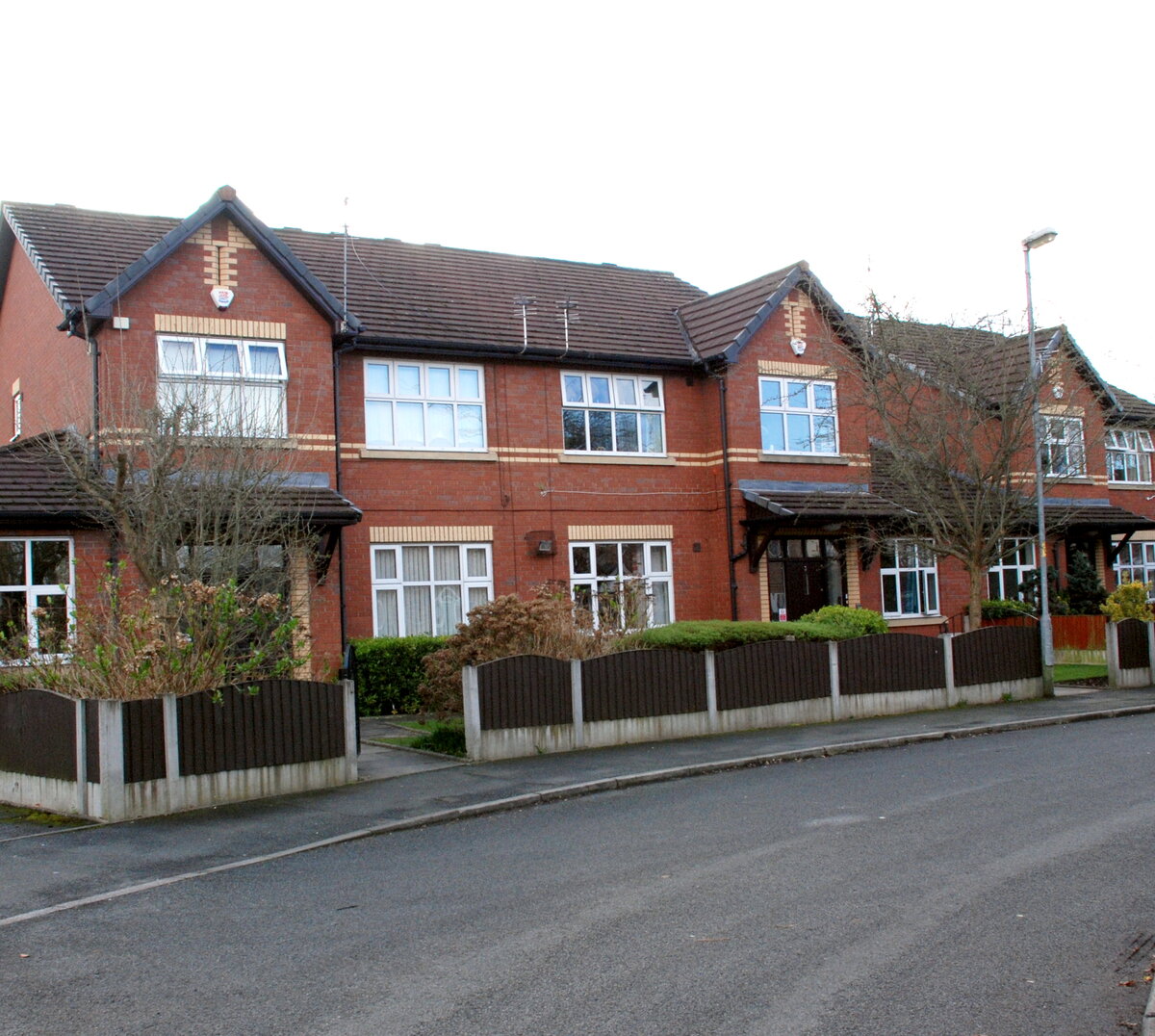 Mainwaring Terrace
Mainwaring Terrace is a residential service in Wythenshawe, near Manchester. This unique service consists of three houses supporting ten autistic adults to live independently. We currently have a vacancy within one of these homes sharing with others.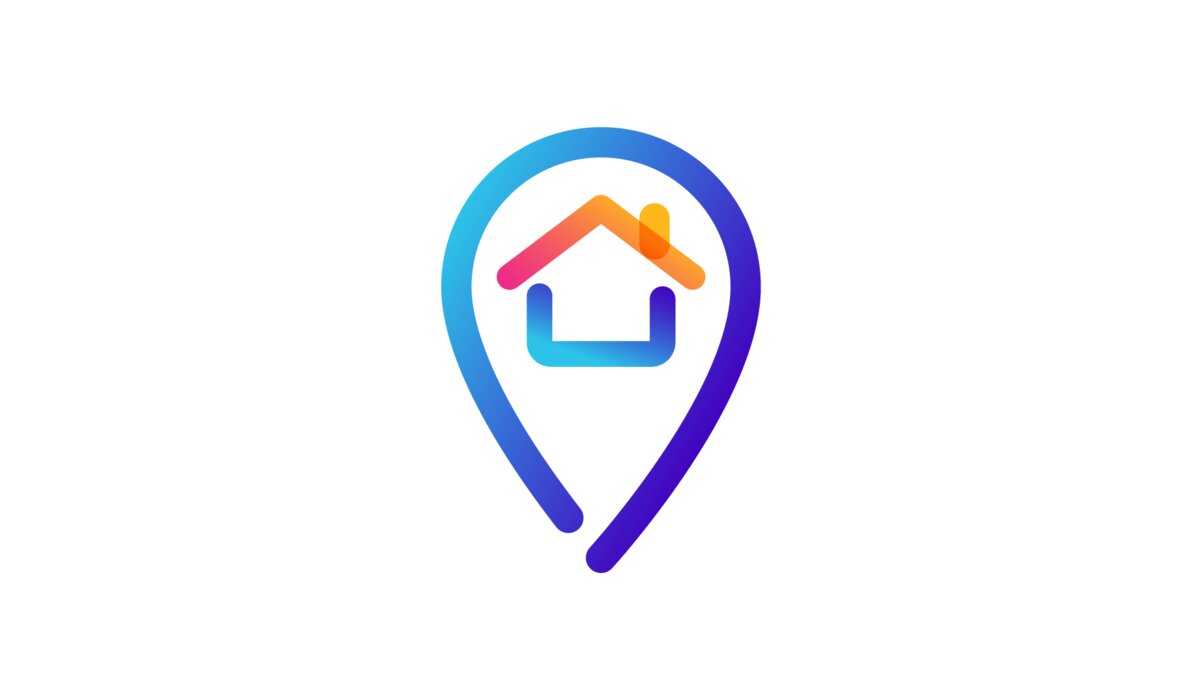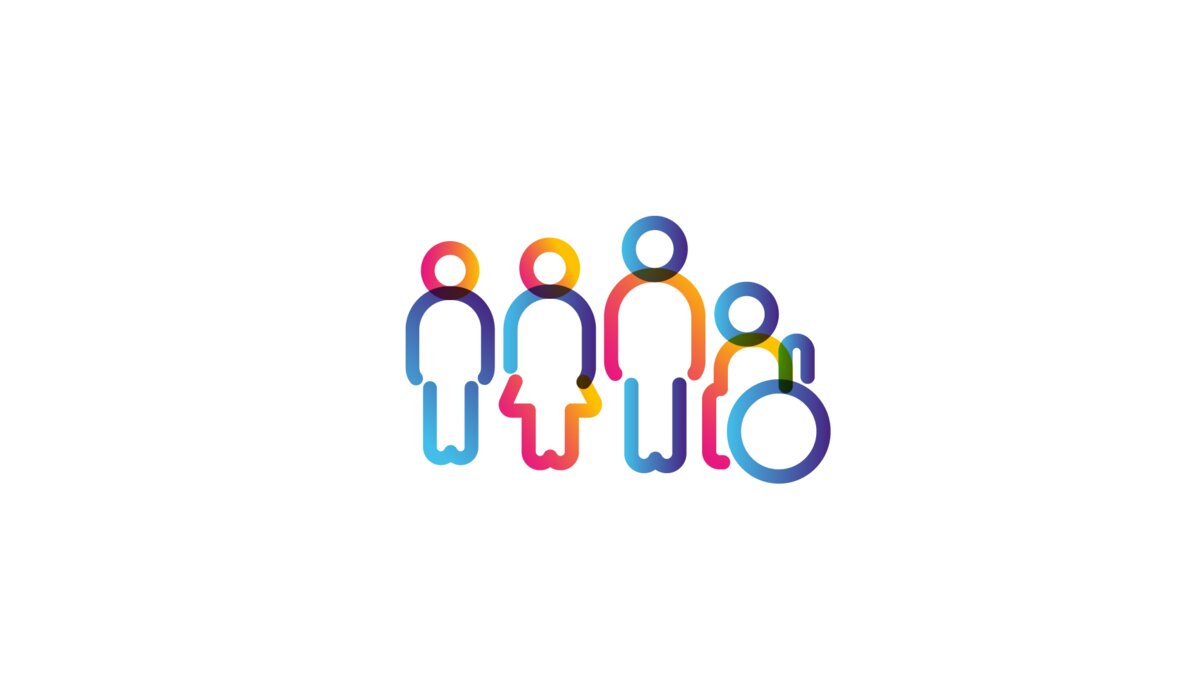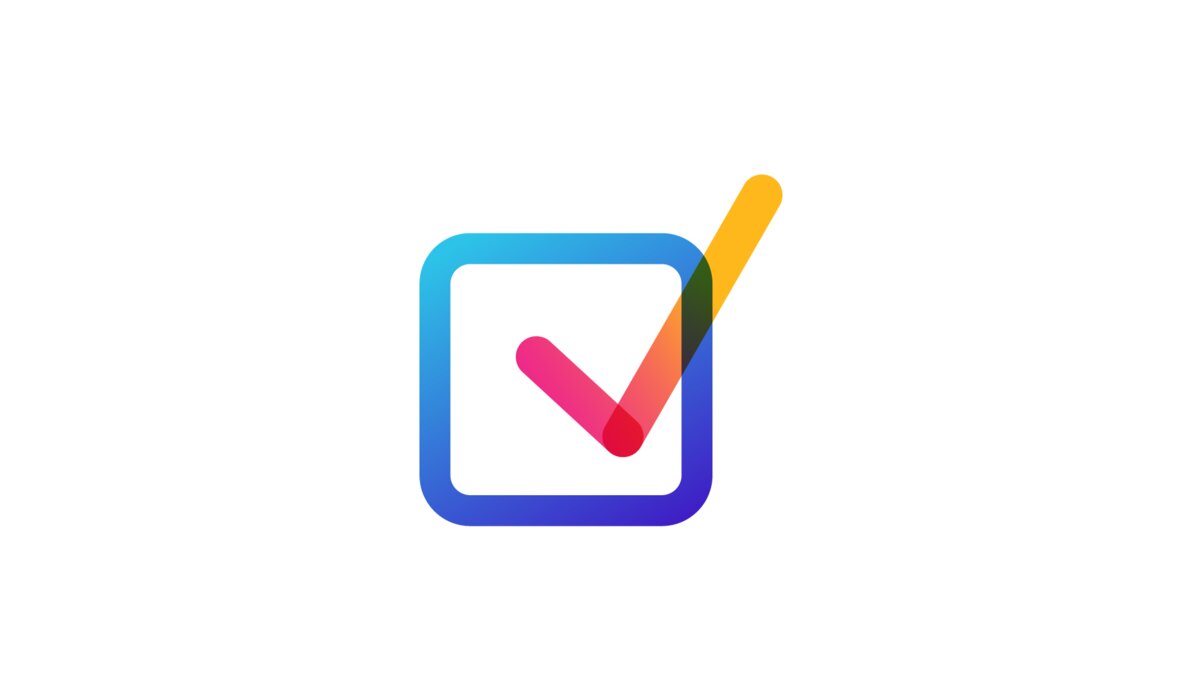 3 houses, 10 bedrooms
Wi-Fi
Communal lounges
Dining rooms
Large kitchens
Shared bathrooms
Shared wetrooms
Large garden
Summer house
Swings
Transport links: bus service and metro link to Manchester City Centre
Vehicle access
Shared car and minibus
Meet Jacob
Since joining our residential service Jacob has begun communicating with staff and family.
Read Jacob's story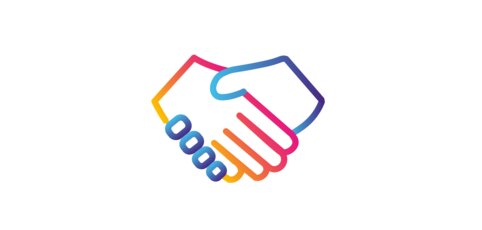 Why choose us?
We have autism expertise and knowledge, offer person-centred care, and help people understand their diagnosis.
Read more
"Staff were caring and kind to the people living at Mainwaring Terrace. It was clear bonds had been formed and people told us the staff were good and listened to them. A relative spoke highly of the good work the staff team had done to ensure their relative remained well cared for and safe. People were given choices and encouraged to reach personal goals. Staff could describe how to support people and were aware of people's routines."
Placement suitability
The criteria for a referral to this service would be someone over 18 years old with a diagnosis of autism. Funding from a local authority or health trust would need to be in place.
In England the regulatory body CQC is ensuring support providers are providing local services for local people. Therefore when we receive a referral from outside of the local authority area where our service is, we need to demonstrate we have taken steps to explore meaningful family links or connections to the area. We would also need a clear rationale from the funder as to why they are seeking an out of county placement. Therefore not all referrals may be considered for each NAS service.
Refer an autistic adult to our services
Admission criteria includes: over 18 years of age, a diagnosis of autism, and appropriate funding in place
Get in touch