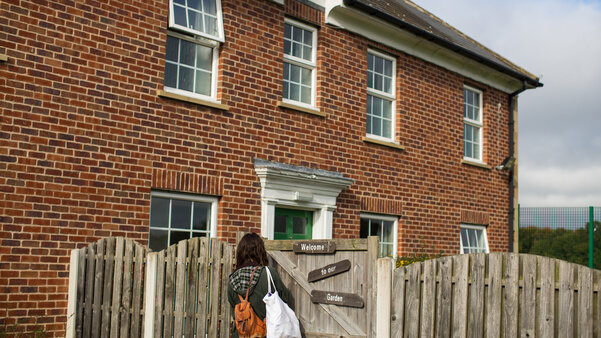 Hoylands House
Hoylands House in Barnsley, South Yorkshire, set in woodland grounds, is currently home to six young adults. We can now explore referrals that may require an upstairs flat scheduled to be ready at the end of March 2024. The service has capacity to support 8 young people.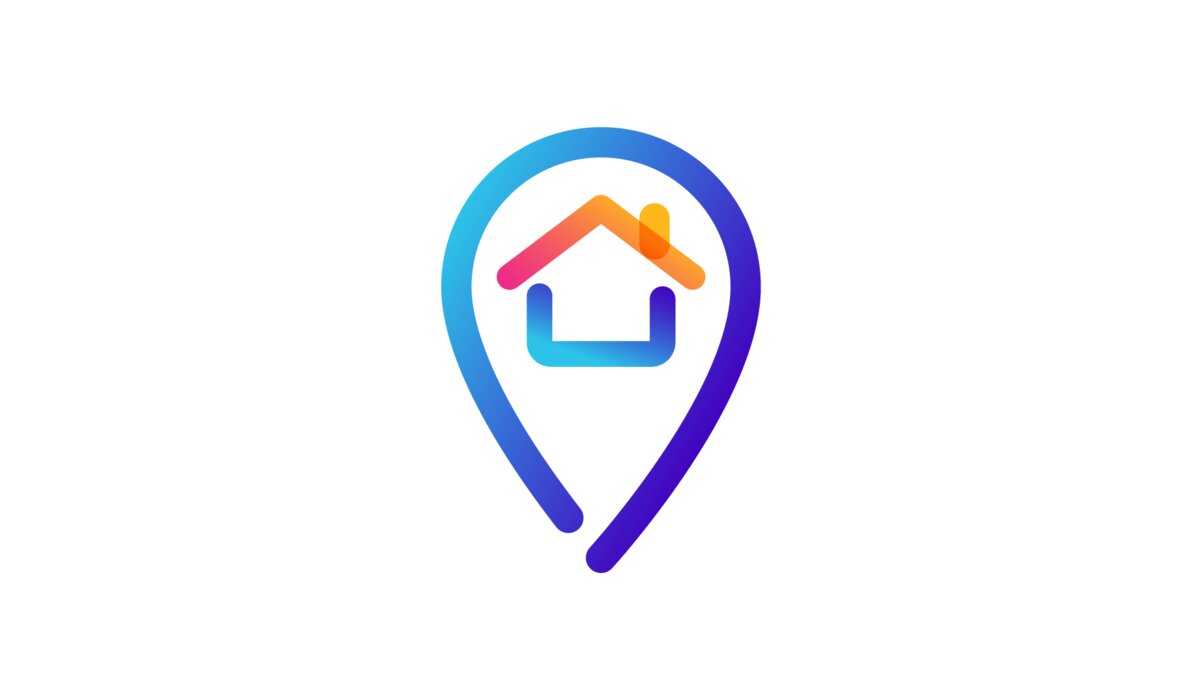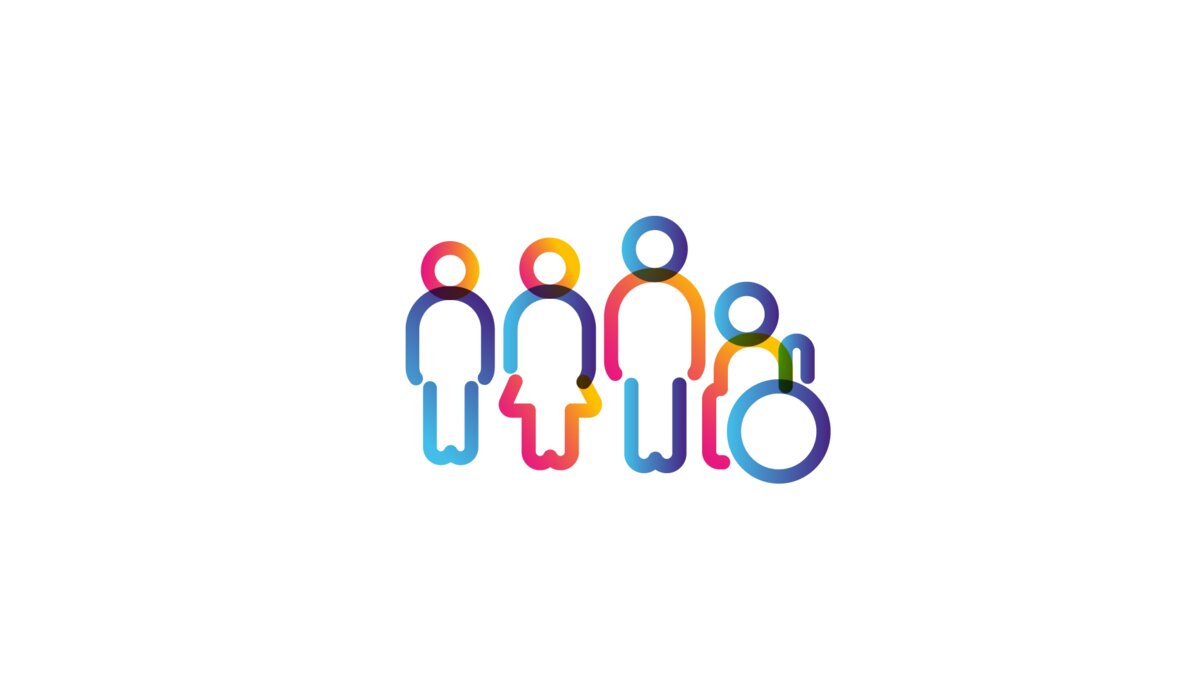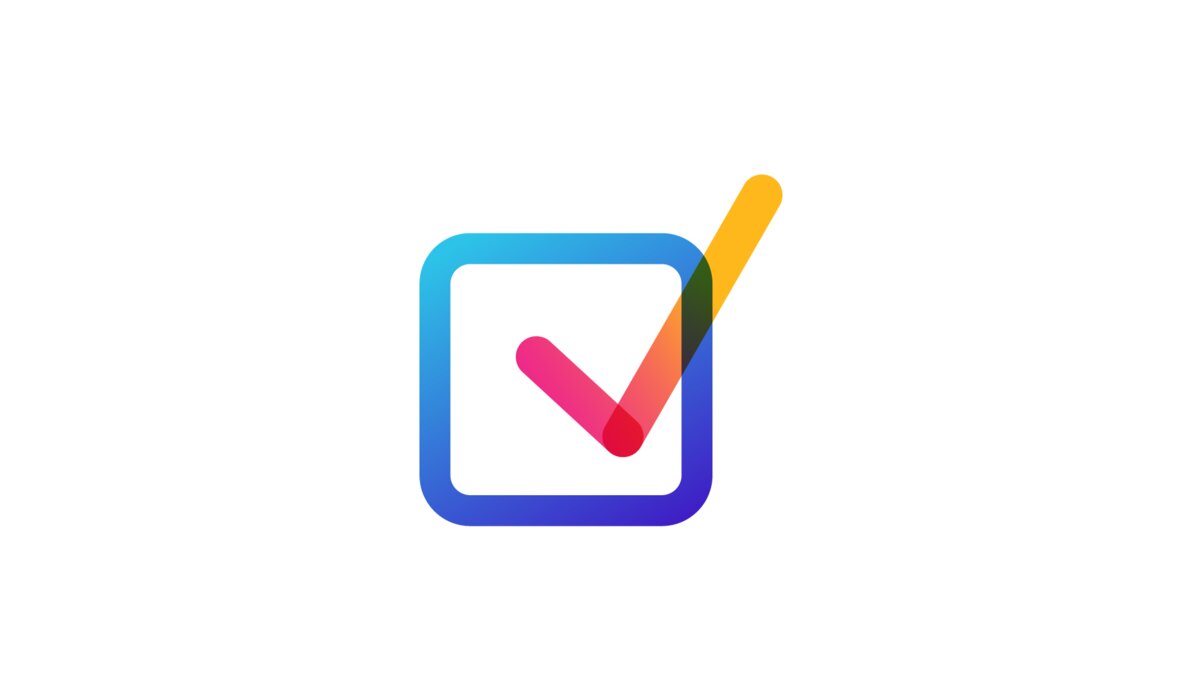 The main house includes:
Wi-Fi
Bedrooms with en-suite bathrooms
Communal lounges
Dining room
Large kitchen
Large garden with picnic areas
Sensory room
Hot tub
Enterprise hub on site
Vehicle access
Use of assistive technology
Use of an offsite private swimming pool
The vacant flat consists of a bedroom, wet room, lounge and kitchenette.
Meet Jacob
Since joining our residential service Jacob has begun communicating with staff and family.
Read Jacob's story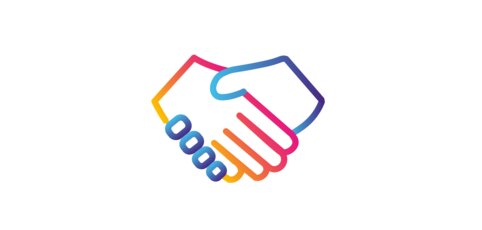 Why choose us?
We have autism expertise and knowledge, offer person-centred care, and help people understand their diagnosis.
Read more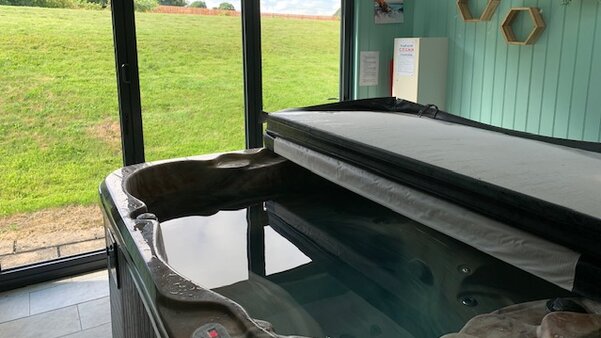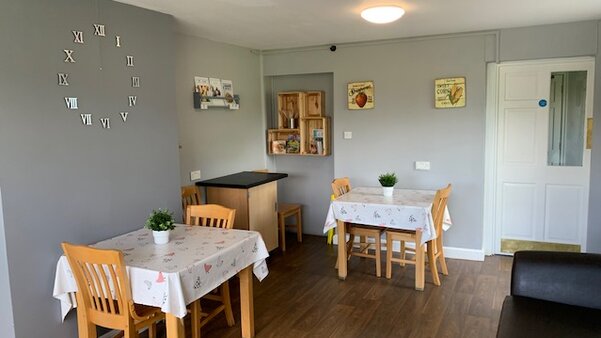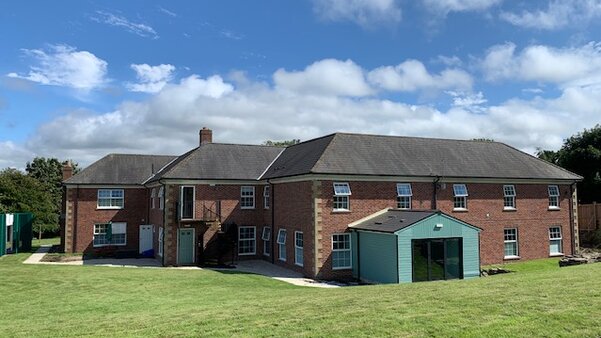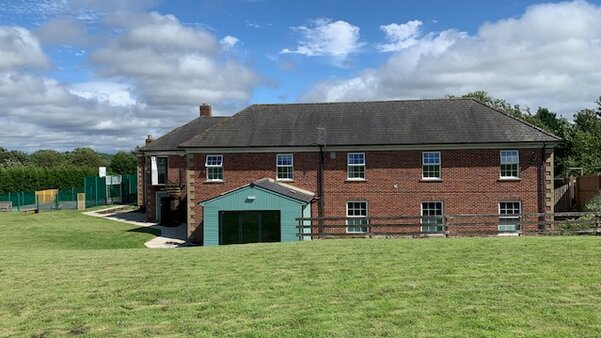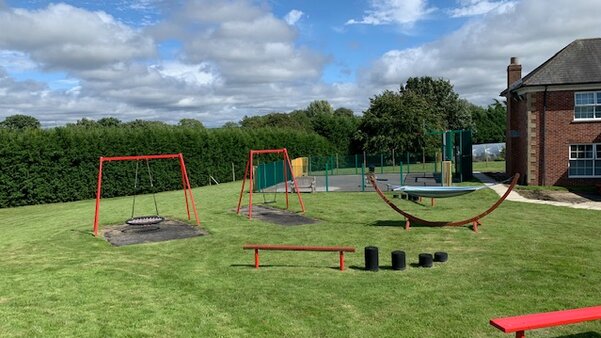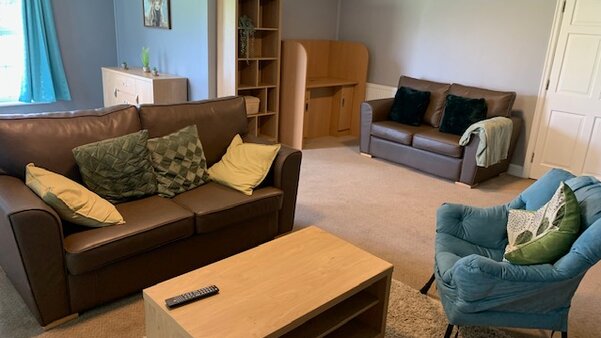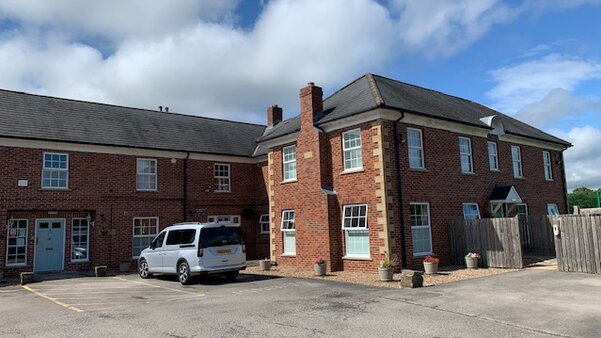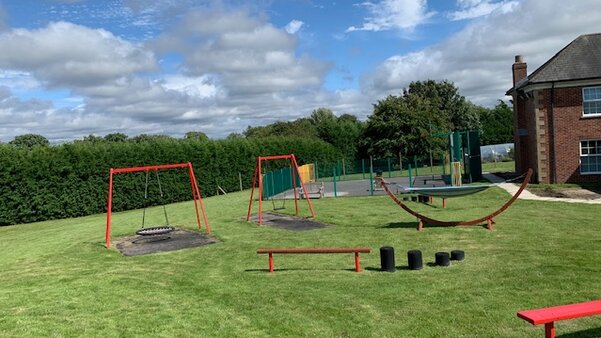 Everyone who lives at Hoylands House has a wide range of opportunities available to them which help them to develop new skills and maintain current ones. There are opportunities for the adults we support to participate in enterprise activities through our on-site cafe and shop. Support staff are able to facilitate ongoing skills based learning using the ASDAN and AQA qualifications as a mehcanism for accreditated learning. Staff are highly creative in helping people discover their interests and turn them into meaningful activities, presenting them with as many opportunities as possible so they find something they really enjoy.

For example, one young man liked to shred paper. Rather than discouraging him, staff saw an opportunity for a joint project: the young man shreds paper, and another person who loves the sensory experience of water mashes and turns the paper into firebricks to sell in the Hoylands House shop.

These personally tailored enterprise activities are excellent for developing confidence, independence and purpose. We encourage people to develop their skills by taking an active part in everyday tasks such as cooking, washing, shopping, and developing their socialising skills by sharing activities with others. Activities include local trips to the zoo, cinema, library, bowling alley and climbing centre as well as short holidays.
"We observed many positive, caring and kind interactions between people and staff. Staff knew people well and were familiar with their routines and preferences and knowledgeable about the personalities of people they supported. Staff spoke about people with respect and affection."
Placement suitability
Current residents are aged between 22-30 years old and like their own space. Inidividuals are active and access the community with 1:1 support. We are able to consider referrals for an upstairs flat scheduled to be ready at the end of March 2024. To discuss compatibility of living with others at Hoylands House please get in touch with us.
The criteria for a referral to this service would be someone over 18 years old with a diagnosis of autism. Funding from a local authority or health trust would need to be in place.
In England the regulatory body CQC is ensuring support providers are providing local services for local people. Therefore when we receive a referral from outside of the local authority area where our service is, we need to demonstrate we have taken steps to explore meaningful family links or connections to the area. We would also need a clear rationale from the funder as to why they are seeking an out of county placement. Therefore not all referrals may be considered for each NAS service.
Refer an autistic adult to our services
Admission criteria includes: over 18 years of age, a diagnosis of autism, and appropriate funding in place
Get in touch