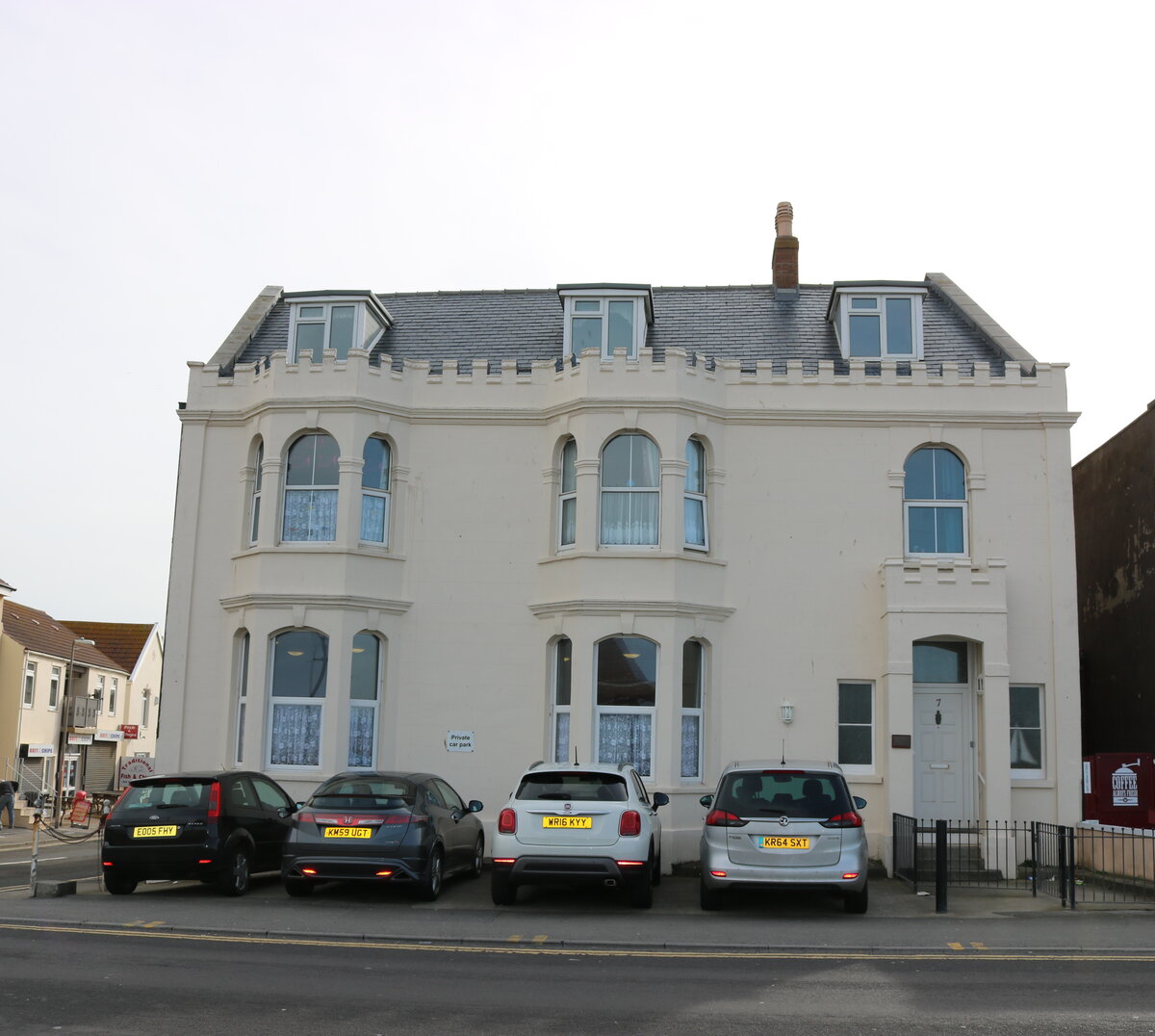 Fernery House
Fernery House is a community-based house in Burnham-on-Sea providing residential care for autistic adults. Our safe low-arousal environment and caring and experienced staff help people realise their potential and work towards increased independence in the community.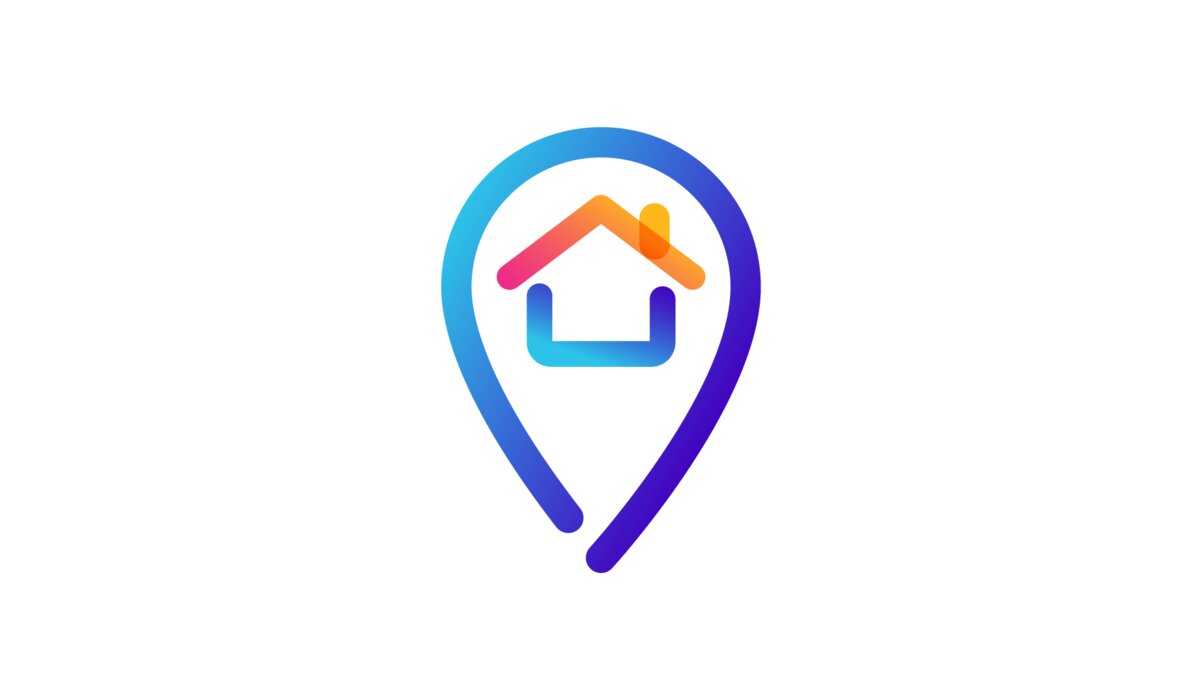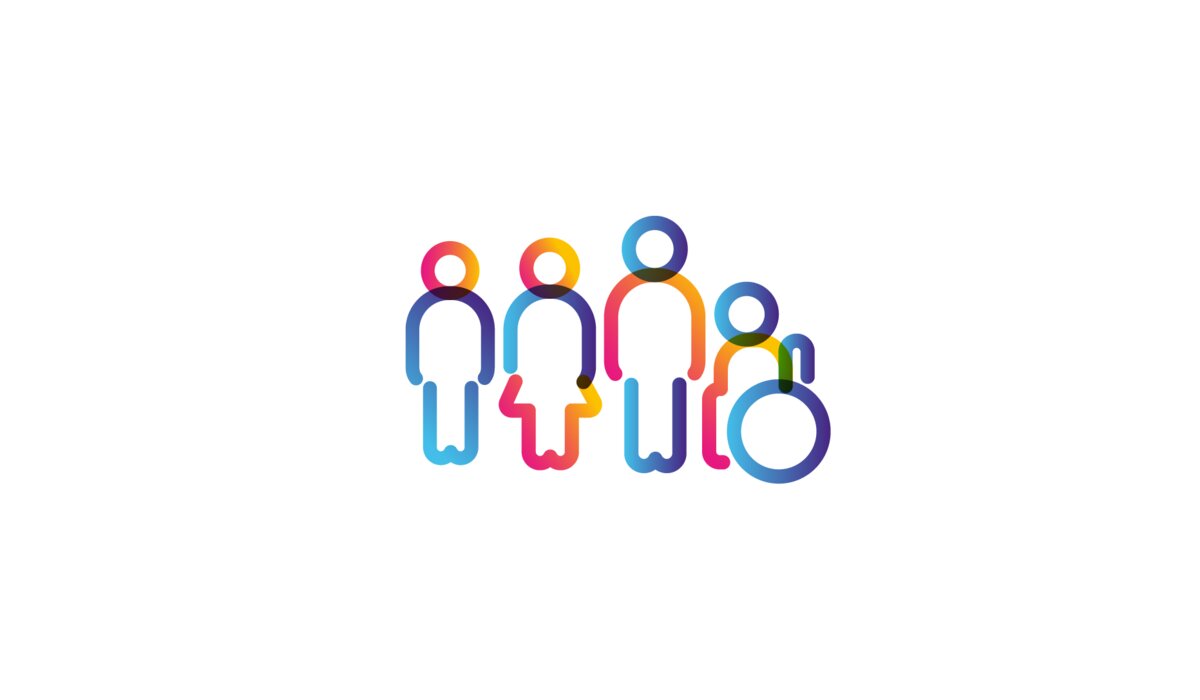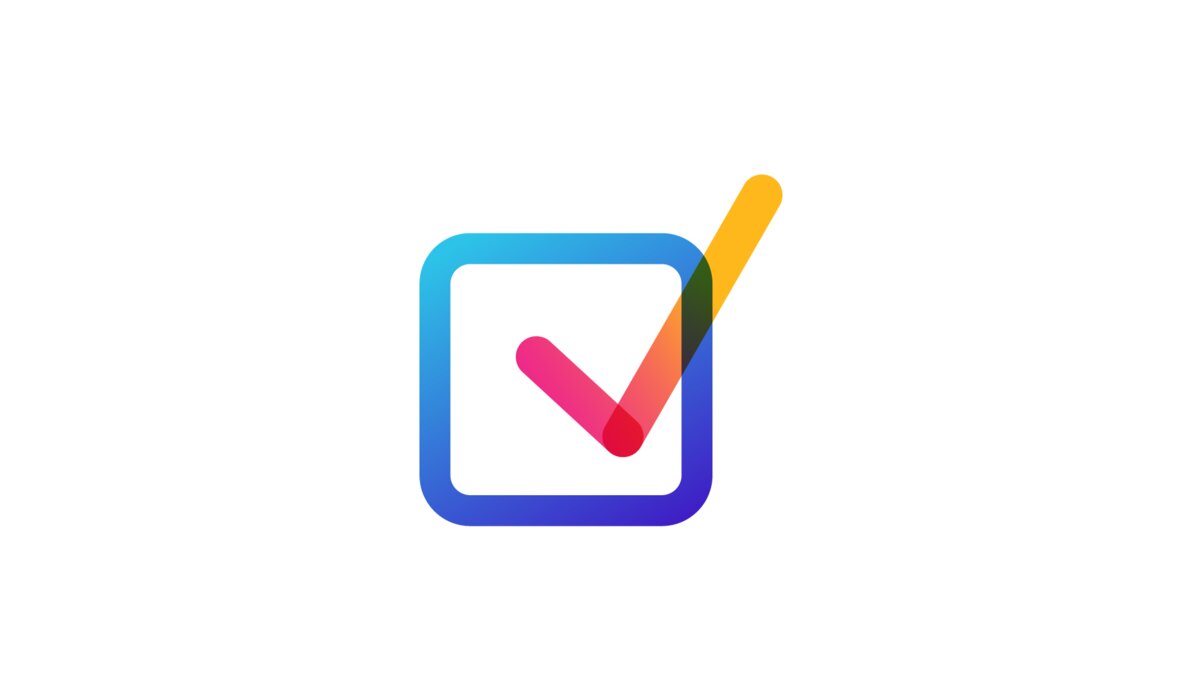 Six bedrooms, high ceilings, bright airy rooms
En-suite shower rooms
Vacant bedroom is upstairs and rear facing, overlooking the garden
Shared bathroom upstairs
Wi-Fi
Communal living room
Quiet lounge which doubles as a second dining space allowing meal times to be spread across two rooms
Dining room which doubles as an activity room
Two kitchens
Located on the sea front, and walking distance from local amenities including a cinema, swimming pool, shops, restaurants and arcade
House vehicle
Transport links: local buses and routes to Bridgwater, Bristol, Taunton, and Weston-super-Mare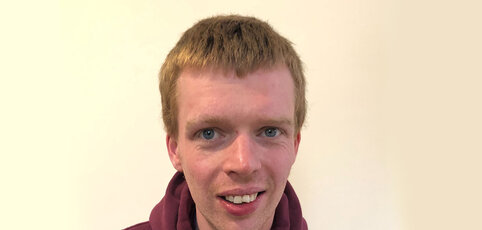 Meet John
Our staff helped John move from a residential home, supported living shared housing, to his own flat.
Read John's story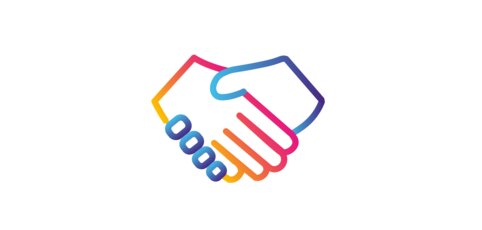 Why choose us?
We have autism expertise and knowledge, offer person-centred care, and help people understand their diagnosis.
Read more
At Fernery House, we create an individual timetable of activities in the form of person-centred care and support plans which reflect the likes and needs of the people we support, to help build their skills and increase their independence.

Activities are a mixture of learning and leisure. This will create opportunities to develop life skills such as cleaning, preparing meals, developing independent living skills, shopping and other tasks around the house. The local community offers opportunities for many social activities including visiting the cinema, theatre and local library. There are also many sporting facilities, including a local gym and swimming pool, and many local restaurants, clubs and pubs.
"People received individualised care. Staff at the service were caring, warm and respectful. People were involved in decisions about their care and encouraged to be as independent as possible."
Placement suitability
The individual would need to have a diagnosis of autism and be aged 18+.
Characteristics of the people we currently support range from quiet and calm to those who seek out social interaction. Interests and hobbies include going for walks and enjoying meals out as well as gaming, gardening and beach knowledge e.g. tide times. People living at Fernery tend to enjoy attending local music events and fares, most enjoy being out and about. As a group they can come together socially but equally like their own space.
The current invidiuals living in the house lead busy and active lifestyles. They are encouraged to be as independent as possible. The house can be busy and noisy at times.
Good mobility is essential as there are three floors, including one with a narrow staircase leading to the basement where the vacant bedroom is, including access to the garden.
In England the regulatory body CQC is ensuring support providers are providing local support for local people. Therefore when we receive a referral from outside of the local authority area where our service is, we need to demonstrate we have taken steps to explore meaningful family links or connections to the area. We would also need a clear rationale from the funder as to why they are seeking an out of county placement. Therefore not all referrals may be considered for each NAS service.
Refer an autistic adult to our services
Admission criteria includes: over 18 years of age, a diagnosis of autism, and appropriate funding in place
Get in touch