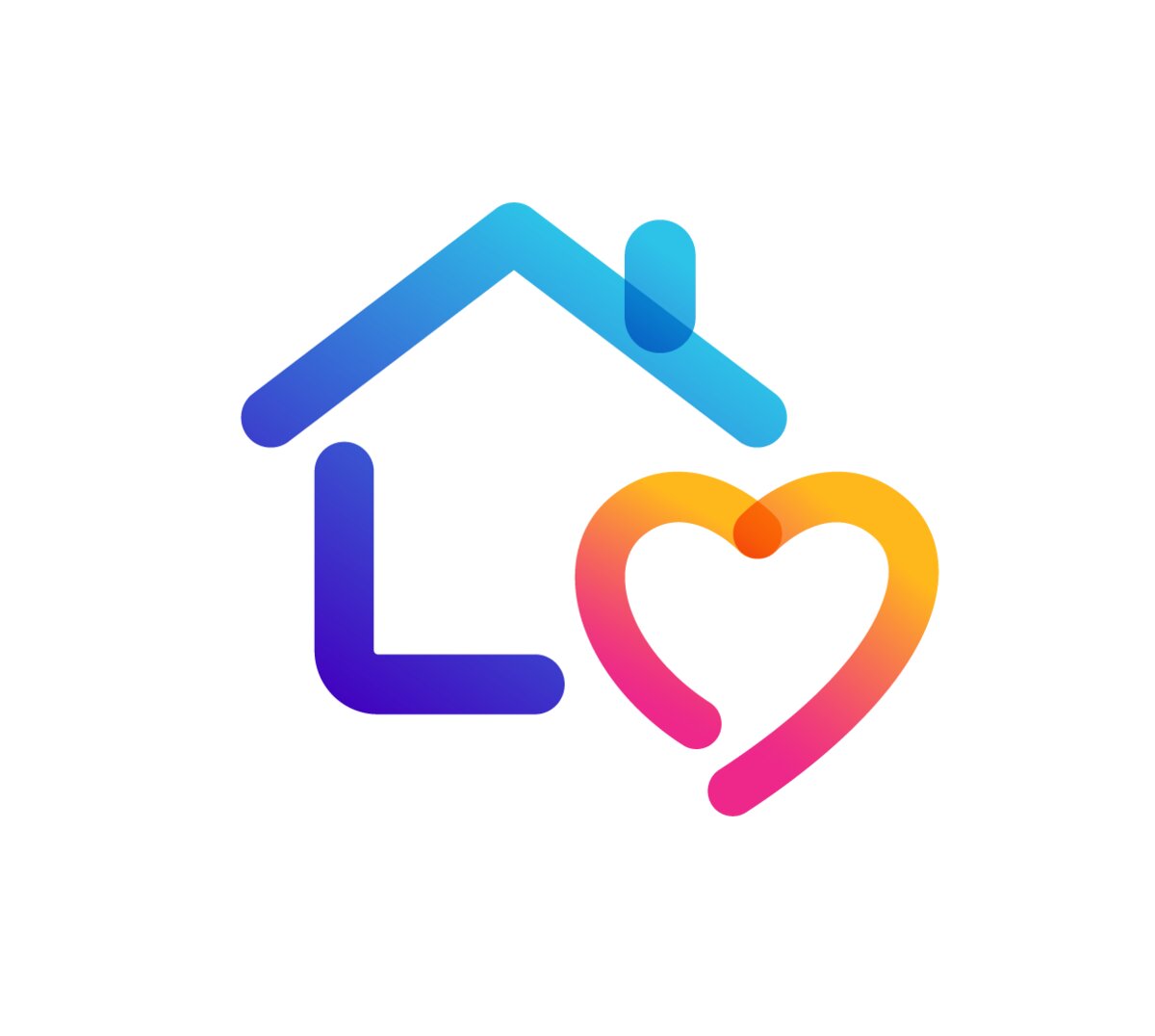 Clayton Brook House
Clayton Brook House in Accrington, Lancashire, is a specialist residential service for autistic adults who have additional learning disabilities or other complex needs. We offer high quality packages of care and support which enable people to develop their independence and make the most of the many opportunities available to them.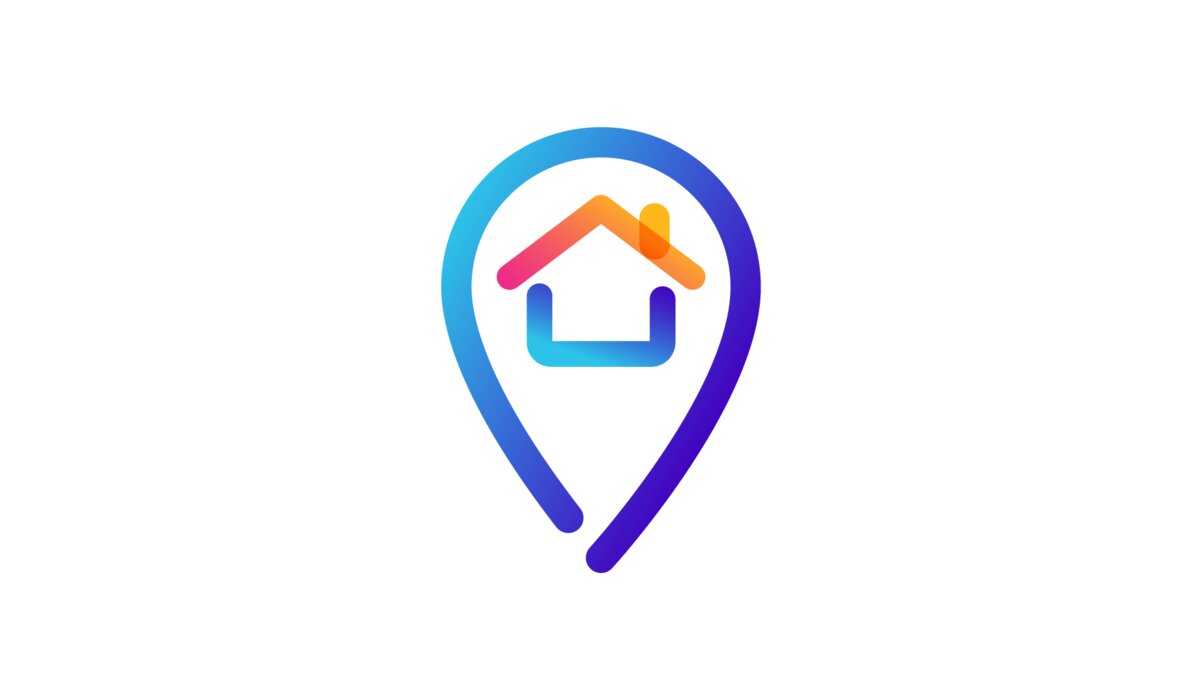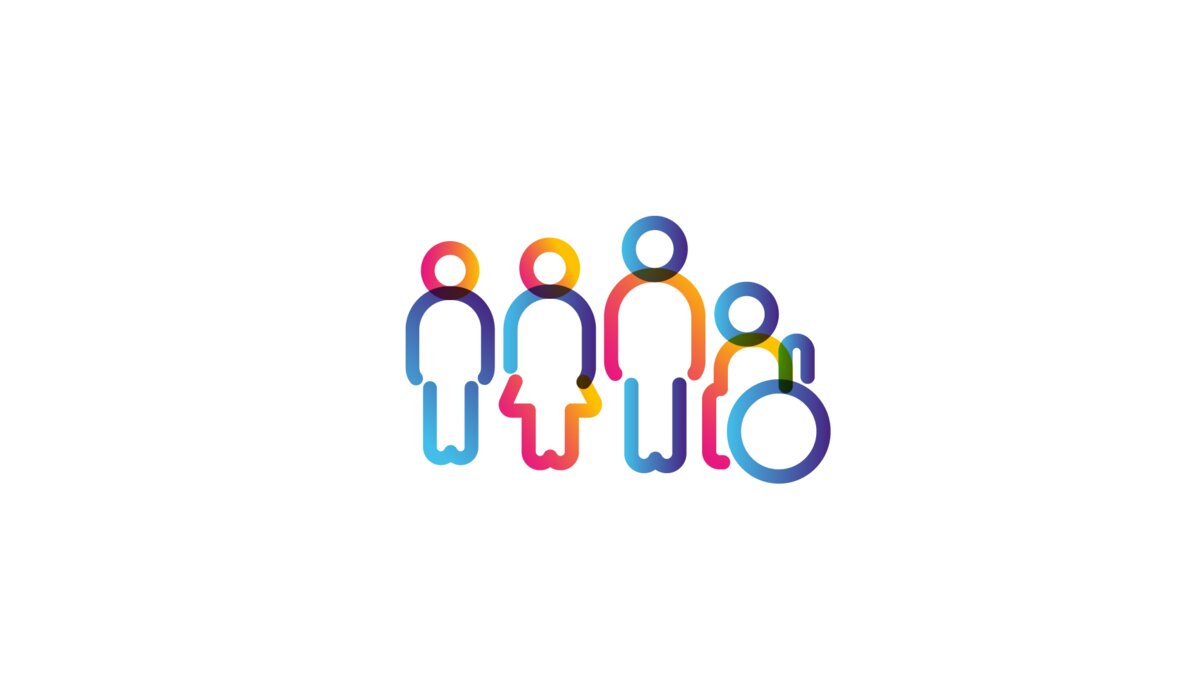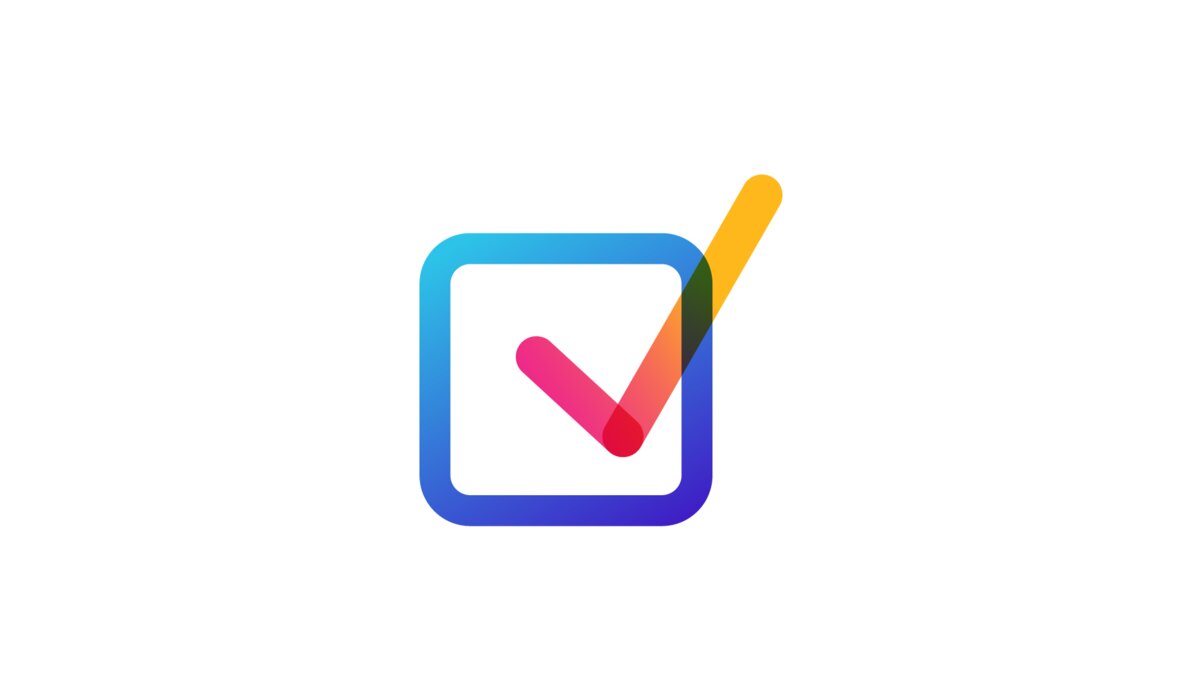 Six bedrooms
En-suite bathrooms
Large lounge
Kitchen
Dining room
Multi-purpose leisure and creative room
Sensory room
Wide corridors
Large garden
Summerhouse
Outdoor swings
Outdoor seating area
Vehicle access
Transport links: bus stop a few minutes walk away, Accrington train station 3 mile drive away
Two house vehicles
Everyone who lives at Clayton Brook House takes part in a wide range of activities, which help them to develop new skills and have fun. We encourage people to develop their abilities by taking an active part in everyday tasks such as cooking, washing and shopping and learning to socialise by sharing activities with others. We engage with our local community and involve family, friends and everyone important to the people we support. Our Lancashire Centre, based nearby, provides access to even more activities, including sports, dance, art, music and education, all designed for autistic people.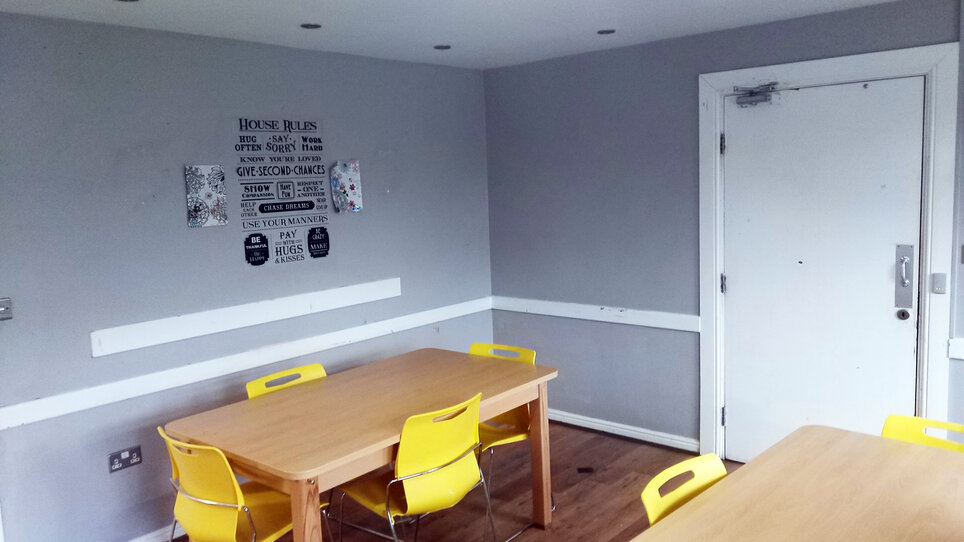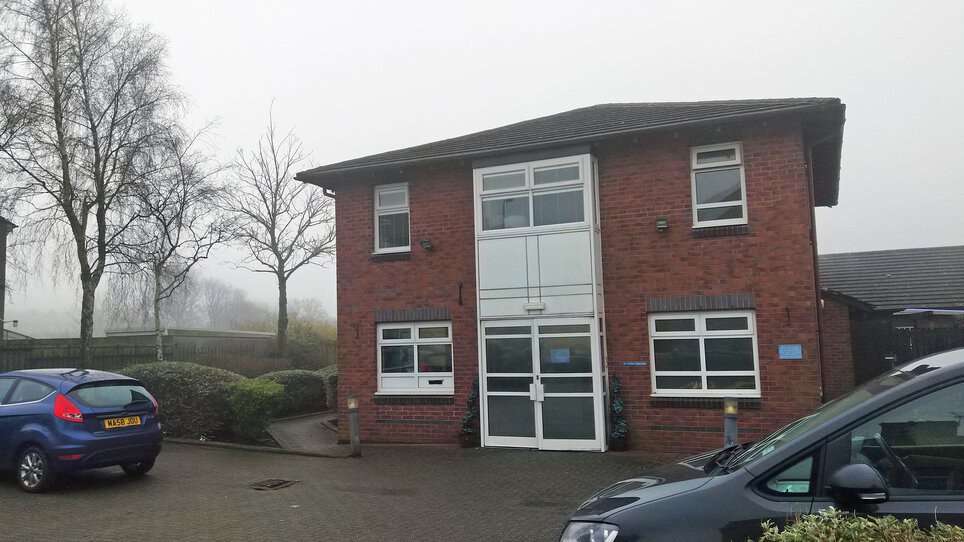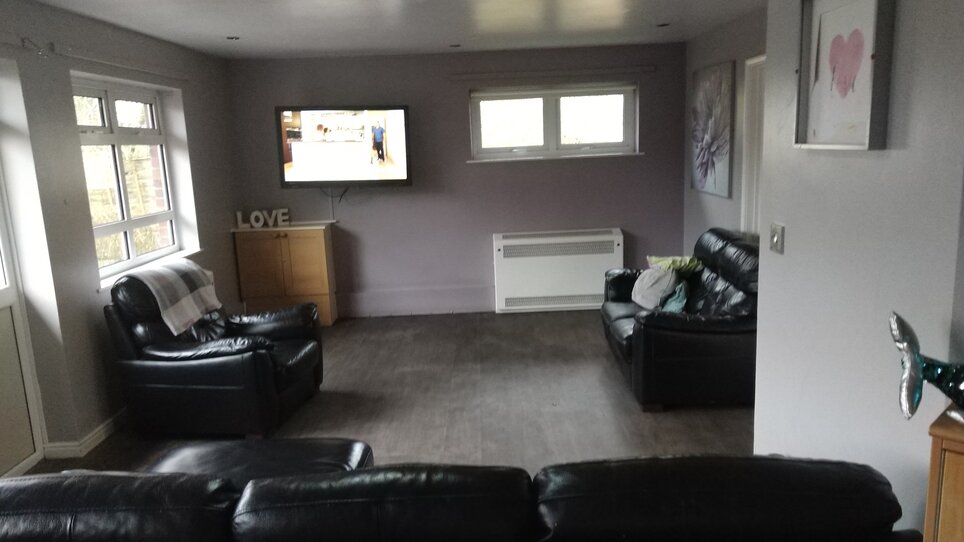 Meet Jacob
Since joining our residential service Jacob has begun communicating with staff and family.
Read Jacob's story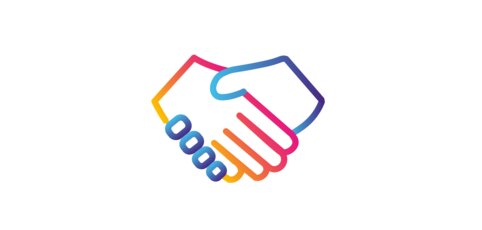 Why choose us?
We have autism expertise and knowledge, offer person-centred care, and help people understand their diagnosis.
Read more
" We observed very sensitive and respectful interactions between people who used the service and staff. Staff showed understanding and consideration, when responding to people's support and care needs."
Placement suitability
Current residents are aged between 40 and 45 years old and mostly non-verbal with additional learning disabilities. The placement would suit a male or a female. The house is all on one level and the bedroom has an enusite wet room.
The house is lively and busy but the sensory room and the spacious garden can be quiet areas when required. Peeple living at Clayton Brook enjoy group activites but are supported also 1-1 to ensure quality time for activities that are important to them. The service has experience of supporting people with additional health needs.
In England the regulatory body CQC is ensuring support providers are providing local services for local people. Therefore when we receive a referral from outside of the local authority area where our service is, we need to demonstrate we have taken steps to explore meaningful family links and connections to the area. We would also need a clear rational from the funder as to why an out of county placement is being sought. Therefore not all referrals may be considered for each NAS service.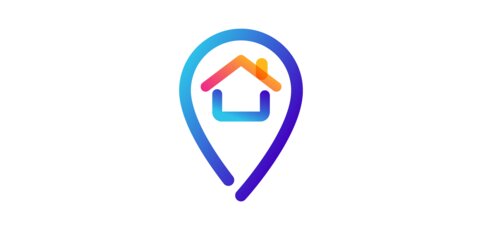 Interested in our adult services?
This service does not have a vacancy right now, but we have other residential and supported living schemes with vacancies throughout the UK
View all vacancies
Related advice and guidance