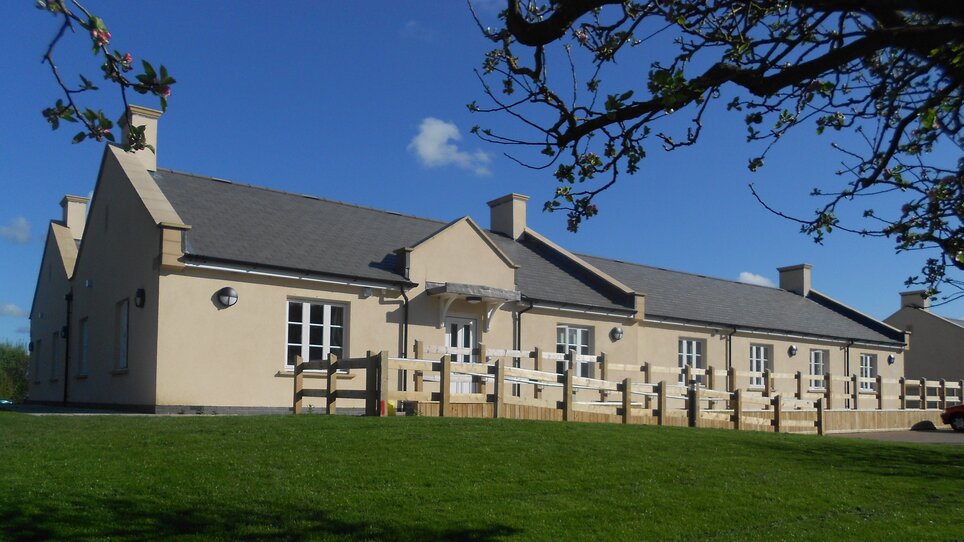 Apple Grove
A specialist residential transition service in Somerset, for autistic adults. Our transition services are a stepping stone for people who need support to develop further skills, enabling a move into community-based provision. Our high-quality care and support enable people to acquire the skills to develop their independence and live a fulfilled life.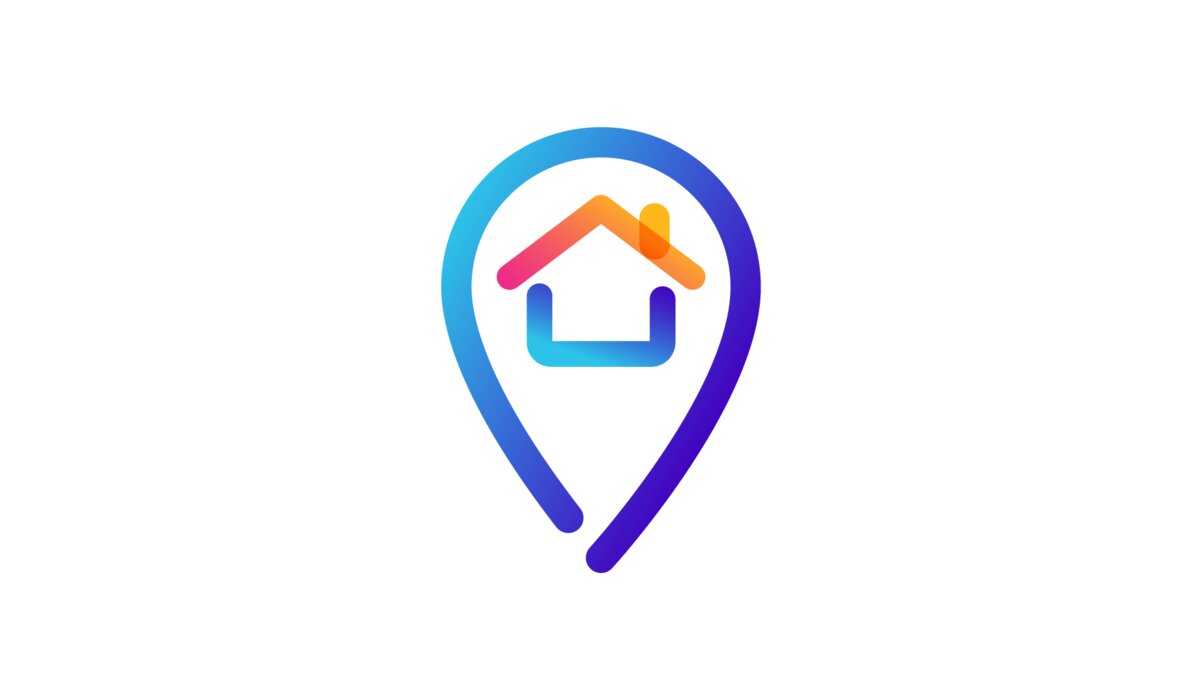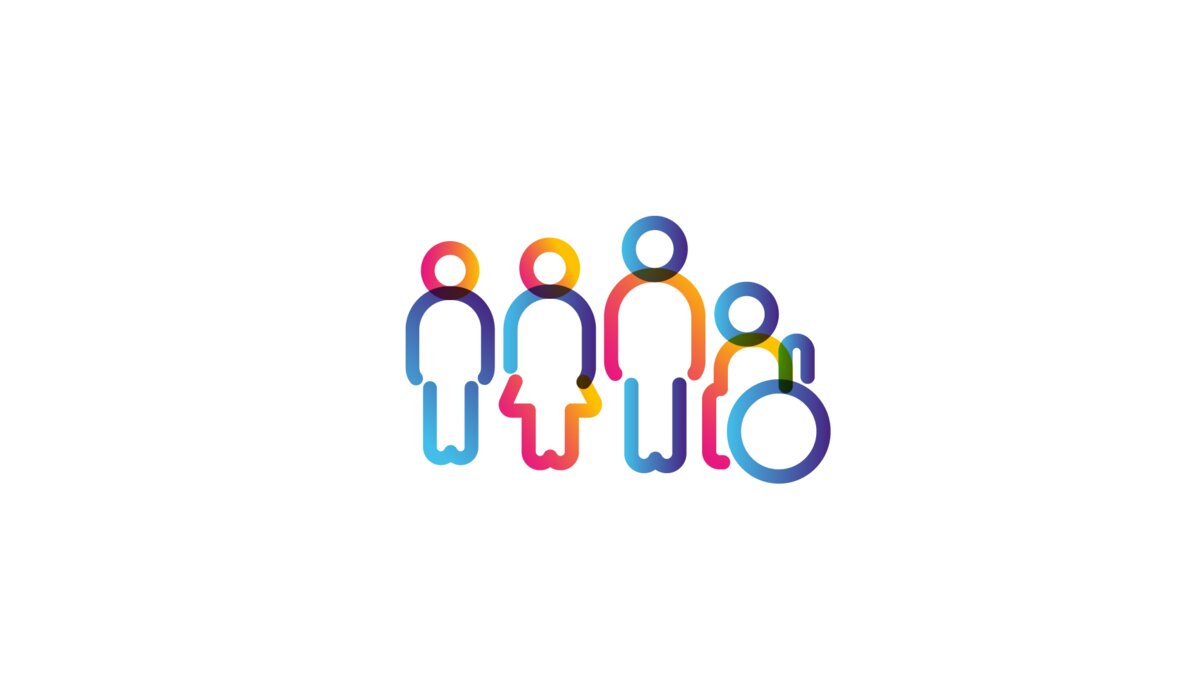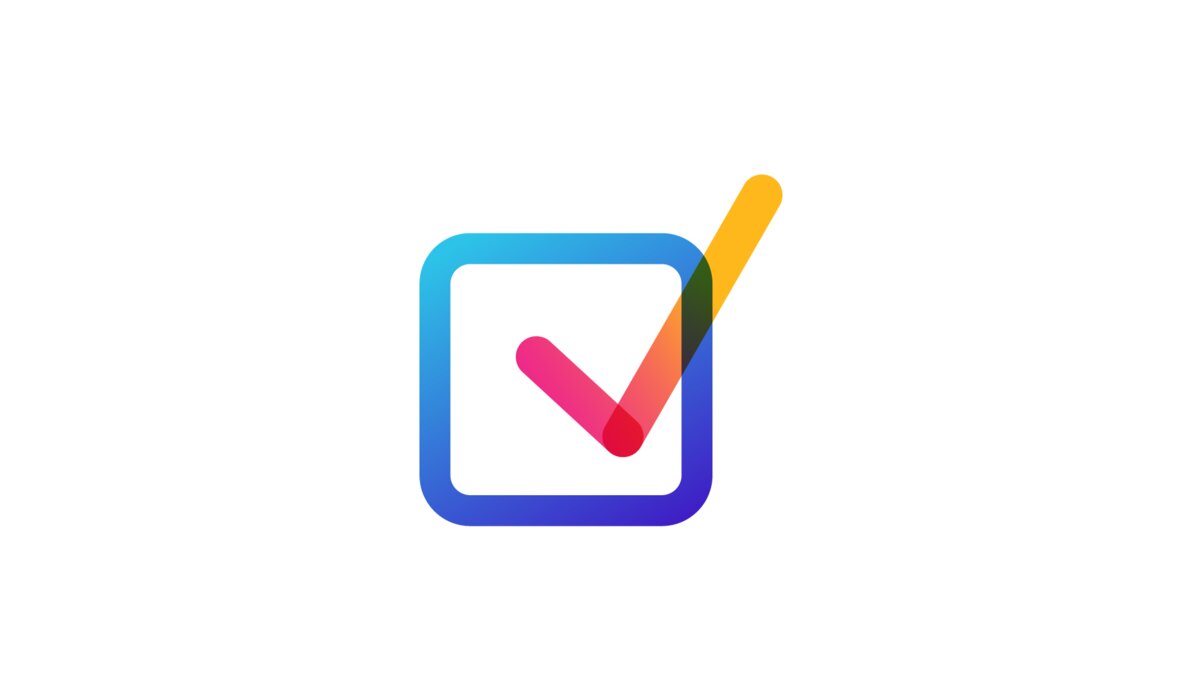 A single-story building made up of three individual flats and communal living for three people
Communal living spaces
Each bedroom has an en-suite bathroom.
Set in extensive grounds, offering space and an individualised approach
Large fenced off garden
Outside equipment including trampolines and swings
Access to a six-acre path – suitable for walking, running, cycling etc.
Bedrooms and individual flats furnished and decorated to suit the lifestyle of each individual.
Dining room that doubles up as an activity room with a sensory space and craft corner.
Meet Jacob
Since joining our residential service Jacob has begun communicating with staff and family.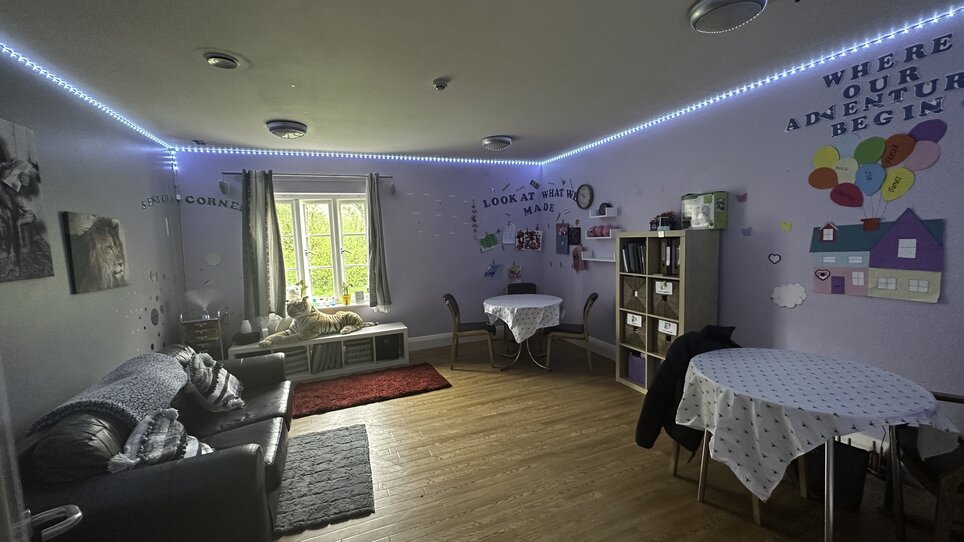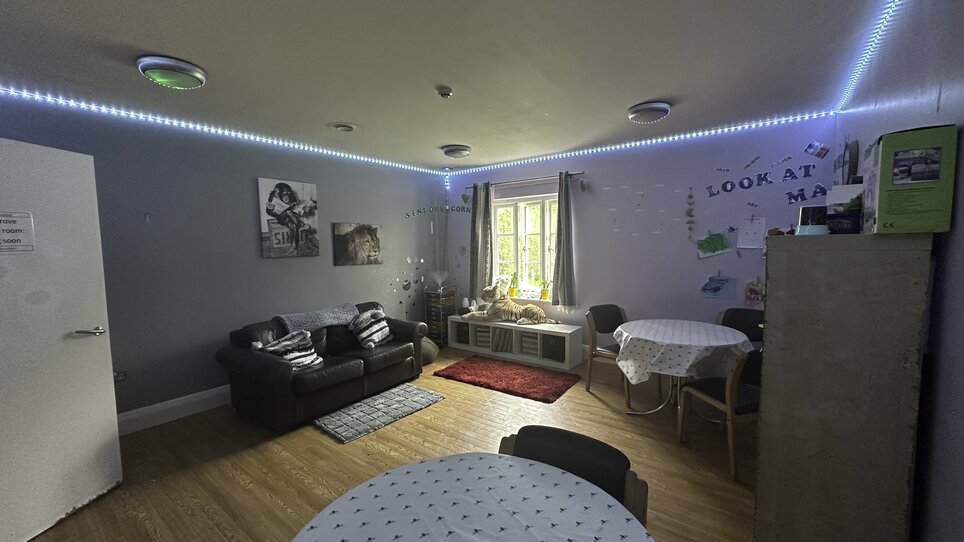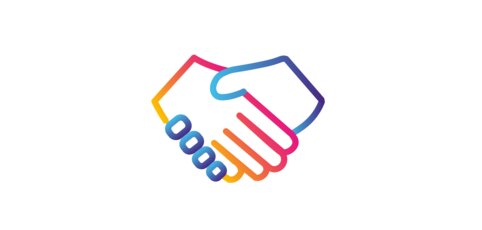 Why choose us?
We have autism expertise and knowledge, offer person-centred care, and help people understand their diagnosis.
Read more
Our transition services aim to provide tailored support to enable people to move into a community-based setting when they have acquired the confidence and have a support structure to make a positive move. Our aim is for people to gain in confidence and independence and to build their social and communication skills. Our support teams use a structured approach to help each person to develop their full potential. We create tailor-made programmes of activities reflecting people's interests and needs, these are carefully structured and balanced to give a mix of learning and leisure, while meeting agreed outcomes.

At home, each person has their own schedule which encourages them to become more self-sufficient. It includes household chores such as shopping, cooking and independent living skills, and leisure activities such as visiting the pub, swimming, going to the gym or going for a walk.

If required, people can access a wide range of leisure and vocational activities at the North Somerset Centre in Weston-Super-Mare, and take day and evening courses at nearby Bridgwater College.
Advanced Specialist Award 2023
Placement suitability
The individual would need to have a diagnosis of autism and although Apple Grove is registered from aged 18+ the people living in the shared space are aged 50+ therefore a compatibility assessment would be required for anyone new moving into the home. We have one placement available in the main house sharing with two others (male and female). This placement would be best suited to someone who is sociable, enjoys being out and about leading an active lifestyle and is able to adapt to an environment that can at times become loud and busy.
Apple Grove's front door is accessible via a fob system, therefore any new person requiring a DoLS in place can be accommodated, alternatively they can be supported to use their own fob. There is no option for shared day support therefore 105 1:1 hours a week would be required, there is a shared night staff however if the new person required 1:1 night support this could be accommodated.
In England the regulatory body CQC is ensuring support providers are providing local support for local people. Therefore when we receive a referral from outside of the local authority area where our service is, we need to demonstrate we have taken steps to explore meaningful family links or connections to the area. We would also need a clear rationale from the funder as to why they are seeking an out of county placement. Therefore not all referrals may be considered for each NAS service.
Refer an autistic adult to our services
Admission criteria includes: over 18 years of age, a diagnosis of autism, and appropriate funding in place
Get in touch