Adult services stories - Centres
"My time is used more constructively now, I am developing closer bonds with my colleagues and I am settled into a new routine."
Nick, autistic adult
- on finding work, and his experience at our Centre

Background

Nick is an autistic adult and a member of one of the National Autistic Centres.
After struggling to find regular work, Nick was supported by staff members at the Centre, who helped him with applications and interviews. He now works at the Cineworld cinema. Nick chatted to us about the job-seeking process, how the Centre has helped him, and some of the perks of his current job…

When did you start using the Centre?
I think it was around September 2017.
What were you doing before joining the Centre?
I was on a full time course at Weston College (at Weston Bay) called Aspirations. It was run specifically for autistic men aged 16-23 that wanted to improve their domestic skills or continue education in some form or another.
Why were you looking for employment?
I wanted to use my time more constructively. I felt very confident having worked on the pier before, as well as having other work placements such as Waitrose and Wilkinson's.
Have you tried work/employment experience before?
Yes, my first job was a small paper round. Then I did work experience at several charity shops, a nursing home and Waitrose. My work experience placement at Wilkinson's led to a temporary Christmas job and when the Grand Pier re-opened, I got a job (after about 3 interviews).
How we supported him

What did staff do to help?
We updated my CV when necessary, looked at online applications and also went around different parts of Weston to ask if anyone would take a copy of my CV.
How did you work towards achieving your goals?
We looked at my CV quite often, submitted online applications, telephoned companies to see if they had vacancies - anything to get me into employment.
What did Abi (a staff member at the Centre) do to support you?
A heck of a lot of stuff to be honest! But on a serious note, she helped with the online applications and we practiced interviews. She also turned up for training sessions with me and supported me for the first few weeks.
Was the goal achieved?
Yes it was, I am very pleased about that.
Outcome

How has this goal changed the quality of your life?
It has changed quite a bit. Just finding employment can be very frustrating at times.
"Now that I work at Cineworld, I feel as though my time is used more constructively, I am developing closer bonds with my colleagues and I am settled into a new routine."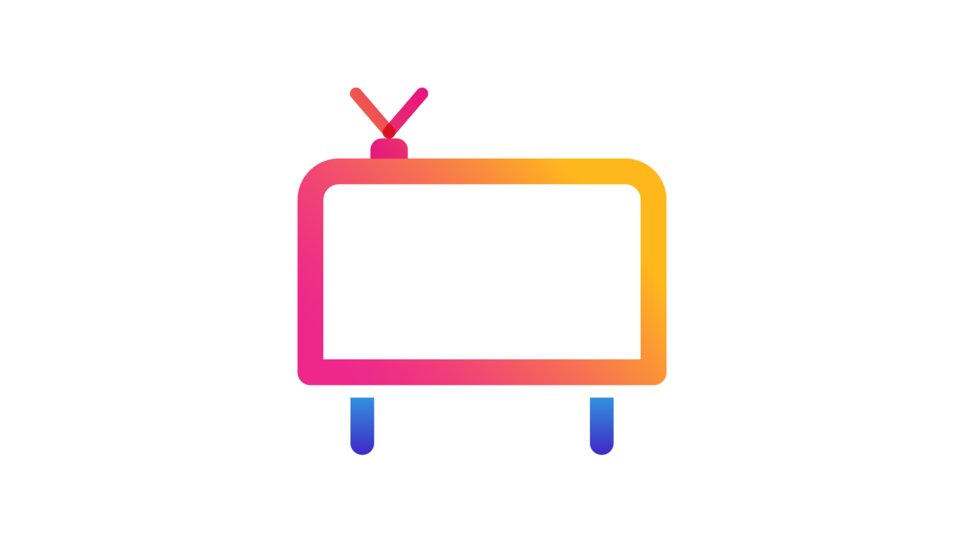 What evidence do you have of your goal being achieved?
I write up a work diary every week to express how I feel about being in part time employment. I also receive good feedback from the staff who have helped to steer me in the right direction.
Has this goal given you any benefits?
Yes quite a few. For starters, as I have done 3 months of work there, I have received a card called a Cinepass. This enables me to see any film for nothing and a companion go in with me on it for free. I also get discounts on any snacks or drinks that I buy from there and some of the staff organise social gatherings.
As well as talking to Nick, we caught up with Abi, who works at the Centre, about her experience of working with Nick.

How does the Centre support him exactly?
Nick has been coming to the centre for a few years seeking support for paid employment, social skills and activities, creative writing and voluntary experiences for his C.V. He was also involved in the interview process and actually helped my managers at the time to interview me in 2017!
Now that he is in work will he continue to access the centre for other support?
Nick is still accessing the Centre for further support with his social interactions so he can transfer those into his job to create further friendships and understand social boundaries.
He also receives help for voluntary roles and has been involved with art exhibitions promoting autism awareness and understanding.
More stories from our adult services
Adult services stories - Centres
"Before the group I was very isolated and had no friends. They helped me to develop my social skills."
Elysia, autistic adult and animal lover
- on joining one of our social groups
Read Elysia's story
Adult services stories - Centres
"Connor is now living the life we always hoped for."
Meet Connor
- autistic adult and a regular visitor at one of our Centres
Read Connor's story