Annual Professionals' Conference 2023 On Demand Sessions' Speakers
Andrew Carpenter
Autism Lead for NHS England (NHSE), London Region
Andrew is autistic and was diagnosed as an adult. He has a background in delivering training and consultancy on Personalisation in Health and Social Care.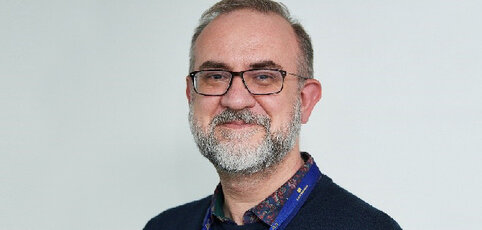 In a previous role, he was the Dementia Programme Lead and statutory Autism Lead for the bi-borough councils (Westminster and the Royal Borough of Kensington and Chelsea) in London, and co-chaired the disability staff network. As an Expert by Experience, outside of his paid role, Andrew is also an NHSE Peer Leader and Public Champion for Personalised Care and Social Prescribing in London.
Andrew trains on autism – with a particular interest in autism without a co-occurring learning disability – and adapting practice in mental health settings.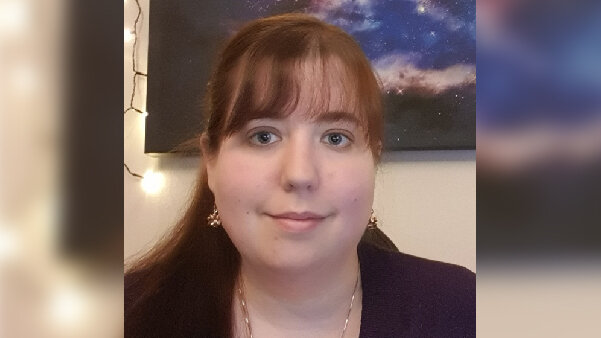 Helen Ellis
Helen is an autistic adult who was diagnosed in her early 20s, and has spent the past decade participating in various research studies and giving talks about being autistic.
Her main areas of interest are employment, masking and burnout, wellbeing, and special interests.
She has co-authored a recent book on "Autism and Masking" and is in the process of writing a second book on the relationships autistic people have with food and drink. Helen is employed by the National Autistic Society in the National Programmes directorate, working on various projects, including the forward-looking Moonshot Project, which was a critical part of the National Autistic Society's new strategy.
Kathy Leadbitter
Research Fellow at the University of Manchester
Her research focusses on neurodiversity and neurodevelopmental disabilities, including autism and learning disability.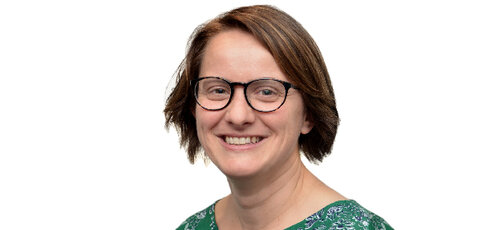 Kathy is passionate about high-impact research that will directly improve the lives of neurodivergent people and their families in the UK and internationally, including in low- and middle-income countries. Kathy's research is wide-ranging and includes randomised controlled trials of interventions, qualitative studies of lived experiences and studies looking at communication development, family relationships, wellbeing and quality of life. Her work is underpinned by a strong pro-neurodiversity ethos.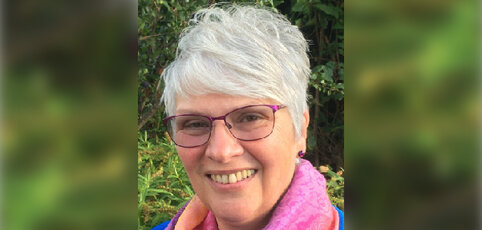 Rose Matthews (she/they)
Social work academic and former social worker with a diverse career spanning the public, private and third sectors
She discovered that she was autistic in 2018, at the age of 58. Rose is currently working on a Canada–UK research study on autistic people's experiences of menopause.
Rose is also involved in a research study exploring autistic people's support needs with sexuality, gender identity and intimate relationships. Rose has a particular interest in ageing and later life. Her book, which has the working title Autistic perspectives on death and dying, is due to be published by Jessica Kingsley Publishers in 2024.
Tim Nicholls
Tim is Head of Influencing and Research at the National Autistic Society.
His team works across education, health, social care and employment to make sure that Government policy and the research underpinning it reflects the needs of autistic children, adults and their families.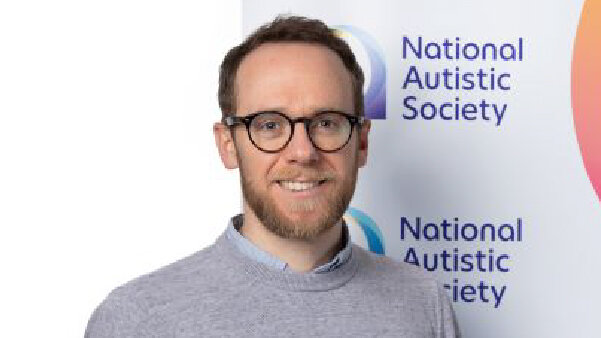 In his years at the National Autistic Society, Tim has worked on new all-age autism strategy and campaigned on long autism diagnosis waiting times, reducing the number of autistic mental health inpatients and improving teacher training. He sits on the Government's National Autism Strategy Executive Board, Building the Right Support Delivery Board and NHS England's NHS Assembly.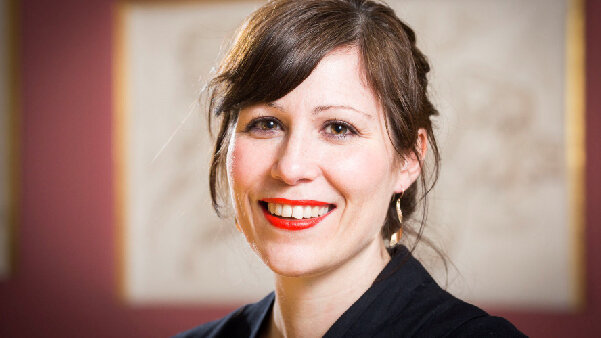 Professor Liz Pellicano
She has long been committed to transforming autism science so that it more accurately reflects everyday autistic life.
She is Professor of Autism Research at University College London (UCL), having recently been Professor at Macquarie University, Sydney, Australia.
Previously, she was Professor of Autism Education and Director of the Centre for Research in Autism and Education (CRAE) at the UCL Institute of Education (IOE). Her most recent research, funded by a Future Fellowship from the Australian Research Council, identifies ways to bridge the gap between lab and life and open up research to greater involvement of autistic people themselves, with the aim of generating scientific discoveries that bring real benefits to autistic people and their families.
Dr Catherine Sholl
She is a Consultant Clinical Psychologist and the Team Lead in the National and Specialist CAMHS Autism and Intellectual Disabilities Intensive Intervention Team (AID-IIT) at the South London and Maudsley (SLaM) NHS Foundation Trust.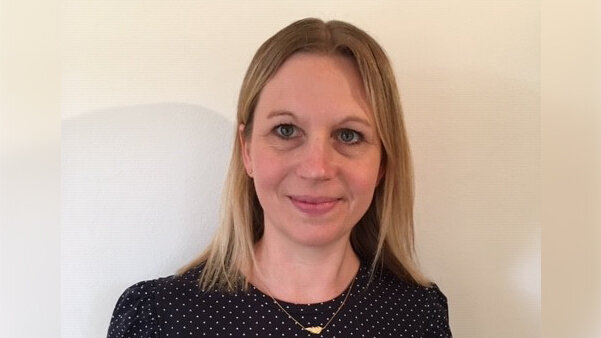 Catherine has worked with children, young people and adults with a learning disability or who are on the autism spectrum in a variety of settings for over 20 years, including care homes, special schools, inpatient settings and community CAMHS. This included being a lead clinician in setting up the Ealing Intensive Therapeutic and Short Breaks Service (ITSBS), which has been cited as a model of good practice in the Transforming Care Agenda good practice examples, the Lenehan Review, and the NHS Long Term plan. Catherine has also been involved in the development of national policy, guidance and practice in relation to supporting children and young people who have a learning disability, or who are on the autism spectrum.