Meet Roz - a Super 7 hero
Seven song sing-along
Super talented Roz is mum to seven children, four of whom are on the autism spectrum. She also works with autistic children and their families. Roz decided to hold a seven song sing-along for her Super 7 Challenge during World Autism Awareness Week. Roz raised an amazing £175. Thank you Roz. You are a superstar!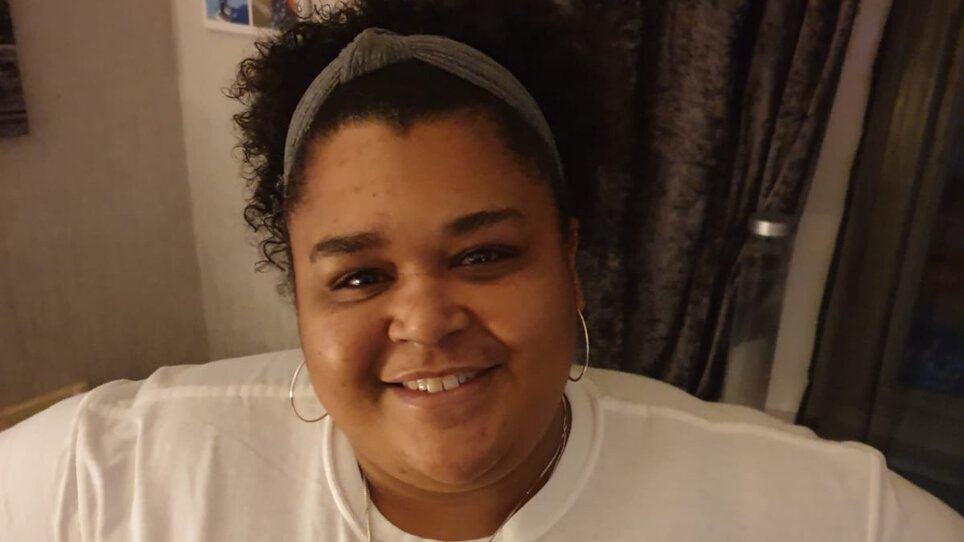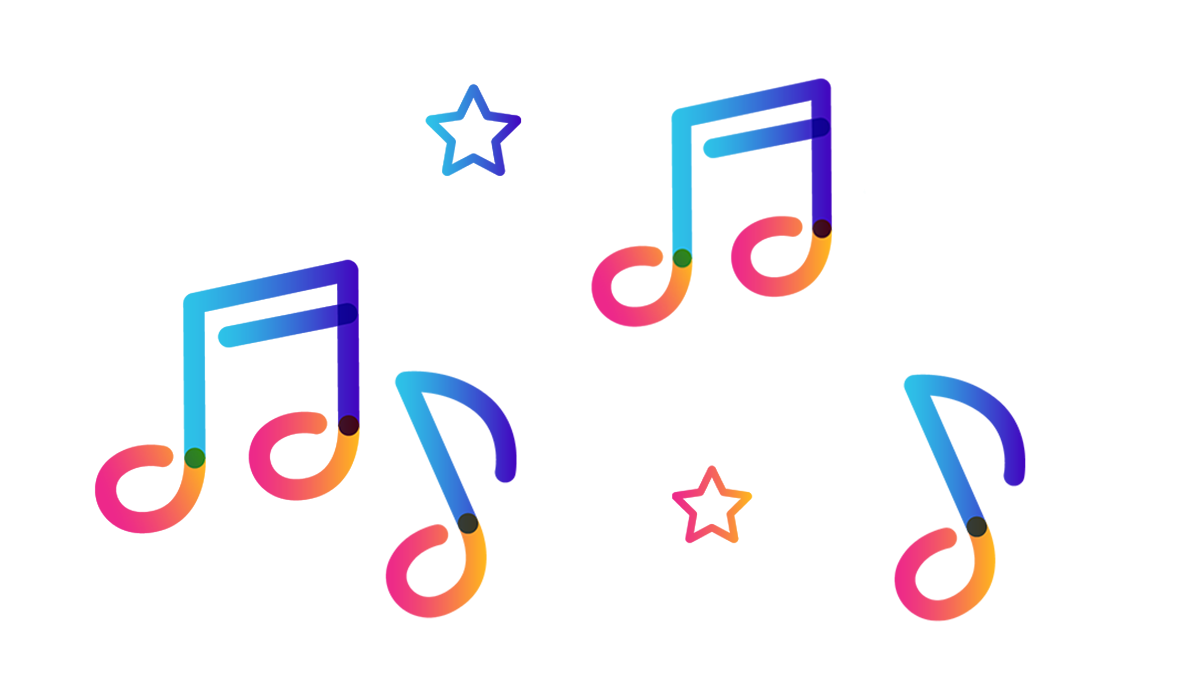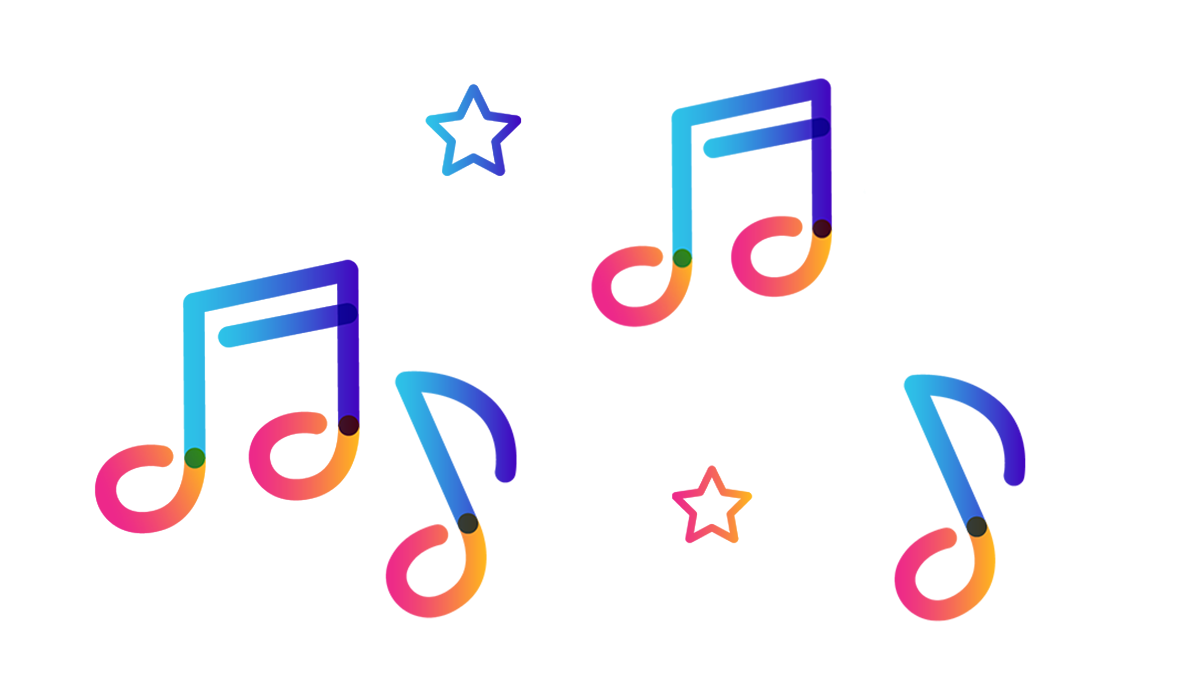 "As a mother of seven children and four that are on the spectrum, we need so much more awareness."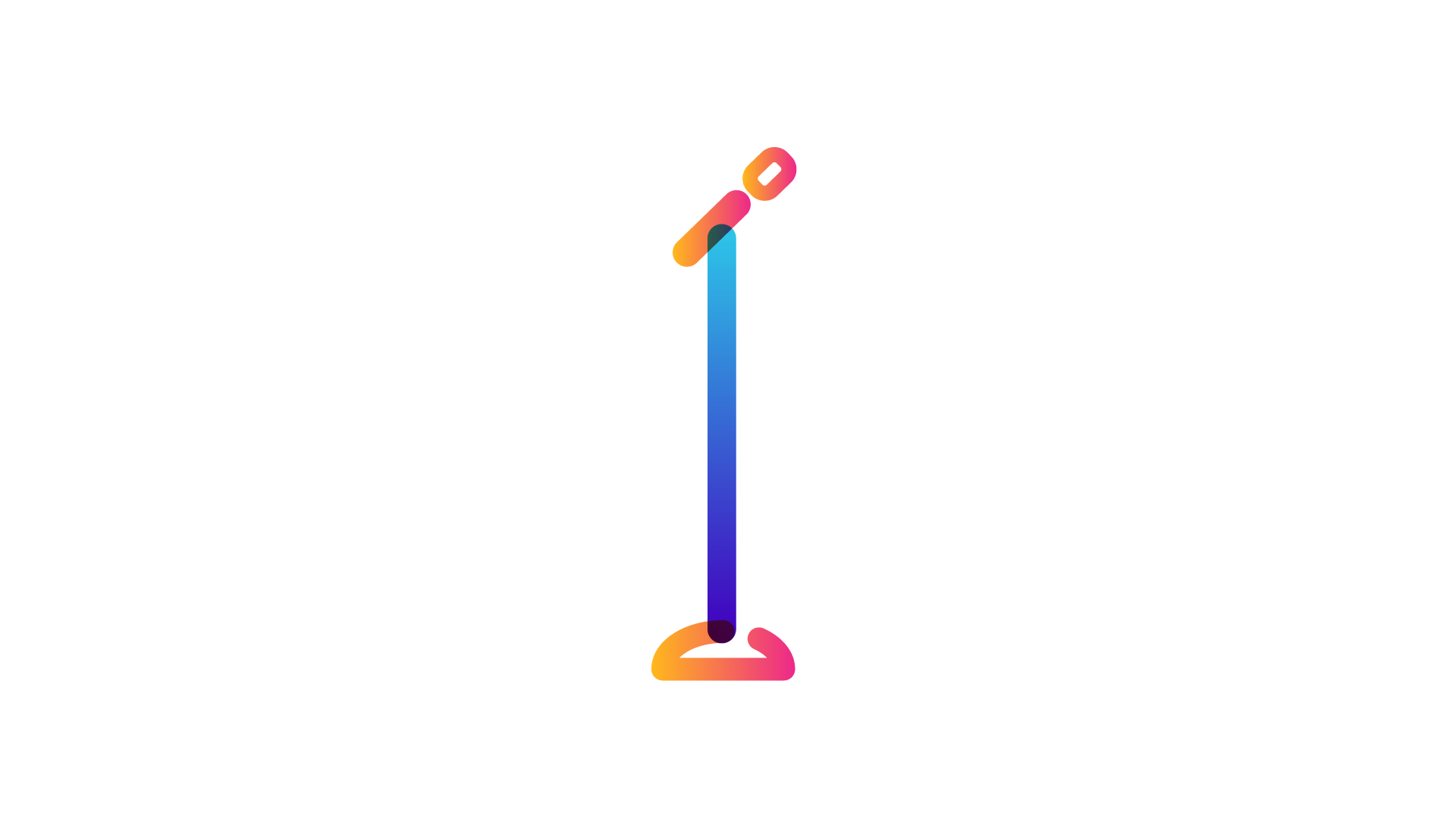 Inspired by Roz's sing-along?
Why not take on a challenge of your own? There are plenty of ways to get involved!

Do your own fundraising