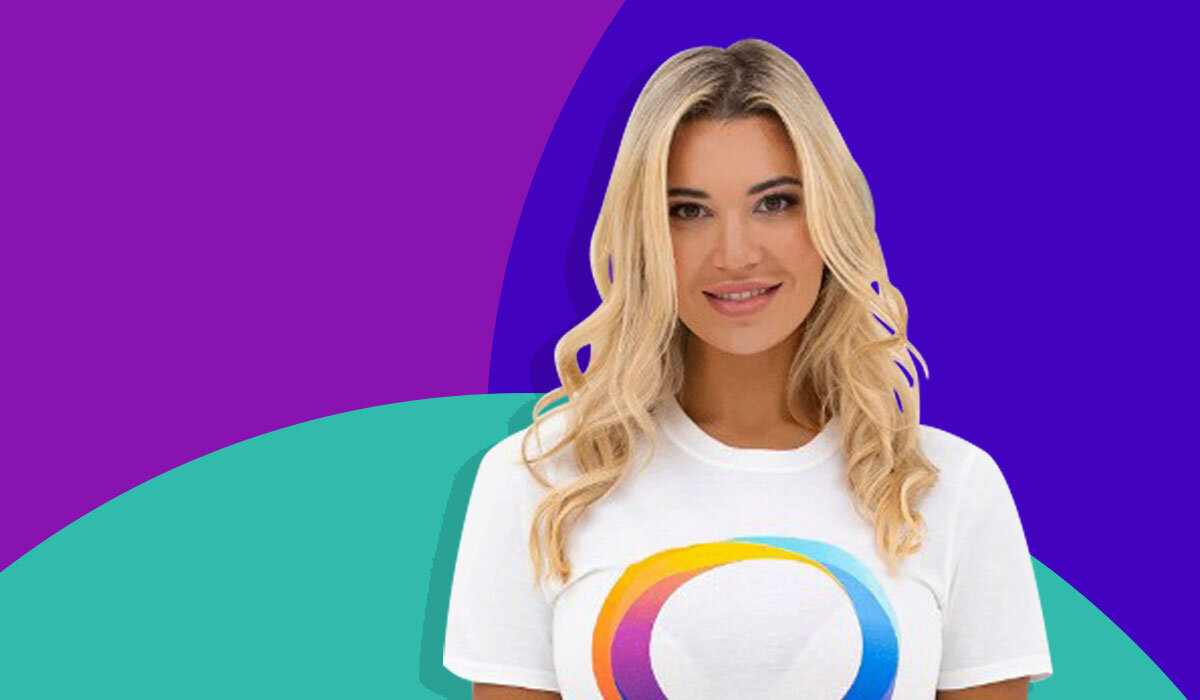 Thank you to everyone who took part in the Super 7 Challenge
Formerly known as 7k for 700k, this year we are asking you to take on a 7-themed challenge for World Autism Awareness Week 29 March - 4 April. Registrations for the Super 7 Challenge 2021 now closed.
"I want my kids to grow up in a world where autistic people are understood, accepted and valued for who they are."
Christine McGuinness
Examples of what our supporters did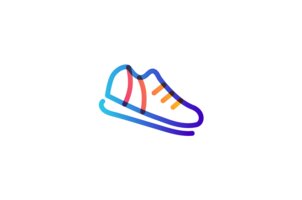 Ran, walked, swam or cycled 7k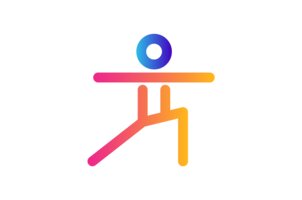 Did a Super 7 workout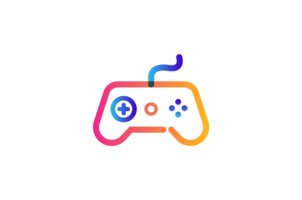 Held a 7 hour gameathon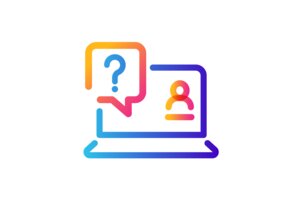 Held a 7 round quiz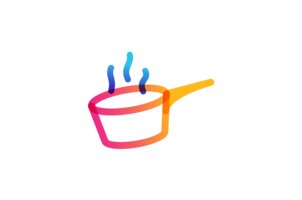 Cooked or baked 7 dishes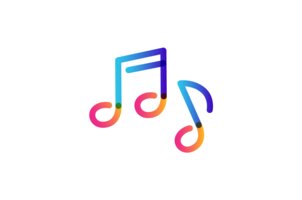 Played or sang 7 songs