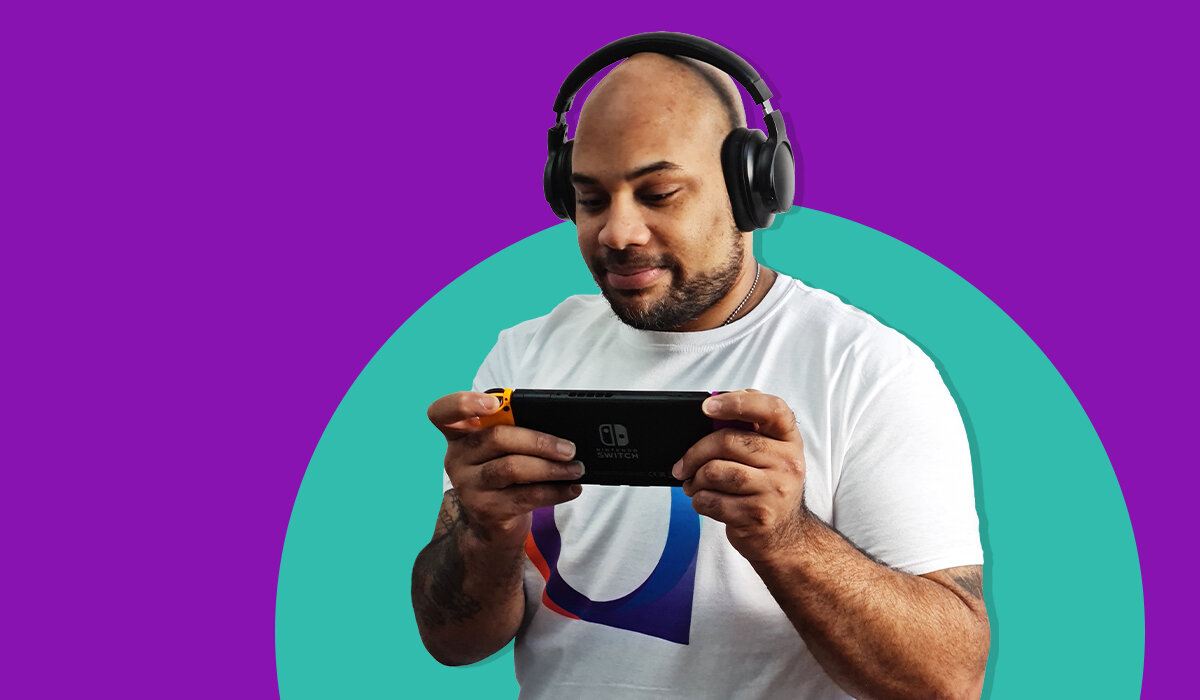 World Autism Awareness Week
29 March - 4 April 2021
World Autism Awareness Week is back from 29 March to 4 April 2021. Here you'll find everything you need to help raise awareness and funds with family and friends. All our ideas - from workouts to gameathons - are perfect for home-based fundraising. So join the fun and help create a society that works for autistic people.
Sign up now
Join Christine McGuinness and sign up for a Super 7 Challenge
Formerly known as 7k for 700k, we are asking you to take on a Super 7 Challenge. From running, walking or cycling to creating art, music or food - choose your own 7-themed activity. Our ambassador and mother to three autistic children, Christine McGuinness, is doing a Super 7 workout.
Find out more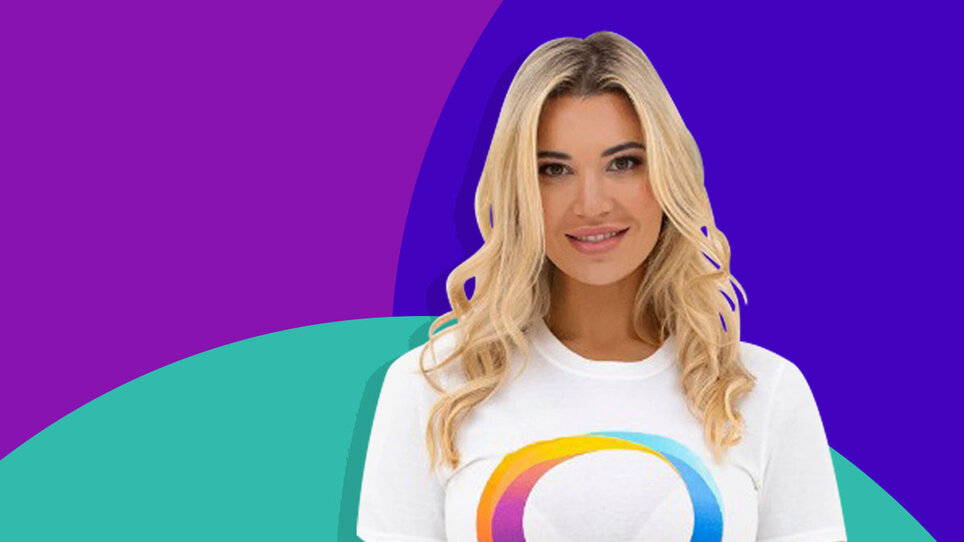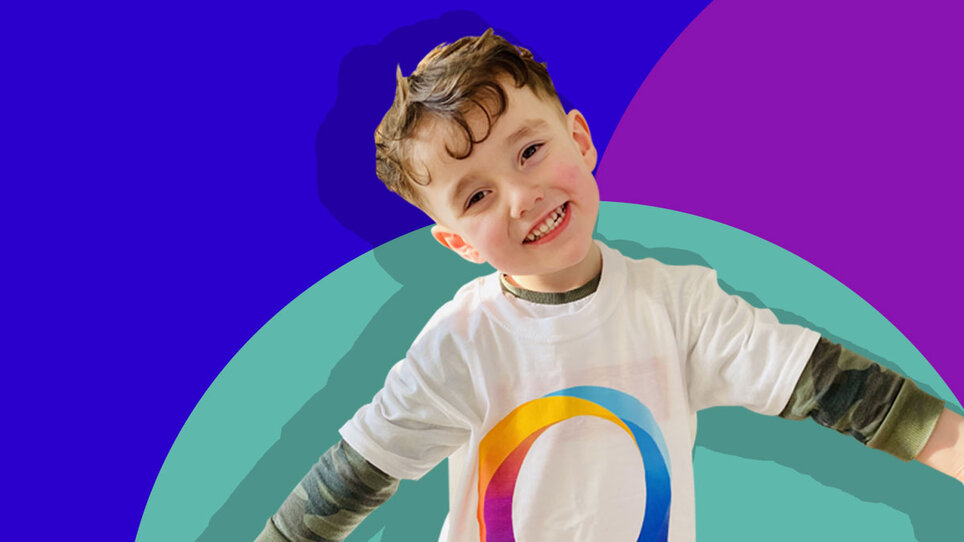 World Autism Awareness Week in schools
One in every 100 UK school children is autistic and, without the right support, school can be a confusing and difficult place.
We'd love your school to join us this World Autism Awareness Week and help improve understanding of autism among your students.
Find out more
Use our autism quiz
Our autism quiz is a great way to help your friends, family and colleagues learn about autism and have a bit of fun raising some vital money.
Download quiz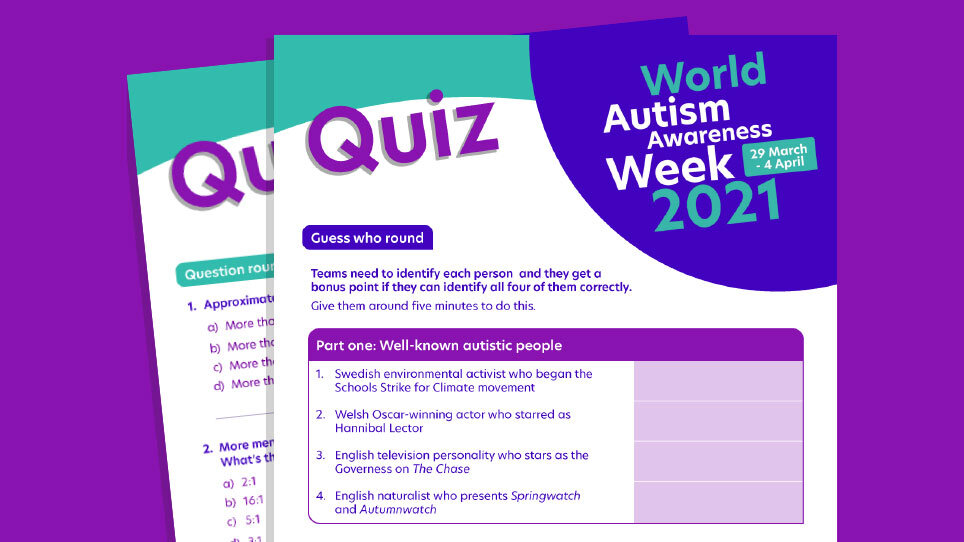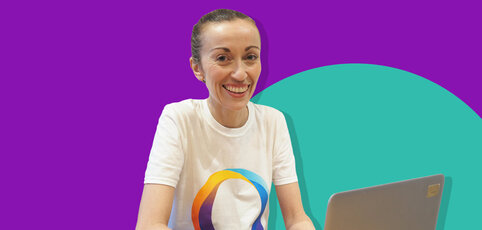 World Autism Awareness Week in the work place
Everything you need to take part in World Autism Awareness Week in your workplace.
Find out more
Other ways to fundraise from home for World Autism Awareness Week
We've got lots of ideas to help you raise money in a safe and enjoyable way during these difficult times. Last World Autism Awareness Week during lockdown, hundreds of amazing supporters came up with new and creative ways to raise awareness and money to help create a society that works for autistic people. We're here to help you do the same this time around.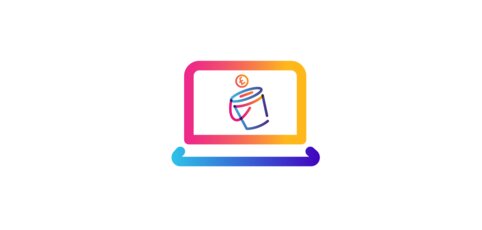 Facebook fundraiser
Help make a difference by setting up a Facebook fundraiser. Ask your friends and family to donate to your cause and tell them why. A compelling ask is sometimes all it takes.
We have a team ready to help with fundraising ideas. Whether that be talking through a challenging activity specifically for you or playing to your strengths and interests, email below to help us get you started.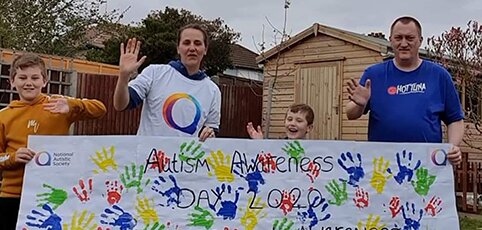 Jake's family fun
Check out what Jake and his creative family did at home during lockdown for World Autism Awareness Week last year.
Find out more
Plan your fundraising in six easy steps
Take inspiration from our fundraising ideas or you can select something that is particularly challenging for you. People often donate a little more if they think you are stepping outside of your comfort zone.
You can create a World Autism Awareness Week JustGiving page and the money will come directly to us. JustGiving is a great place to set yourself a fundraising target and to tell your supporters what you are doing and why you are doing it.

If hosting an event or writing a post onto Facebook, then you can add a donate button. You can also host a fundraiser on Facebook. With all these options the money comes directly to us.
Once you've decided your challenge and know how you're collecting your funds, it will be time to tell everyone about the amazing thing you are doing for autistic people and their families!

Spread the word over the phone, email, Facebook, Instagram, Whatsapp, Snapchat, Tik Tok – any platform that you know and are comfortable using.
After you have got the word out to loved ones, you can think of other ways to promote your challenge. Why not contact local newspapers and radio stations to help with telling your town or city about your plans?
JustGiving, Instagram and Facebook are great places to provide updates to your supporters. You can include a video diary of your progress – this can help encourage support and donations! Don't forget to tag friends on Facebook with a thank you for donating. This can further increase your fundraising when appearing on several pages.
You have completed your challenge and the hard work is now done – congratulations! Visit our paying in page to find all the ways to pay in the money you've raised.

One more thing - go celebrate and bask in your incredible achievement!