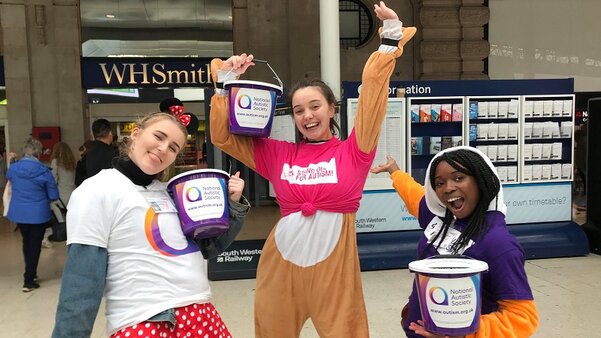 Student fundraising
We want students to join us in creating a society that works for the more than 700,000 autistic adults and children in the UK. Whether you are part of a student fundraising group, an individual at university looking for fundraising ideas, or if you would like to sign up to one of our student specific challenge events, find out how you can get involved here.
Who we are:
Since being established in 2017, our student fundraising team has worked with hundreds of students across the country. In doing so, as of 2023 our student team has raised over £300,000 to support autistic people and their families across the UK. In our vast experience working with students, we have successfully worked and partnered with 36 different student fundraising groups, both in helping to put on individual fundraisers and charity challenges with the intention of raising money for the work of the National Autistic Society.
Our Team:
To contact the team, please email studentfundraising@nas.org.uk or one of the team members below.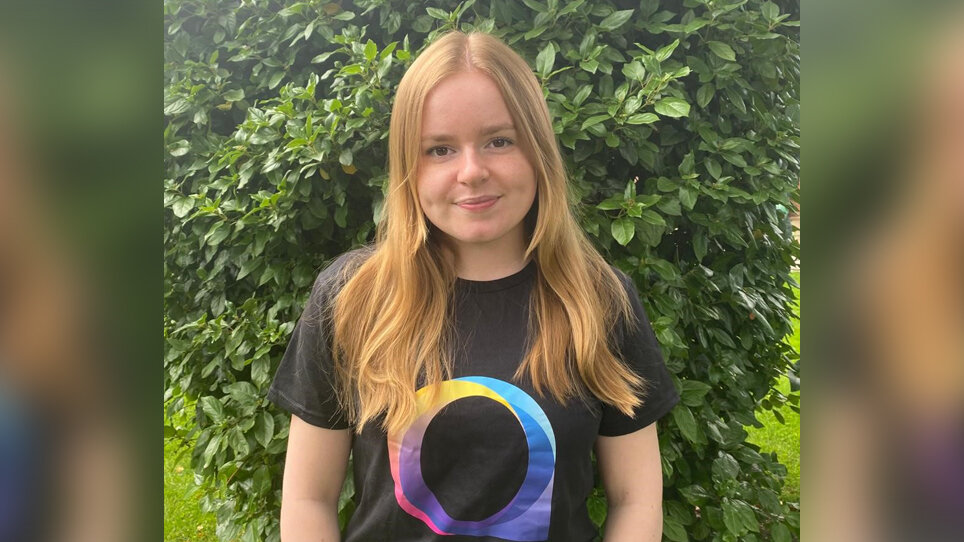 Zoe
The newest member of the Events Team, joining in July 2023, Zoe is the Events Assistant and dedicated account manager for student fundraising. Being a recent psychology graduate from the University of Kent, she understands the demands of student life and is happy to help in any way that she can. Zoe has great enthusiasm for the work of the National Autistic Society and the support they provide to the autistic community.

She is a friendly and dedicated member of the team and always quick to draw alongside those who are supporting the NAS by fundraising and taking part in events. She is currently the primary contact for all thing's student fundraising!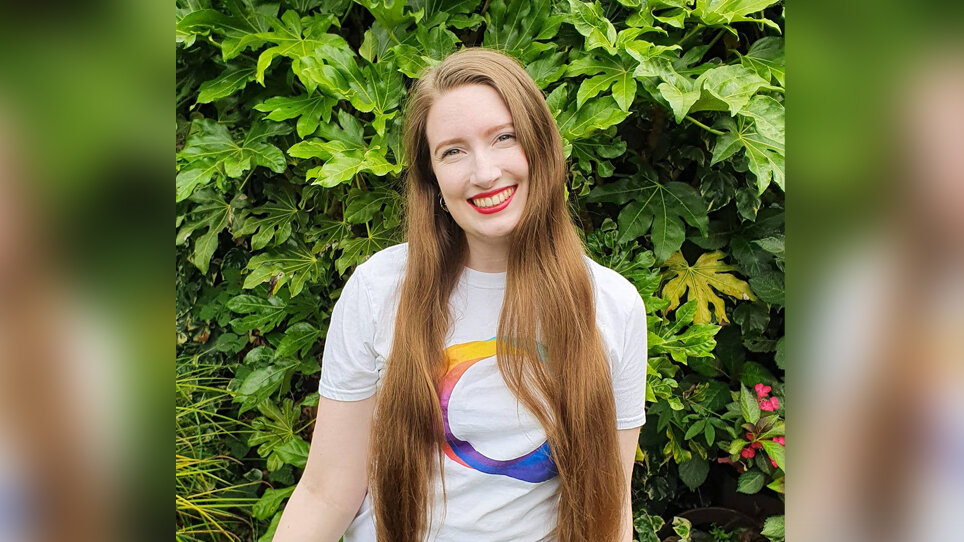 Rhian
Joining the student team in August 2021, Rhian has a vast experience with student fundraising. In her time at the University of Kent, she was the Marketing and Promo Coordinator 2019-2021 and the Vice President 2020-2021 of Kent RaG (the official fundraising society of Kent Union). She fundraised for the NAS in this time completing the National Three Peaks Challenge in June 2021.

She won multiple awards from Kent RaG in her time there including the Above and Beyond Award in 2020 and 2021 and Most Passionate Fundraiser in 2021. She was also nominated for two awards in the National Student Fundraising Association Awards 2021 and won the Student Fundraiser of the Year Award, the highest individual honour you can win at this event.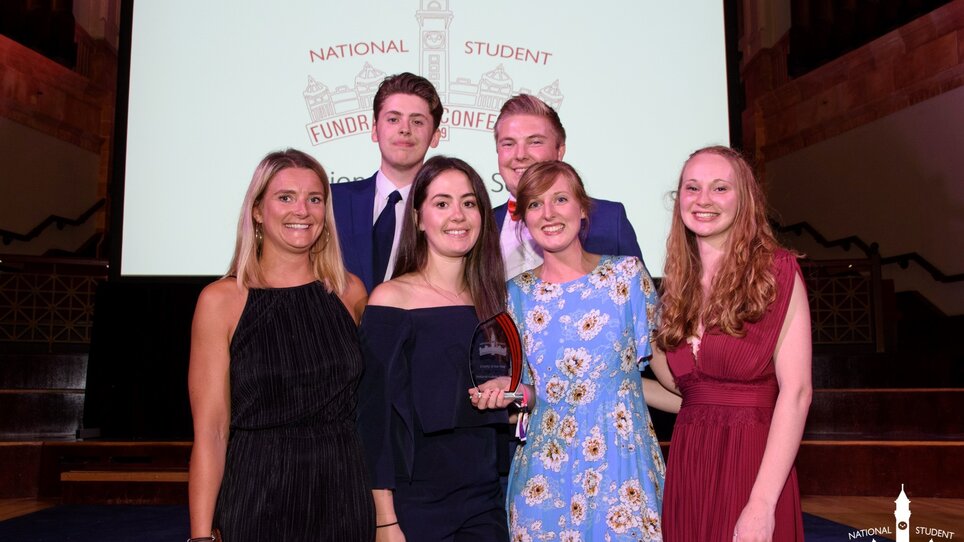 Our achievements
Our valuable fundraising support has proven to be well appreciated by our student fundraisers, and as a result we have won numerous awards on both a local and national level. In 2019, we were delighted to be awarded Charity of the Year at the National Student Fundraising Conference for our outstanding level of support, and in 2021 we were honoured again receiving Highly Commended in the category of Charity of the Year in the National Student Fundraising Association Awards.
How to get involved:
Raising money can involve anything from attending one of our many bucket collections across the country to taking part in a once in a lifetime charity challenge. We really appreciate the efforts of all students who have dedicated some of their time and we always try to reflect this in our support.
Each year we also partner with numerous student fundraising groups from universities across the UK to put on charity fundraising events as well as multiple challenge events. We are always looking for more universities to work with. If you are a part of a RAG or student fundraising group, and would either like to help fundraise for us, or are interested in finding out more, please feel free to get in touch at studentfundraising@nas.org.uk.
There's an excitement when fundraising for the National Autistic Society. There's so much to get involved in and the student team are supportive and motivating. I am proud to fundraise for the National Autistic Society.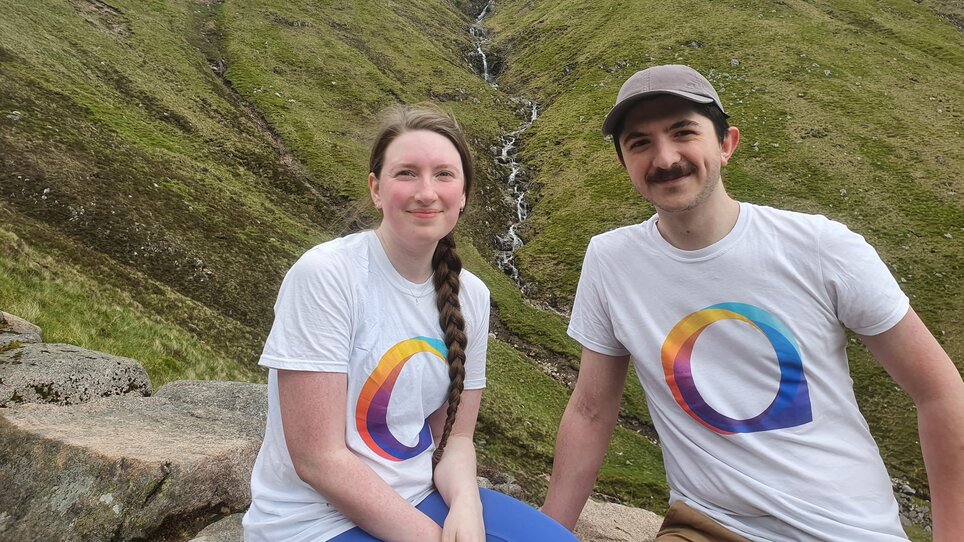 Challenge events
Over the last few years, we have helped students embark on amazing, sponsored challenge events across the world, from the National Three Peaks Trek to Machu Picchu and Everest Base Camp.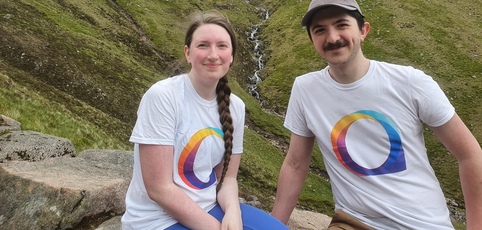 Challenge events
Over the last few years, we have helped students embark on amazing sponsored challenge events all across the world.