"Being a member has really helped me get the advice and information I needed. The autism community is also where I get and offer support."
Types of membership
Please read the terms and conditions below.
Your membership benefits
Join today and you can enjoy the following membership benefits.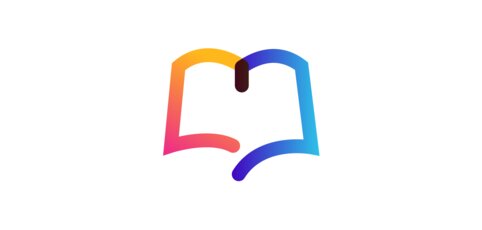 Your Autism magazine
Every quarter you'll receive our award-winning magazine packed full of expert advice, real-life stories of the challenges and triumphs, and features to support the autistic community.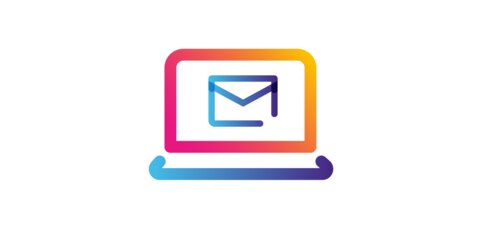 Your regular updates
You'll get quarterly email updates with the latest autism news, events, and special offers, such as great rates on books and publications.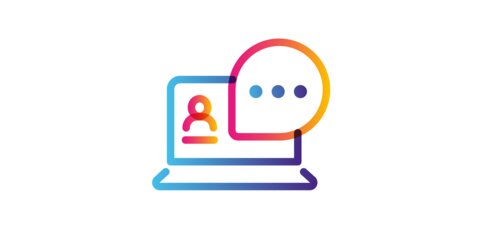 Your exclusive entrance to our Members' Facebook group
You'll gain access to our peer support network which is a great way to get in touch with autistic people, parents, carers, and professionals and receive and share advice.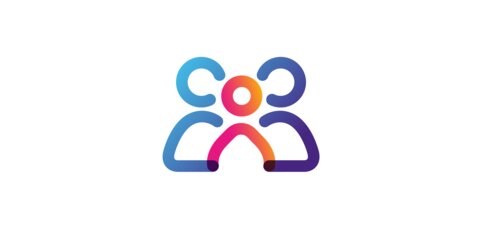 Your invitation to the Annual General Meeting
At this yearly members and staff meeting you'll get updates on our work and campaigns. There will be a Q&A session with our Leadership Team, free workshops, and an opportunity to vote on our future work.
Terms and conditions and membership rates
The free pin badge offer is promoted by the National Autistic Society, 393 City Road London, EC1V 1NG, United Kingdom.
This offer is only available to membership products sold on this website.
The offer is available to new members only.
Terms of the direct debit guarantee will apply to any purchases made.
The National Autistic Society reserves the right to cancel the promotion or amend these terms and conditions at any time without prior notice. Any amendment to the terms and conditions will be posted on this page. These terms and conditions are governed by English law.
There are no cash alternatives to the offer available.
No responsibility can be accepted for any users that are unable to set up a direct debit or pay in other ways before the closing date due to technical difficulties including, but not exclusively, access to the website.
Individual
Joint
Organisation
Full cost DD
£24
£30
N/A
Concession DD
£8
£12
N/A
Credit/debit card
£26
£32
£60
Concession -
Credit/debit card
£10
£14
N/A
Overseas
£36
£42
£66
The concessionary membership rate is open to anyone who feels the full rate of membership would be a barrier to them joining or continuing as a member.
We ask people to consider what they can afford; however, the concessionary rate is not means-tested.