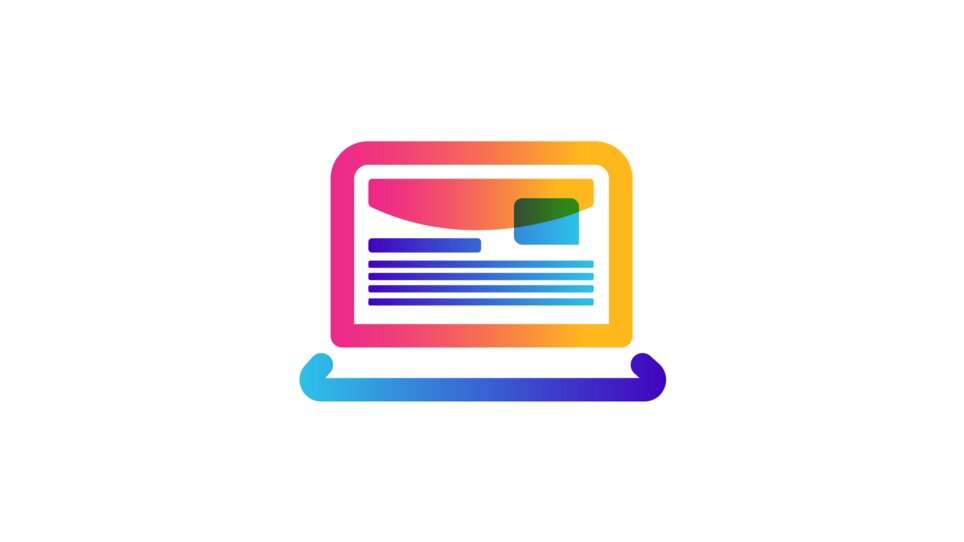 £5 could help keep our website up to date with the latest vital advice and guidance.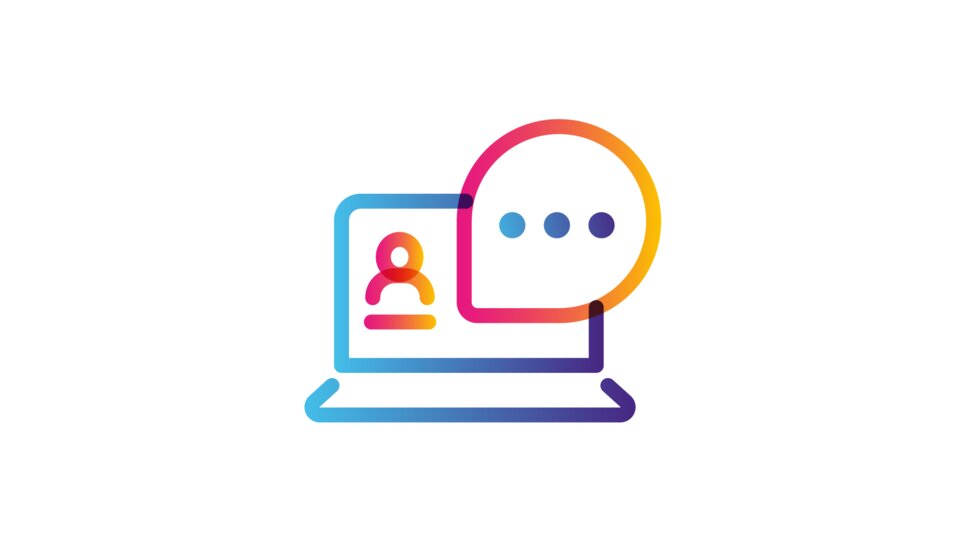 £15 could ensure our online community is there for everyone who needs it.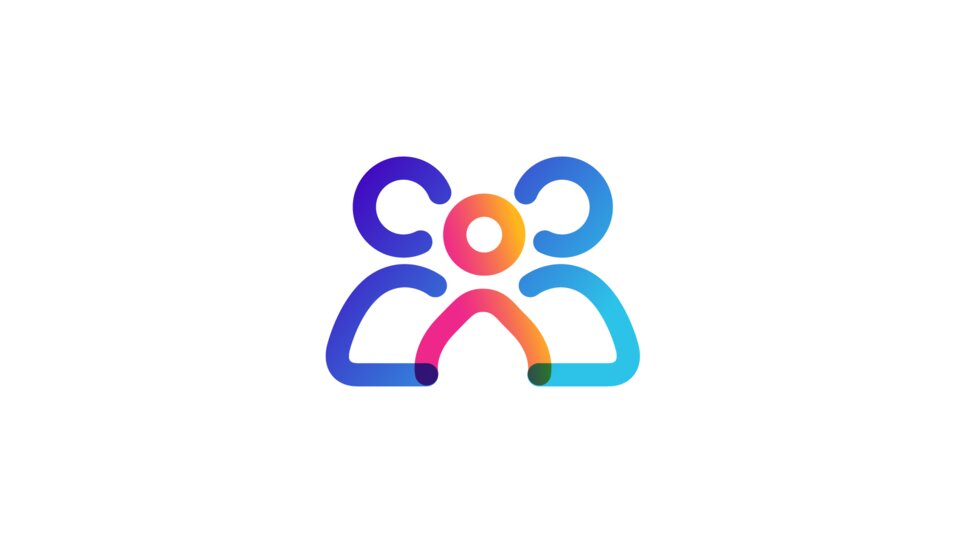 £500 could help autistic people overcome isolation, thanks to our branch and social group network.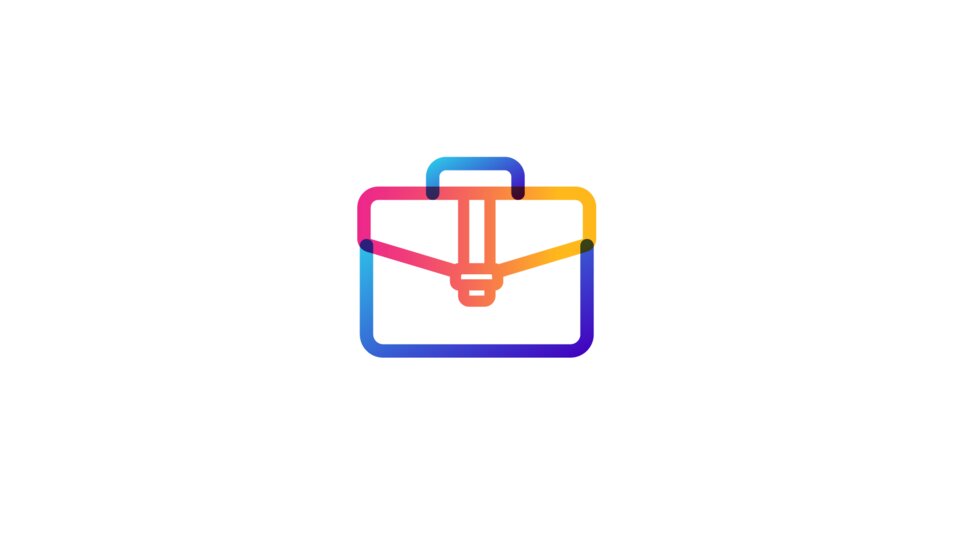 £5,000 could enable a job coach to support an autistic person into paid employment.