"At Axcis we are thrilled that our partnership with the National Autistic Society is helping to provide schools with valuable autism awareness resources. We are also very proud of the support we are able to give the wider professional community through the research, training and events that we have been helping to fund for almost a decade now. It is heart warming to see how our contributions are improving lives of autistic people and their families as well as wider communities." Paul Gold, CEO, Axcis Education
With support from Axcis we are able to provide: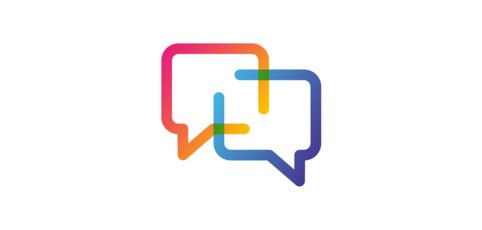 Professional practice
Articles and opinion pieces written by professionals and autistic people who share their knowledge, good practice, research and advice for anyone working with autistic people.