Pen pals
Welcome to our pen pals section. It's a little corner of the world where you can look for new friends with like-minded interests. Here you can read our latest pen pal letters, reply to pen pals, and place your own advert.
Due to the coronavirus pandemic, we will not be able to pick up pen pal letters via the Royal Mail, so please use email instead. We understand you may be feeling anxious or uncertain about the current situation. To help support you, we've put together a selection of tips, resources and contact information, which you can access here.
Hi, my name is Ian. I am 38-years-old and work in technology in the financial services industry. I don't have an Asperger's diagnosis but it recently occurred to me that a diagnosis would explain a lot about my life. I like classical music, travel, and the outdoors, especially hiking and biking. People have also been a challenge for me — school was particularly challenging — but as an adult I've been able to develop some gratifying personal relationships.

My special interest in software has helped in my career, which has been successful overall. Still, professional relationships remain a significant challenge for me and sometimes I feel stuck. I also struggle with sensory issues at work, particularly noise and distraction.

I would welcome a connection with others working in technology or finance, or to hear from those who sought a diagnosis later in life.
Hi! My name is Cassidy and I'm an Aspergian living in America. I need someone with the same interests to write to me.

My interests include: the bus systems around North-East Winconsin, watching live PD, the news, and this last one is kinda weird, but I'll say it anyway: I love Dr Phil van Neuter from the muppets with a passion! His design, his personality, his gloves — everything about him! Just please don't judge this! Oh, and I love Eighties pop music!

Ciao! (Or should I say, "Cheerio!").
Hi, my name is Amy, I'm 25-years-old and live in the Wirral. I was diagnosed with autism (Asperger's) in September 2017 (I think). I have always struggled with social groups, understanding conversations and starting conversations. I have been bullied most of my school life, to which I find that my own company is best. At the moment I feel like I am isolating myself at home because I feel safe and comfortable.

I am hoping to learn to drive in a few months, to help me get out more.

I am a qualified level-3 childcare practitioner, but I adore animals so much that I hope to work with them in the future. I love reading, watching movies and tv programmes, playing Sims on my laptop, colouring and sleeping lol :). I am a huge Disney, Marvel and DC Comic fan!

My closest friends don't live in the country, and my past friends didn't really understand me so they just used me and just left me behind.

I hope I get to know some people and take baby steps into a blossoming friendship :) And be able to experience new things such as outings, fun times, creating memories and maybe learn new skills.

Looking forward to talking and getting to know people who have similar interests and hobbies, or who are in similar situation :) x
Hi, my name is Katie!

I am from New York State and no, if you say I'm from the city I probably will get frustrated, lol. I am from way in the north country, closer to Canada. Where I live there are more cows than people. No joke! We are considered the North Country in the part of NYS where I live. I am part of the Tug Hill Plateau, so if you have heard about us, I don't know if it's on the news world wide, but nationally probably we get hit hard with snow, usually.

I believe a few years ago a town fifteen to twenty minutes or so from me was the snowiest place in the US!

For years I had sensory processing disorder, which used to be known as sensory integration dysfunction. Few months ago in November, when I was 27, I was diagnosed as being on the autism spectrum — the higherfunctioning end.

It has taken me a while to accept this news but this month has helped a lot since, in the US, April is Autism Awareness Month.

I would love to connect with a pen pal.

Emails at first would be fine, but I'm fine with letters too! Long or short is fine or I read something lately about Happy Mail — it is so cool, Pinterest it!

Make it as creative as you want.

Age preference — 25-33.

Country — America, Canada, UK, or Ireland.

Interests — watching movies, listening to audiobooks and music, big Harry Potter fan, horseback riding — love horses, dogs, and goats — colouring, working out, exercising, being healthy and active. Health and wellness is a passion of mine. Spending time with family and friends, colouring, being outside, going for walks, shooting hoops — basketball — kicking a soccer ball — all is fun too — love soccer. Quotes, motivational quotes, and so on.

All you need to do is send your advert along with your name and address (and email address if you want) to the Spectrum. You can use the Royal Mail or email us at the.Spectrum@nas.org.uk. The next pen pal number will be attached to your advert when it arrives.
Please note that the Spectrum does not print dating adverts, as it is unable to provide suitable support.
Those under the age of sixteen must have parental permission before placing a pen pal advert in the Spectrum. If you get no replies, please don't take this personally. Please note that all pen pal letters sent via the Spectrum are opened before being passed on.
We receive a high number of pen pal adverts. If you place an advert with us, you may often have to wait until the next issue for your advert to be published. This applies to the website and the printed magazine, as we like to keep content consistent. We apologise for any stress or anxiety that this may cause, but please don't worry. We haven't forgotten you.
35 pen pal adverts have been held over for publication in the next six issues.

Please remember to let us know the name and number of the person your letter is for. All pen pals are numbered by the editor, not the person who sends in the advert.
Please remember to put your address on your letter. To contact a pen pal, please send your letter to:

The Spectrum, c/o The National Autistic Society, 393 City Road, London, EC1V 1NG, or email the.Spectrum@nas.org.uk

We will pass your letter on to the person you wish to contact. However, we cannot guarantee the person will reply as that is entirely their decision.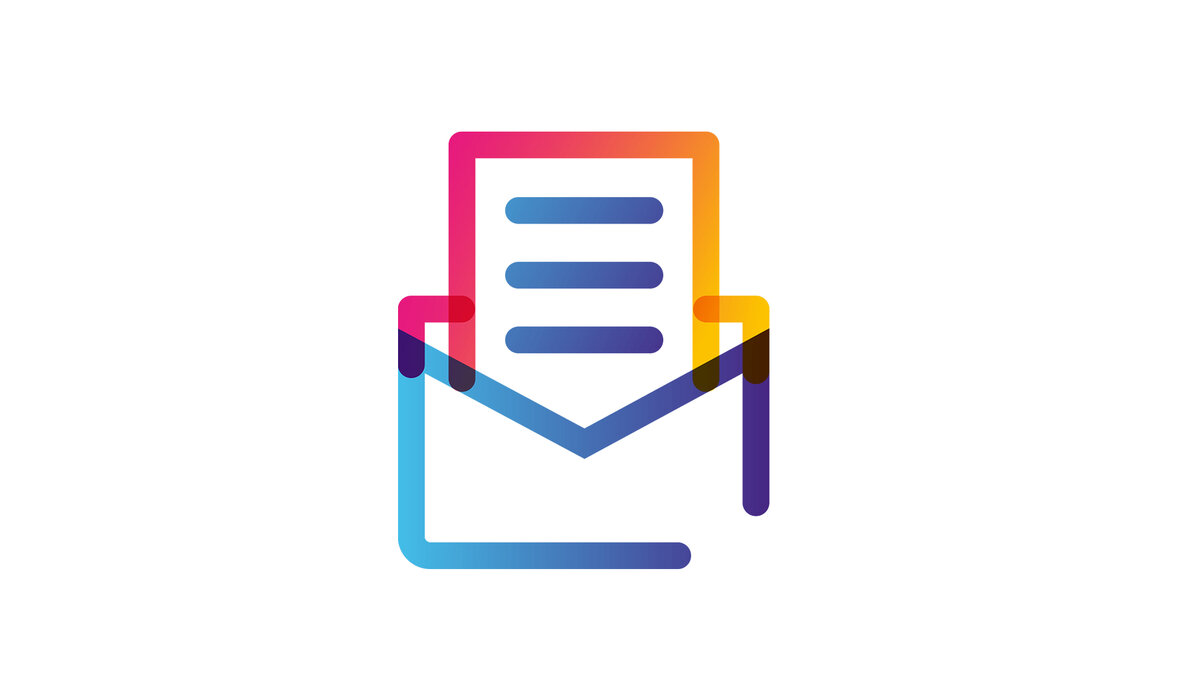 Submit work and our rules
Whether you have an article, piece of artwork or a poem you would like to be considered for inclusion, please send it in and it could appear in a subsequent issue.
Find out more
Calling all contributors!
We want to share the amazing archive of autistic prose, poetry and art that is the Spectrum magazine. If anyone who contributed to the magazine doesn't want their work to be reproduced, please email us at content@nas.org.uk and we will remove it.

Subscribe to the paper magazine
A subscription will pay for four issues of the Spectrum magazine, delivered straight to your door. Download our subscription form to find out more.

Download the form