Pen pals
Welcome to our pen pals section. It's a little corner of the world where you can look for new friends with like-minded interests. Here you can read our latest pen pal letters, reply to pen pals, and place your own advert.
Due to the coronavirus pandemic, we will not be able to pick up pen pal letters via the Royal Mail, so please use email instead. We understand you may be feeling anxious or uncertain about the current situation. To help support you, we've put together a selection of tips, resources and contact information, which you can access here.

Hi everyone, my name is Brandon.

I am 21-years-old. I was diagnosed as autistic when I was five-years-old.

I am currently doing an apprenticeship at LearnPlay Foundation, in media.

My interests are going to the cinema, watching films, playing video games, going on my computer and spending time with my family.

Thank you for reading this and I hope to hear from you.

Hi, my name is Martha, I'm 20 and I've been diagnosed with Asperger's recently.

I'm interested in science, particularly biology and specifically ecology. I love animals and have three dogs, two tortoises and a fish tank.

I love animated shows and movies, particularly stop-motion animation and cartoons. I also like to collect antiques and interesting vintage things, and I'm currently at university.

Contact me if you'd like to talk!

I'm Adeinne, 28-years-old with Asperger syndrome from Scotland and am hoping by placing this advert in the Spectrum that somebody will have similar interests as myself, then hopefully they will reply then we can hopefully form a friendship which would be lovely, especially as I find it challenging to make friends and I don't mean to be rude or that but I think I would prefer email rather than letters.

My interests range from watching TV — especially quiz shows, the Simpsons, documentaries, crime/police/ambulance shows, and I enjoy watching Hollyoaks too. I also have a huge passion for animals, as they are such great creatures, so I enjoy spending time with them or just watching a cat or even just birds from the window. I enjoy watching videos on YouTube, which I do nearly every day, as I probably spend way too much time on the Internet in general but it is something I enjoy. I enjoy playing video games too on my Nintendo Switch and Playstation 4 consoles, especially racing games, Mario games, Overcooked 2, puzzle games or just even the Sims 4, which I play on my computer. I really enjoy adult colouring books, as I find it very relaxing to do, although I do want to try adult dot-to-dot books too as I haven't done a dot-to-dot puzzle in years. I enjoy puzzles from a simple word-search, crossword or a simple word game I can play on my computer. One of my big passions is going to the theatre, where I've seen some amazing shows, such as Hairspray, Joseph and the amazing Technicolor dreamcoat, Cats, We will rock you and Annie. I enjoy Disney as well, from collecting the merchandise to visiting the theme parks or just watching a movie, of which my current favourite has to be Toy story 4 that I saw in the cinema.

Thank you and have a lovely day.

Hello! I'm Lisa! I am from Wales and I am autistic.

I see the world in colour, from touch to sounds to tastes, and especially music. Every letter and word has a colour. I can never get away from it. It's called synaesthesia, a "disorder". I don't like to think of it as a disorder: autism isn't a disorder either. That's just what they call people they don't understand. It makes it hard for me to learn because I think differently and I have to unjumble patterns and colours in my head to make sense when I speak, which can make me appear slow when I actually think very fast. Memories and smells are in colour too, and when the patterns and colours don't make sense I can have sudden mood changes until it's right in my head again. I can get so angry or so, so sad because of it and it's destroying my life because people don't understand and think it's aimed towards them. But this is something I could never just explain to someone so quickly as I'm still trying to understand it myself.

Basically I'm looking for someone else who has synaesthesia and how they manage daily life, as I find it quite a struggle sometimes. And incredibly lonely. Because I've never been able to just talk to someone that understands why I feel blue with purple stripes or why someone's voice is in Eь major. I just want someone that understands and won't dismiss me like everyone else does just because I'm different. I wish more than anything that I wasn't, but I am, and I'm happy. I would love to make friends with anyone really. I hope this doesn't sound desperate — I'm actually usually a happy, bouncy person! It's just that I've recently been told that I have autism, although not properly diagnosed yet as I have been on a waiting list since I was 11 and it's made such a difference and makes so much sense. (Like my hypersensitivity to things.) I would love to find someone like me.

I love music, and I play piano. It's all so colourful and how the notes blend together, it's like painting! I love to read and am currently rereading the His dark materials trilogy. Spongebob was my childhood, haha. I love nature and the outdoors, and animals! I love animals — I guess that's why I'm studying zoology! I'm at university now, and just getting used to it, although it's hard.

I would love to hear from someone!
All you need to do is send your advert along with your name and address (and email address if you want) to the Spectrum. You can use the Royal Mail or email us at the.Spectrum@nas.org.uk. The next pen pal number will be attached to your advert when it arrives.
Please note that the Spectrum does not print dating adverts, as it is unable to provide suitable support.
Those under the age of sixteen must have parental permission before placing a pen pal advert in the Spectrum. If you get no replies, please don't take this personally. Please note that all pen pal letters sent via the Spectrum are opened before being passed on.
We receive a high number of pen pal adverts. If you place an advert with us, you may often have to wait until the next issue for your advert to be published. This applies to the website and the printed magazine, as we like to keep content consistent. We apologise for any stress or anxiety that this may cause, but please don't worry. We haven't forgotten you.
24 pen pal adverts have been held over for publication in the next five issues.
Please remember to let us know the name and number of the person your letter is for. All pen pals are numbered by the editor, not the person who sends in the advert.
Please remember to put your address on your letter. To contact a pen pal, please send your letter to:

The Spectrum, c/o The National Autistic Society, 393 City Road, London, EC1V 1NG, or email the.Spectrum@nas.org.uk

We will pass your letter on to the person you wish to contact. However, we cannot guarantee the person will reply as that is entirely their decision.
Calling all contributors!
We want to share the amazing archive of autistic prose, poetry and art that is the Spectrum magazine. If anyone who contributed to the magazine doesn't want their work to be reproduced, please email us at content@nas.org.uk and we will remove it.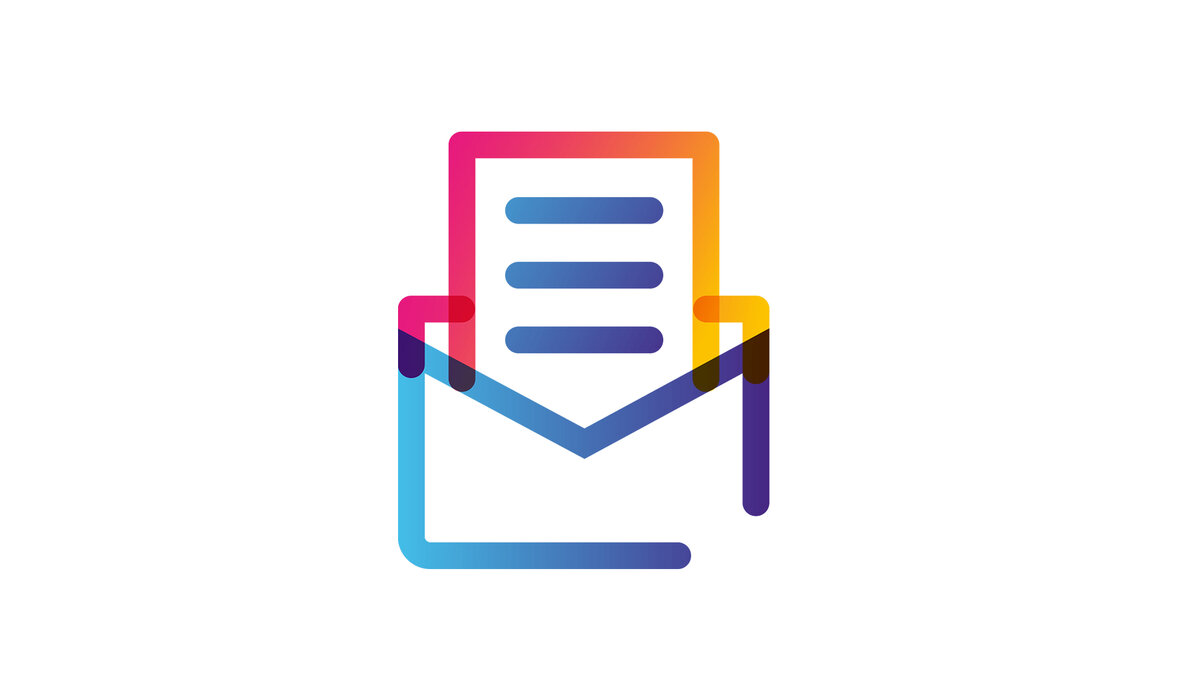 Submit work and our rules
Whether you have an article, piece of artwork or a poem you would like to be considered for inclusion, please send it in and it could appear in a subsequent issue.
Find out more