Welcome to our pen pals section

It's a little corner of the world where you can look for new friends with like-minded interests. Here you can read our latest pen pal letters, reply to pen pals, and place your own advert.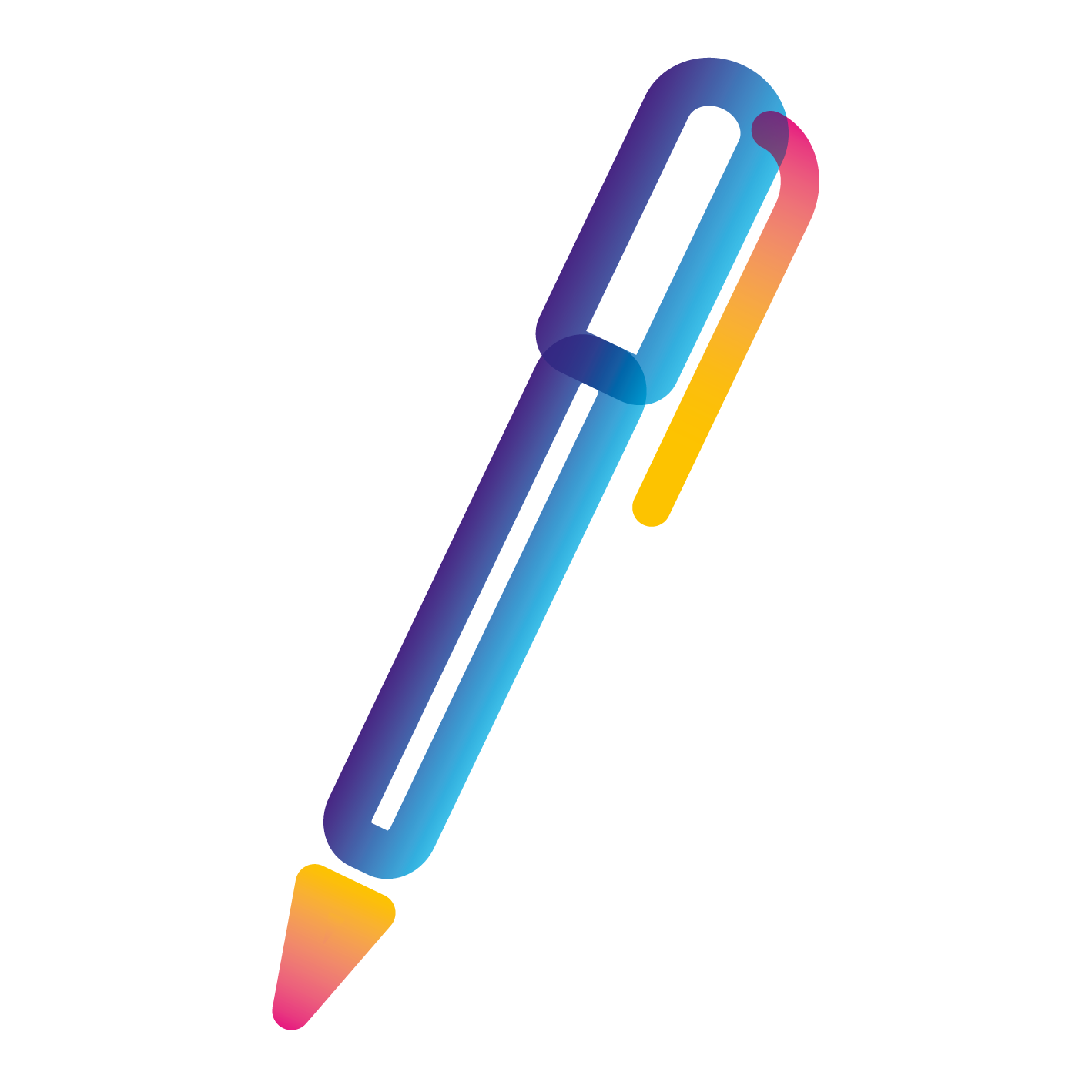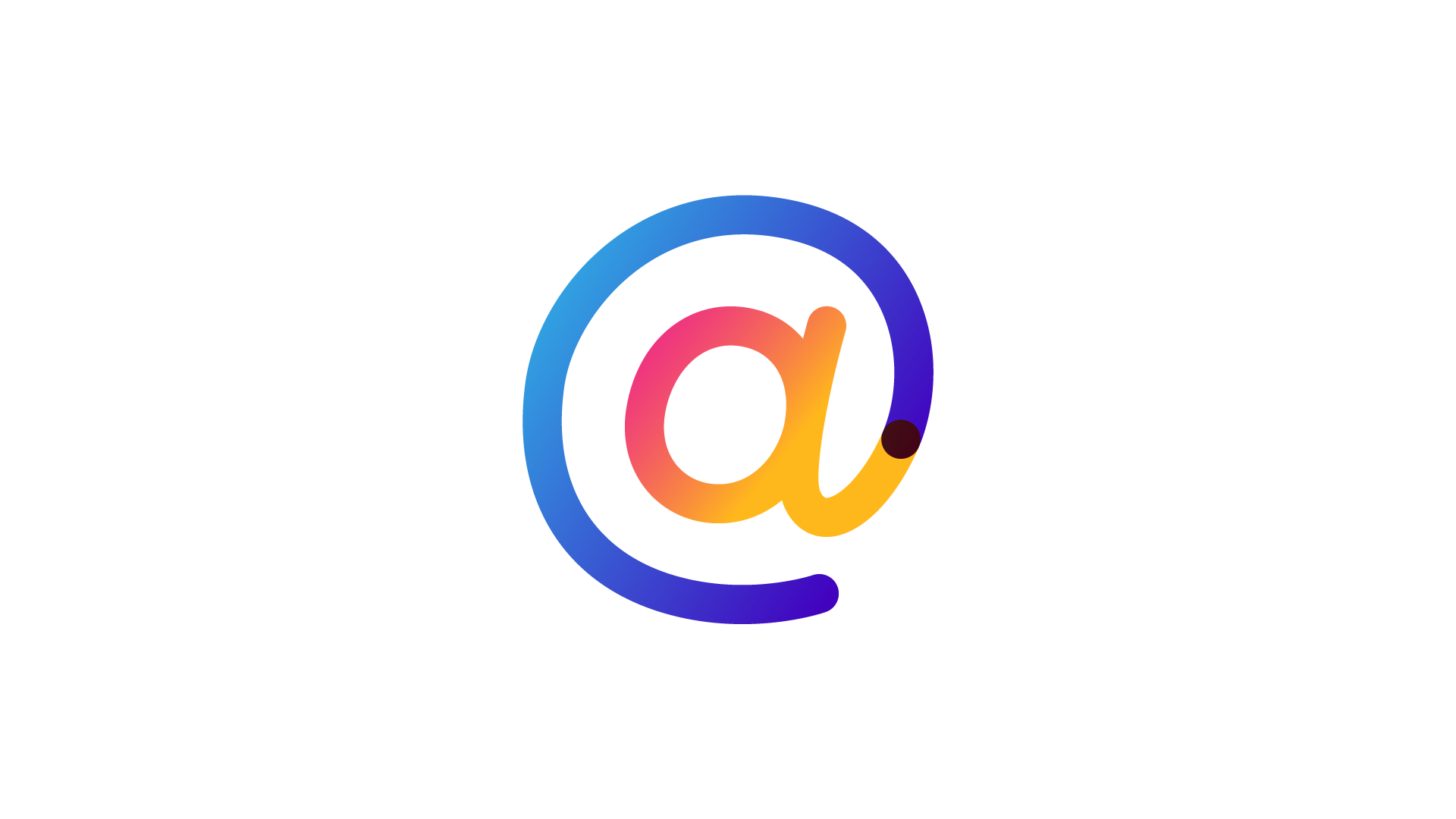 Due to the coronavirus pandemic, we will not be able to pick up pen pal letters via the Royal Mail, so please use email instead. We understand you may be feeling anxious or uncertain about the current situation. To help support you, we've put together a selection of tips, resources and contact information, which you can access here.
Hi my name is Joy.

I am 38-years-old, looking for some pen pals.

Due to being on lockdown because of the virus it would be nice to be able to write or email and make new friends.

I enjoy doing art and craft, card-making, cooking, painting, colouring, puzzles. I also enjoy listening to music, chart music, country and western. I have been to see Boyzone with my personal assistant.

Would love to hear from people who have similar interests to me. I am from Warwickshire.


Joy x




Hi, my name is Karl,

I am 27-years-old this year. I was diagnosed with atypical autism in 1997. All through my school years I was bullied. My mum arranged for me to go to a special needs school most of the time. I enjoyed it but, believe it or not, even there some people bullied me. I also have chronic kidney disease which on top of my autism makes things hard for me to make friends. I go to dialysis three times a week. I do find it hard to socialise. People don't seem to understand me sometimes as it takes me some time to understand things that they are saying as they put them into too-long sentences. My mum has to put it into a context which I understand. I also stammer quite a lot when I get anxious. I'm looking to talk to other people who share the same problems as I do. I would like to make some good friends who would understand me, and me them. If interested please don't hesitate to contact me.

Many thanks,

Karl.
Hi, I'm Lauren, 24-years-old, from the North-West of England and I'm looking for someone who can relate to me.

I'm quite an outgoing person, have a huge love for health and fitness, I enjoy watching game shows and playing video games.

I have a very supportive partner, friends and family but they don't understand me and I don't understand them. It's very difficult to communicate my feelings because even I don't get it sometimes. I'd just like to speak to someone who understands.
57-year-old man. Just diagnosed last year. Coming to terms with life and opportunities I have missed. But looking forward too.

I'd like to chat with anyone. But would especially like to hear from people of a similar age or who are recently diagnosed.

I enjoy nature, wildlife, walking, music, art, reading, tv, cinema, and collecting. Enjoy chatting about politics too.

I live on my own.

Jim
Hi, my name is Paul.

I live in Southport, England. I have suspected for quite a few years that I may be autistic. I am awaiting a diagnosis. Unfortunately, there is a five year waiting period before I even see anyone.

I am looking for someone to talk to who is autistic themselves. I am discovering a new identity, which can be a little scary at times.
Hi, I'm Lizzie. I'm 17. I was diagnosed about two years ago with autism. I want to talk to others about it and see how they cope with it and help each other.

I like sport and music. I find it really hard to make friends and I find it difficult in social situations. I'm happy talking to people through this hard time. I need someone to talk to as I feel lonely and I get very bad anxiety.

Hope to hear from you soon!
Hello, my name is Spencer.

I am from St Louis, Missouri. I am currently 18 and a senior in high school. I was diagnosed with autism when I was three-years-old. I will be graduating from high school next year and would really like to make some friends. My favorite things are drawing, playing Animal crossing, and watching videos. I hope to go to college to study animation. I hope that someone would like to become my pen pal.

Thank you.
Hi, I am Sonakshi from India and I work as a scientific officer in a genetics testing lab.

I am here to make friends from across the world.

I like writing poetry.



All you need to do is send your advert along with your name and address (and email address if you want) to the Spectrum. You can use the Royal Mail or email us at the.Spectrum@nas.org.uk. The next pen pal number will be attached to your advert when it arrives.
Please note that the Spectrum does not print dating adverts, as it is unable to provide suitable support.
Those under the age of sixteen must have parental permission before placing a pen pal advert in the Spectrum. If you get no replies, please don't take this personally. Please note that all pen pal letters sent via the Spectrum are opened before being passed on.
We receive a high number of pen pal adverts. If you place an advert with us, you may often have to wait until the next issue for your advert to be published. This applies to the website and the printed magazine, as we like to keep content consistent. We apologise for any stress or anxiety that this may cause, but please don't worry. We haven't forgotten you.
37 pen pal adverts have been held over for publication in the next six issues.

Please remember to let us know the name and number of the person your letter is for. All pen pals are numbered by the editor, not the person who sends in the advert.
Please remember to put your address on your letter. To contact a pen pal, please send your letter to:

The Spectrum, c/o The National Autistic Society, 393 City Road, London, EC1V 1NG, or email the.Spectrum@nas.org.uk

We will pass your letter on to the person you wish to contact. However, we cannot guarantee the person will reply as that is entirely their decision.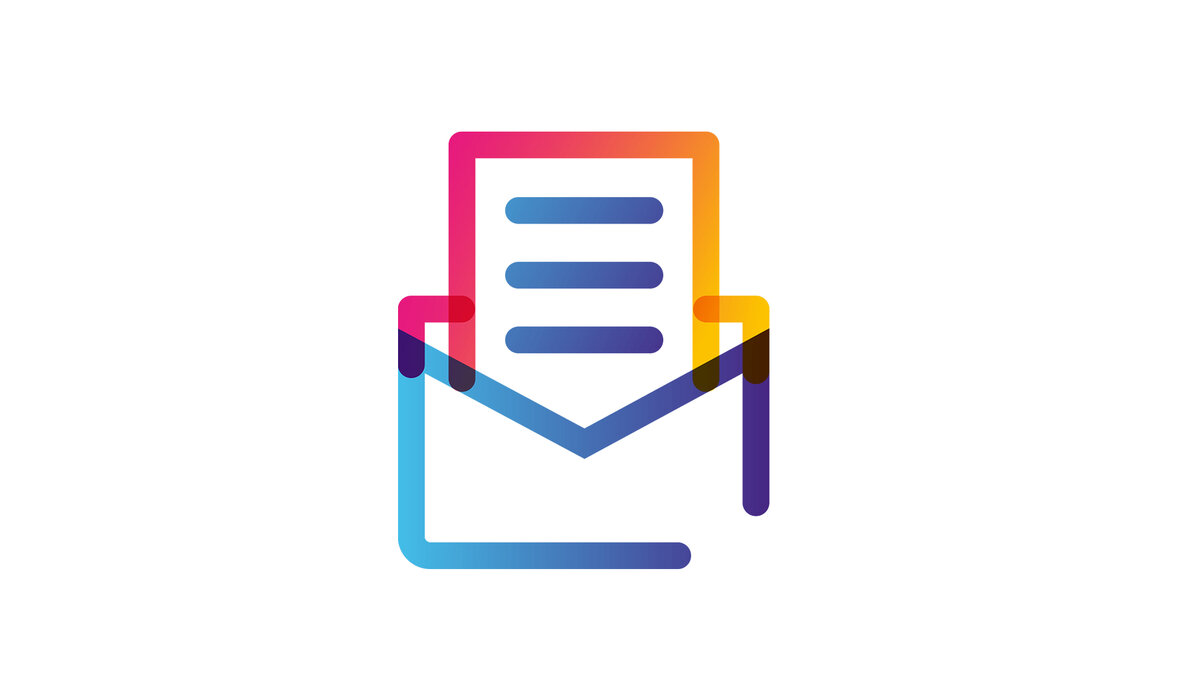 Submit work and our rules
Whether you have an article, piece of artwork or a poem you would like to be considered for inclusion, please send it in and it could appear in a subsequent issue.
Find out more
Calling all contributors!
We want to share the amazing archive of autistic prose, poetry and art that is the Spectrum magazine. If anyone who contributed to the magazine doesn't want their work to be reproduced, please email us at content@nas.org.uk and we will remove it.

Subscribe to the paper magazine
A subscription will pay for four issues of the Spectrum magazine, delivered straight to your door. Visit our online shop to order your subscription today.

Subscribe


You are not alone
Join the community
Our online community is a place for autistic people and their families to meet like-minded people and share their experiences.
Join today