Pen pals
Welcome to our pen pals section. It's a little corner of the world where you can look for new friends with like-minded interests. Here you can read our latest pen pal letters, reply to pen pals, and place your own advert.
Due to the coronavirus pandemic, we will not be able to pick up pen pal letters via the Royal Mail, so please use email instead. We understand you may be feeling anxious or uncertain about the current situation. To help support you, we've put together a selection of tips, resources and contact information, which you can access here.
My name is Louis. I live in a small town in the county of Hertfordshire. I am 16-years-old and am at college studying an employability course. I was diagnosed with high-functioning autism at the age of seven. My interests are politics (local and national), reading, writing fiction and non-fiction, cooking, history, and fighting for the rights of autistic children and young adults and other learning difficulties.

I would love to meet someone that shares some of my interests. And to make a friend. I am happy to email, or write letters; I am happy for anyone to get in contact with me, age is irrelevant. Thank you for reading. Take care, Louis
Hi, I am Stefanie, 35-year-old woman. I was diagnosed just last year. I have other health conditions that limit my interaction with outside world. I also have learning difficulties.

My interests are a small black dog called Jet: he is a pug-cross-Jack-Russell. He's not mine but I love him so much. My other interests are politics, history, sci-fi. I also have a developing interest in photography which is quite new.

I would like someone who is also likeminded or to debate with, either is fine.

Many thanks,

Stefanie
Hi guys, my name is Sera, I am 22 years of age. I have an autistic spectrum-disorder diagnosis and I was diagnosed at the age of 19. My disorder was first recognised at the age of 17 while I was doing my childcare NVQ and had had difficulties at school. My autism is mild-to-moderate but I am a high-functioning individual. As a child I struggled socially and with communication but now I love socialising although it can sometimes be difficult as I struggle with meeting new people. I'm friendly and outgoing and very kind.

My hobbies include running and I've joined a running club. Walking has always been therapeutic to me when it comes to worries. I'm a keen watercolour painter and have sold some of my master pieces. I love music and because I listen to music frequently, I'm really good at recognising different tracks and artists.

I work with children on the autistic spectrum and I absolutely love it. I've been working with children from the age of 17. What I love about it is that I see their struggles and I'm able to help as I understand what they go through. I'm looking to hear from someone who is like me and can share interests and certain things we find difficult. I would also like to have tips on how people have dealt with situations like interviews as this is an area I find particularly difficult. Please get in contact. Looking forward to hearing from you,

Sera
Hi, I'm Emma and I'm looking for a real friend. Someone caring, kind, loyal and who will never leave me behind. Someone who I can share laughs, tears and inside jokes with. I know that I am all that. If you want to know what I like just ask me. I won't bite. :)

Greetings,

Ems
Hi, I am 43 and live in Scotland. I'm autistic, and have adhd and dyslexia. I love going to the gym, walking, running and cycling. I like watching movies and wildlife and learning about animal and human behaviour. I believe no obstacle can stop you from pursuing your dreams and goals no matter what the circumstances.

Cubra
Hi, my name is Hannah and I'm 35. I was only diagnosed this year so all of this is rather new for me at the moment! I love receiving real letters so I'm excited that this is a section of the website. My special interest is dinosaurs, but I'm interested in all sorts of history in general. I watch a fair bit of TV and my favourite shows are West wing and Stargate SG-1. I very much enjoy reading, and I write fanfic. I have two original novels written as well, though they're not edited because ugh. I really enjoy cross-stitch and colouring too. Looking to "meet" like-minded people who I can talk about all sorts of things to. I'm liberal political and happy to talk about current affairs too. Have a nice day!
Hi. My name is Ben.

I am 28-years-old. I like travelling to different places. I enjoy doing martial arts and learning different languages. I like video games and pro wrestling. I like listening to music also.

I would like a pen pal.

All you need to do is send your advert along with your name and address (and email address if you want) to the Spectrum. You can use the Royal Mail or email us at the.Spectrum@nas.org.uk. The next pen pal number will be attached to your advert when it arrives.
Please note that the Spectrum does not print dating adverts, as it is unable to provide suitable support.
Those under the age of sixteen must have parental permission before placing a pen pal advert in the Spectrum. If you get no replies, please don't take this personally. Please note that all pen pal letters sent via the Spectrum are opened before being passed on.
We receive a high number of pen pal adverts. If you place an advert with us, you may often have to wait until the next issue for your advert to be published. This applies to the website and the printed magazine, as we like to keep content consistent. We apologise for any stress or anxiety that this may cause, but please don't worry. We haven't forgotten you.
31 pen pal adverts have been held over for publication in the next six issues.

Please remember to let us know the name and number of the person your letter is for. All pen pals are numbered by the editor, not the person who sends in the advert.
Please remember to put your address on your letter. To contact a pen pal, please send your letter to:

The Spectrum, c/o The National Autistic Society, 393 City Road, London, EC1V 1NG, or email the.Spectrum@nas.org.uk

We will pass your letter on to the person you wish to contact. However, we cannot guarantee the person will reply as that is entirely their decision.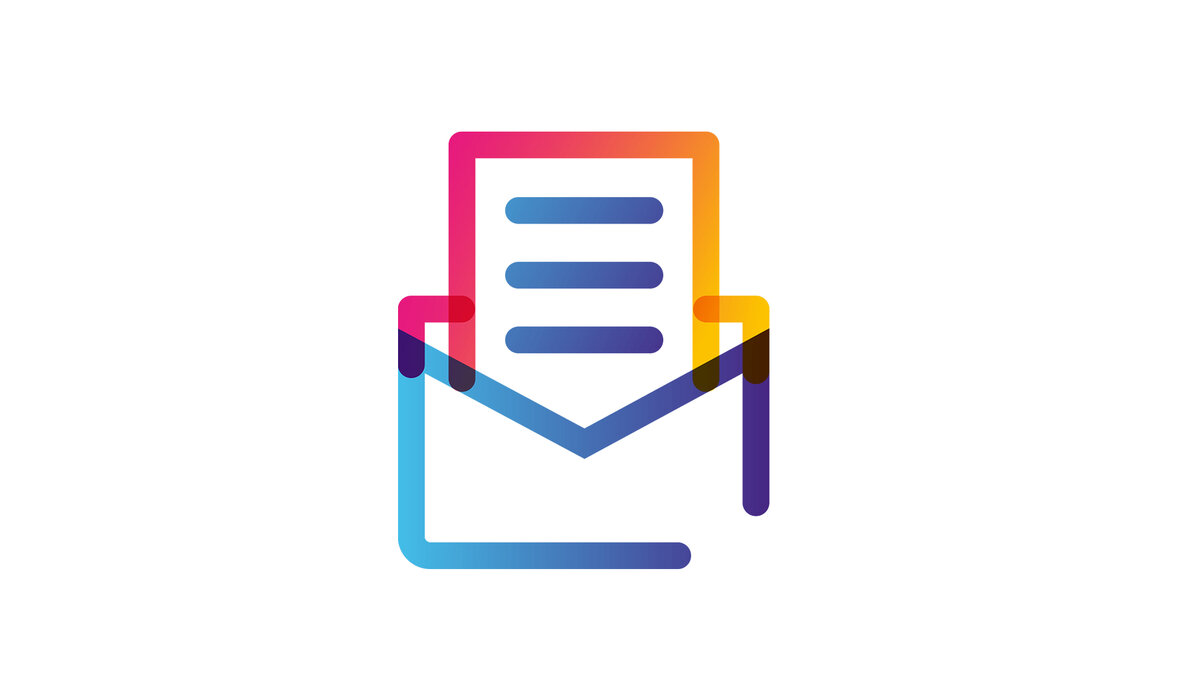 Submit work and our rules
Whether you have an article, piece of artwork or a poem you would like to be considered for inclusion, please send it in and it could appear in a subsequent issue.
Find out more
Calling all contributors!
We want to share the amazing archive of autistic prose, poetry and art that is the Spectrum magazine. If anyone who contributed to the magazine doesn't want their work to be reproduced, please email us at content@nas.org.uk and we will remove it.

Subscribe to the paper magazine
A subscription will pay for four issues of the Spectrum magazine, delivered straight to your door. Download our subscription form to find out more.

Download the form