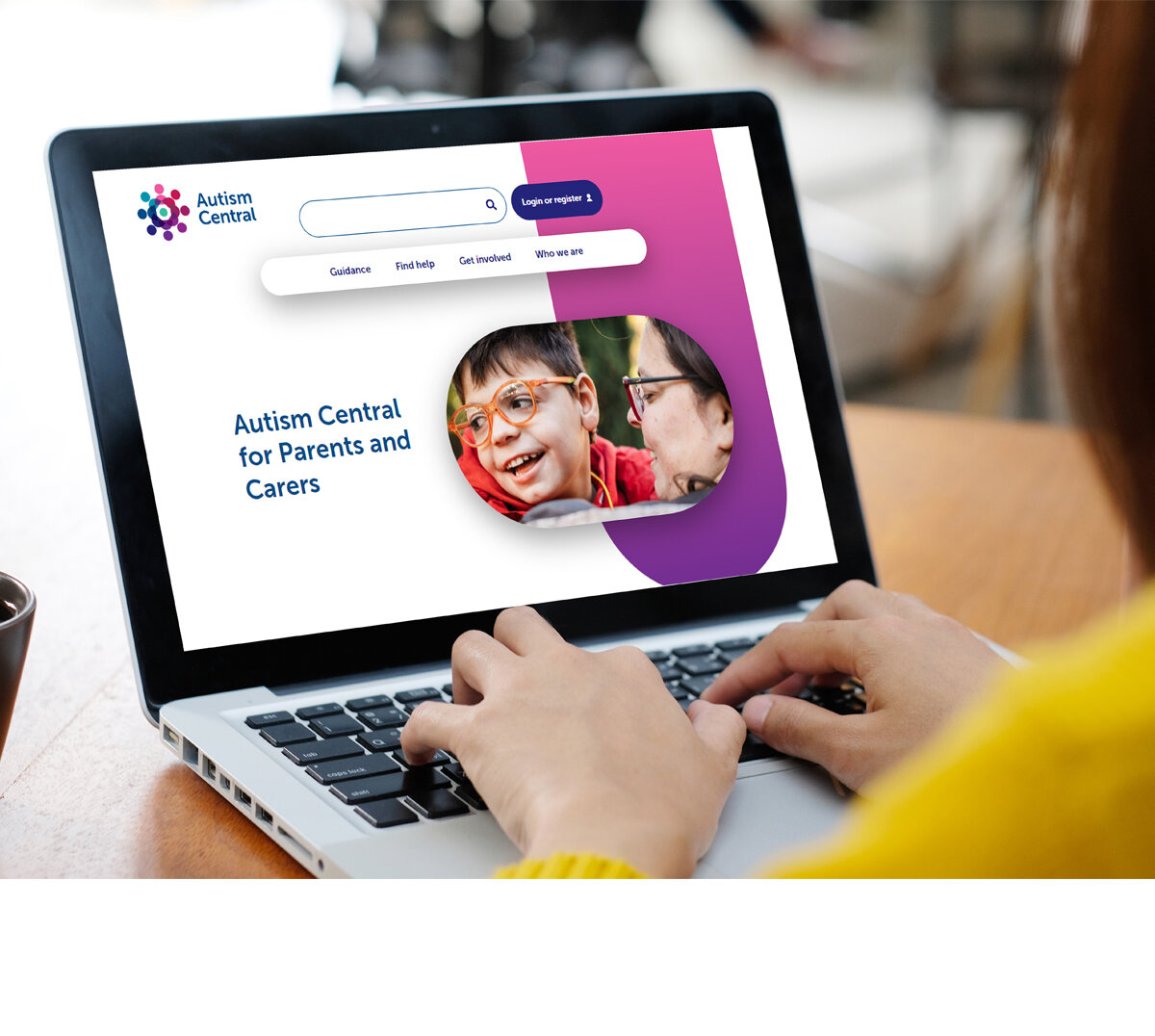 Autism Central
Autism Central is a peer education programme, commissioned by NHS England. It aims to build knowledge and understanding of autism and empower families and carers to advocate for autistic people they support.
Autism Central is a new programme aimed at helping families and carers to learn more about autism and the support available to them by signposting to useful resources and learning.
The programme helps parents and carers to get the right understanding and adjustments in place across the services they use. Everything the programme does is informed by or co-produced with autistic people, families and carers.
Autism Central hubs deliver the programme in seven regions of England through group and one-to-one sessions, giving information on local services. Each session is delivered by parents and carers of autistic people who are happy to share their knowledge and experience with others.
Autism Central is a partnership of nine leading not-for-profit organisations, which includes the National Autistic Society.

How can I access the programme?
The programme is free to access. Information, guidance and events are all available on the Autism Central website which includes: 
Resources: find key information from partners and other trusted sources on topics such as diagnosis, employment and mental health. 
Find help: search for a regional hub to find group and one-to-one sessions with information and services available in your area.
Events: talk to people who share similar experiences by joining a workshop, drop-in session, coffee morning or virtual meet-up.
Online learning: sign up to access further learning resources and personal stories.