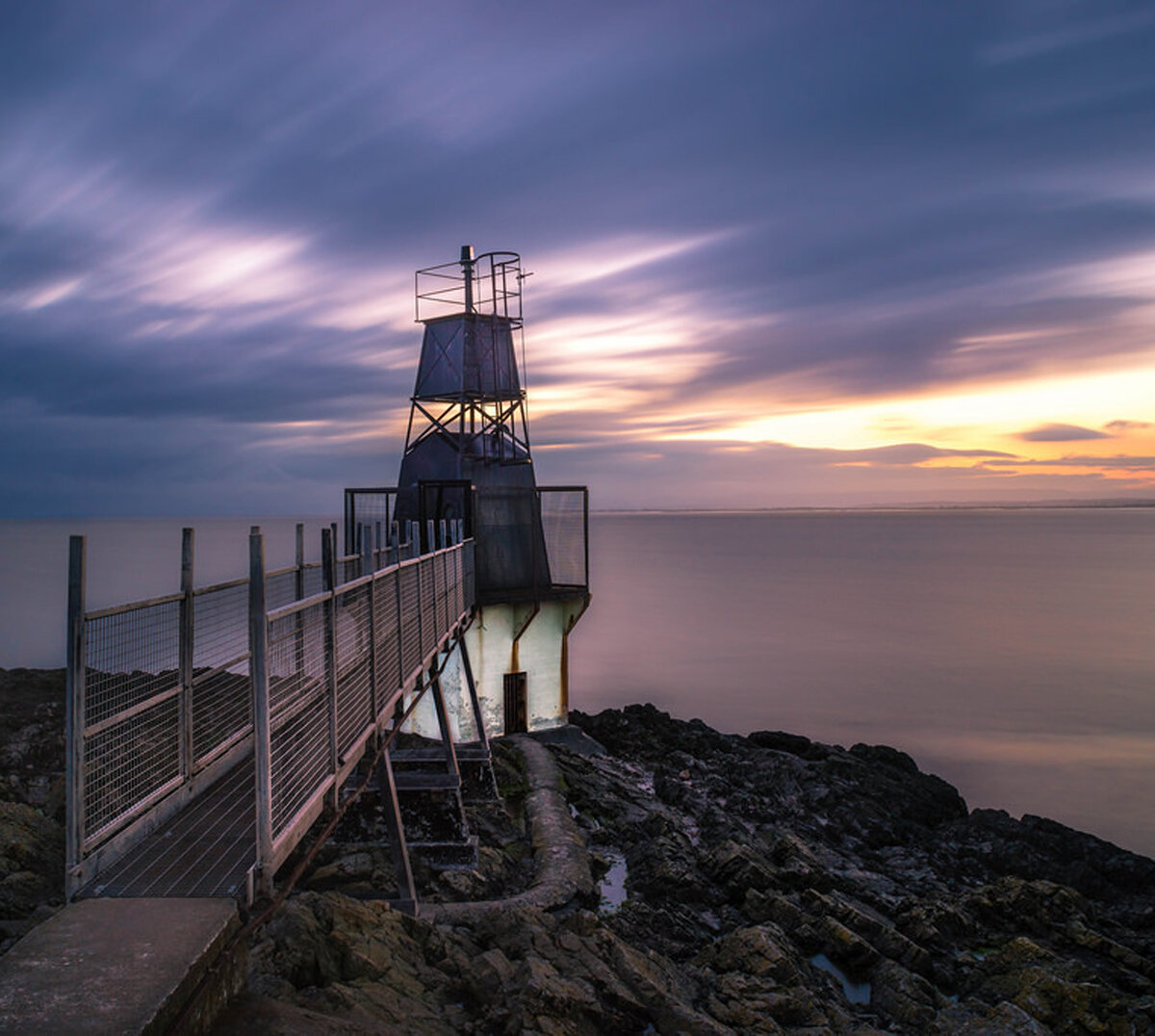 North Somerset branch
The National Autistic Society's North Somerset branch provides support, information and advice for autistic adults, children, as well as their siblings and parents/carers. Anyone is welcome to get in touch and there is no subscription or membership fee. We communicate through a closed Facebook group – a safe place to ask questions and share information.
Email us
Easy fundraising
Shop with any of over 2,700 retailers and a percentage of what you spend is donated to our branch with no additional cost to you. Retailers include: Amazon, John Lewis, eBay, Tesco and many more.
Register with easy fundraising
Easy Search
Search the web and raise funds for your local branch at the same time. By making just 10 searches a day using easy search, you can raise around £20 a year for our branch.
Set up easy search