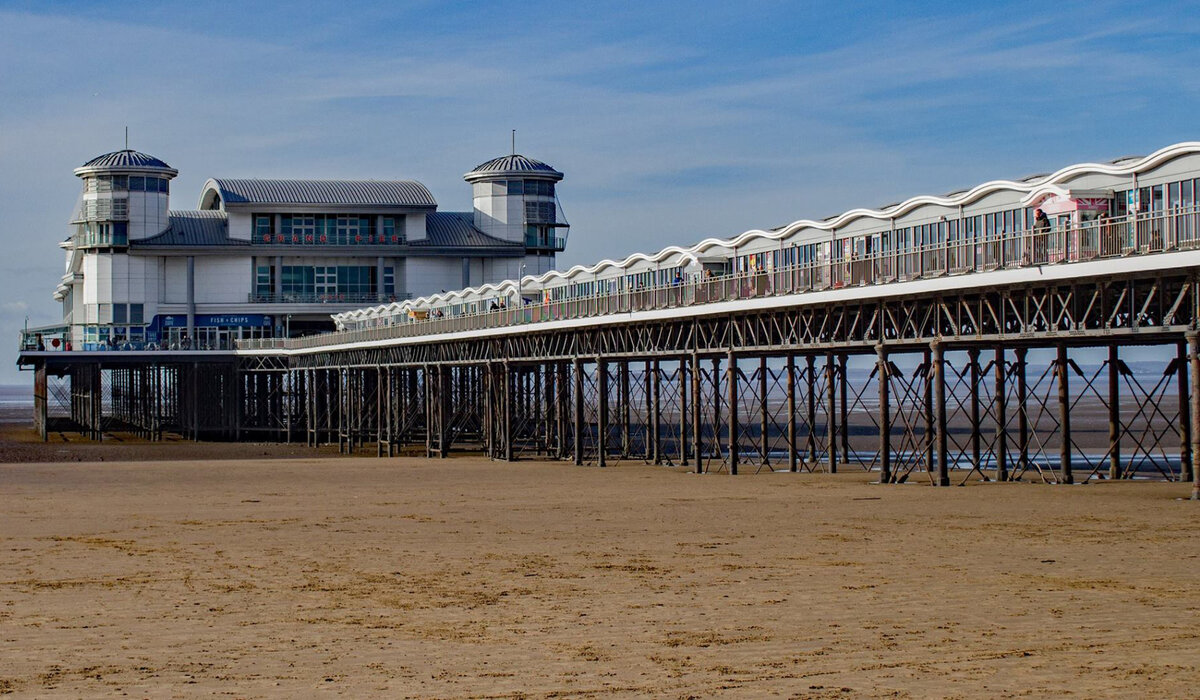 North Somerset branch
Our branch is run by a small committee of volunteers for the benefit of autistic children and adults in the local area. Our branch provides activities, support, information and advice and helps with general enquiries about autism through signposting. We are a donation-funded, non-profit group. We are always keen to involve new people, either as volunteers or as participants in our activities. We communicate through a closed Facebook group – a safe place to ask questions and share information.
Email us
Join our Facebook group
Volunteer with us
If you are keen to make a difference to the lives of autistic people and their families and to improve the understanding and acceptance of autism then please get in contact with us.
We are currently looking for these volunteer roles:
What is happening locally?
We are pleased to announce that the National Autistic Society's North Somerset branch's new autistic adult support group has now started. They meet locally once a month, in different locations around Weston-Super- Mare, for peer support and friendship.
As a branch activity this group is run by National Autistic Society's trained volunteers, all activities are insured and risk assessed. Branch activities are self-funded by the branch with any donations gratefully received. For more information, please contact the branch chair Ben Nicholas on northsomerset.branch@nas.org.uk
Please note that this group is not connected to the previous autistic adult group at the Lynx Centre, which was run by National Autistic Society staff members. This group was closed and has not been replaced.
I chose The National Autistic Society as my chosen charity during my year as Chairman of Gordano Valley Tangent 2019-2020. My Grandson was diagnosed just prior to starting school so it is very close to my heart. Ben came along to talk to 20 Ladies at our monthly meeting. He told us of all the different types of support locally provided by the North Somerset Branch for children or adults diagnosed with autism. It is wonderful to know that there is help so close at hand.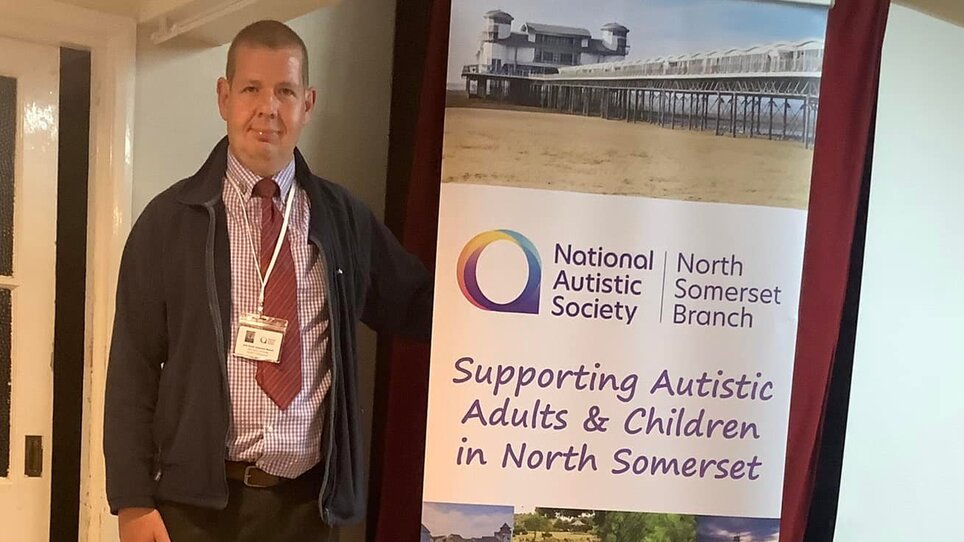 New online branches
With regular meet-ups online, our charity's online branches are a social space for autistic people to reach out and seek peer support for a shared interest, identity, or experience. They're totally free to join, and may be a more accessible option to some than an in-person meet-up. All autistic people are welcome (under 16s must be supervised by an adult, and people that need more support must bring their support carer with them).
We currently have the following online branches:
• Arts and crafts
• Book club
• Employment and the workplace
• LGBTQ+
• Running
Find out more