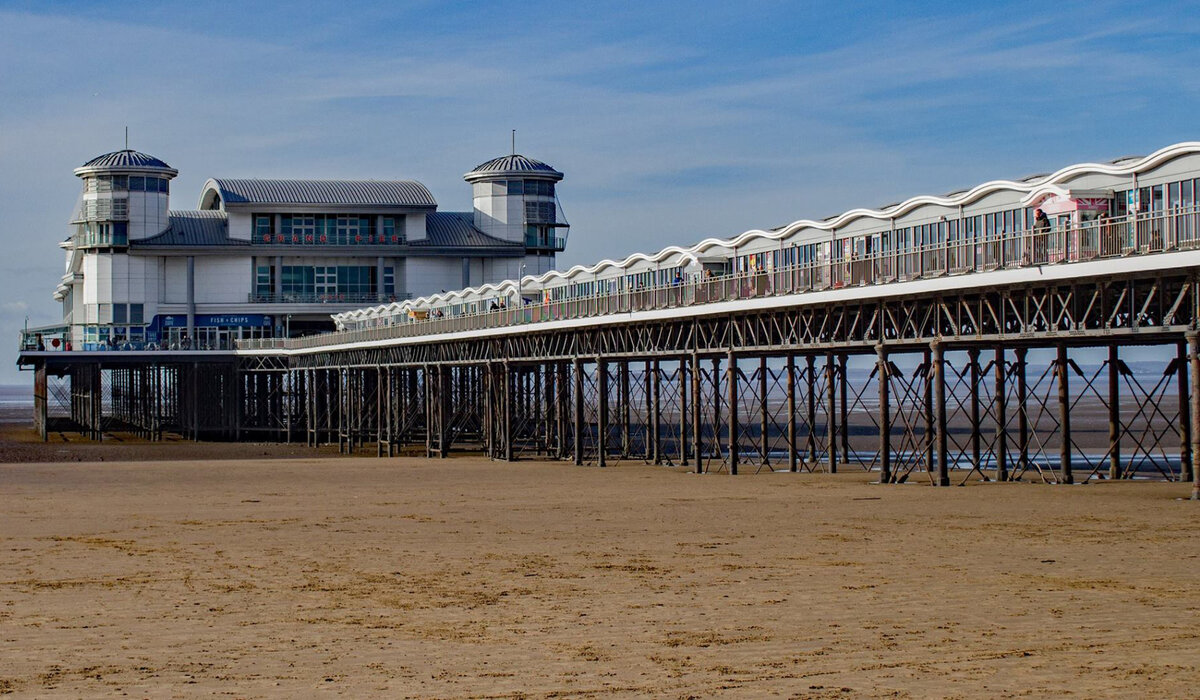 North Somerset branch
Our branch is run by a small committee of volunteers for the benefit of autistic children and adults in the local area. Our branch provides activities, support, information and advice and helps with general enquiries about autism through signposting. We are a donation-funded, non-profit group. We are always keen to involve new people, either as volunteers or as participants in our activities. We communicate through a closed Facebook group – a safe place to ask questions and share information.
Email us
Join our Facebook group
Volunteer with us
If you are keen to make a difference to the lives of autistic people and their families and to improve the understanding and acceptance of autism then please get in contact with us.
Email us
What is happening locally?
On the 6th April the NAS North Somerset branch had a branch stand at the North Somerset Parent Carers Forum working together forum's Social Communication and Autism Fayre at the Tropicana on the beautiful Weston-Super-Mare sea front. There was a definite buzz at the venue as we were really pleased to be out and about talking about autism again. The attendance exceeded everyone's expectations, with over 250 people turning up!
Ben Nicholas, the North Somerset chair, was also delighted to welcome his new volunteer Mandy to the branch. She is going to be amazing asset to the branch and is helping to co-ordinate and run the family activity sessions. There certainly were lots of interested parents that we met on the day who said they would love to attend. These exciting new activities are for the whole family.
One of the comments from the day was an obvious need in the area to provide activities for the autistic 16 to 24 year old age range. Following on from this event, the branch is now in discussion with a local games venue to provide an autism-friendly branch night for this age range. Exciting times are ahead for autistic children. families and young people in North Somerset, watch this space!
Understanding autism talks
Our branch volunteers can deliver a one hour introductory talk on autism for those who would like to have some basic understanding of autism. The talk is suitable for staff working in a shop or on a reception and could help them when they come into contact with an autistic person. To find out more, please email us.
Email us
I chose The National Autistic Society as my chosen charity during my year as Chairman of Gordano Valley Tangent 2019-2020. My Grandson was diagnosed just prior to starting school so it is very close to my heart. Ben came along to talk to 20 Ladies at our monthly meeting. He told us of all the different types of support locally provided by the North Somerset Branch for children or adults diagnosed with autism. It is wonderful to know that there is help so close at hand.
New online branches
With regular meet-ups online, our charity's online branches are a social space for autistic people to reach out and seek peer support for a shared interest, identity, or experience. They're totally free to join, and may be a more accessible option to some than an in-person meet-up. All autistic people are welcome (under 16s must be supervised by an adult, and people that need more support must bring their support carer with them).
We currently have the following online branches:
• Arts and crafts
• Book club
• Employment and the workplace
• LGBTQ+
• Running
Find out more