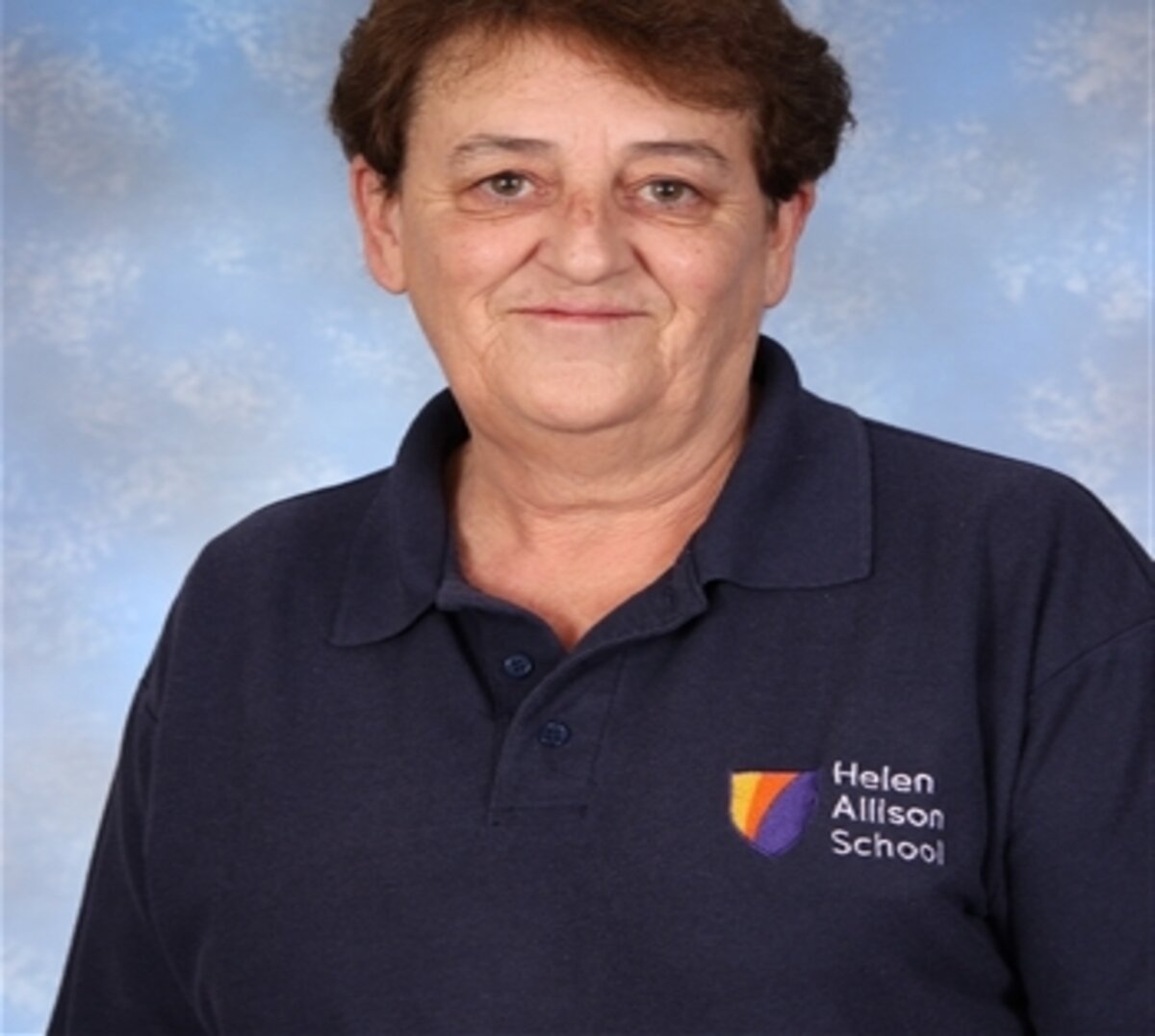 Lisa Waters
Senior Assistant Head
Lisa joined the Helen Allison School in September 1997 as a teaching assistant. This kick started her passion for working with students with special educational needs, particularly autism. After graduating from Greenwich University, she very soon became part of the teaching team at the school, teaching IT across all year groups.

Over the past 20 plus years, Lisa has been involved in various initiatives including the development of work experience placements for our Key Stage 4/Post 16 students either in house or out in the community. She very quickly became a passionate advocate in developing further opportunities for all the young people she works with.

Lisa is part of the safeguarding team at Helen Allison School and she demonstrates a professional manner when working with both parents, students and external bodies. She is passionate to ensure students achieve the support they need and deserve, both internally and through external organisations.

Lisa leads on transition at Helen Allison School and over the past few years has secured suitable post 16/19 placement for our leavers. She has a good knowledge of the transition process and has also held transition events to support parents and carers.

Lisa has progressed to Senior Assistant Head and leads on the day to day running of our 14 – 19 Hub. She is a highly motivated member of the senior leadership team and is very proactive in ensuring all students develop the skills required for their future adult life.