Lambeth Branch, also known as Lambeth Autism Group (LAG), is a voluntary, not-for-profit group run by parents, carers, young people and adults on the autistic spectrum.
Our branch has been running for many years in Lambeth and the surrounding areas.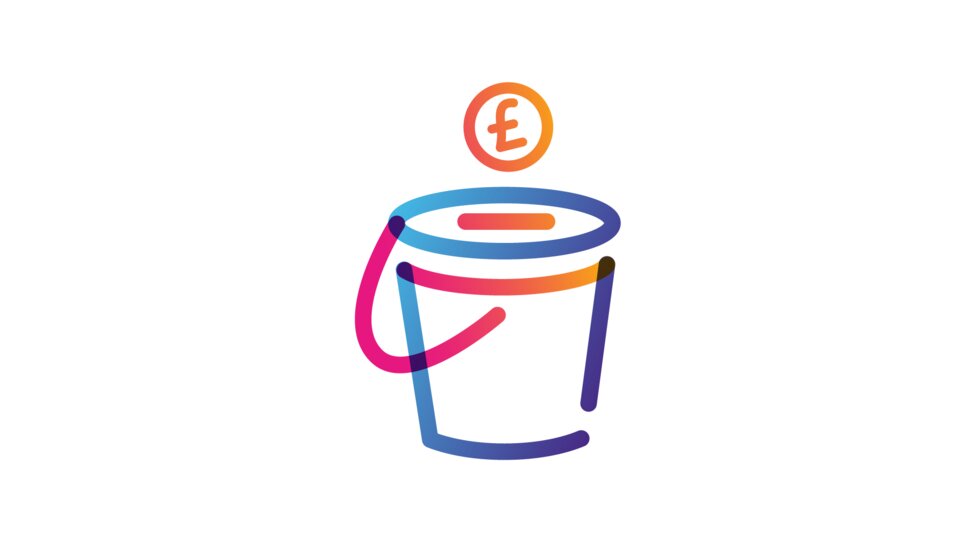 We organise a number of activities, which we welcome parents/carers with autistic children and autistic adults to attend.
We also act as a source of information on local events/services across the London Borough of Lambeth.
We rely on donations, so throughout the year we host fundraising events, apply for grants and ask for donations to keep our branch activities running.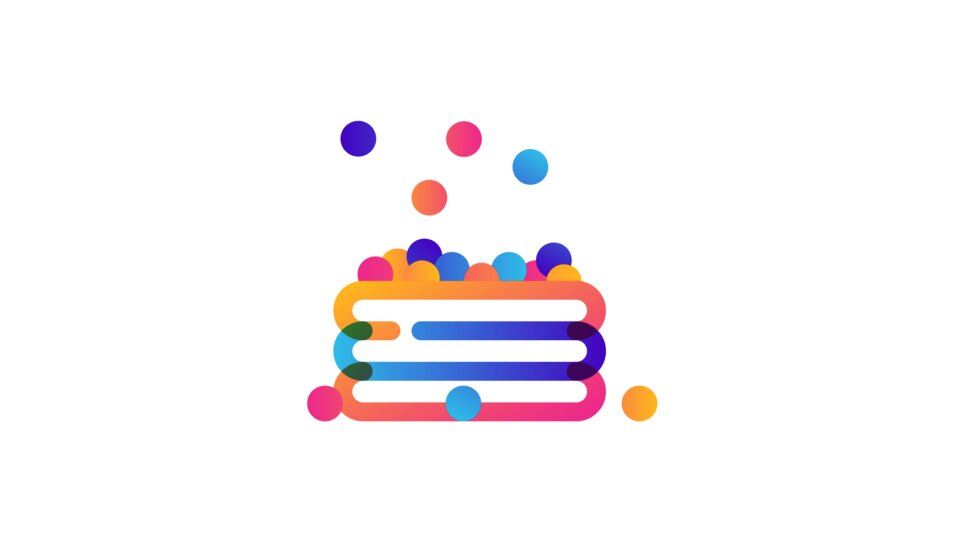 Past activities
Afterschool autism club
Drumming sessions
Train club
Sensory arts and crafts
Podcasting
Table tennis
Under 5's sensory group
Online workshops
Parent/carer coffee mornings
Spanish autism group
Girls and women group
WidgitOnline
Holiday summer club