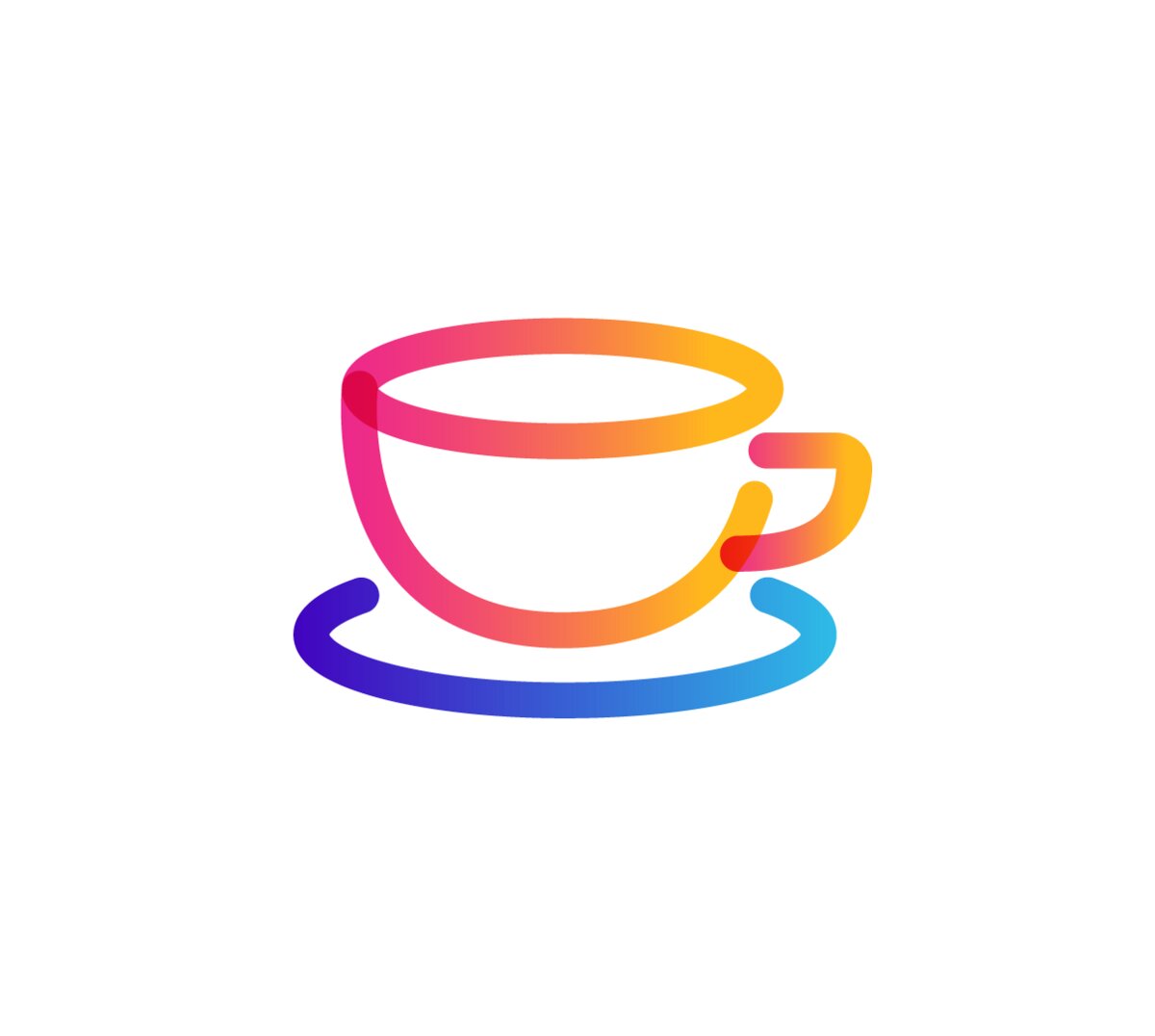 Lambeth branch
We provide support, information and advice to autistic people and their families in the Lambeth area. For more information, please visit our Branch events page.
Branch events
Volunteer with us!
Lambeth Autism Group is back and we hope to run face-to-face activities in 2022.
Given the success of the Boxing with Autism pilot scheme, we are keen to organise a range of face-to-face activities for 2022 for autistic individuals, families and carers. Current ideas include (but are not limited to):
School holiday activities/day trips
Regular sports/leisure activities
Social events for children and young adults
SEN advice/information sessions
We are looking for new volunteers to help with running the sessions. If you would like to get involved, or if you have any ideas of your own, then please get in touch!
Email: lambeth.branch@nas.org.uk
Coming soon...
Planned activities:
Monthly coffee mornings from June 2022 (the first one is on Friday 10 Jun 2022)
Weekend coffee/stay & play sessions from July 2022
Adult social in late June 2022
Summer holiday programme 2022
These will be updated on the Branch events page when details are confirmed.