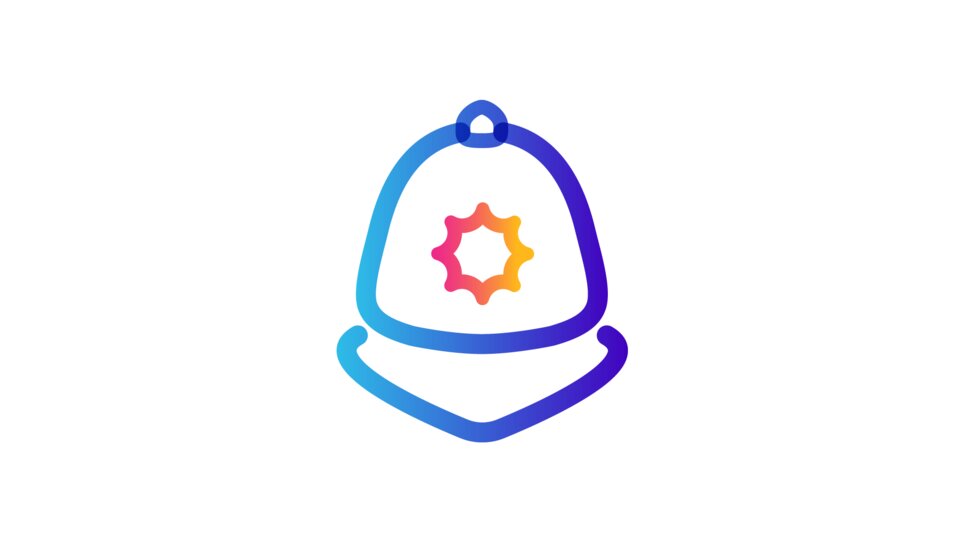 South Yorkshire Police's (SYP) Autism Alert Card is a wallet-sized card designed to identify the bearer as being on the autistic spectrum. The reverse details names and phone numbers of two people - relatives, friends, or support workers who can be contacted to help them. The card also features a picture of the cardholder. An Autism Passport lists a brief summary of their challenges/difficulties.

In an urgent or difficult situation, cardholders can show the alert card to members of the police, other emergency services personnel and transport staff. There is no age restriction, anyone with proof of their autism diagnosis can apply and there's no charge for card issue.

Previously the Rotherham branch issued such alert cards, however, since September 2019, SYP processes card applications, issuing and managing the cards for residents in South Yorkshire.

To request an application form please email Autism_Alert_Card@southyorks.pnn.police.uk or get in touch with our branch on rotherham.branch@nas.org.uk

Once you have received your application form, please:
· Complete the application form
· Attach a copy of the cardholder's autism diagnosis
· Enclose a recent, passport-sized photograph of the cardholder
· Send all the documents via post to: Autism Alert Card, Lifewise, Kea Park Close, Rotherham, S66 8LB
Your card and autism passport will be posted to your home address.