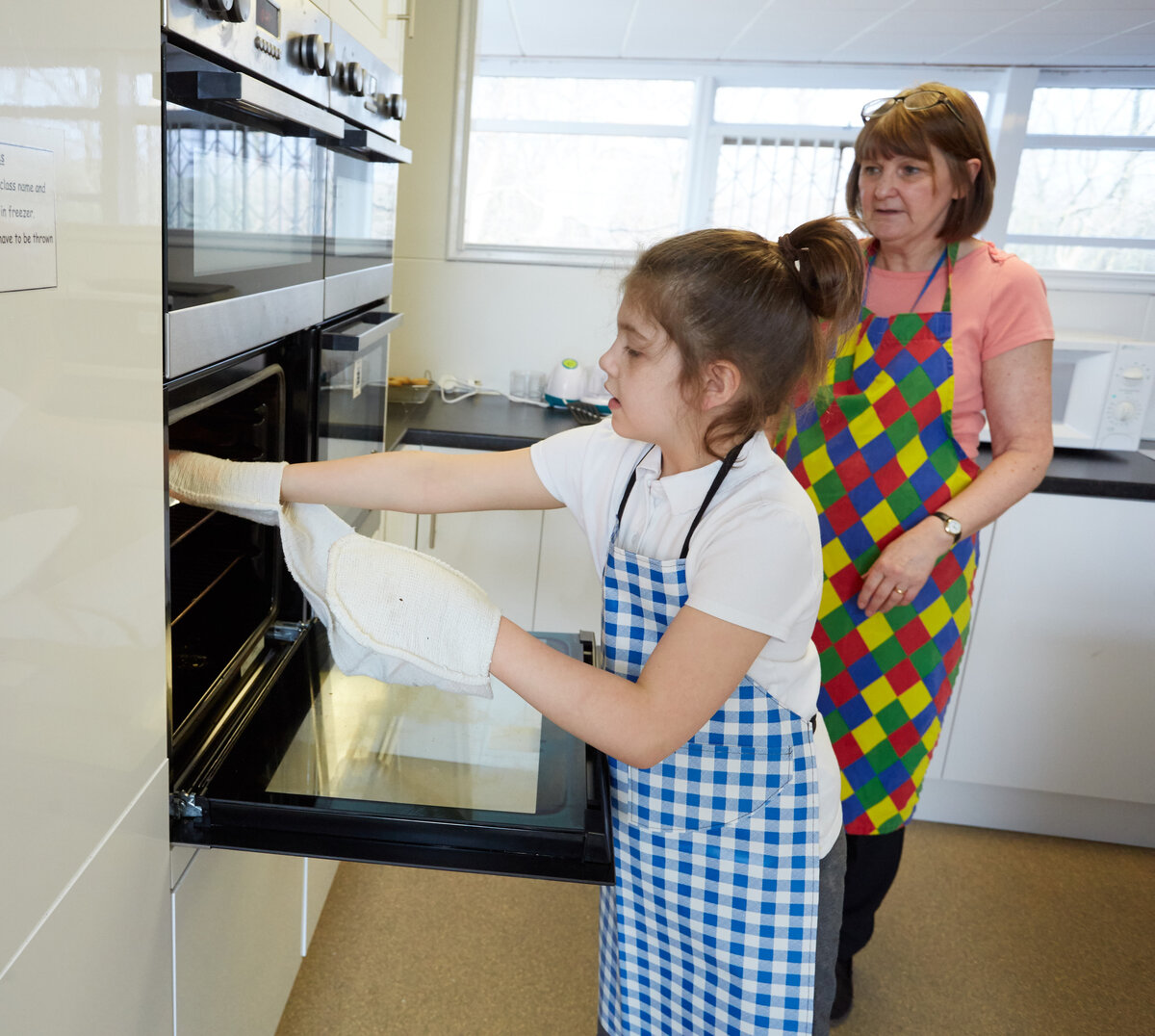 About us
Hello and welcome to Robert Ogden School, where we have been teaching and caring for autistic children and young people since 1977.
At Robert Ogden School we provide a caring and friendly environment where your child will be safe and supported. We have a very dedicated staff team who are specialists in working with autistic young people. Within our Inclusive Learning Hub we also have a highly skilled group of staff who work with those pupils who may have very complex needs and who require a non-confrontational and non-directive approach. These pupils follow a totally individualised curriculum.
Our school buildings are large and bright. Our spaces are low arousal and we have highly trained staff who are responsive to the needs of each individual pupil.
As well as taking great pride in the academic achievements of our pupils, we are also very committed to making sure they are emotionally secure and confident. We place a great emphasis on preparing our pupils for adulthood and strive to give them portable skills which will be useful in their leisure pursuits and, for some, in employment.
Everyone who visits our school tells us how friendly the atmosphere is. Do come and visit us. We are confident that you and your child will both feel relaxed and at home here.
Warm wishes,
Lorraine Dormand
(Principal)
School facts
Autism Accreditation
Inclusive Learning Hub
Short breaks during evenings, weekends and school holidays
Day pupils ages 5–19
Girls and boys
100+ day places
Term-time only weekly residential places for ages 8-19
52 week residential care
On-site psychologist, specialist speech and language therapists and occupational therapist
Minimum staff to student ratio of 0.5:1 although many have 1:1 (average class size of 7 students)
Our achievements
Ofsted Social Care: Outstanding Children's Home January 2019
Ofsted Social Care: Boarding Provision Outstanding in all areas November 2018
Ofsted Education: Good in all areas March 2018
Winner of the 2015 Autism Professionals Awards
Winner of the Sparkle Sheffield Most Inspirational Secondary School for Autism Support 2018
"This is a typical comment from a parent: 'Excellent school with skilled and caring staff. My child has respite boarding and it is exemplary, well run with experienced staff. I recommend this school to all families with children with severe autism and complex needs."
"Robert Ogden School is fantastic! The staff are exceptional and will go that extra step to help the children. My son is very happy because he feels safe and secure in Robert Ogden; this has impacted positively on family life also. A big thank you to all staff!"
"... without Robert Ogden, I know I would have been in prison - they have helped me so much, because they got to know me so well."
"You have achieved what many others could not. ...I am so grateful for Robert Ogden, no wonder so many parents are fighting for a place, it truly is a magnificent school with magnificent staff."