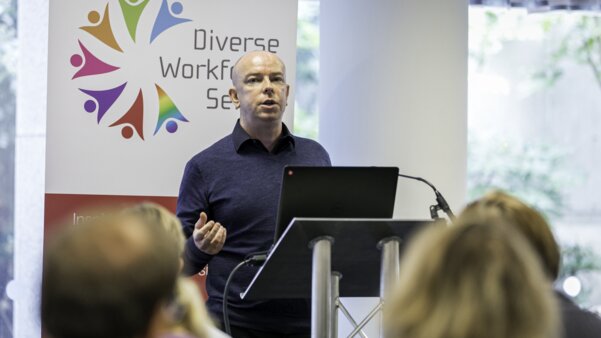 Daniel Aherne
Director, Adjust
---
Daniel Aherne has worked in Neurodiversity in a workplace context for over 15 years. Daniel spent much of his career with the National Autistic Society's employment team. In 2016, Daniel founded Adjust to raise awareness of Neurodiversity in the workplace by providing organisations with clear, positive and practical training and consultancy. Adjust has helped many organisations get their neurodiversity conversation started including, Vodafone, The CIPD, EY, HS2, TK Maxx and Unilever.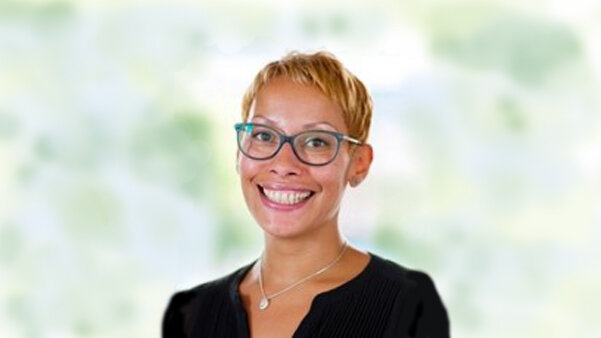 Clare Caccavone
Programme Director, Ambitious about Autism
---
After a varied career spanning 15 years within further education, Clare moved to Ambitious about Autism and has developed a range of programmes and services including Treehouse School sixth form careers development; Youth Participation; Autism Exchange and now oversees the development and implementation of the national Employ Autism programme. The recently launched Higher Education Network includes a partnership between 17 universities across the nations as well as Santander Universities UK, and seeks to improve employment outcomes for autistic students and graduates.
Clare is an experienced leader, speaker and trainer as well as a passionate advocate for diversity, equality and inclusion everywhere.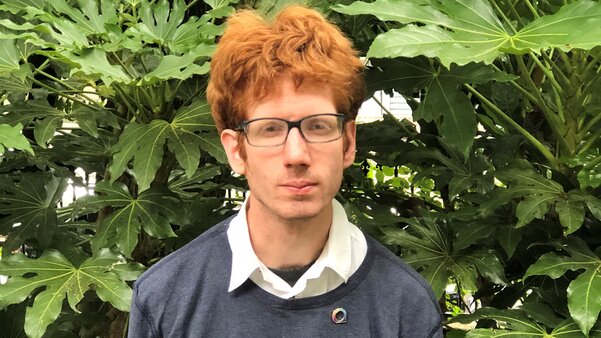 Leo Cappella
Job Coach, National Autistic Society
---
Leo is a job coach for the Enterprise and Employment team which means being a bridge between employers and autistic employees or candidates as they start new positions together. This means training and advising both groups so the employer can make the adjustments and support the employee into work so they can be very the best that they can be. If the role the employee is on works out then he makes sure that the employer and employee can be guided into a sustainable relationship with each other.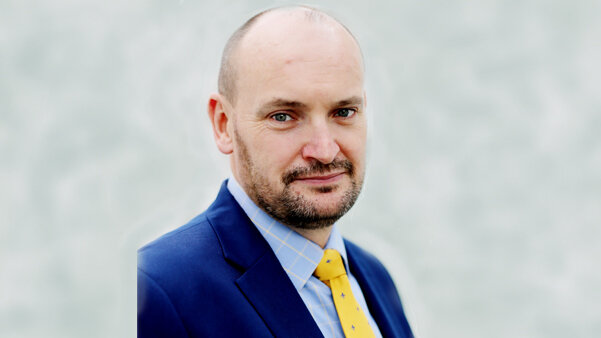 Lee Corless
Global Technology Diversity & Inclusion, Communities & Inclusion Global Lead, J.P. Morgan
---
Lee is a Vice President for JP Morgan Chase, one of his roles is leading the Autism at Work Program for UK and Europe, Middle East, and Africa region supporting the Global team based in Delaware. Lee was diagnosed with Asperger Syndrome over 12 years ago, and he has a teenage son with Autism Spectrum Condition, which drives him to be a leading advocate and speaker for JP Morgan and beyond.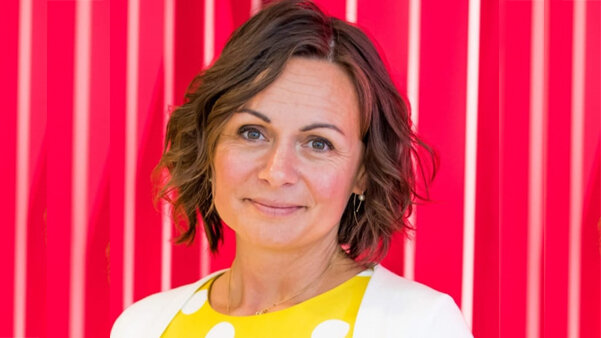 Nancy Doyle
Organisational Psychologist and CEO , Genius within CIC
---
Dr Nancy Doyle is an Organisational Psychologist and CEO of a social enterprise Genius within CIC, specialising in the Organisational Science of Neurodiversity. Genius Within facilitate successful inclusion through consultancy, workshops and coaching for businesses and employees, also working with people who are unemployed or incarcerated.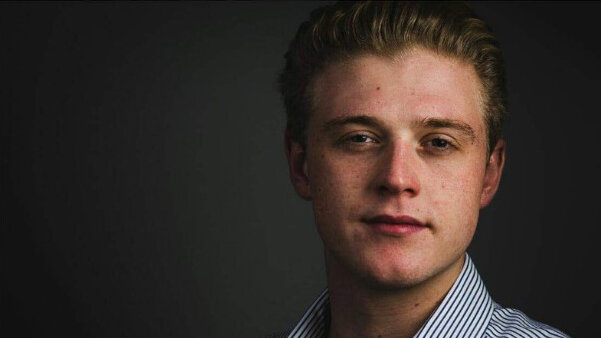 Jack Dyrhauge
Founder & CEO , The Next Steps Foundation
---
Jack Dyrhauge is a Neurodiversity employment advocate & CEO of the Next Steps Foundation. Diagnosed at six with ADHD and Asperger's syndrome, he faced several of the problems and challenges that Neurodiverse people face in school and at the start of their career. After overcoming his challenges and working for a range of start-ups and recruitment businesses he launched The Next steps foundation to help Neurodiverse people find the right career, Jack's mission is to reduce unemployment through building a sustainable employment ecosystem that can impact neurodiverse candidates across the UK.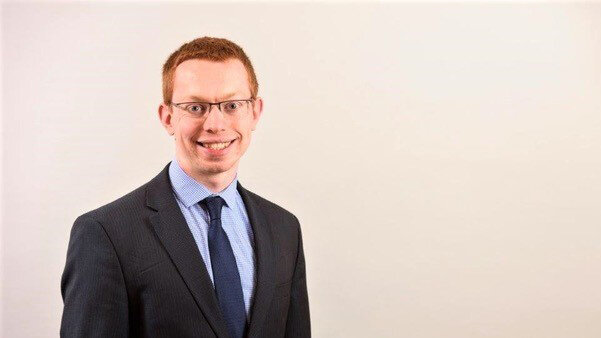 George Fawcett
Chartered accountant
---
George is a chartered accountant working in audit and an ambassador and mentor for the Next Steps Foundation. He was diagnosed with Asperger's syndrome as a young child following difficulties faced interacting with other children at school, so has personal experience of the challenges faced by young Neurodiverse individuals. George went on to read Biotechnology and Microbiology at the University of York before becoming a chartered accountant with the ICAEW in 2019.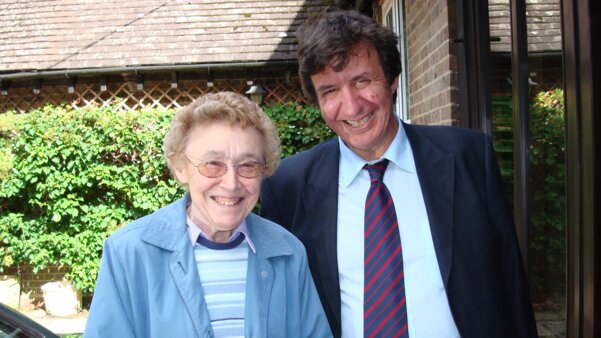 Adam Feinstein
Author and Autism Researcher
---
Adam Feinstein is a British author, poet, translator, Hispanist, journalist, film critic and autism researcher. His book, A History of Autism: Conversations with the Pioneers (Wiley-Blackwell, 2010), received widespread acclaim (Professor Simon Baron-Cohen, director of Cambridge University's Autism Research Centre, said it was 'a treasure trove … and a terrific book'). Another of his books, Autism Works: A Guide to Employment Across the Entire Spectrum, published by Routledge in 2018, has been praised as a much-needed practical handbook on the subject, full of invaluable case studies.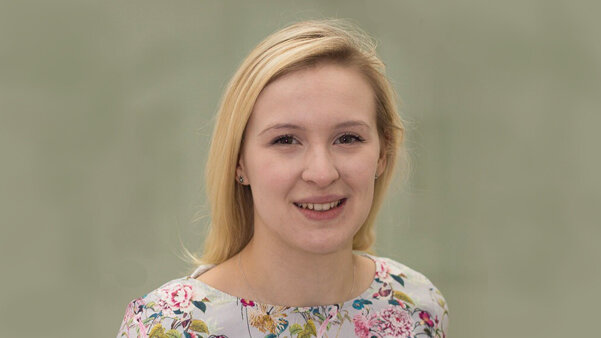 Kym Francis
Operations Transformation Group – Core Processing , J.P. Morgan
---
Kym started her career at JP Morgan Chase in 2016 as an Analyst. She was diagnosed with autism shortly after and supported by the firm's Autism at Work team who provided reasonable adjustments and mentoring support. The effect of the support on her career was transformative, allowing her to become much more capable in her role, grow in confidence and receive a promotion to Associate in 2018.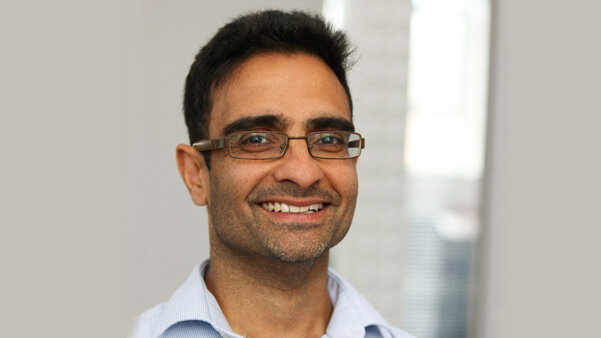 Mayur Gondhea
Founder, Cubelynx
---
Mayur is the founder of Cubelynx, a corporate finance boutique providing financial advice and modelling for renewables, utilities, infrastructure and property projects.
He has 18 years experience working in advisory, regulation and investment banking. Has delivered a range of mandates across energy and infrastructure for banks, equity sponsors, government agencies and regulators. Following Mayur's son being diagnosed with Autism he founded Cubelynx in 2019 to employ autistic financial modellers.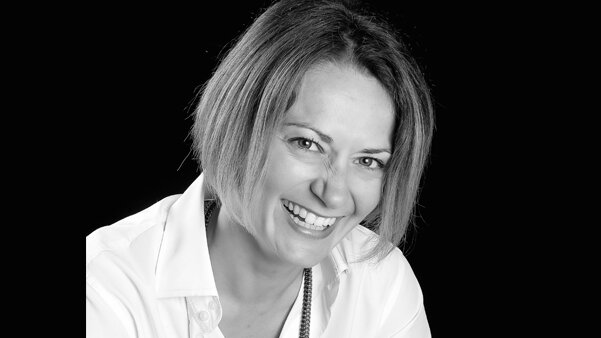 Roxanne Hobbs
Founder, The Hobbs Consultancy
---
Roxanne is a key influencer in driving the Inclusivity and Diversity agenda in the advertising industry. She founded The Hobbs Consultancy because of a deep-seated belief that the advertising industry could do better at supporting female talent. She soon realised that solely coaching women was sending the message that the women were broken and needed fixing, which is not the case at all. She also noticed that women were only one of the groups that may not feel able to show up as themselves in the advertising industry and broadened the scope of her work accordingly.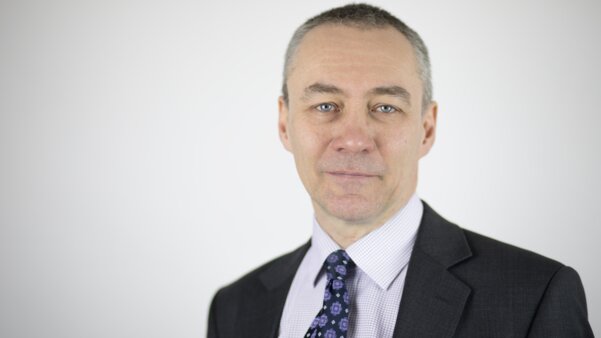 Ian Iceton
Cranfield University
---
Ian Iceton (MBA, FCMA, and Chartered FCIPD) has over twenty years' experience as a HR Director in a number of significant businesses including Volkswagen Group UK, Skanska, Network Rail, and River and Mercantile, and has been involved in many Diversity and Inclusion initiatives. Ian was also a Trustee of the CIPD. Ian is currently undertaking research for a Doctoral degree (DBA) via Cranfield University, with a focus on the challenges involved with recruiting and retaining autistic talent to the workplace.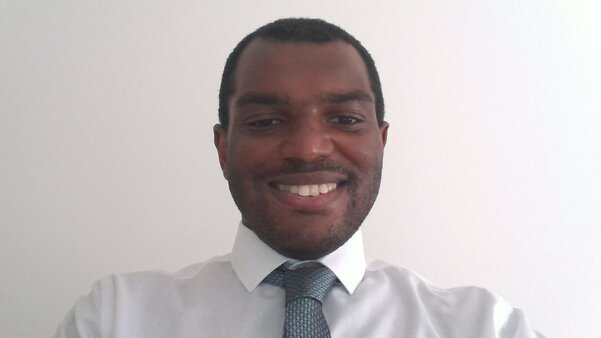 Jerrel Nicholas
Data Business Analyst, HM Revenue and Customs
---
Jerrel is a Part - time Data Business Analyst who was diagnosed with Asperger's Syndrome at an early age. He works for the CDIO in Her Majesty's Revenue and Customs. He joined HMRC from applying through the Autism at Work Programme in 2019 and then started work with them in March of 2020. Before he worked for HMRC, Jerrel took part in the Autism Exchange Internship Programme that was hosted by Ambitious about Autism.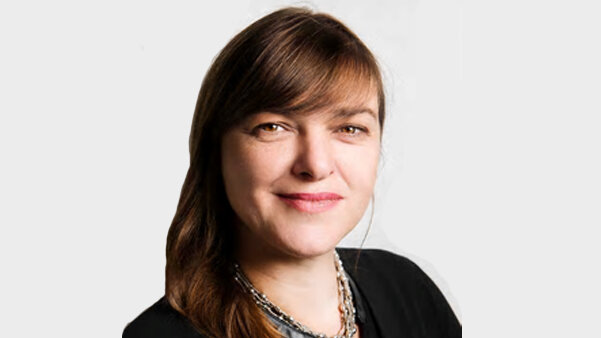 Catherine Leggett
Employment Consultant, National Autistic Society
---
Catherine's background is in engineering and technical roles, and she has also worked on gender equality projects for women in science, engineering and technology. Catherine has worked with employers and employees nationwide, as a specialist in optimising autistic people's strengths at work since April 2014. Catherine also speaks at conferences and various events around the UK to promote the recruitment, retention, progression and advantages of autistic talent in the workforce. Catherine developed the first course of its kind, early in 2016, for autistic working women in the UK and.is currently leading on placing autistic talent in digital and cyber roles.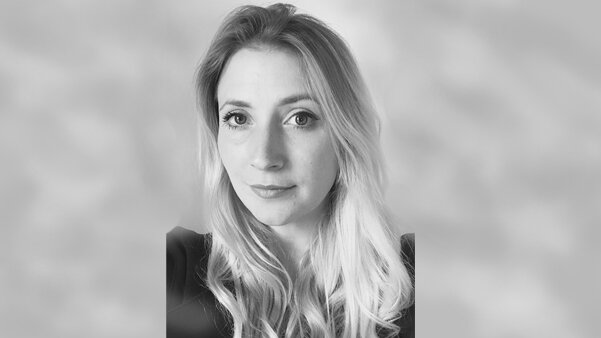 Richmal Maybank
Employer Engagement Manager, National Autistic Society
---
Richmal Maybank is an Employer Engagement Manager working for the National Autistic Society, leading our work on the 'Autism at Work' programme delivered alongside the Bloomfied Trust. She has worked in the industry for over a decade, with experience ranging from education, family support and employment to programme design, delivery and management.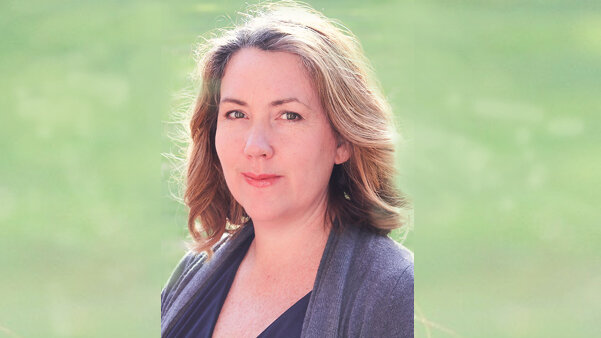 Helen Needham
Neurodiversity inclusion advocate, public speaker and management consultant
---
Helen Needham is a passionate neurodiversity inclusion advocate, public speaker and management consultant. Helen has spent 20 years implementing business and technical transformation in financial services, but struggled with being perceived as difficult and she increasingly battled with anxiety. Helen's search for answers which led to her being diagnosed as autistic in 2017. Three years after her son.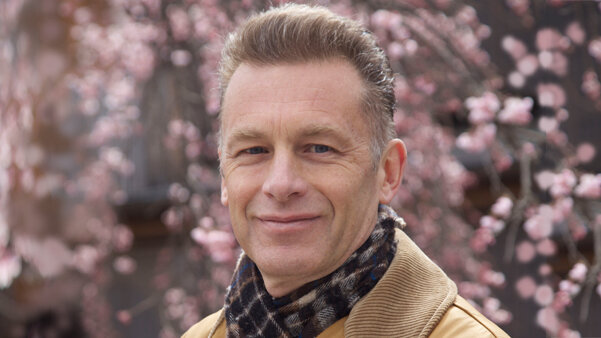 Chris Packham
Television presenter, author, naturalist and conservationist
---
Chris Packham is a National Autistic Society Ambassador. He is a television presenter, author, naturalist and conservationist. He presents the BAFTA award-winning series Springwatch, Autumnwatch and Winterwatch for the BBC. He received a diagnosis of Asperger syndrome in 2005. Chris made a documentary about his life called Asperger's And Me which was also nominated for a BAFTA in 2018. His bestselling autobiography, Fingers in the Sparkle Jar, was serialised on BBC Radio 4.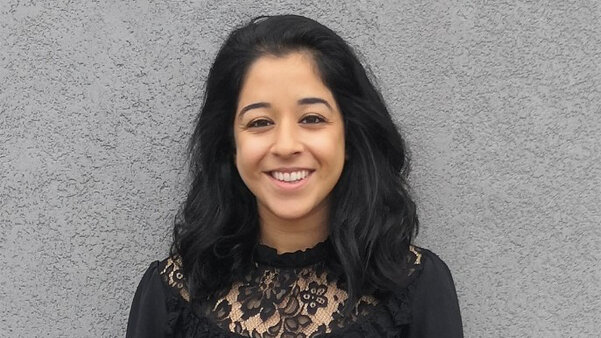 Mandeep Panesar
Business Analyst, HM Revenue and Customs
---
Mandeep is a business analyst working at HM Revenue & Customs on the Securing our Technical Future (SoTF) programme. She has a background in Business Psychology and a keen interest in people. Her past experiences in recruitment processes has led to frustration and her becoming an advocate for change, particularly for those who already face barriers because they are on the spectrum. She has spent the last 2 years working on the Autism Spectrum Employment programme at HMRC that is looking to create a culture where autistic colleagues are valued for being themselves and for the contributions they bring to the organisation.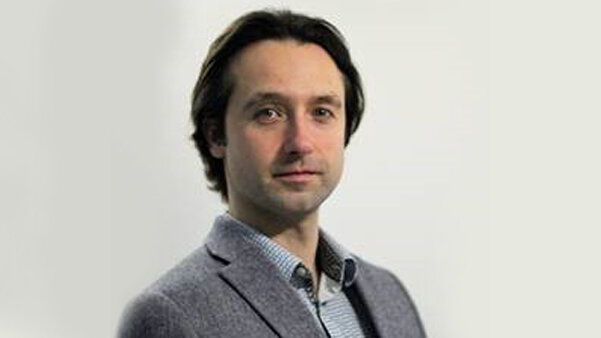 Andy Parker
Chief of Continuous Improvement - Engineering, Rolls-Royce plc
---
Like many autistic individuals, Andy grew up knowing he was different resulting in a diagnosis that came not as a surprise but as a relief. With a background in technology, design and engineering Andy has achieved a successful career becoming a Chartered Engineer, people manager and leader within a global business. Very much not the dated stereotypical autistic man, Andy represents what individuals can achieve when they have the right role for their talents, the way they think and their manager's encouragement & support. Now leading improvements on how the lives of employees can be bettered Andy works globally and is encouraged and trusted to use his own style, ideas and thoughts to make Rolls-Royce plc better for everyone.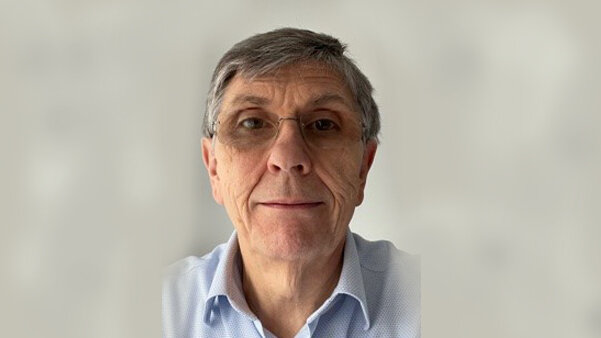 Stewart Rapley
Trustee, National Autistic Society
---
I am now retired and, in addition to my work as a Trustee at the National Autistic Society, I am writing a book on autistic thinking and faith whilst developing and supporting a community of autistic Christians. I received my autism spectrum diagnosis when in my 50s.
Most of my career was spent in the world of large corporate change - such as deregulation of the electricity industry, the integration of HBOS and Lloyds Bank and the separation of the Post Office from Royal Mail.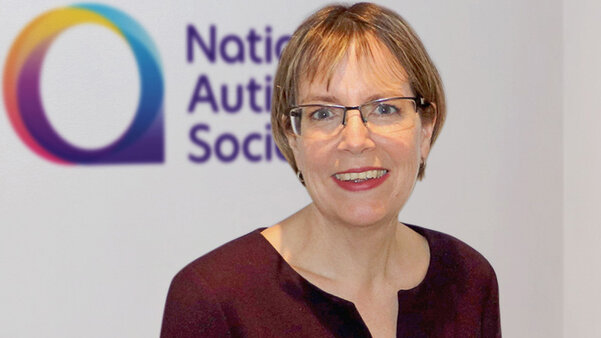 Caroline Stevens
Chief Executive, National Autistic Society
---
Caroline Stevens joined the National Autistic Society as its Chief Executive in November 2019. Prior to this, she was the Chief Executive at KIDS, a service delivery charity supporting 15,000 disabled children and young people up to the age of 25. Caroline has been a charity leader for over a decade as well as being the Chief Operating Officer of a health charity. She started her career as a community and hospital pharmacist, she has also been an operating theatre manager and hospital managing director. Caroline has several management qualifications including an MBA and diploma in strategic management.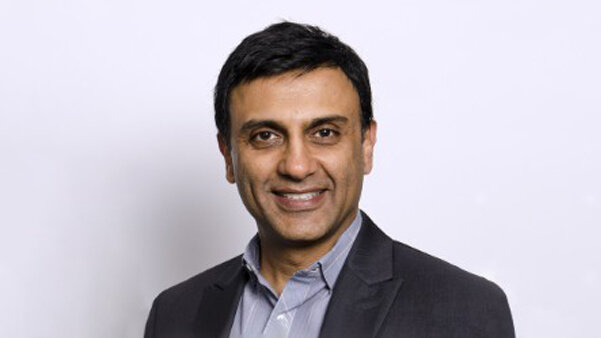 Hiren Shukla
Global Neuro-Diverse Centers of Excellence Leader, EY
---
Hiren's experience spans more than 20 years across the fields of accounting, strategy, automation, innovation and information technology. He currently leads the internal automation and innovation at Ernst & Young LLP (EY US) and is the founder of Neuro-Diverse Centers of Excellence at EY US. Hiren helps unlock human potential to drive innovation across emerging technology, blockchain, AI, cybersecurity and analytics.
Hiren has helped to lead the EY Global intelligent automation hub, Automation Central, which has built more than 2,000 digital assets for the global organization, helping drive innovation across emerging technology and building the foundation for harnessing data for machine learning and predictive analytics.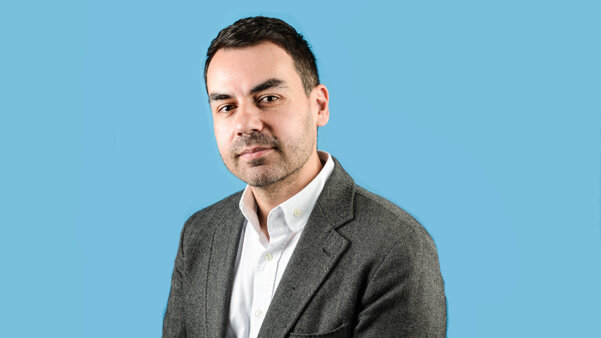 Christos Tsaprounis
Head of People & Culture, Auto Trader UK
---
Christos is a people geek and a diversity and inclusion advocate with a career across different industries ranging from digital to social housing. He spent four years at the Co-operative Bank before joining Auto Trader in 2014 where together with his brilliant team he focuses on creating a space where everyone's uniqueness is celebrated and is empowered to thrive by being their authentic, true and best self. Driven by his passion for equal opportunities for all people, he leads the D&I and CSR strategies of one of the most admired digital businesses in the UK and 2019 Top 50 Inclusive Companies.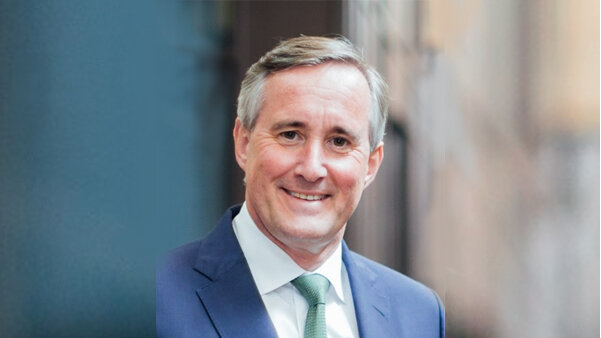 Robert Wigley
---
Bob is Chairman of UK Finance, Secure Broadcast Ltd, Vesta Global Holdings Limited, Bink Ltd, Accloud Ltd and VST Enterprises Ltd. He is a Non-Executive Director of the Qatar Financial Centre Authority and Chairman of its Audit Committee and of Symphony Environmental plc. He is a founding investor in Margot Restaurant in Covent Garden. He is a member of the Advisory Boards of The CityUK, blockchain.info and Remora Ltd. He is a Visiting Fellow of Oxford University's Said Business School and an Honorary Fellow of Cambridge University's Judge Business School. He is a Fellow of the Institute of Chartered Accountants, Companion of the Chartered Management Institute, and has a business degree and an honorary doctorate from Bath University. He was previously Chairman of Merrill Lynch EMEA and a Member of the Court of the Bank of England.