Thomas works for our charity partner, KPMG, and volunteers with our online gaming social group in Scotland. He chose to volunteer because he wanted to learn more about autism, as well as understand the ways that society, and individuals, can give a louder voice to a group of people who are sometimes misunderstood or excluded.
"I have really loved volunteering in the past few months, and look forward to meeting the group in person once lockdown restrictions are eased."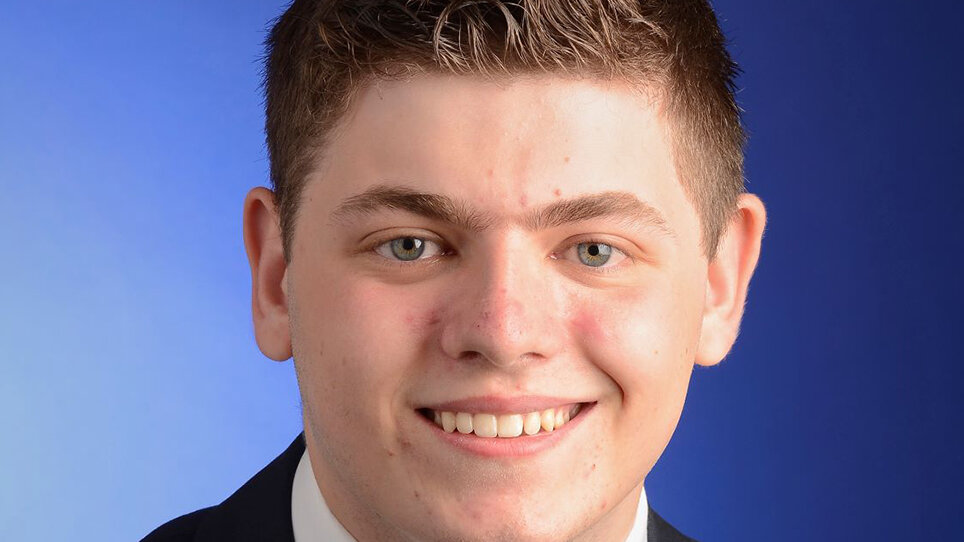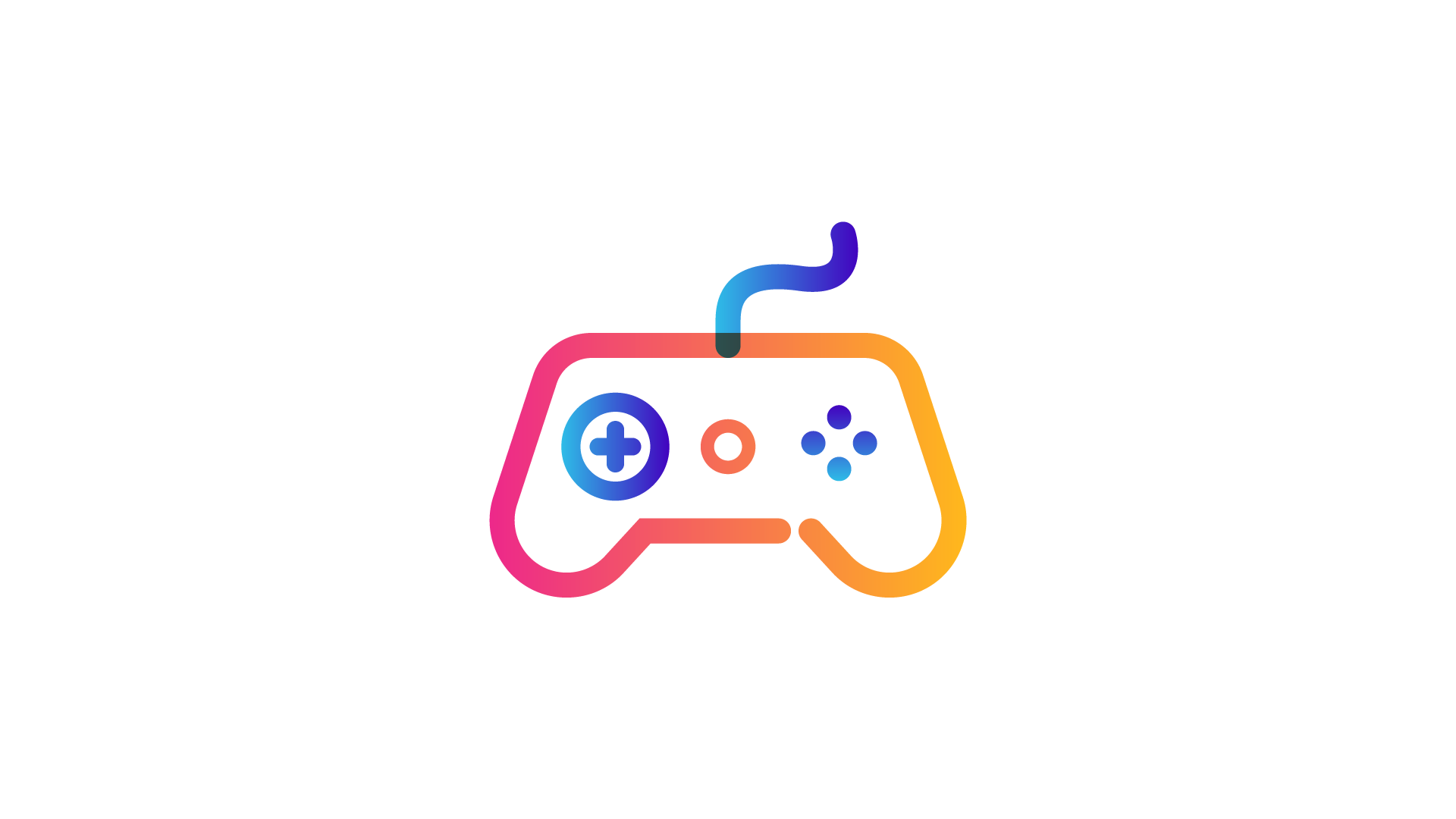 "It's been a fantastic experience getting to know each member of the Gaming Group as individuals, learning about what they enjoy and hearing their unique perspectives and stories, and bonding over shared hobbies and interests."