Meet Yushua - a Super 7 hero
Seven art pieces in seven days
Young autistic artist Yushua has been getting creative with his colourful take on our Super 7 Challenge! Yushua recently received a diagnosis of autism and ADHD. He loves spinning things, bright lights, and anything to do with outer space.
Yushua painted seven pieces of spectrum-themed artwork, while raising money for our charity. He raised an amazing £666. Thank you, Yushua.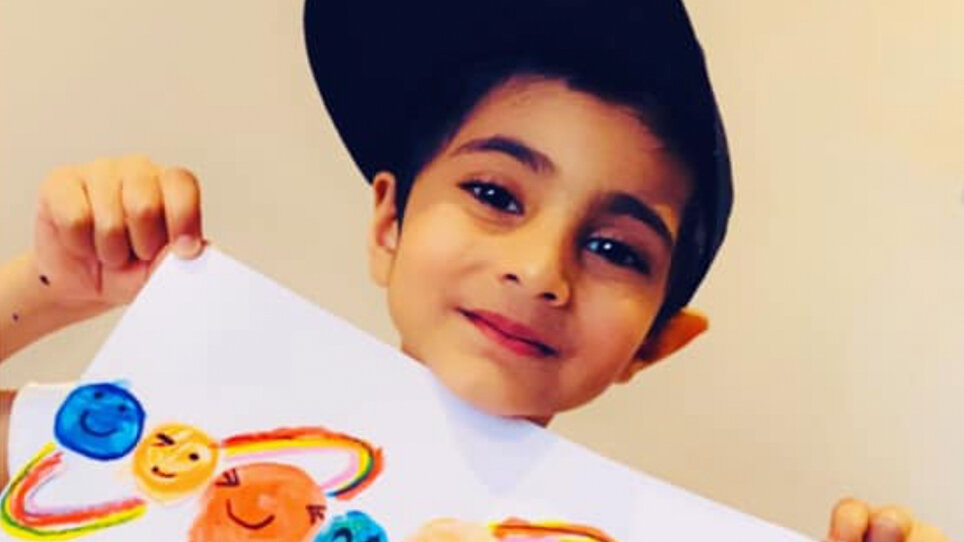 Watch Yushua at work in the video below
"My hope is that one day soon Yushua will live in a world where he will be accepted and appreciated."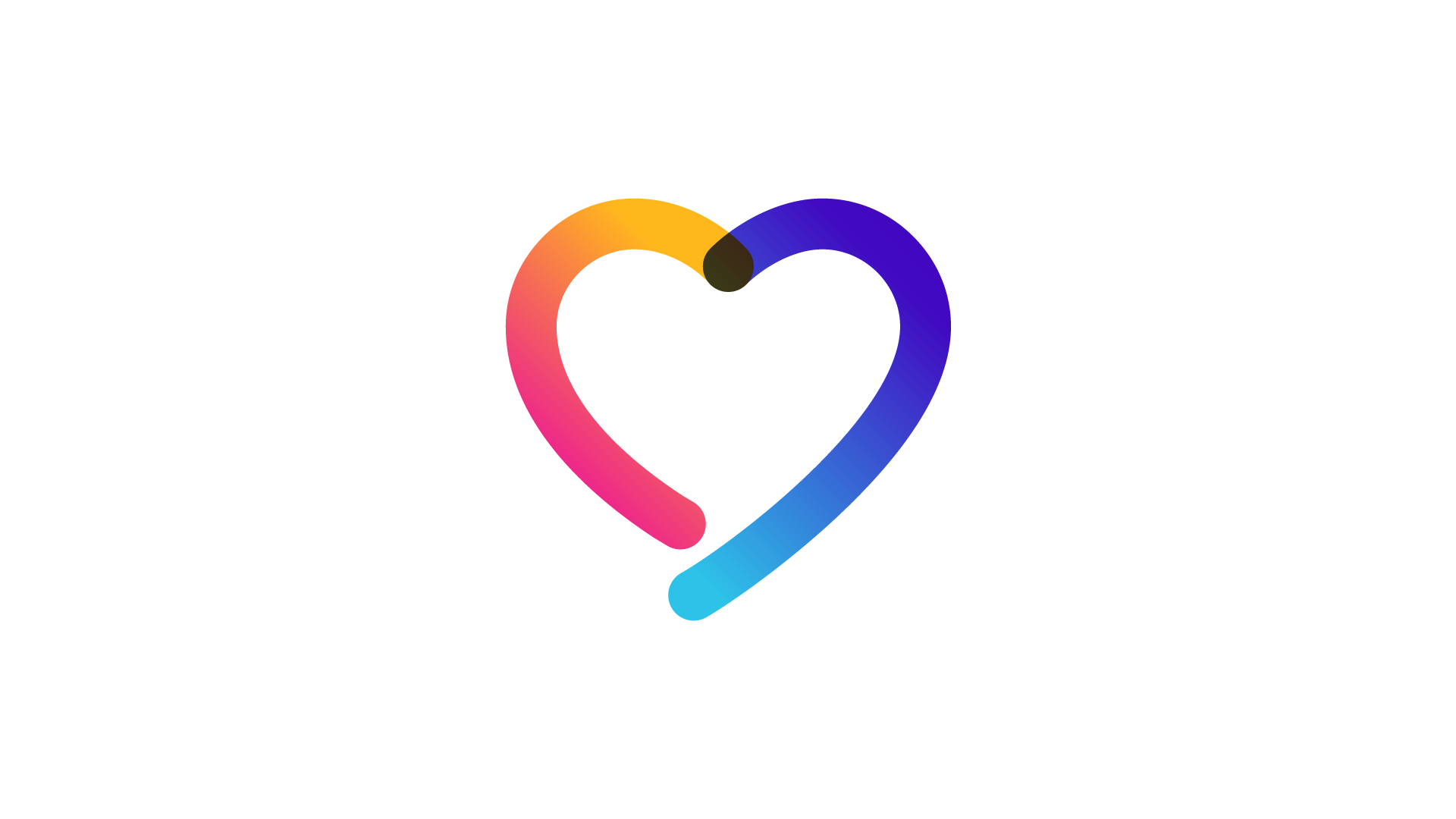 Inspired by Yushua's artwork?
Why not take on a challenge of your own? There are plenty of ways to get involved!

Do your own fundraising