Support from big brother, Daniel
Jake's older brother Daniel joined and helped his brother throughout the week. Sporting a t-shirt, catching bubbles and hand painting an awareness banner.
"He's my brother and all I want to do is help him. The more people who know about autism the better!"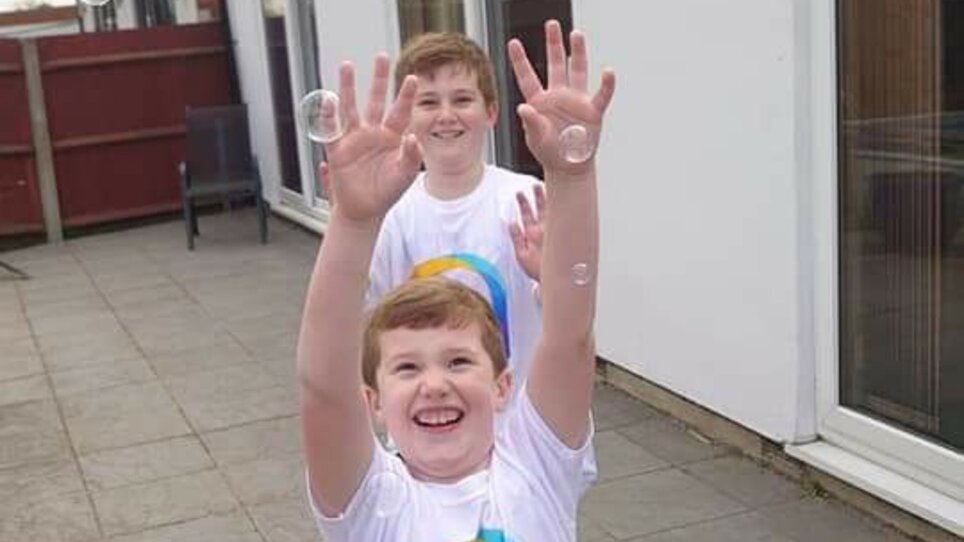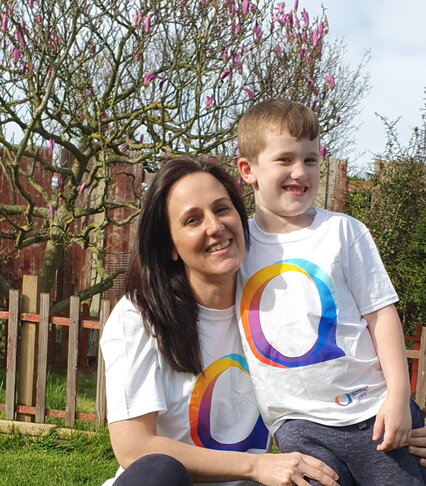 "Jake asked me why we were doing this and I told him lots of people don't understand you or the difficulties and challenges you face each day. So, mummy is going to help them understand. If everyone, from teachers to the public, have more understanding this will help all autistic people."
Kerry, Jake's mum