Meet Theo - a Super 7 hero
One to ten in seven different languages!
Seven-year-old Theo learned to count from one to ten in seven languages for his Super 7 Challenge during World Autism Awareness Week. Theo is autistic and wanted to do his challenge to help other autistic people. He raised an amazing £762! Thank you, Theo. We need to learn how to say thank you in seven different languages.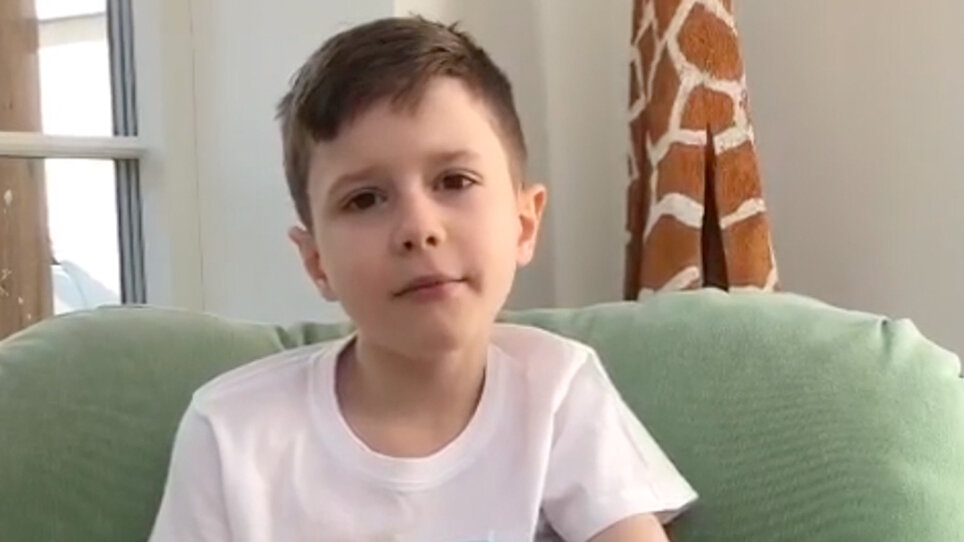 Check out Theo's video below. You could even have a go at learning the numbers with him.
Count from one to ten with Theo in:
Uno
Dos
Tres
Cuatro
Cinco
Seis
Siete
Ocho
Nueve
Diez
Achat
Shtayim
Shalosh
Arba'
Chamesh
Shesh
Sheva'
Shmone
Tesha'
'Eser
Un
Dau
Tri
Pedwar
Pump
Chwech
Saith
Wyth
Naw
Deg
Yī
Èr
Sān
Sì
Wǔ
Liù
Qī
Bā
Jiǔ
Shí
Ena
Dve
Tri
Štiri
Pet
Šest
Sedem
Osem
Devet
Deset
Tahi
Rua
Toru
Whā
Rima
Ono
Whitu
Waru
Iwa
Tekau
Één
Twee
Drie
Vier
Vijf
Zes
Zeven
Acht
Negen
Tien
"Theo very much embraced his diagnosis and says it is his special gift. As parents, we could not be more thankful for his positivity as he grows."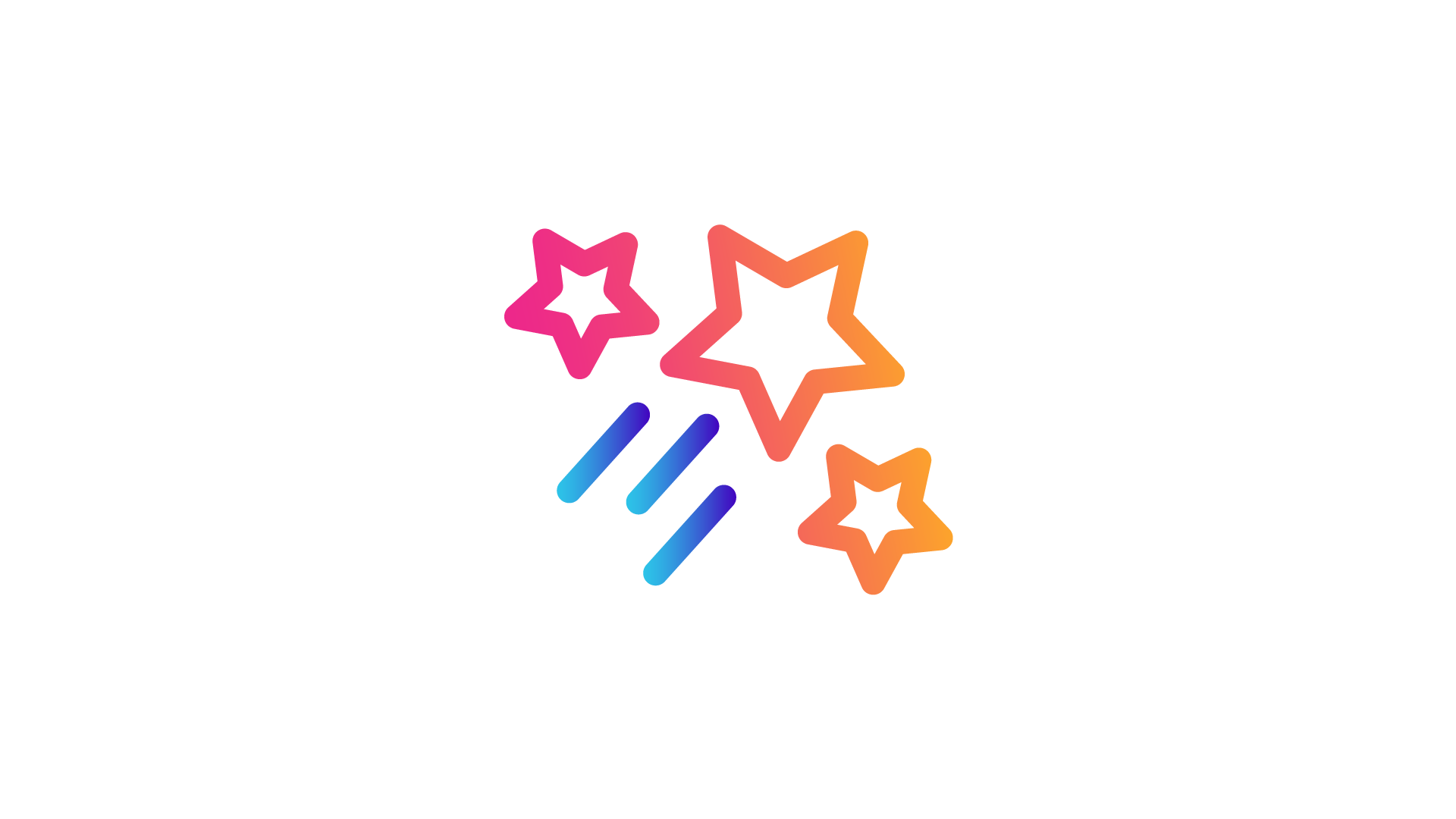 How Theo raised his money
Theo chose a challenge doing something he loves -
learning languages.
Theo's parents set up a fundraising page (such as JustGiving) -
an easy way for your friends and family to sponsor you.
Theo got his parents to film his progress to share on Facebook -
so everyone could see how he was doing. Regular updates also encouraged more sponsors.

A big thank you from Theo

Theo wanted to say thank you to everyone who helped by recording a video for him with the numbers to learn, as well as everyone who sponsored him and sent messages of support.
Inspired by Theo and his counting challenge?
Why not take on a challenge of your own? There are plenty of ways to get involved!

Do your own fundraising