Meet Owen - a Super 7 hero
Seven one-hour challenges in seven days
Meet Owen, a 15-year-old autistic man and one of our Super 7 heroes. To raise funds and awareness for our charity, he took on a different one-hour challenge each day for seven days. From cooking to coding, we've been super impressed with his inventive take on our challenge.
Owen raised an amazing £237. Thank you, Owen.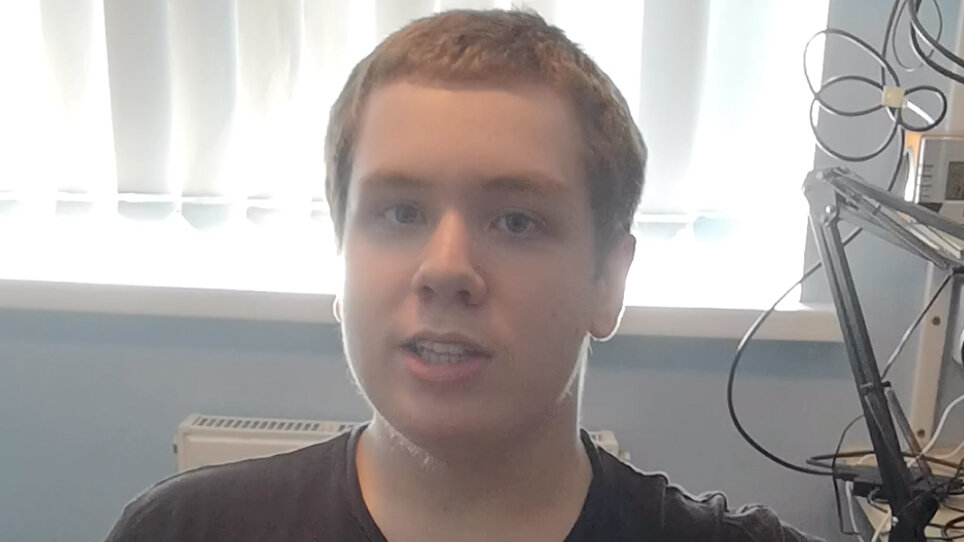 Watch Owen's game programming challenge below...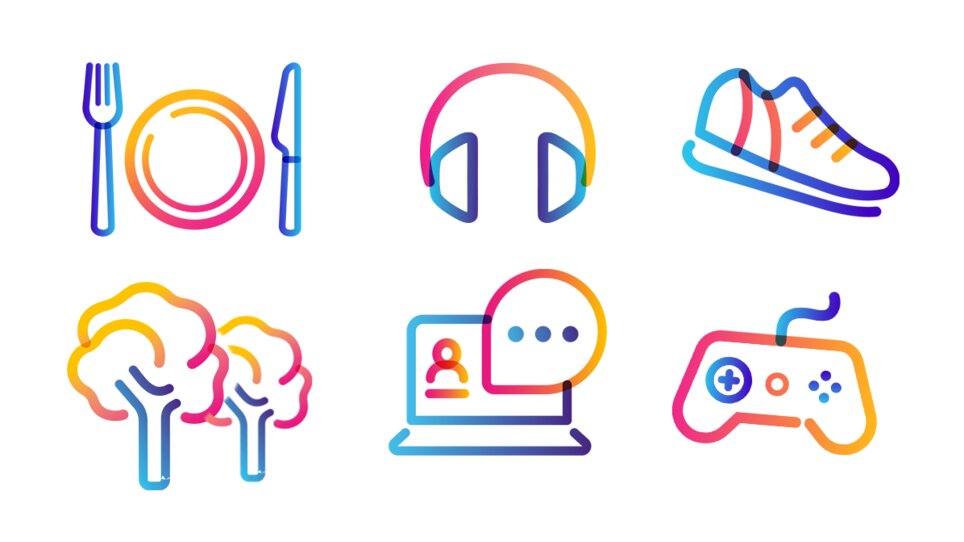 "The most difficult challenge was the gardening, because of the tree stump. My dad and I had to find, cut up and pull out the roots to a tree stump, which was tricky."
"Every day brings emotional, physical and mental challenges for Owen, but he WILL do his seven challenges because he is a determined, inspirational young man. He is my hero."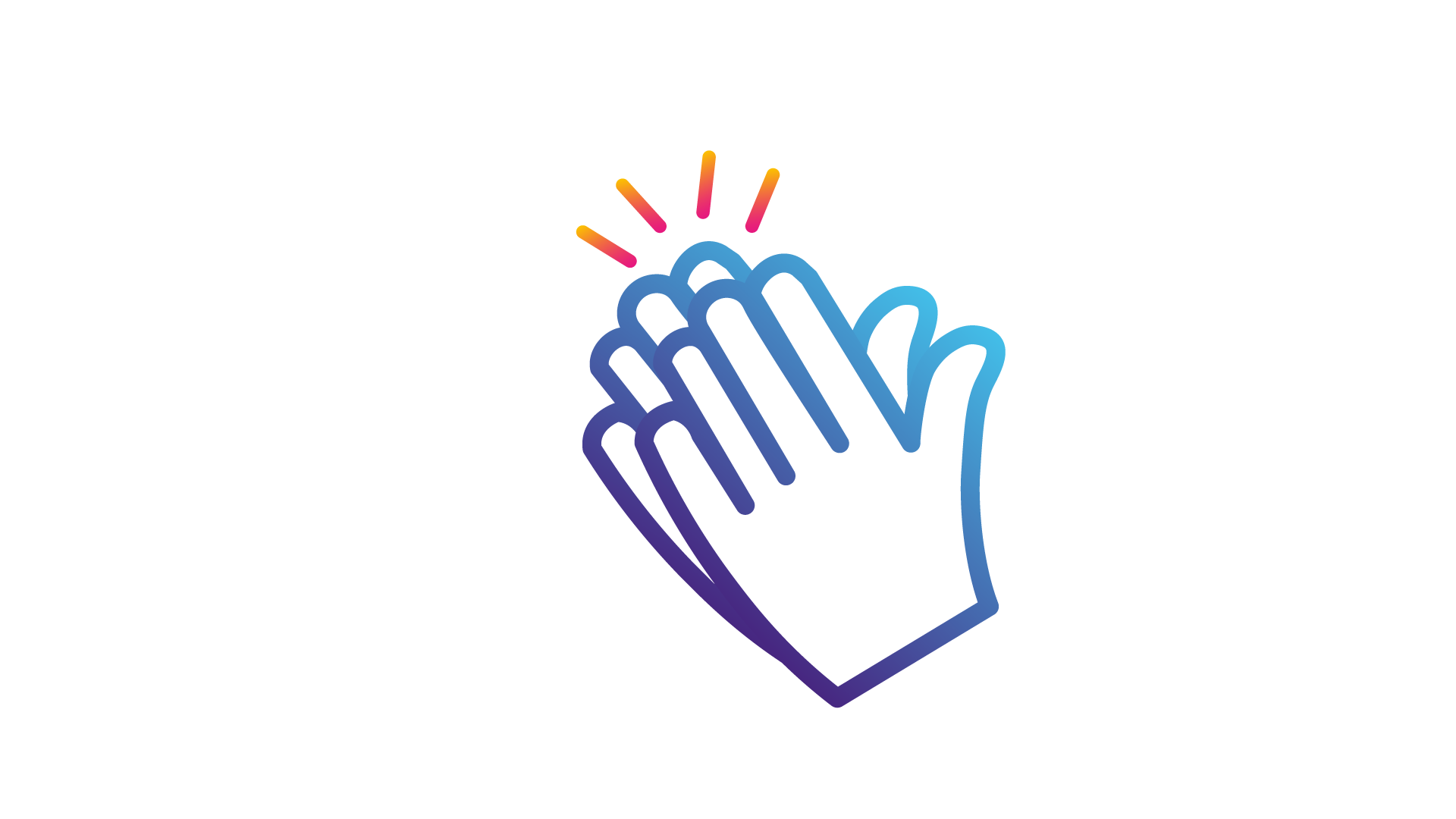 Owen's one hour challenges
1. Cook one meal

2. One hour of silence

3. Walk one kilometre

4. One hour of gardening
5. One hour of HTML coding

6. One hour of game programming

7. One hour of playing a video game.
"I enjoyed each and every challenge. The one hour of gaming was my favourite. I play games with my brother and dad every other night, and it was great to have a chance to raise money while gaming."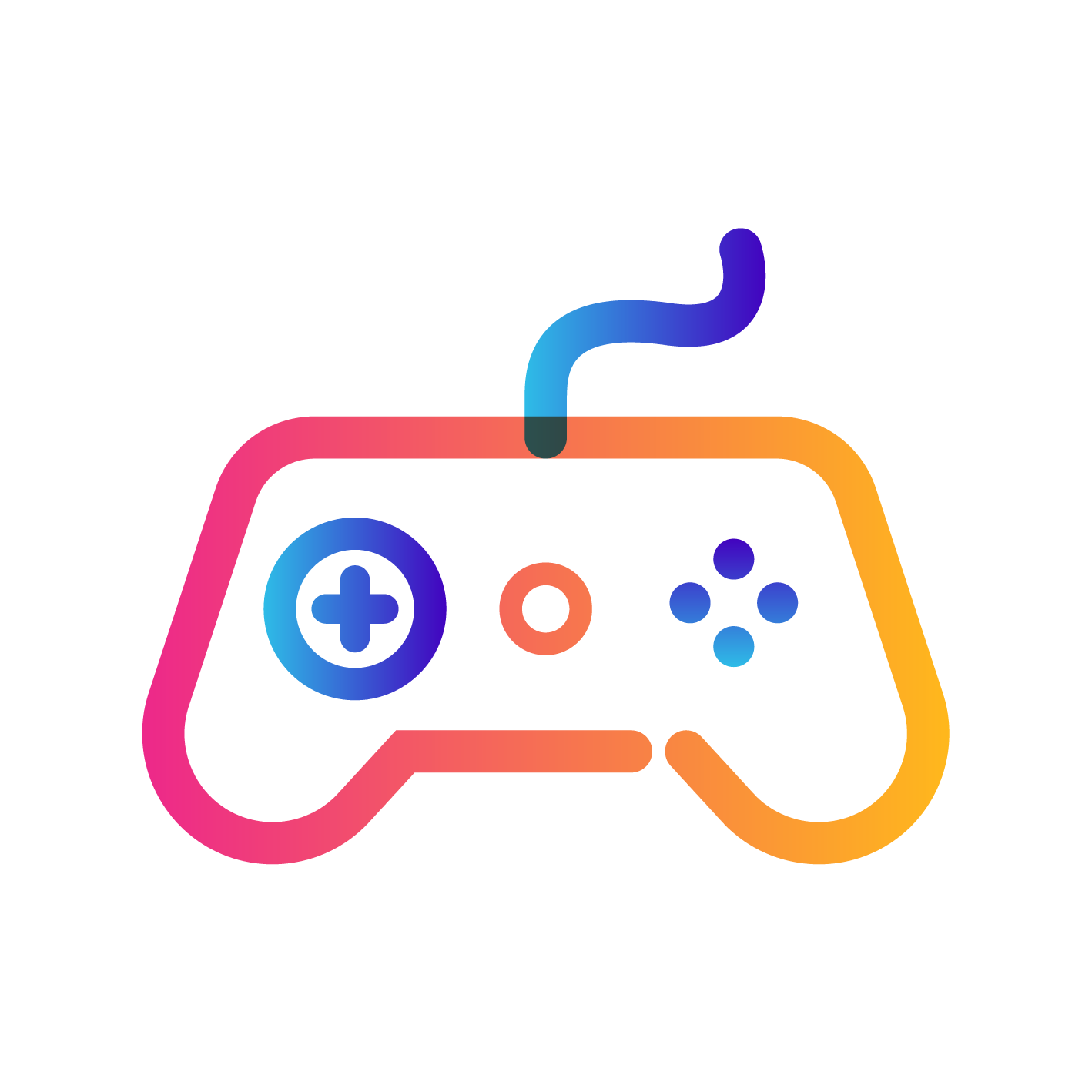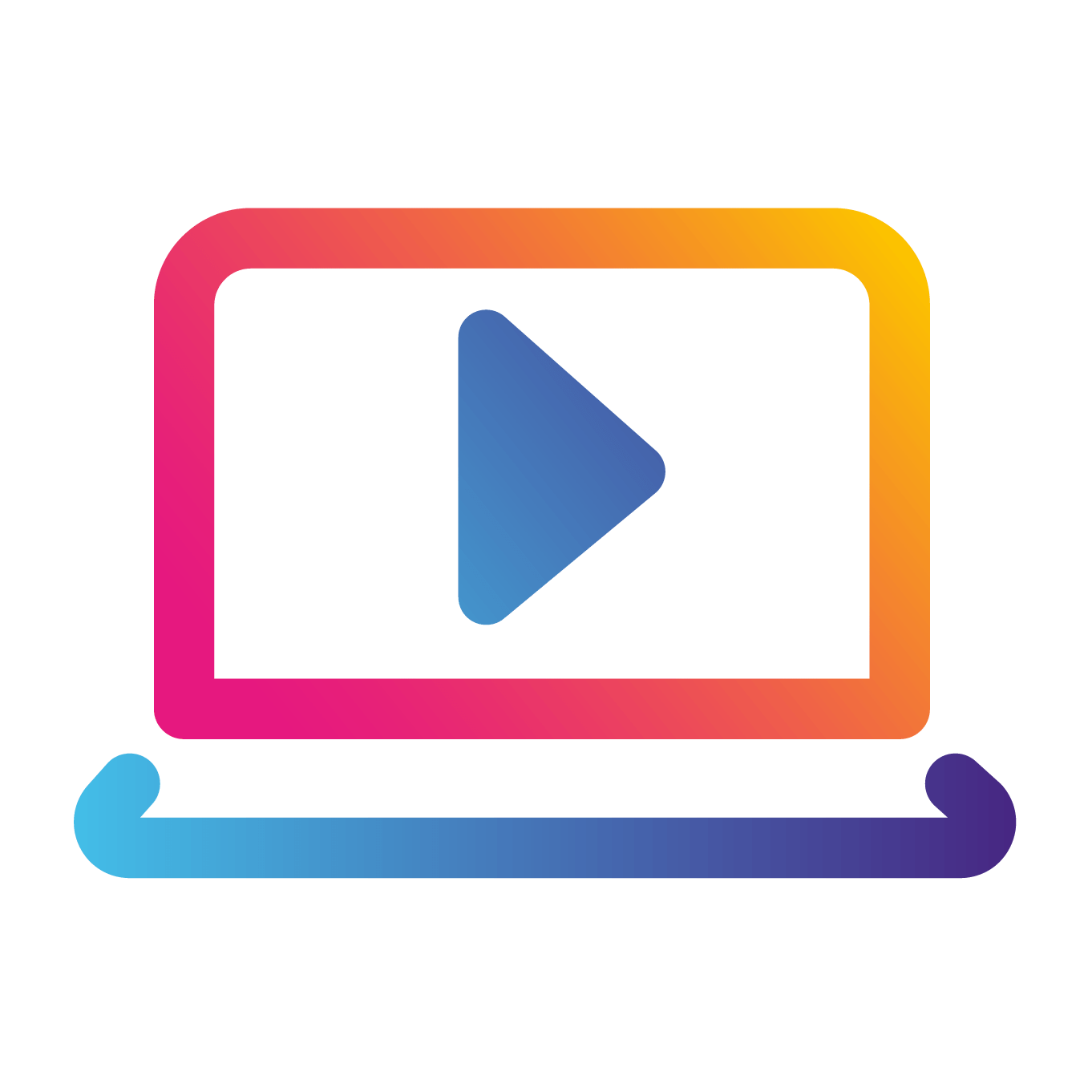 Inspired by Owen's one-hour challenges?
Why not take on a challenge of your own? There are plenty of ways to get involved!

Do your own fundraising