Meet Florence - a Super 7 hero
Raising awareness, getting crafty and baking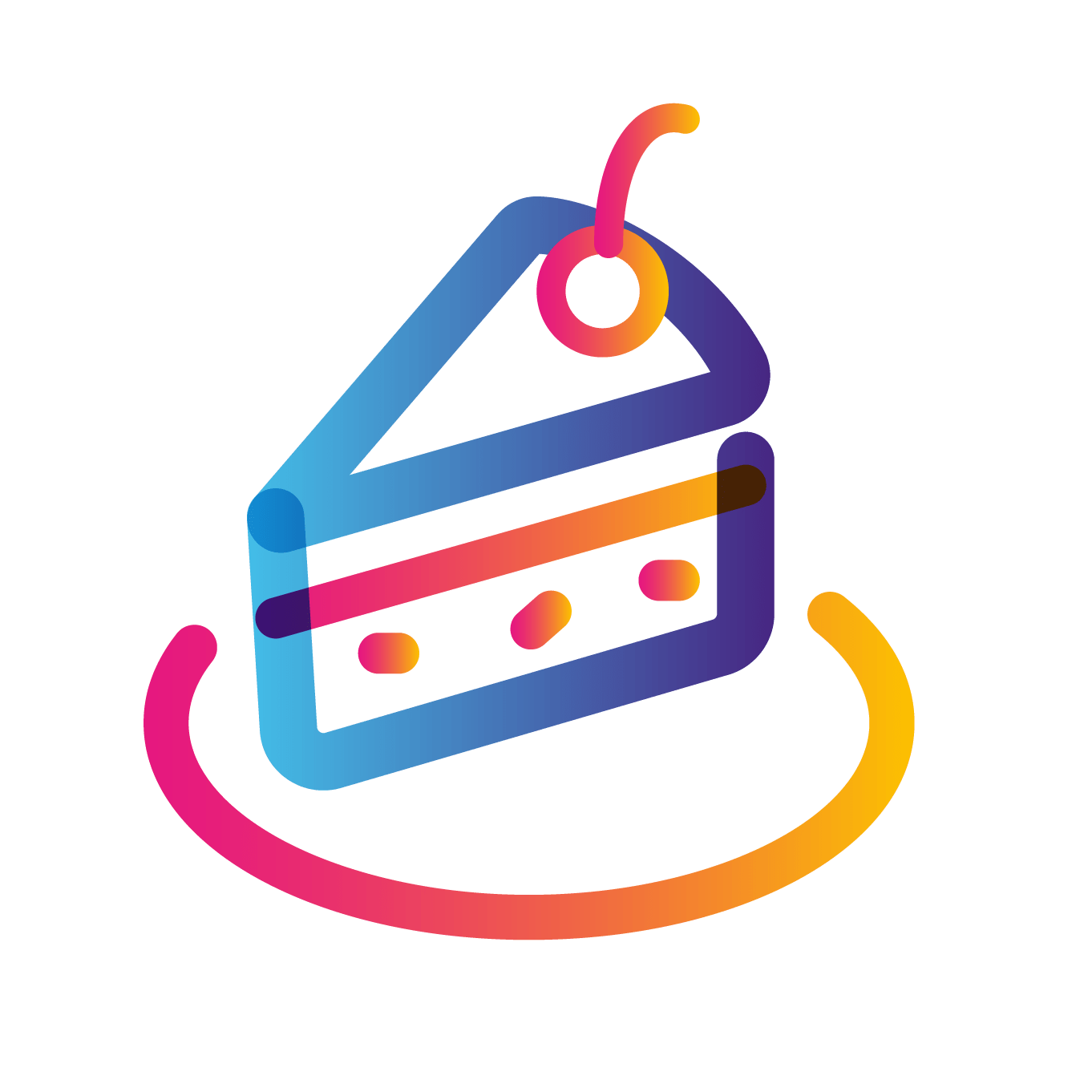 Florence is an autistic woman and a patient in a mental health hospital who organised her own World Autism Awareness Day event. On 1 April, she gave a presentation, explaining more about autism and her experience of life on the autism spectrum. To raise money, Florence got crafty by crocheting and making artwork to sell, as well as hosting a bake sale and raffle. Florence raised an amazing £2,373.46! Thank you, Florence.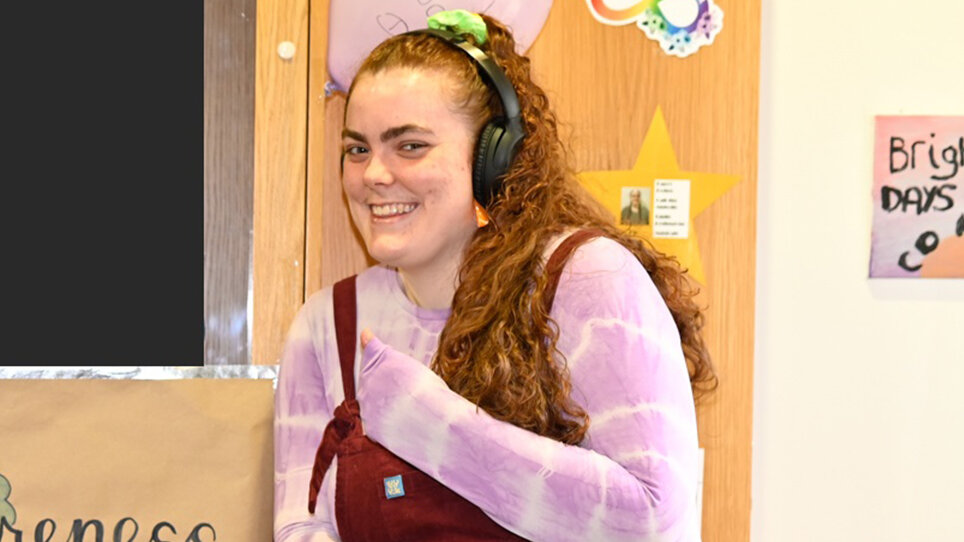 "Raising autism awareness is important as there is a lot of misinformation. I am finally in a place where I feel like staff understand me better."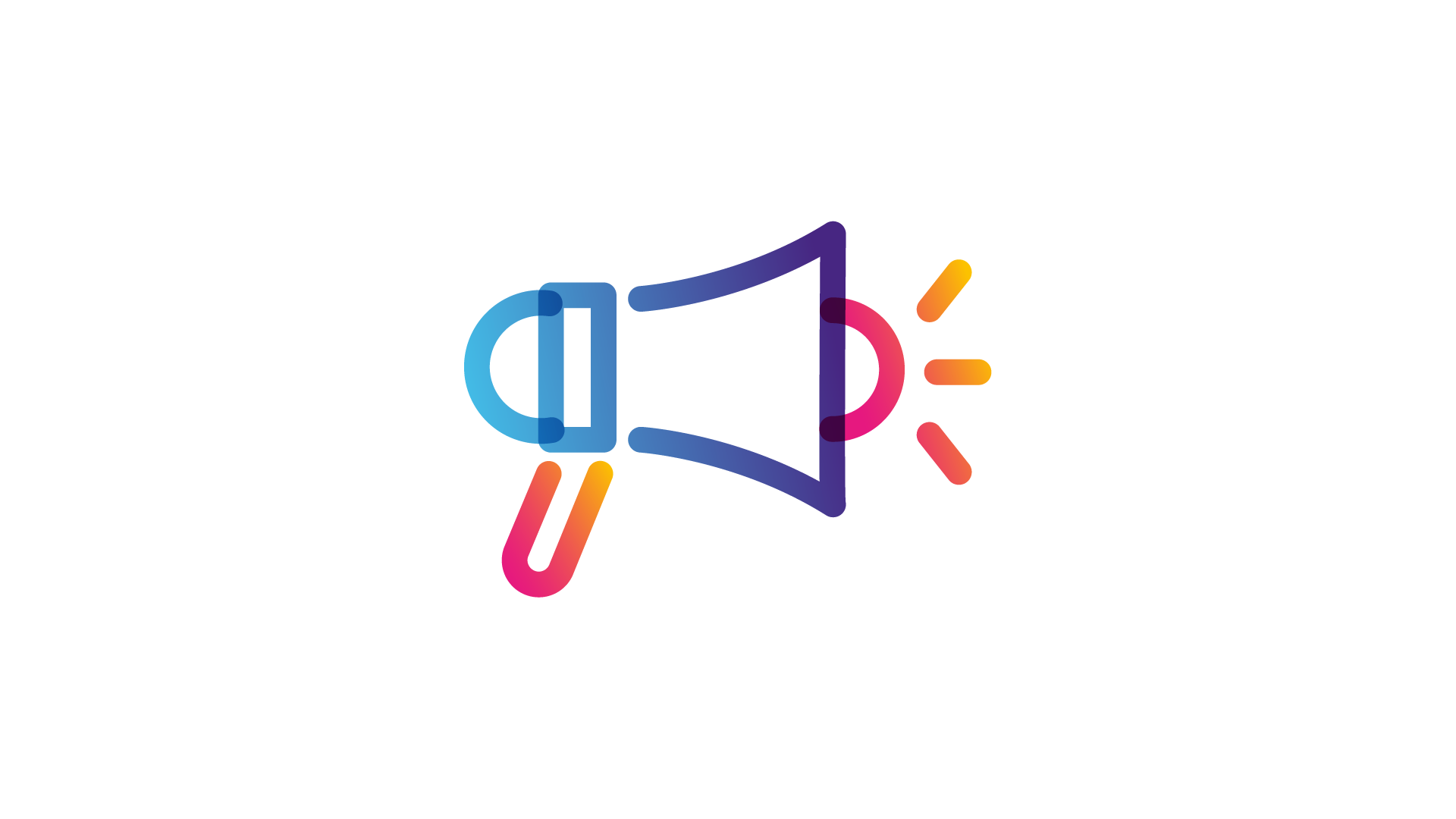 Inspired by Florence's fundraising event?
Why not take on a challenge of your own? There are plenty of ways to get involved!

Do your own fundraising