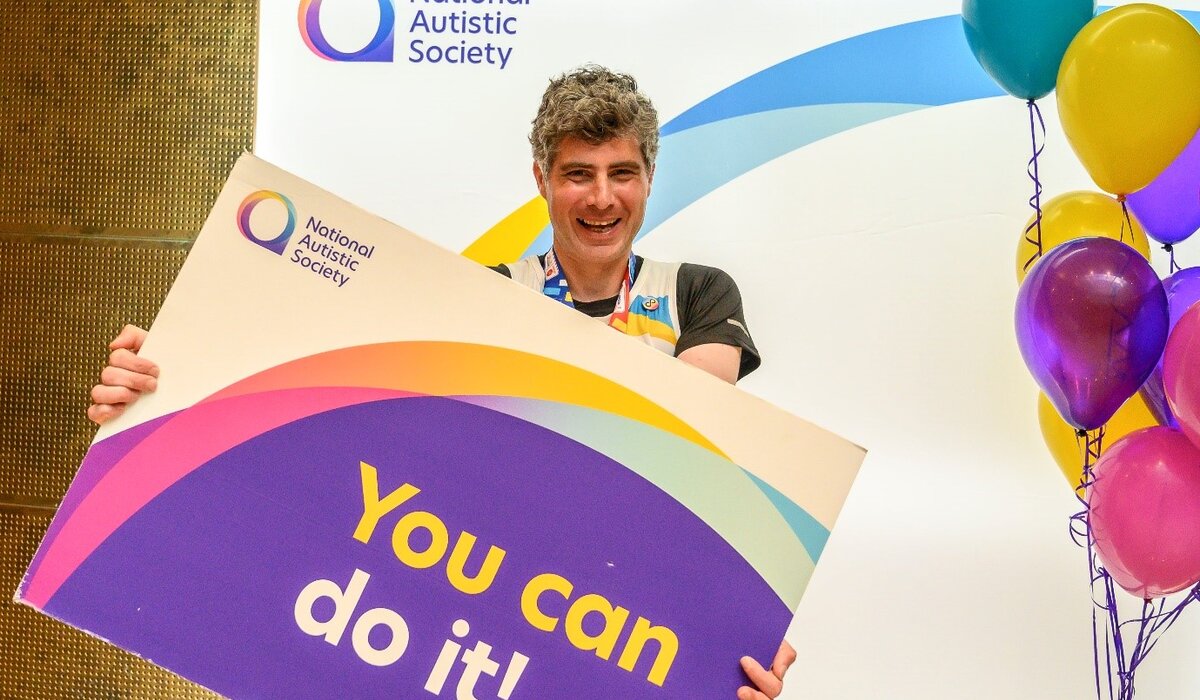 Black Friday sale
Are you looking for a new challenge for 2022? Use code EVENT20 to receive 20% off the registration fees from our selected Black Friday sale events.
See the events
Use the code EVENT20 to receive 20% off registration fees for a select group of events taking place in 2022. This sale runs for one week only, from Friday, 26 November 2021 until Friday, 3 December 2021.
The events included are:
Jurassic Coast
Yorkshire Three Peaks
Great North Run
Royal Parks Half Marathon
If you have been wanting to take on a new challenge and raise money for the National Autistic Society, now is the time to sign up and join Team Autism!
Find out more
For more information or any questions you may have, email events@nas.org.uk or call our Supporter Care Team on 0808 800 1050.