"I was lonely, isolated and couldn't see a way forward.
But there was light at the end of the tunnel, thanks to the National Autistic Society."
Soffi
79% of autistic people feel socially isolated.
With your help, we are determined to change this shocking figure.
Soffi was misunderstood by her teachers and bullied everyday at school. She was left feeling isolated and alone. But then she connected with our branch network.
She met with our team and found support from other autistic people too. She also joined in the many social events and taking part helped to rebuild her self-confidence.
Now, Soffi has made lifelong friends and has people who check up on her. Having that support network has made all the difference.
You can help us ensure our local branches provide the vital support and information that autistic people need.
Will you give a gift today to help an autistic person like Soffi?
How your donation helps
£20
could help ensure the online community is there for everyone who needs a safe space to share their feelings.
£35
could help provide a lifeline to an isolated autistic person thanks to our branch and social group network.
£100
could help ensure our finding employment course is freely available to support autistic people into work and the social connections that brings.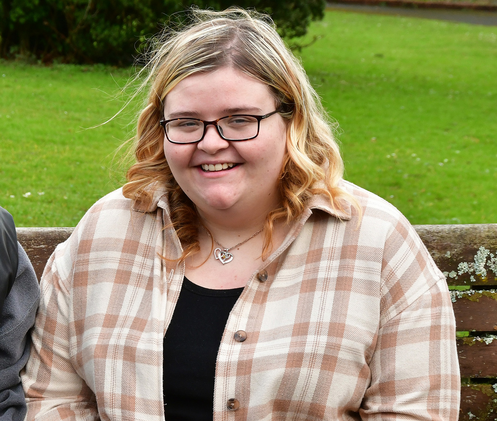 "The National Autistic Society helped me to come out of my shell. It really helped finding people who have gone through the same things as me."
Soffi