Twenty years of solitude
By Tom

When I was about eleven I regularly played outside with our neighbour's kids, two and three years my junior. I'd caught up with my younger neighbours' psychological development level only then: I'd finally figured out what they were up to well enough for me to join in. I've always been socially awkward, but tried my best to understand the rules and apply them: trying to do consciously what comes instinctively to other people. Because I was figuring out things after the fact, life always seemed to move too fast, just out of reach for me.
"I've always been socially awkward, but tried my best to understand the rules and apply them. Life always seemed to move too fast, just out of reach for me."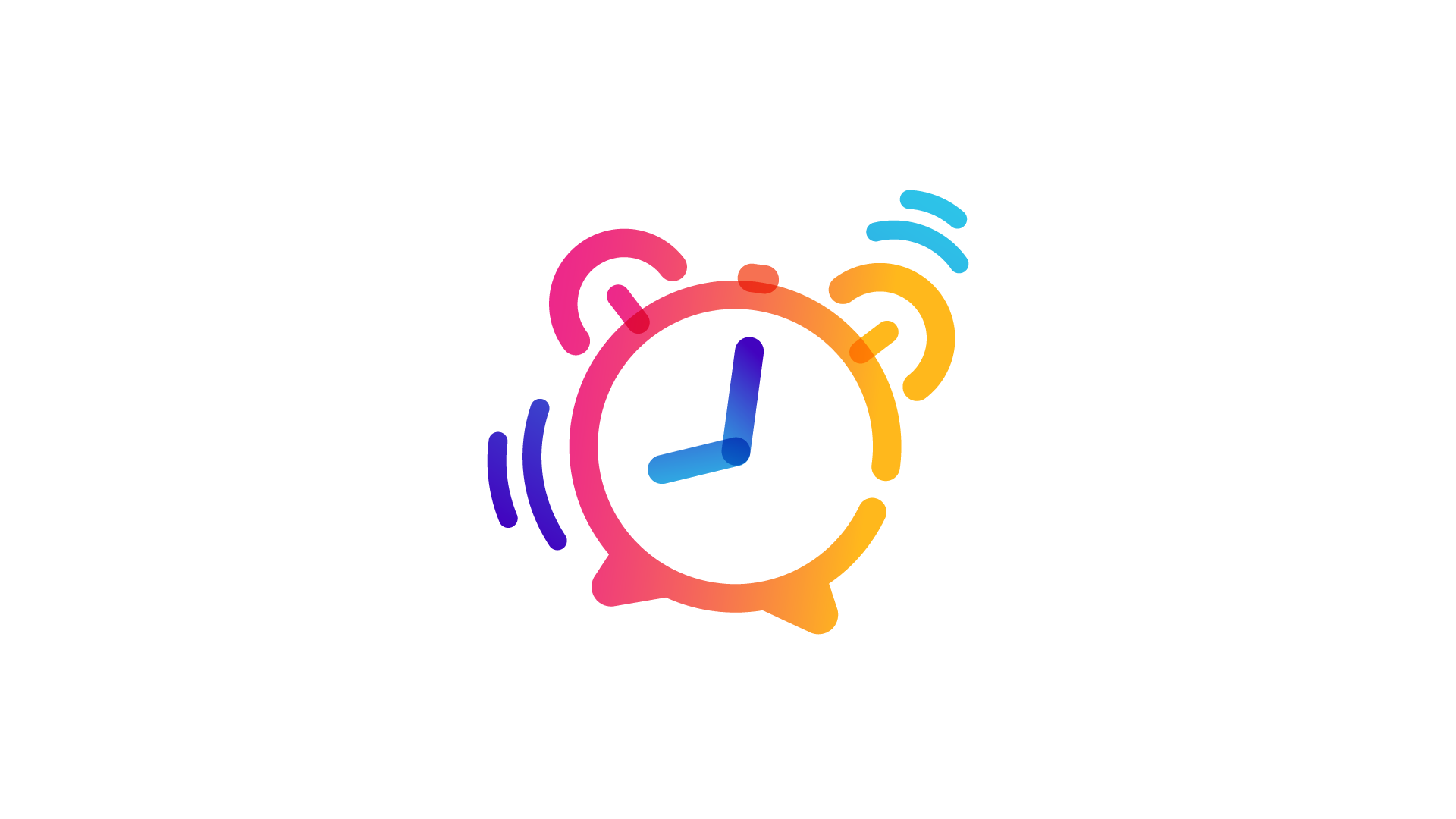 Throughout school and university, lasting friendships and social interactions were especially hard to come by. Until, that is, some five years into my university studies (it would take three more years to finish, longer than officially sanctioned but not unusual) when I finally found a nice student accommodation.
Usually, finding a place to live entailed presenting yourself to existing residents along with dozens of other hopefuls. Of course, I never got picked so I put my name down for an accommodation that was assigned through a simple waiting list. It was quite luxurious by student standards: you had a bathroom and kitchenette all to yourself, only needing to step out to do laundry (and most people still had their mums do that). Perhaps as a reaction to that, the floor I ended up on was extremely social: doors were open all the time and people gathered regularly. I tried to join in, buoyed by the fact that I'd also landed a girlfriend. I never felt more normal. Surely life wouldn't run away again?
No. No more. Please — I just cannot be around people anymore.
But of course it did. Try as I might, I could not shake the awkwardness and feelings of being completely overwhelmed. I've always had depressive episodes, but they became worse. Worst of all, I had no idea why this was happening, apart from the obvious fact that I was, somehow, defective.
Looking back, it's obvious I was so obsessed with fitting in that I had no opportunity to make contact with my emotions, which meant I couldn't really feel connected to others (because you do so at an emotional level) or feel safe with groups of people. So when people started moving away from the student home, the new occupants kept their doors shut and the social life on my floor died down: I was fine with that. My relationship had ended, so I wasn't feeling particularly social anyway. I concentrated on finishing my studies. When I did, I moved away as well, to a "normal" rented apartment in a notoriously bad neighbourhood. No wonder I didn't make any contact there, then, was it? I occasionally tried to do something social, but increasingly halfheartedly. Gradually, subconsciously, I gave up. More and more I isolated myself, shunning social settings altogether. Not because social settings weren't appealing, but because I felt I had to protect myself from the awful sensations of being completely overtaxed. Probably also because I didn't want to be confronted with my otherness (or as I'd have seen it then: deficiency) and solitude. It never felt entirely right, like I was denying myself large parts of life. However, it seemed apparent to me that I could not do "social".
"Looking back, it's obvious I was so obsessed with fitting in that I had no opportunity to make contact with my emotions, which meant I couldn't really feel connected to others."
Some ten years later I found myself with no social life and a dead-end job with no prospects. Something had gone wrong and an answer was needed, which turned out to be Asperger syndrome. So I launched myself into therapies to try and make my life better. And it did: I got another job (well, series of jobs) with a temp agency that specialises in autism, which is a veritable heaven compared to my old job. I even met someone on one of my assignments who became a very good friend, soulmate even (her words) and my mental health improved as well. But still I shunned a lot of activities, especially anything involving groups. I limited my social interactions to one or two people at a time — the only setting in which I occasionally didn't feel awkward, and even then it was mostly at work. At heart, I was still convinced that I had to limit my social interactions.
This has gone on until recently, another ten years later, an odd thing happened: I found myself at a series of social gatherings. What's more, they had nothing to do with work. The first two meetings went as I'd expect — awkward, overwhelming, unable to make contact (with myself, and by extension, with others). This confirmed my suspicions that I couldn't "do" social, or at least groups. But the third meeting was different: awkward, yes, overwhelming, yes, but I found myself being able to make contact for the first time, even to feel some sense of safety. That, somehow, unleashed a hurricane in my head — surely there was the proof that those twenty years of solitude had been for nothing! Here I was, in a group, feeling safe! If only I'd tried a little harder back then, that would have been there all along and I wouldn't have wasted twenty years. Surely after all these years, it was too late to change.
But that's not what happened. It is precisely because I have spent ten years getting to know myself, learning to be milder towards myself, learning to experience the grey instead of seeing only black and white, that I was able to experience this. This wasn't some cruel cosmic joke I'd essentially played on myself: this was, this is, progress. However, it is also tragic that I felt I had to deny myself so much of life for so long — it's no wonder that's causing me grief. I'll have to come to terms with the fact that my vulnerabilities are here to stay and I'll have to deal with them on their own terms. I suppose by isolating myself, I tried to cut out so much of life that I wouldn't have to face these vulnerabilities. That's not how it works, though, and going by my recent experience, that's not how I want it to be either. I'll have to (and will) find help to deal with these vulnerabilities rather than run from them. I thought I'd gotten most psychological breakthroughs out of the way by now but maybe, at 45, I've opened up a whole new chapter.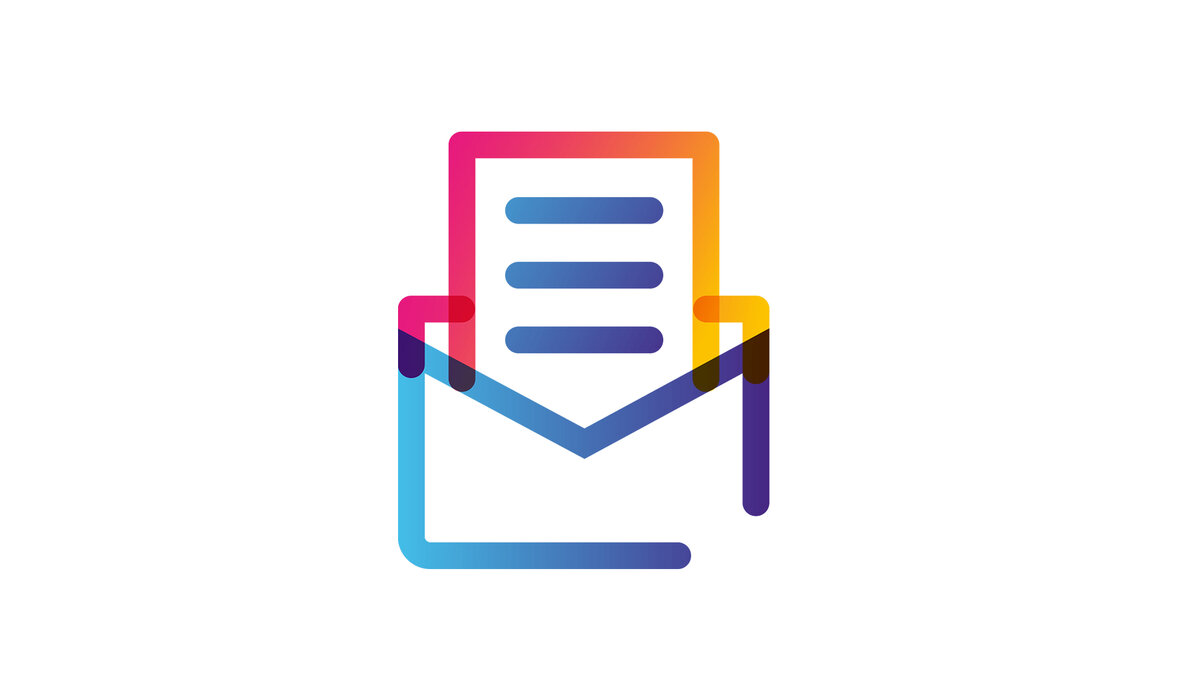 Submit work and our rules
Whether you have an article, piece of artwork or a poem you would like to be considered for inclusion, please send it in and it could appear in a subsequent issue.
Find out more
Calling all contributors!
We want to share the amazing archive of autistic prose, poetry and art that is the Spectrum magazine.
If anyone who contributed to the magazine doesn't want their work to be reproduced, please email us at content@nas.org.uk and we will remove it.

Subscribe to the paper magazine
A subscription will pay for four issues of the Spectrum magazine, delivered straight to your door.
Download our subscription form to find out more.

Download the form