To mask or not to mask?...that is the question!
By Kayleigh

For the disabled community there are many continuing problems with the pandemic, even as lockdown lifts. The one I wanted to talk about today is masks.
Masks for me are a nightmare: they give me sensory overload, panic attacks, communication struggles, and depth-perception problems. It just isn't working out. I work in a Post Office, so it has been quite controversial; I also take a train to work, which is double trouble. I also can't wear visors for almost all the same reasons.
For any of you that have the same sense of distress over it as I do, please check out the Hidden Disabilities website, they have some lanyards that are nationally recognised so you don't have to disclose your disability all of the time.
It is frustrating and it feels very ableist when you are questioned about why you aren't wearing a mask because for most of us it isn't obvious from the outside and I am also finding that, as an autistic person, it is extremely difficult to explain as I get easily overwhelmed and become mute at times. Especially as people ask in a very invasive and judgemental way. I have found that people don't believe autism is a disability and is a valid reason to not wear one. I have received comments from people complaining that they "don't like" wearing them either so why should they have to and not the disabled community. Which just brings a whole new level to ableism and frankly it is exhausting trying to educate everyone.
I feel as though we are given a lose-lose decision to make: either we don't wear a mask and receive disgusted looks, judgement and ableist comments, or, we wear a mask and feel uncomfortable, distressed and overwhelmed just for the sake of avoiding the first choice. (This can apply to both physical mask wearing and metaphorical masks, both of which can be awful experiences for a lot of us!)
Initially I did try wearing a mask, only on the train to and from work but I decided it wasn't worth the distress and implications, especially as we are exempt due to government guidelines. I have had to face a lot of challenges with people judging me for it. Some don't think I'm disabled enough; some don't think it's fair that they have to, and I don't; some think I am risking everyone else and should be forced to. Why should I wear a mask on top of my metaphorical one when that already causes me so much distress that I can't cope with it?
"Why should I wear a mask on top of my metaphorical one when that already causes me so much distress that I can't cope with it?"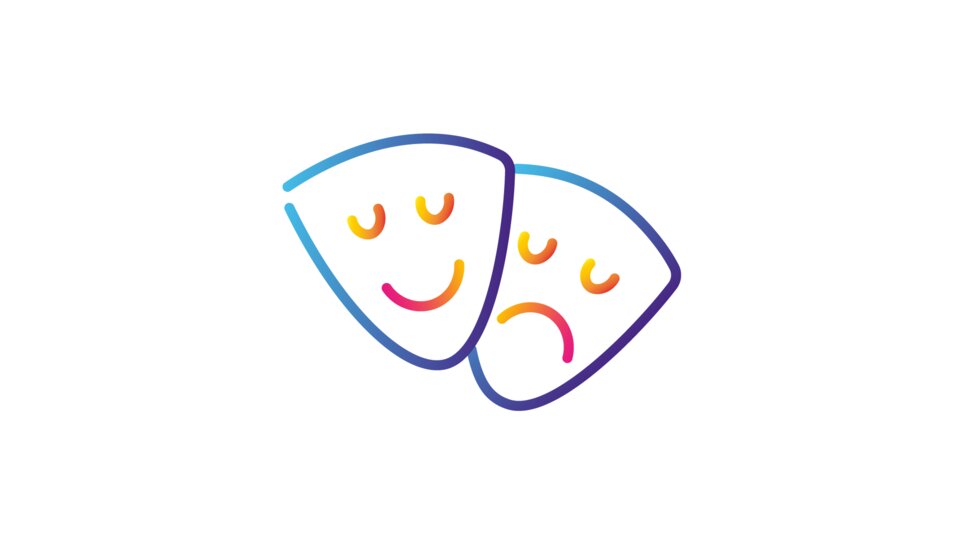 Maybe try and contact the National Autistic Society Helpline for advice — it is natural to feel anxious and conflicted about this topic. We are all in this together, we all understand the struggles you face with this and are here for you. I hope that those strong, brave, influential Autistics (and anyone else that supports us) will stand up with us and help spread the word that we are not like others, the playing field is not even, and we need extra support and accommodations to march through life at a similar pace to everyone else. Stay safe out there.
Calling all contributors!
We want to share the amazing archive of autistic prose, poetry and art that is the Spectrum magazine (formerly Asperger United). If anyone who contributed to the magazine doesn't want their work to be reproduced, please email us at content@nas.org.uk and we will remove it.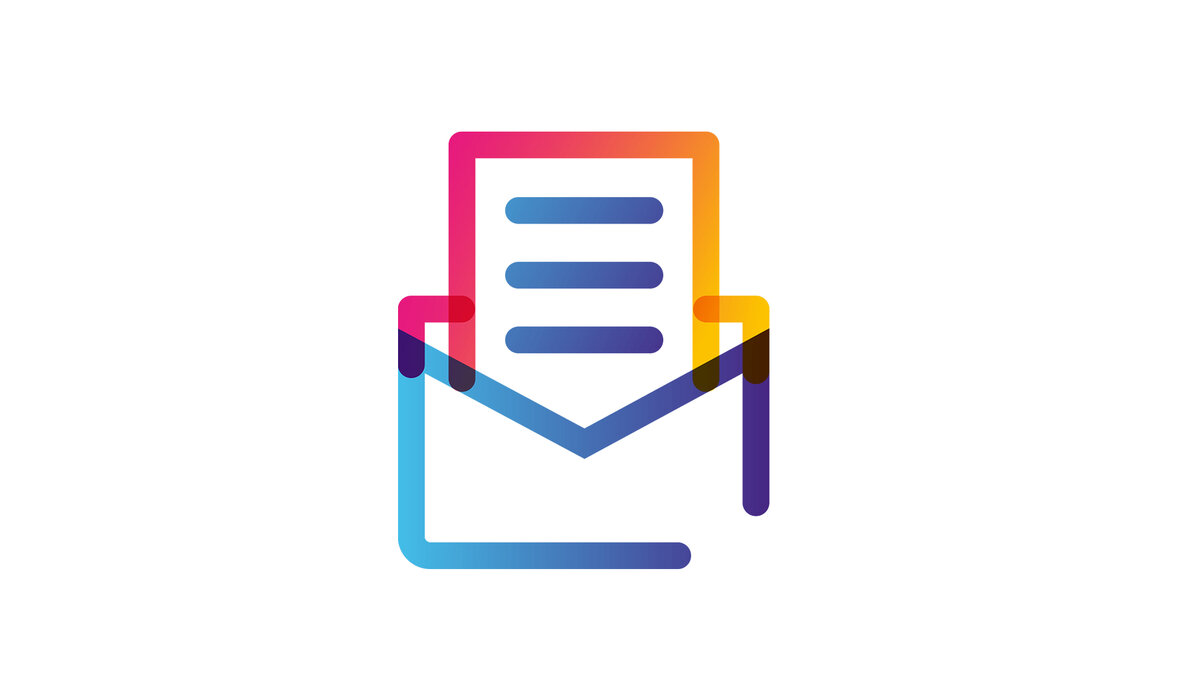 Submit work and our rules
Whether you have an article, piece of artwork or a poem you would like to be considered for inclusion, please send it in and it could appear in a subsequent issue.
Find out more