The oscillations
By Kate Fox
Published by Nine Arches Press
ISBN: 978 1 91343 707 7
£9.99

Book review by Hermione (Copywriter at the National Autistic Society)

The oscillations is a tale told in two parts. Through poetry, Kate Fox explores her experience of life "Before" and "After" the coronavirus pandemic. The poems are both uplifting and heart-breaking, and draw upon themes of hope, isolation, loss and communication — or the lack thereof.
Kate Fox was diagnosed as autistic as an adult. Although she never explicitly mentions autism in The oscillations, allusions to neurodiversity are sprinkled throughout the collection. Fox draws parallels between social distancing in the age of coronavirus and the complexities of social communication. As she writes in her poem, The distance: "I was always clumsy and elliptical, unsure of the correct orbits. How close was too close? How far was too far?"
"I was always clumsy and elliptical, unsure of the correct orbits. How close was too close? How far was too far?"

This idea is also particularly prevalent in the poem, What could be called communication. Fox tells us that the poem was inspired by her experience at Autscape, a conference organised by and for autistic people. It almost feels anthropological in tone, as though the poet is enjoying simply being an observer of humanity (referring to fellow autistic people as "them" rather than "us"). This language perhaps mirrors the way many autistic people may feel in social situations — myself included.
In an interview for our charity's Stories from the Spectrum series, Fox described her time at Autscape as: "such an amazing experience. I really did feel like I was part of this autistic community and culture. I was seeing myself in other people."

Read the interview
A comedian as well as a poet, Fox has a real knack for detail and wry observations. The writing shifts easily from humour to a more sincere tone. In Returns the poet discusses her love of bookshops and her hopes for returning there after the pandemic. She notes: "The plague books won't be in yet, but the dystopia section will be well-stocked."
She goes on to describe in vivid detail: "the glossy wooden lecterns, the smell of new, the rash of woodcut covers in striking monochromes."


Whether you are a keen reader of poetry or not, I would highly recommend The oscillations. The poems are accessible, yet thought-provoking. As the title would suggest, they oscillate easily between cynicism and optimism — as shown through poems like Returns.
In a pandemic era, the book ultimately serves as a reminder to find joy in the little things — whether it's going for a walk, meeting a friend for coffee, or browsing the shelves of a bookshop.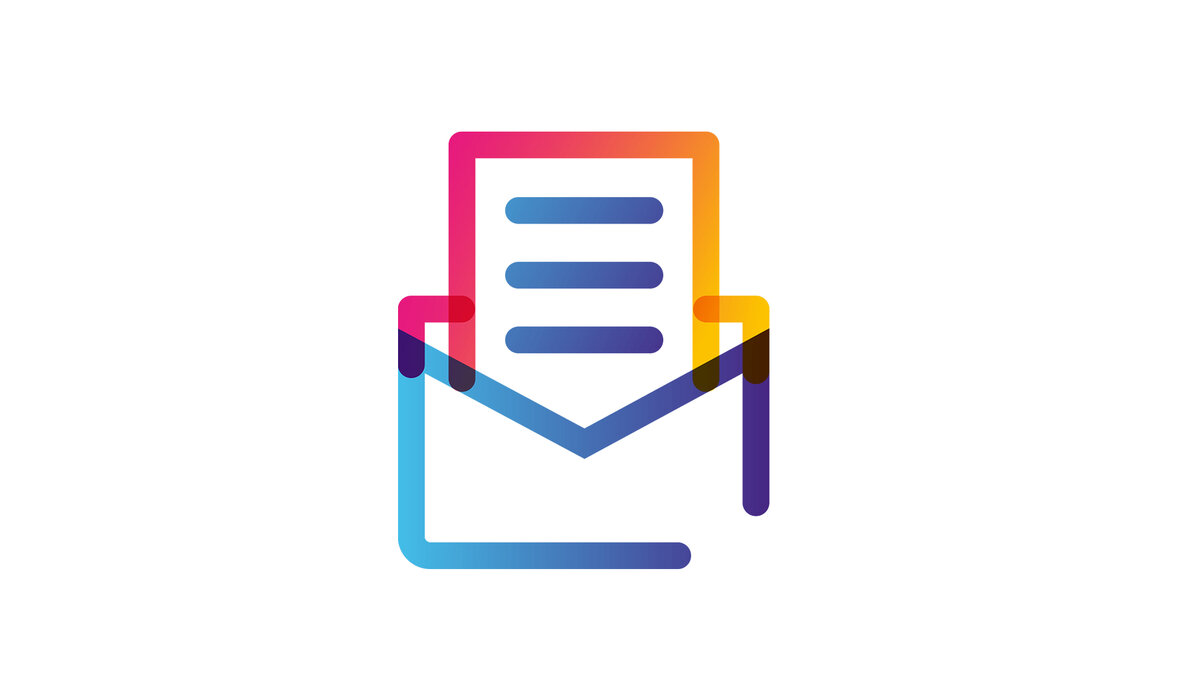 Submit work and our rules
Whether you have an article, piece of artwork or a poem you would like to be considered for inclusion, please send it in and it could appear in a subsequent issue.
Find out more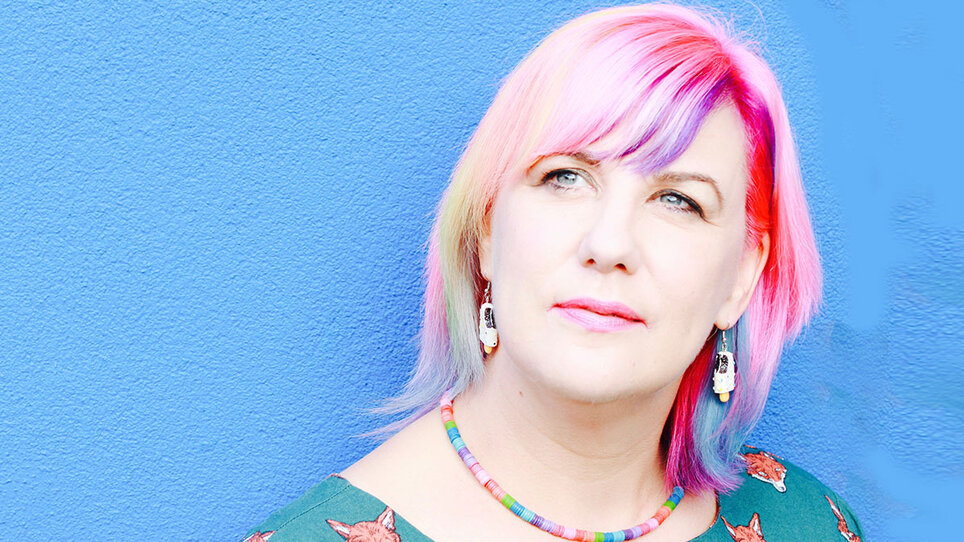 Kate Fox
"I kind of pursued a diagnosis for political reasons, but I also just wanted that certainty."
Read Kate's story
Calling all contributors!
We want to share the amazing archive of autistic prose, poetry and art that is the Spectrum magazine.
If anyone who contributed to the magazine doesn't want their work to be reproduced, please email us at content@nas.org.uk and we will remove it.

Subscribe to the paper magazine
A subscription will pay for four issues of the Spectrum magazine, delivered straight to your door.
Visit our online shop to order your subscription today.

Subscribe


You are not alone
Join the community
Our online community is a place for autistic people and their families to meet like-minded people and share their experiences.
Join today