Spring defence
by Paigetheoracle

I have finally clicked on something new just the other day, and that is odd symptoms that I had previously, but never connected with anything in particular: I now have. One of these is full-body stretching in bed, like you see kittens do in front of a fire. Another is itching in my right hip area. A further symptom is blood pulsing in my left ear as a noise and a feeling in my left instep. I put all of this down to Spring and coming out of semi-hibernation. Think of butterflies coming out of a cocoon and how they pump blood into their wings. The cocoon is Winter shelter as in war and how people seek protection underground. Look how flowers burst up through the soil or out of the hard wood of branches, when better weather comes (the warmth of the sun and longer days in which this is achieved).
I have also realized that this relates to getting older as some of this is painful or at least discomforting as tissues reinflate and blood is pumped into areas it was withdrawn from, in response to the cold. It is like when your hands get cold and numb then hurt like blazes when they start warming up again.
I have also realized that mucus build-up, like wax in the ears and so on, is a sign of substance intolerance and defence by the body in trying to shut out such unwanted material (pulling up the body's drawbridge and shutting the door on further invaders or hostile weather).
I wonder if sensitives like me may make good experimental subjects and whether hypochondriacs are like us but worried about the significance of their symptoms, instead of having a scientific curiosity about the causes? By the way, one year the weatherman on TV said that the Spring flowers had been caught out by the snow. This is not actually true as they react to the lengthening of the days, not the weather itself.
Calling all contributors!
We want to share the amazing archive of autistic prose, poetry and art that is the Spectrum magazine.
If anyone who contributed to the magazine doesn't want their work to be reproduced, please email us at content@nas.org.uk and we will remove it.

Subscribe to the paper magazine
A subscription will pay for four issues of the Spectrum magazine, delivered straight to your door.
Visit our online shop to order your subscription today.

Subscribe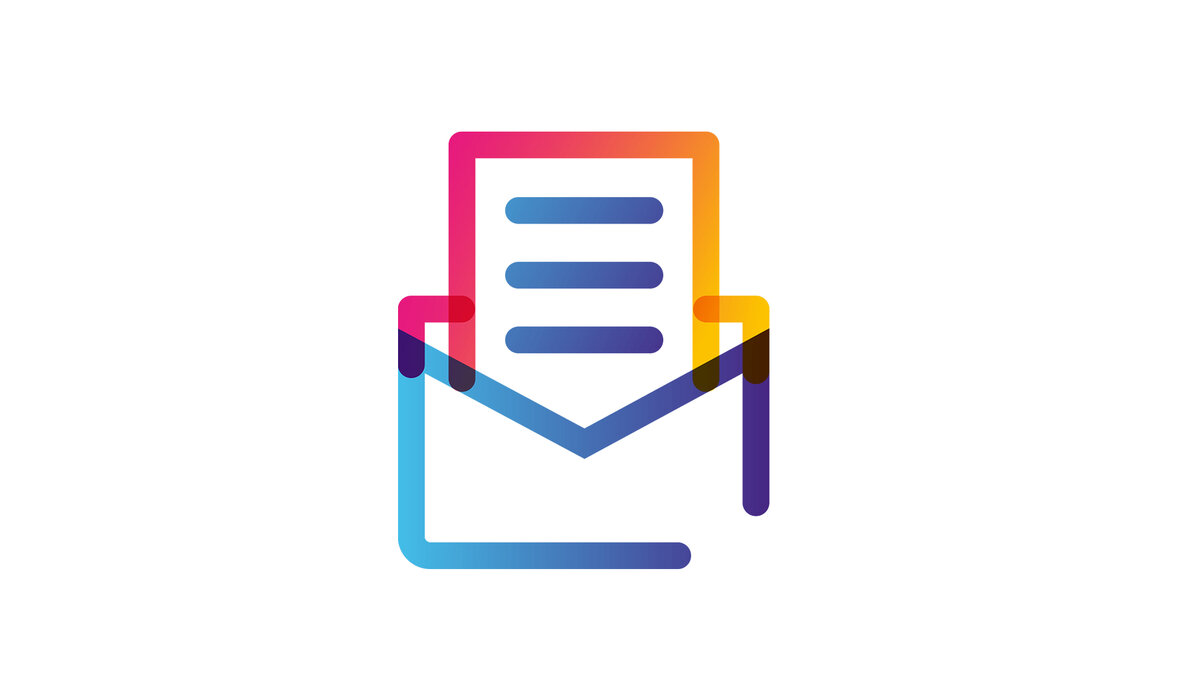 Submit work and our rules
Whether you have an article, piece of artwork or a poem you would like to be considered for inclusion, please send it in and it could appear in a subsequent issue.
Find out more