Relationships
By Kayleigh Butler

I think relationships are challenging for everyone on the spectrum. Whether it is difficulty in communicating or being alienated because we are different. I have struggled to make friends throughout my life and most of them turned into my bullies, saying horrible things behind my back. I still to this day can only say I have less than a handful of friends, including my partner but I don't hear from the others often.
I have found that my rules of friendship are never respected, and I do feel discouraged when I am always the first to make contact even after weeks or months of not speaking. I find we all treat people the way we want to be treated, it was drilled into us throughout our early school lives (and we are sticklers for the rules). Neurotypicals don't seem to have the same philosophy, which I will never understand. The majority seem to think that they don't have to try and maintain a relationship, which is why I think so many romantic relationships end in anger.
I have been with my partner for two-and-a-half years, we live together and naturally lockdown had an effect on us. A lot of our common interests require being able to go out. We like exploring, cinemas, restaurants, sitting in the sun reading. We wanted to go to our local sports centre, go bowling, play tennis. All of these were scuppered as soon as the one daily walk was initiated. The only thing we managed to alter safely and comfortably was our weekly date night for movies. We used our streaming services and second-hand DVDs, bought a bag of treats with our weekly shop and took to snuggling on our sofa together. We have been trying hard to find other things to do, to be open in communicating our needs. No judgement allowed, only questions to better understand each other. Talking is so crucial, I never could understand the "silent treatment" or screaming obscenities at each other. That is not productive. Growing up I witnessed communication breakdowns, poor relationships that were my only example. It upset me to watch. I knew this was the opposite of what I wanted, the opposite of healthy.
I'd be lying if I didn't say I struggled to communicate or that I didn't get agitated and take things the wrong way. In those moments I have learnt that I need to take a break, and really think about what I really wanted to say. When I was in a good state of mind after one of these difficult situations, I told my partner that when I appear agitated it is never meant to be directed at him, that I am not angry with him (unless I tell him something specific that has upset me due to his actions), I told him that I just feel overwhelmed and don't really know why. He now knows what I need in those moments. I made my needs clear, and he respects that, and I try my best to do the same for him. We spend more time asking what the other needs than focusing on why they are feeling a certain way. It works. I think if we hadn't put this in place, maybe we wouldn't be together now. Kindness and honesty are our foundation. The respect and love for each other brings us happiness and a closeness that we don't have with anyone else in this way.
I suppose what I'm trying to say is think about what your wants and needs are and have an open conversation with the other party. Remember to ask what their wants and needs are also. It helps when you feel comfortable to do this. I am not always in a position to have that conversation. I won't always feel comfortable if I am unsure whether I really know the person I am talking to. I trust my gut. Almost as though it is a sixth sense, I never open up until I am certain I can trust them. Until I know they won't use what I tell them against me — I have been burned before. It took a lot of trial and error to get here, but I can safely say I am happy and proud of my relationship and the friendships that I have formed.
"It took a lot of trial and error to get here, but I can safely say I am happy and proud of my relationship and the friendships that I have formed."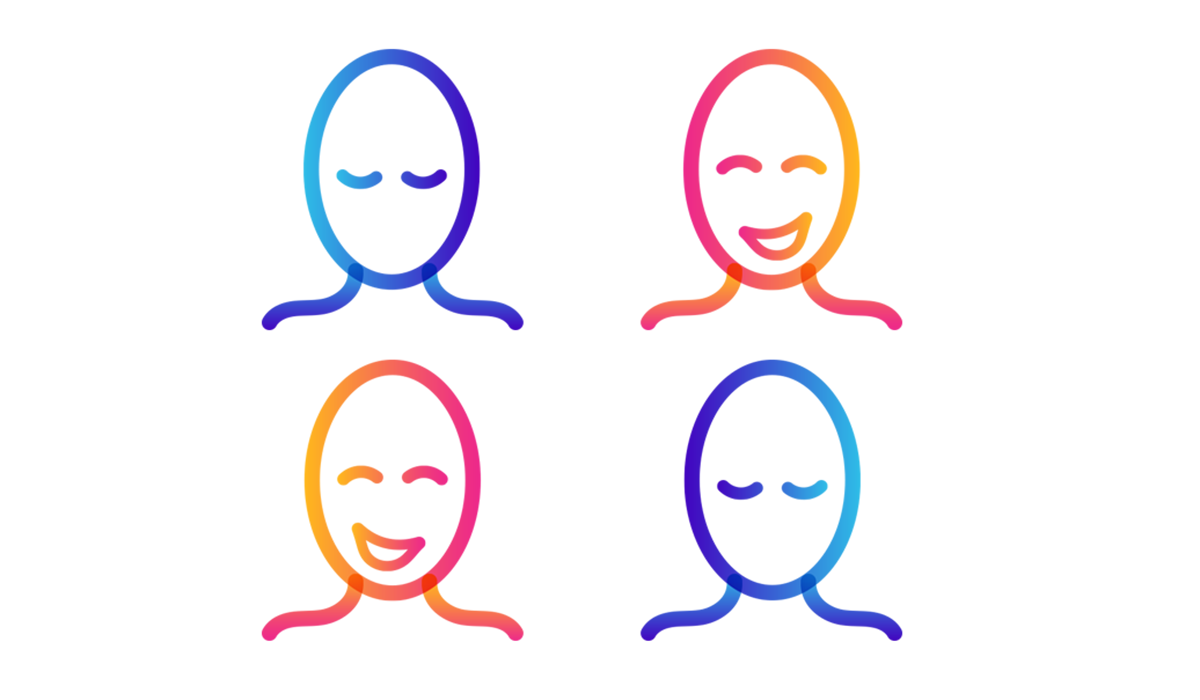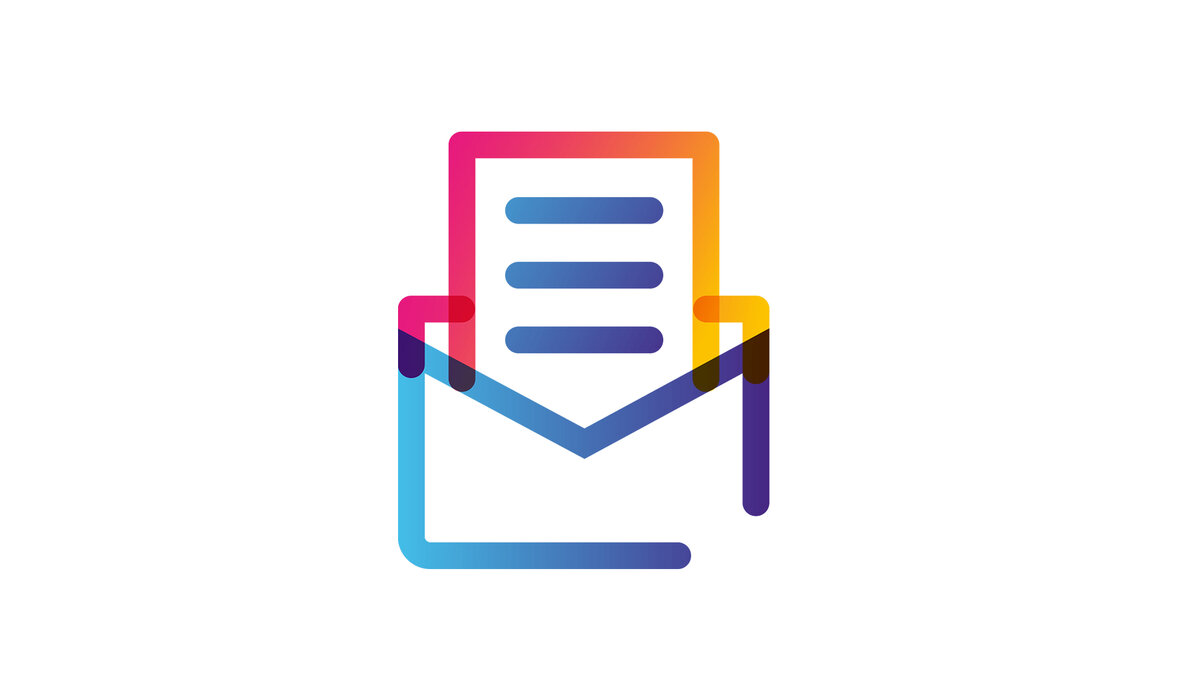 Submit work and our rules
Whether you have an article, piece of artwork or a poem you would like to be considered for inclusion, please send it in and it could appear in a subsequent issue.
Find out more
Related and advice and guidance
Tips, support and resources for socialising and relationships
Calling all contributors!
We want to share the amazing archive of autistic prose, poetry and art that is the Spectrum magazine.
If anyone who contributed to the magazine doesn't want their work to be reproduced, please email us at content@nas.org.uk and we will remove it.

Subscribe to the paper magazine
A subscription will pay for four issues of the Spectrum magazine, delivered straight to your door.
Visit our online shop to order your subscription today.

Subscribe


You are not alone
Join the community
Our online community is a place for autistic people and their families to meet like-minded people and share their experiences.
Join today