My nephew - the Taoist
By Chris

The defining Boxing Day 2021 moment for me was the fleeting moment when Luke locked eyes with Eva, and she with him, brother and sister standing very close together in the hall, but not embracing, as he prepared to leave.
His eyes were fixed on Eva's with great intensity. Think of that climatic scene between Wind in his Hair and Dances with Wolves (in the eponymous film) when they and their worlds are parting: Wind in his Hair says, "Do you see that I am your friend? Can you see that you will always be my friend?" Substitute the words "brother" and "sister" in each question, and it gets closer, perhaps, to Luke's and Eva's unspoken Taoist "this-moment".
Before the intensity of his gaze struck me, my impulse had been to take a photo: it would make a stunning image of sibling bonds, I thought, in this case across a supposed cognitive and emotional divide. But was there a divide there? Then it struck me it would be shameful to break the spell.
Later, I wondered, have I missed these intense moments many times before, on umpteen leavetakings on pre-COVID-19 weekend stay-overs? I'd seen them standing like that before. But never a "this-moment" before. Had long, covid-enforced absences somehow brought us closer, so that these moments became possible and observable? (Eva said, "No, that's always been his way.") Yet I'd not seen it before.
But more about Luke: he's a strapping thirty-year-old and is on the autism spectrum. He has few verbalisations, mostly approximate sounds of short words essential to his interests (bee, car, walk, food, party snacks, Christmas and so on).
He communicates in other ways too, gestures and facial expressions, of course, but also some Makaton signing and PECS images: small pictograms assembled onto a "story" page by Luke, or his carers, to ask or explain the day's (or week's) routines to reduce his anxieties.
His world is almost impossible for a non-autistic person to imagine. (But understand that to us, his family, he is not "less than"). Although his verbal, and even his sign and pictogram-language is limited (from a non-autistic perspective, at least) he has learned to communicate his needs, emotions, likes and dislikes increasingly well.

True, he cannot share his inner world with us (but can non-autistic people either, really?) and he will often choose to shut down (in different ways) in moments of absorption, or of challenge. The latter might be intense anxiety, intense excitement or over-powering sensations (we think). Don't let anyone tell you that autistic people cannot feel or experience emotions. They certainly have difficulty reading them in others, especially unpredictable non-autistic people.
"Don't let anyone tell you that autistic people cannot feel or experience emotions. They may have difficulty reading them in others, especially unpredictable non-autistic people."
It's hard to fathom his understanding of time. Certainly, he registers his daily routines, which must be markers for him. If there's a break in them, he's onto it, and it's likely to make him anxious — hence the PECS pictogram "story" pages. Week to week? Almost certainly he recognises markers there too. All of this, surely, frames Luke's sense of time.
Does he experience time passing, looking back or into the future? It's hard to say. But we have observed that in adulthood he has developed a proximate intuition for birthdays, Halloweens and, of course, Christmases (he's a party animal!).
It's impossible to know, though, if he's picking up on visual or overheard cues around him. As you will have gathered, he understands a lot of what is going on. It's just that he can't convey that knowledge to others, possibly not to himself either, in a way non-autistic people could understand. (Unless they're highly evolved Taoists, who distrust words. I am not one such. Luke might well be.)
What we can say about Luke's sense of time is "this" and "that". Bear with me: "that" signifies covid restrictions. We were worried how Luke would cope with the abrupt end to his four-weekly weekend stay-overs, a decades-long fixture in his life. Also how he would manage walking less often and shorter distances (only in the home's large garden, rather than far and wide) in search of the next bumble bee to wrangle.
This is another facet of Luke: he is an expert bee-wrangler, his father says (bee-whisperer, I call it). Since childhood, he's been an adept at catching bees in flight in his bare hands! As if it were the easiest thing in the world. Imagine an alternative universe, in which it's an Olympic sport: he would be the Sir Steven Redgrave of bee-whispering, no question.
"Luke is an expert bee-wrangler. Since childhood, he's been adept at catching bees in flight in his bare hands. As if it were the easiest thing in the world."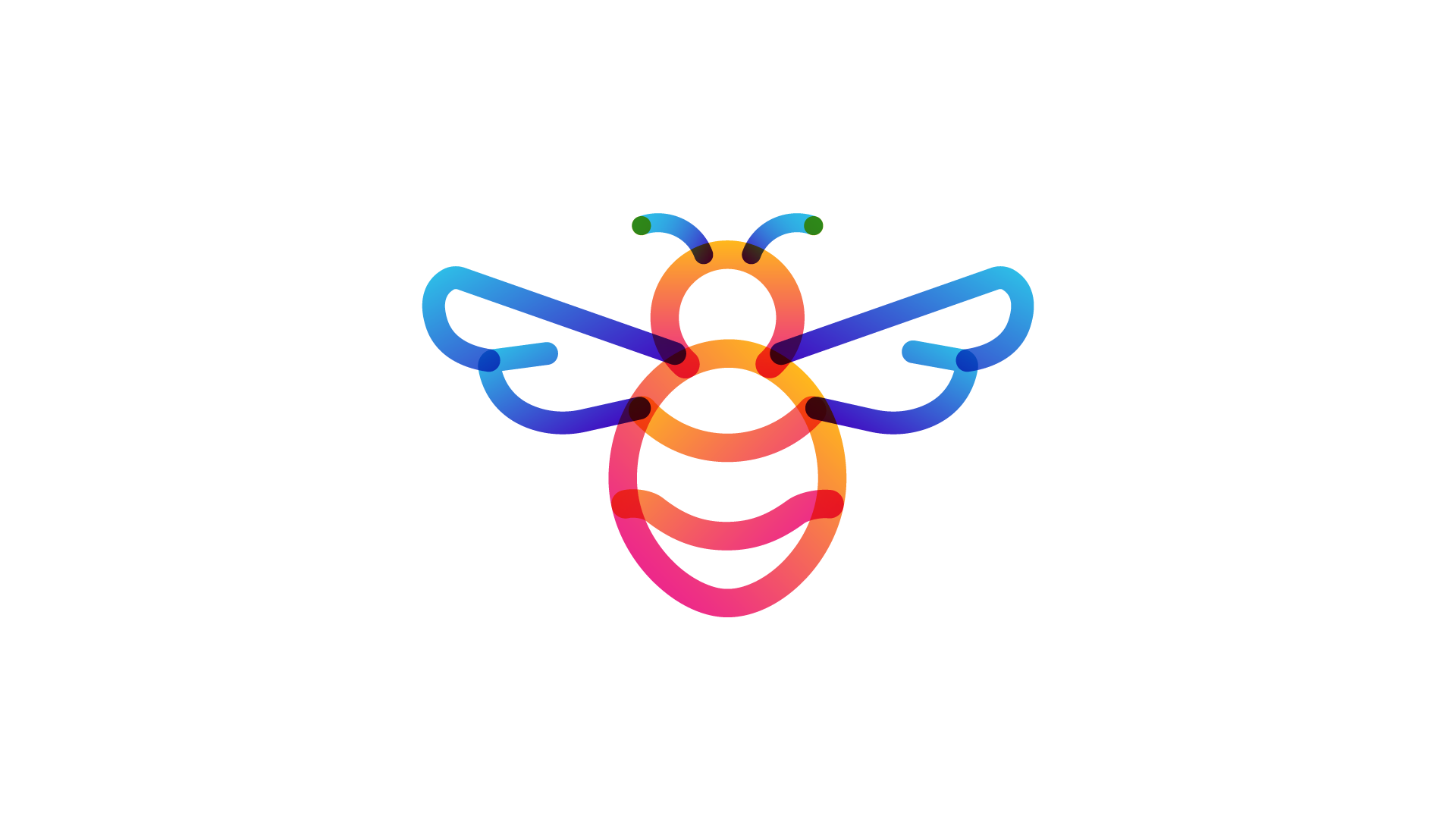 A few years ago, by way of illustration, he had a handful of bumble bees (yes, you read right) which he was releasing and re-catching — a favourite game — first in the car (a little hazardous, but we're used to it) then at home. There he was sitting in an armchair, its back against a window, recapturing bees from the window behind him, head back, looking upside-down at them. Easy, if you're Luke.
Returning to the impact of the COVID-19 restrictions, he was unable to visit his family home for over eighteen months. (There have been weekly face-times, of course, but it's not the same.) Yet he navigated the challenges with few extreme reactions, by which I mean times when his anxiety levels rocket (provoking a "lepto" — his mother's name for a Luke-shaped nuclear meltdown) when self-injury becomes a serious danger. This is a tribute to Luke's growing maturity and to the excellent work of his care home carers (and his upbringing, I hasten to add) — the years of patient work with him in the precovid years, and during this long COVID-19 year.
What we can say about Luke's sense of time is "this": he lives largely in the moment. Sometimes they become "this-moments", reserved for a select few, in which he is paying full attention to his beholder, to the utmost of his being. Most of us have lost that ability. Not Luke. Even as a witness, it is humbling to behold. Something to treasure.
Calling all contributors!
We want to share the amazing archive of autistic art, prose, and poetry that is the Spectrum magazine.
If anyone who contributed to the magazine doesn't want their work to be reproduced, please email us at content@nas.org.uk and we will remove it.

Subscribe to the paper magazine
A subscription will pay for four issues of the Spectrum magazine, delivered straight to your door.
Visit our online shop to order your subscription today.

Subscribe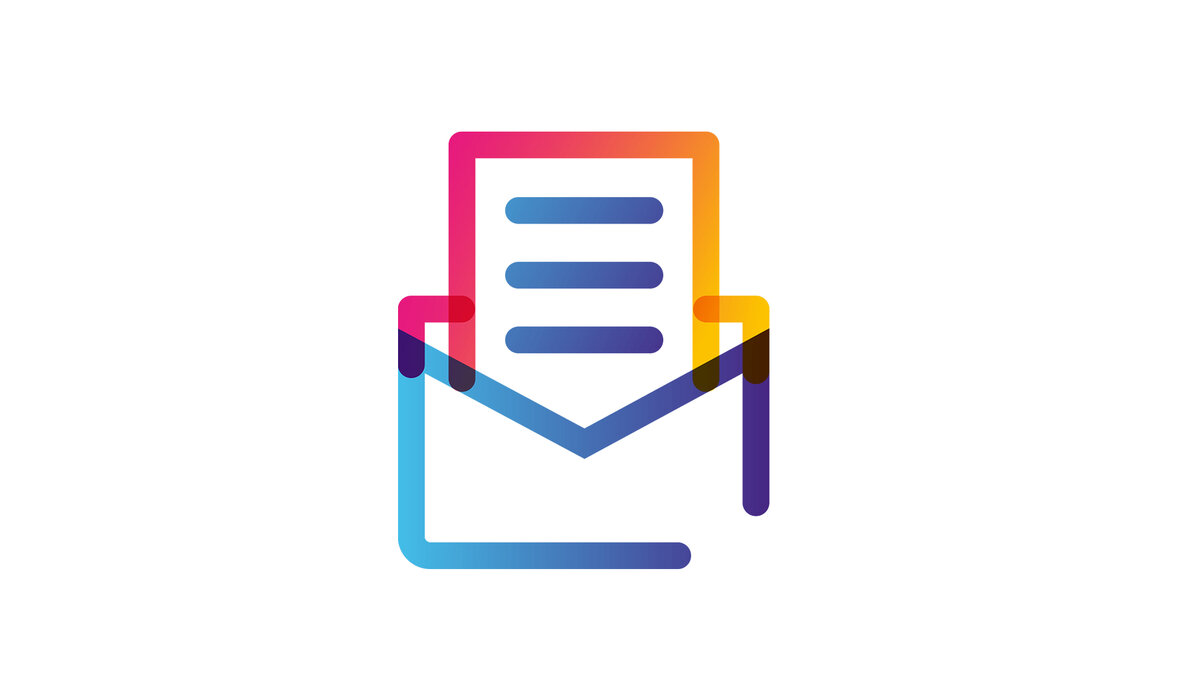 Submit work and our rules
Whether you have an article, piece of artwork or a poem you would like to be considered for inclusion, please send it in and it could appear in a subsequent issue.
Find out more