I am not autistic; I am neurodiverse
By Jack Howes
a National Autistic Society employee
The views expressed in this article are the author's own
Theories are a dangerous thing. We all have them, consciously and subconsciously. Pub bores devise methods of how best to win money on fruit machines. Football fans formulate bizarre theories for why certain referees supposedly give decisions against their team. Commuters work out which train station exits are quickest during their daily journeys to work. Albert Einstein devised the theory of relativity. Whatever our intelligence or qualifications, we all theorise.
Now, it is my time to come up with a theory. I do not have any qualifications, but possess life experience, curiosity and a brain which spends frustratingly little time in the present and a worrying amount of time in the past and future.

My new theory is this:
Autism doesn't really exist, not in its present sense anyway. Those of us with autism diagnoses — we are not autistic, we are neurodiverse.
For the uninitiated, neurodiversity refers to variation in the human brain regarding sociability, learning, attention, mood and other mental functions in a non-pathological sense. In a medical sense, various conditions (listed in the paragraph below) which lead to cognitive differences come under the neurodiversity umbrella.
I like to think of neurodiversity as a buffet — you have autism in one bowl, ADHD in another, a smothering of OCD on a china plate in the corner, dollops of dyslexia and dyspraxia next to that, with Tourette's syndrome and dyscalculia on a table at the back.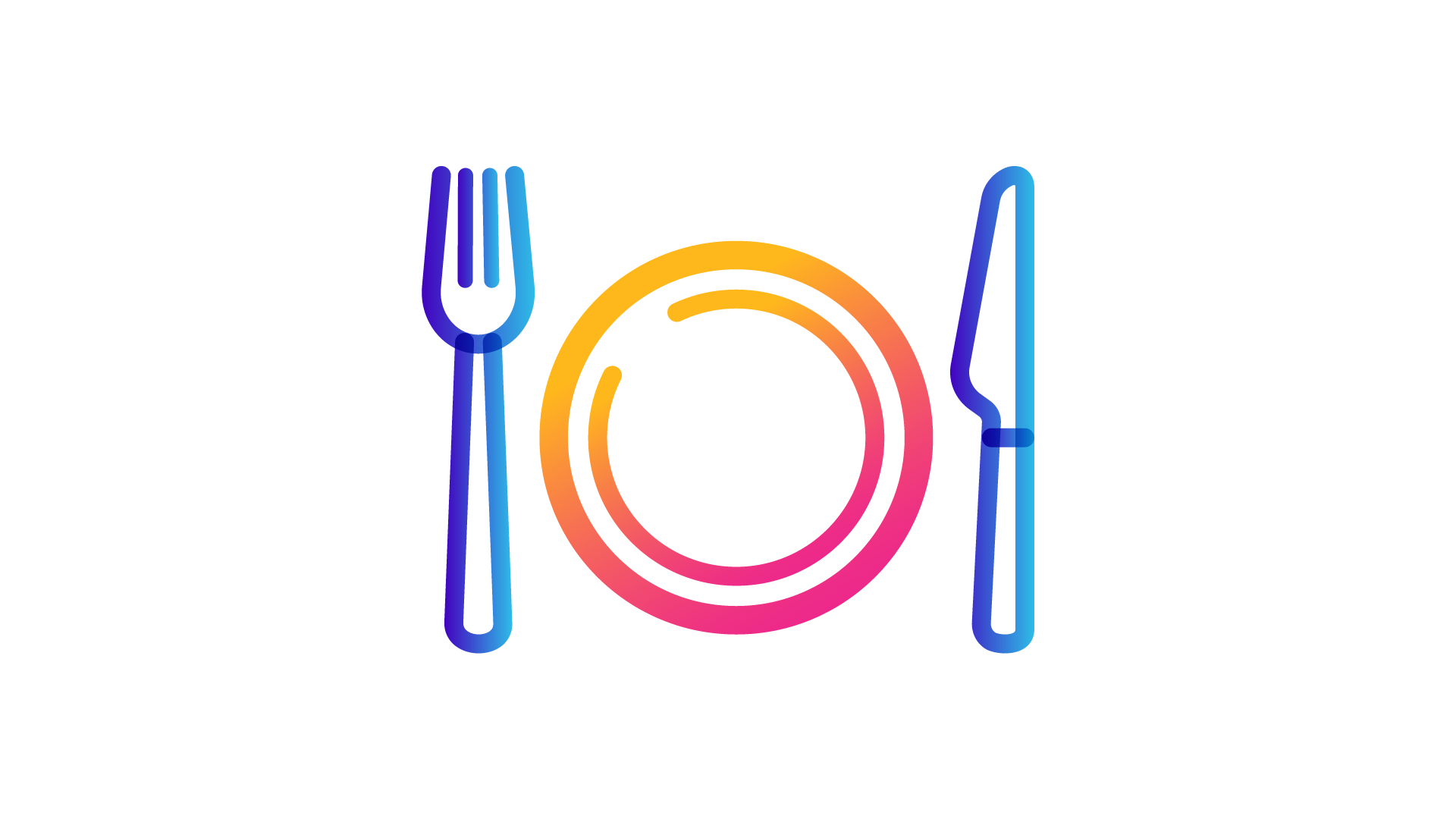 "I like to think of neurodiversity as a buffet..."
Now, speaking personally briefly, I have an autism diagnosis and since my diagnosis in 2012, have identified as an autistic person. In job applications, on my social media, chatting to folks in person, I have used the autism label to describe myself, with an official NHS diagnosis as proof.
However, in that time, I have learnt huge amounts about autism and how the brain operates generally. I am aware autism has a strong comorbidity with the aforementioned conditions of ADHD, OCD, dyspraxia and so on. However, autism is the only diagnosis I have and there is the strong sense, with myself and others, that I am autistic and other conditions are a byproduct of autism.
As I grow older, I start to doubt whether this true. I think of my cognitive traits — poor attention span, huge struggles with executive functioning, highly obsessive and repetitive thinking patterns. Now, I don't think these are all consequences of being autistic, but simply various different neurodiverse conditions — elements of autism, OCD and ADHD combining as one. I certainly don't feel as if one of those conditions stands out, or merits priority over the other.
With many of my autistic pals, I notice similar traits which are likely attributed to autism, because that's what they were diagnosed with, when they likely have other conditions too. "Autism" as a stand-alone diagnosis I don't believe to be sufficient.
I believe now that we are all neurodiverse, autism being fully comorbid with other conditions, which are often not acknowledged or diagnosed. This belief doesn't only derive from personal experience. In the light of the Spectrum 10k project (not related to the Spectrum magazine), I have been considering the main goals of Spectrum 10k — to research the genetics of autistic people and identify autistic genes in people's brains, which will at least in theory lead to better support being provided to autistic people.
I may be proved wrong, but I struggle to see how one autistic gene could exist which makes clear whether someone is autistic or not. Autism, while I imagine partly genetic, develops through so many different contextual factors. Stimuli is the most impactful of these, but the living arrangements of autistic people, what school they go to, where they work, anxiety levels, physical health and so on are hugely influential in how our autism impacts us.
These beliefs came to me recently when discussing chronic pain with a friend. Chronic fatigue syndrome, or ME, is becoming increasingly common, especially amongst autistic people. Alongside fatigue and tiredness, chronic pain and discomfort are also sadly ubiquitous. My friend informed me that ME often develops as a psychological response to physical experiences. This means social determinants like racism, poverty and discrimination often cause more intense pain responses for people.

Why would autism, in certain aspects, be any different?
Sensory overload may afflict us one day but not another, when levels of stimuli are the same. Autistic traits and the extents we experience them come and go, depending on context and circumstance. The idea then that autism is entirely genetic, context-free and consistent is ludicrous. The same I feel is true of all neurodiverse conditions — consider the impact of the smartphone upon those with ADHD for example. People may not have ADHD or OCD at birth but develop symptoms of those conditions as they grow older.
This adds to my belief that our brains are always evolving and a simple autism diagnosis, easily spotted through genetics, is a nonsense notion. We are all, in my view, neurodiverse above all else. Of course, some of us may be more autistic than others, in the same way that some struggle more with ADHD with only a dash of autism. But I do not think that one diagnosis is accurate any more. To recognise our brains as being neurodiverse, comprising elements of different conditions, would be far more effective and accurate than the status quo, when autism for those diagnosed tends to loom large above all other conditions.
I would hope, if this belief was shared by others, that we could build a better society which truly meets people's needs. We are all unique, have our own needs and if these could be met individually, through one-to-one support, with all autistic people not just being treated the same, we can live happier, more fulfilling lives.
"We are all unique, have our own needs and if these could be met individually, with all autistic people not just being treated the same, we can live happier, more fulfilling lives."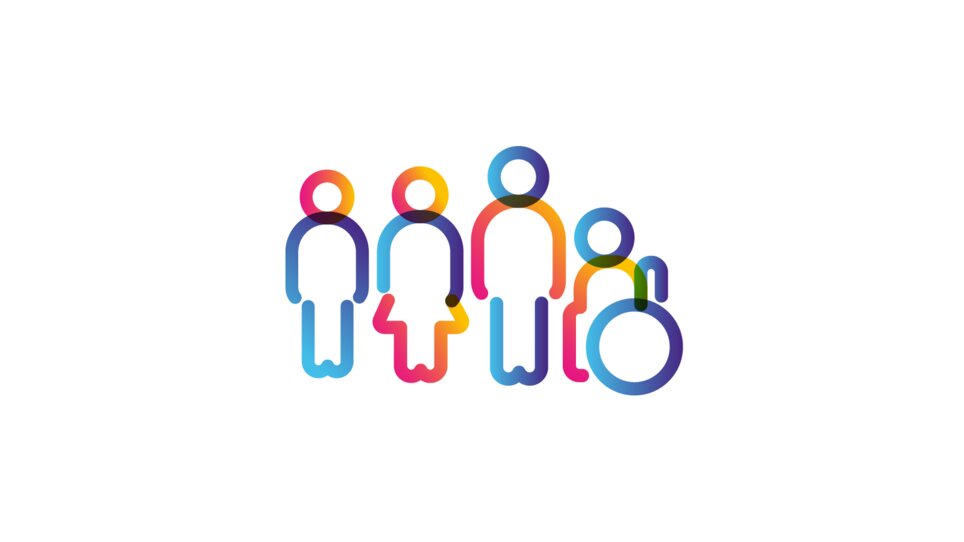 For so many people with autism diagnoses, there will be aspects of their behaviour they don't understand or struggle to control. By embracing neurodiversity, I believe we can better understand people's traits, their support requirements and then meet those in due course.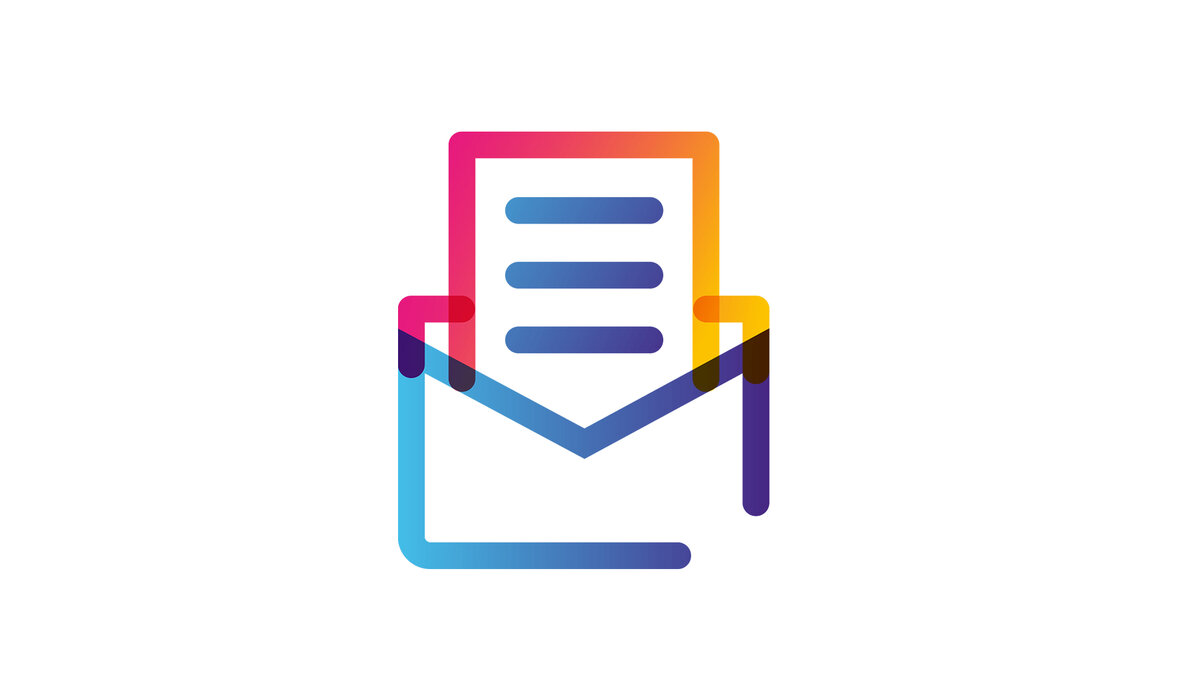 Submit work and our rules
Whether you have an article, piece of artwork or a poem you would like to be considered for inclusion, please send it in and it could appear in a subsequent issue.
Find out more
Calling all contributors!
We want to share the amazing archive of autistic prose, poetry and art that is the Spectrum magazine.
If anyone who contributed to the magazine doesn't want their work to be reproduced, please email us at content@nas.org.uk and we will remove it.

Subscribe to the paper magazine
A subscription will pay for four issues of the Spectrum magazine, delivered straight to your door.
Visit our online shop to order your subscription today.

Subscribe