How I learned to stop worrying and love lockdown
By Daniel

Like a lot of people on the autism spectrum, change for me can sometimes be an arduous process. During my time in the workforce and the type of young-adult upbringing I have had, I do think I can process and accept change more readily. I work in a section of the NHS that can, at times, feel like a retail post. I administer key services, answer calls and take questions from medical staff that can sometimes change to the point it feels like liquid, rather than the safe, solid block of the request that was originally asked of me. Red becomes blue, up becomes down...
In other words, I'm used to change, to the point where sometimes the change can be a good thing, no matter how much of an upheaval it brings.
I take no pleasure in saying this. It feels like I'm being too positive in the context of a global tragedy, but for me, the sudden changes in my life that COVID-19 wrought on us all could not have come at a better time. I like my job. I used to love my job; but before the virus gripped the country, I was radically losing the joy in the occupation I once had. It's important to note why this was the case as I outline my case for being happy during the pandemic.
Firstly, there was a big change in staffing. I used to work as a team of two on the frontline of this service, but my colleague left for another post in the hospital. As a duo, we were able to manage the workload incredibly well. The trouble was the management did not get permission to replace them, and one doesn't fit into two as well as people might like to think it does. Suddenly I was running around haggard after every request, desperate to keep up the high standards we provided. It was a job primarily at a desk, but I was suffering physical burnout and my mental state was being battered as the work just did not stop piling in. Have you ever tried to catch a waterfall in a bucket? One thing that did offset this was that my managers were very supportive. They knew how tough it was out there and were always encouraging.
For various other reasons I was redeveloping symptoms of anxiety. I thought I had it crushed and conquered for so long, but like any insurgency it will rise again when given the push. I put a lot of pressure on myself to be the optimum, perfect person for everyone given the circumstances. I hadn't long started a distance learning master's degree and because of the anxiety I was feeling, I was developing a vicious cycle where I felt like I was underperforming for my family and my girlfriend, and although my family were understanding, my relationship with my significant other was breaking down fast.
I'm told when I'm anxious, my Asperger symptoms show more, and I think that is correct. I don't have a lot of outward physical traits. I don't stim or melt down. I just panic and avoid anything that might stand a chance of having a negative effect, even when it could be extremely helpful. Most people I meet and socialise with don't even know about my condition, let alone claim that they "see" it in me. I'm essentially a chameleon.
"Most people I meet and socialise with don't even know about my condition, let alone claim that they "see" it in me. I'm essentially a chameleon."
I don't want to be a chameleon, but I just don't trust the people around me would accept who I am and go right back to treating me as the person I was before the label. I know I can really behave like a neurotypical adult with some slight social miscues. Therefore, when I do get nervous it's like there is another side to me.
Because of the external pressures going on, over time I certainly felt a greater anxiety about going out to places, spending time with my partner, and whenever there was any dialogue that felt even remotely combative, my mind would regurgitate the negativity and crank it to eleven. This happened too often. The outward displays of my autistic traits caused the relationship to break down further, to the point where we agreed on a "break" in early March to try and work on our negative feelings and possibly reconnect after some time. Did I say I was doing a master's degree on top of all of this? Fitting in essays around the destruction of my relationship and increasing work stress was not helping.

Then coronavirus was confirmed in the UK...
Almost overnight, everybody's lives had turned upside down. On 23 March, my type of work was outlined by the Prime Minister as a place that had to shut down and if possible, work from home. Our work had been preparing for this, and we had a tangible, if imperfect, plan to carry on with what services we could provide. I went into the hospital on 24 March to close our physical space, and from 25 March I was turning on the PC in my living room to work.
Remember when I said that some change can be a good thing? I could work without having the constant distractions of staff to throw you off your current task. I didn't have to deal with the crushing loneliness of eating lunch on your own in a room full of people who only liked you when they needed you. I could work in my ideal environment. I sat on my chair, I listened to music on the job. I could slip outside to the supermarket nearby if the queues were short. It was work how I wanted it to be.
The social aspects of the virus were also oddly beneficial. The lockdown meant that it wasn't possible to resolve my relationship struggles one way or the other, as we agreed to do that in person. The closing shops meant I had fewer distractions. Although I have a great relationship with my family, I talked to home more during the lockdown than before it. It was a negative that I couldn't see my family, but I do understand that there is going to be a pot of gold at the end of the pandemic rainbow. At present, the thought that we will eventually be able to see them again is what has been keeping me going in this regard. This lockdown isn't forever.
After I did one big shop to get some extra food in case I developed any symptoms, I stopped worrying about going to my local supermarket frequently. When I did, I was very happy waiting in socially distanced lines knowing that when I got in, I could do a shop that wasn't crowded, that had most people respecting personal spaces and conscious of hygiene. These things didn't affect me anyway, but it has been a nice touch. My social activities moved online and were largely unaffected. In other words, the almost serene nature of my home life was causing the big foggy bubble of anxiety in my head to slowly fade away, even if the changes came very abruptly.
Because this was happening, I came to some realisations. I realised that I was slowly killing my mental state with my high-pressure lifestyle, and sooner or later something was going to give. I was driving a car towards a cliff-edge at full speed, but the lockdown slammed the brakes, pulled up the handbrake and clipped me around the ear for being such a terrible driver. I identified some changes I could make and began to fix myself.
I am doing the bare minimum in credits per year to pass my university years. Grades-wise I am still shooting for the moon, but I am taking workload and pressure off my back doing this. I have applied to a mental-health provider for help with my renewed anxiety and I am being treated for it. My girlfriend and I have just started online relationship counselling, and signs are initially positive. I've stopped thinking I have to be perfect for everyone. For my job there is no change, but I've been telling myself that I am not obliged to prove my worth to people. If they don't want to be around me, I'm not forcing it just because I think that's right. I've given myself more of a voice to object if I feel that's necessary.
With a theme of uncertainty, change and how to cope, I can only offer advice on how I personally have been coping with change. I am not a scientist in any regard, and my advice won't be everyone's panacea. I remain hopeful, though, that somehow I can change someone with my tales and advice.
Use some time for introspection. As mentioned, I realised some flaws in my character and started planning to resolve them. I feel it's important to add that if there ever needed to be a reset button on life, this could be it. If you felt before that you were unable to enact change or felt nervous about the plan, why not resolve to work on it if you can't do it during lockdown? As soon as we're able to, we'll head back to work, plan holidays and look to the future as we always did. This is a chance to do it as a stronger individual with changes in mind.
As an extension of this, is there anything from the lockdown you would like to keep or try to retain going forward? I'm certainly going to be sad when my local supermarket goes back to the usual hustle and bustle, but I accept that is beyond my control. One thing I am going to try is to push for the chance of working from home more often once we are back in the office. I've been told we will get our staff numbers back, so once that is in place, I'd like to push for more working from home. The more relaxed day will work wonders, even if it was on a once-a-fortnight basis.
On a smaller level, this is a good chance to find new things you like about yourself and the world around you. For example, I used to have a bit of an aversion to drinking tea. I could drink it, but I just didn't fancy hot drinks in general. Now I can't bear to imagine going back to work without having a morning brew! I have also taken to appreciating the space around me more. I live in a rented flat located in a parish just outside a big South-Eastern town and every other day I go for a walk admiring the scenery. I find it relaxing and the perfect complement to a quiet day of working at home. I've also taken to soft jazz music.
Finding a hobby or project would also be a good idea. I didn't do this one so much because I have been stuck working. I would have loved the chance to identify some big project or artwork to complete and work towards that. It would keep a loose routine and gives a focus instead of despairing.
It's hard to advise beyond this point. The trickiest aspect of autism is that no two individuals are the same. There isn't a one-sizefits-all policy, something we will have heard all too often. I think it is a strong statement, but as the affected individuals, it may be best placed upon us to work out how best to adapt to the changes of lockdown. I don't mean this to be harsh at all, far from it. I just feel like if something is bothering us, we should say it, no matter how small it might be. Whether it can be made possible or not is usually going to be down to circumstances beyond our control, but as long as the interaction is civil, positive and at least sets the stage for future conversation, we'll feel better for saying it.
I'm going to be glad when the lockdown is lifted and I can see my family again, but I'll always remember the time I was confined to my flat, and how it saved me.
"I'm going to be glad when the lockdown is lifted and I can see my family again, but I'll always remember the time I was confined to my flat, and how it saved me."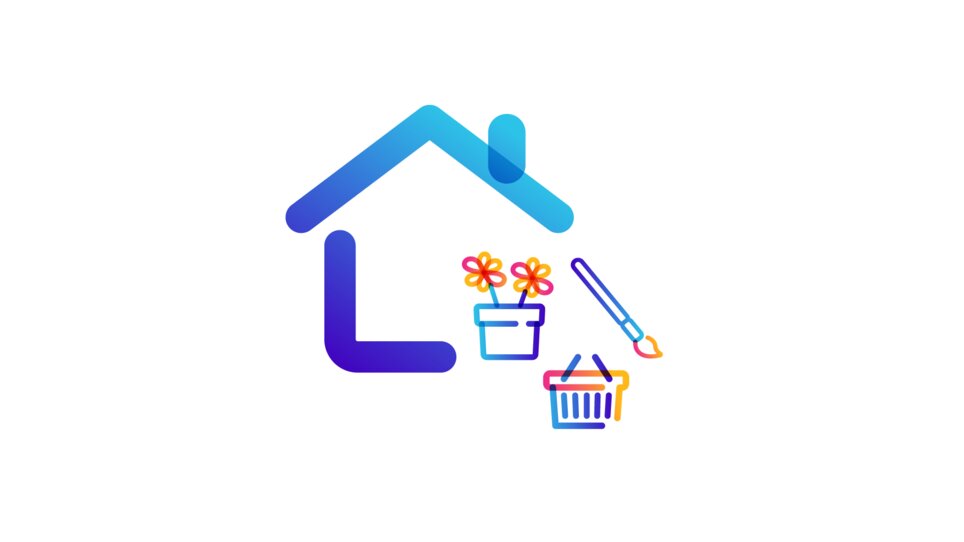 Calling all contributors!
We want to share the amazing archive of autistic prose, poetry and art that is the Spectrum magazine (formerly Asperger United). If anyone who contributed to the magazine doesn't want their work to be reproduced, please email us at content@nas.org.uk and we will remove it.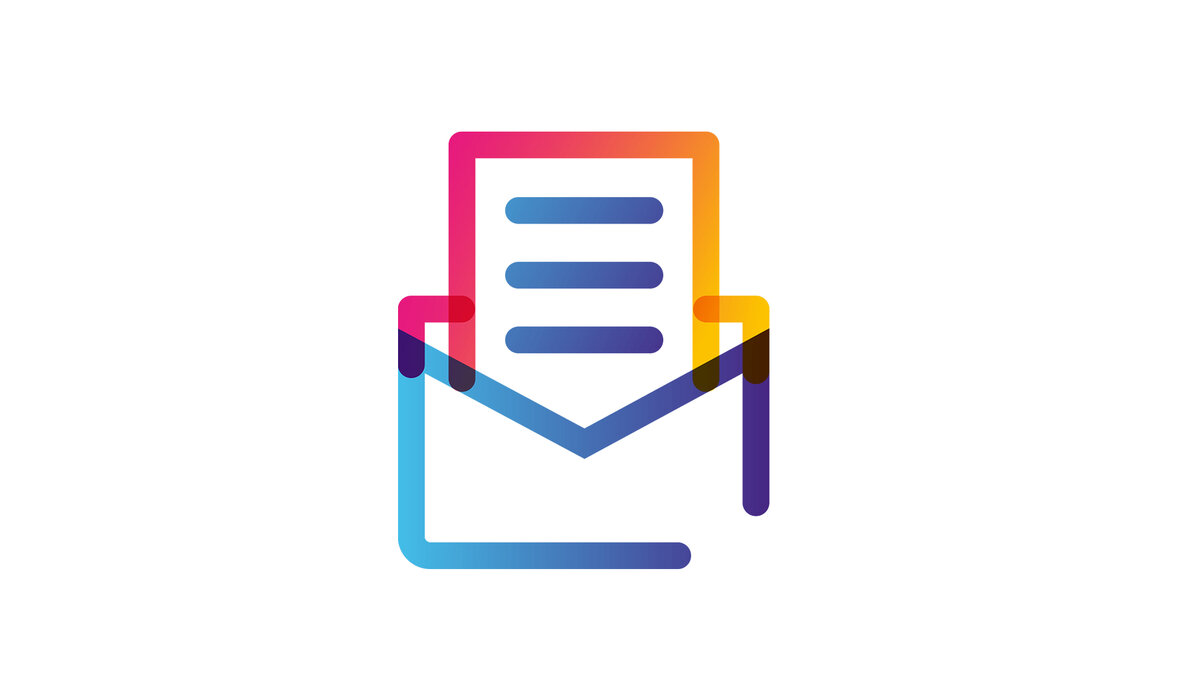 Submit work and our rules
Whether you have an article, piece of artwork or a poem you would like to be considered for inclusion, please send it in and it could appear in a subsequent issue.
Find out more