"Taking stock and reflecting on what beauty surrounds you is a great way of breathing hope into your heart."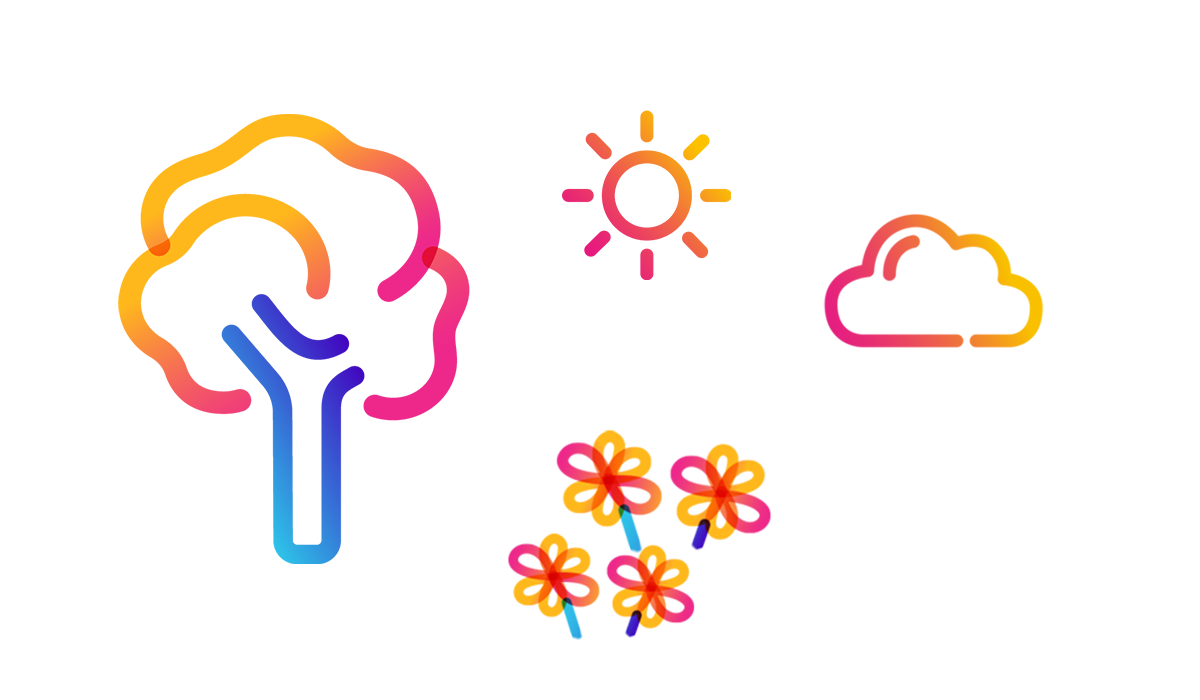 "As our lifestyles are altered, don't be afraid to find wealth in your health."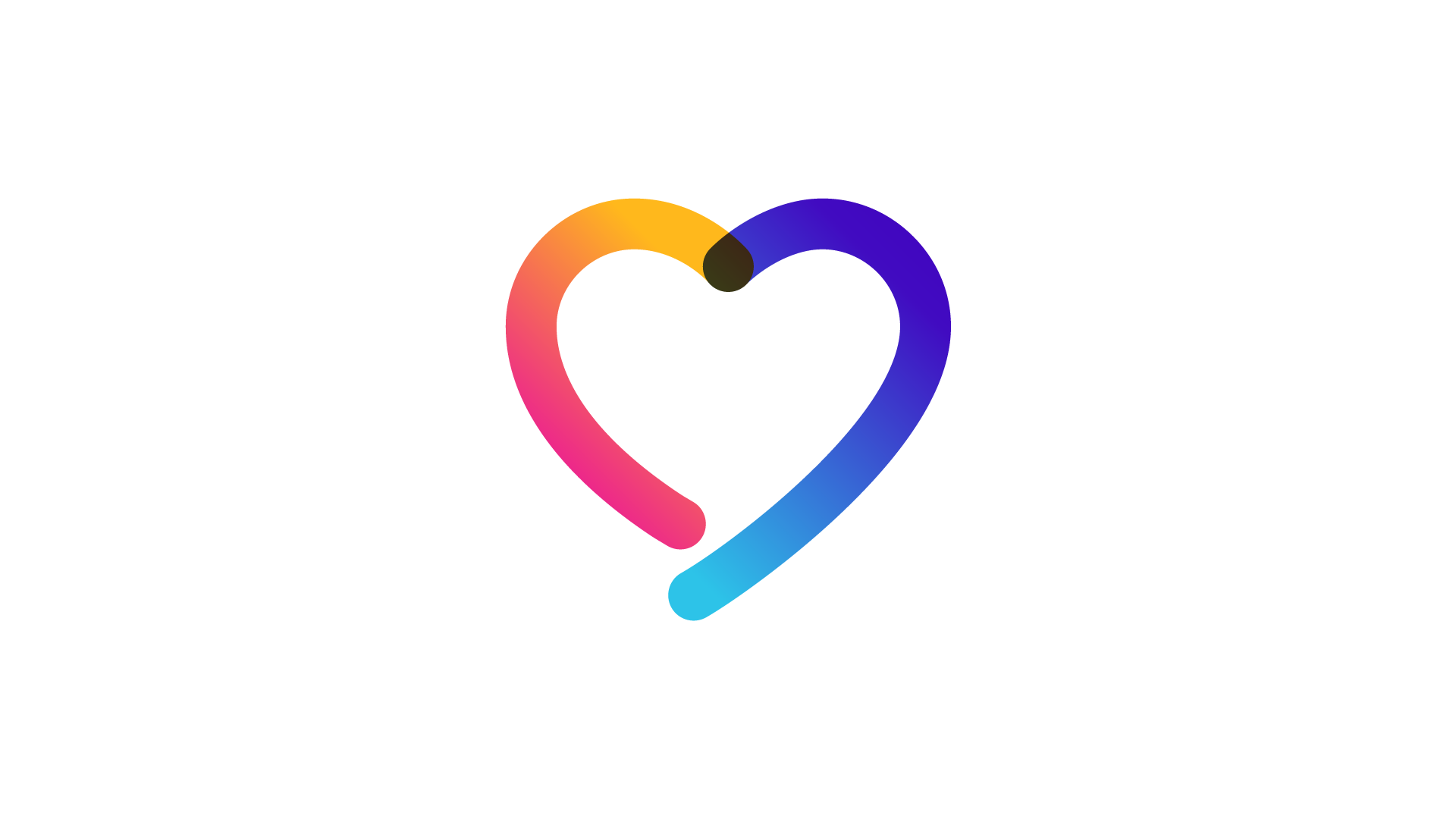 Calling all contributors!
We want to share the amazing archive of autistic art, prose, and poetry that is the Spectrum magazine.
If anyone who contributed to the magazine doesn't want their work to be reproduced, please email us at content@nas.org.uk and we will remove it.

Subscribe to the paper magazine
A subscription will pay for four issues of the Spectrum magazine, delivered straight to your door.
Download our subscription form to find out more.

Download the form