How canals helped me to recover from clinical depression and helped me to cope with a diagnosis of Asperger syndrome
By Tim Price

When my brother and I were young, my mum and dad used to arrange holidays with our friends from Sussex. During one of these holidays we decided to try a walk along the canal at Tyrley Locks, just south of Market Drayton, because this had been recommended to us (and was free!).
We went in our cars to Tyrley Locks and we were impressed with the canal although we knew very little about it.
We started to walk down from the top lock towards Market Drayton when a long narrowboat, which we subsequently discovered was the old, converted, working narrowboat boat, Beatty, was working down the locks (a famous boat in canal circles).
The people were very friendly and they offered us a lift on the boat: my brother went on Beatty but I did not want to go on it. The first experience of a boating trip was in 1979; it was very different from a working narrowboat: it had a rabbit in a hutch at the front.
The boat was travelling to the IWA (Inland Waterways Association) National Rally at Northwich. We went to the Festival on Saturday and we saw Beatty again. It was quite exciting because there was a bomb scare during the afternoon.
We were able to go on several boats, including hire boats. We were amazed at the spaciousness of them.
We really were keen to find out more about canals from there on and decided that we must hire a boat.

Our first cruise on a hire boat
The first narrowboat we went on was called the Windsor Castle. It was ten-berth, built by David Piper, although that did not mean anything to us then. We shared the boat for a holiday from the Peak Forest Cruisers base on the Macclesfield Canal.
There were two families, the Jarvis family and the Price family: we were children, aged between six and ten. The Prices had the front of the boat and the Jarvis family had the back; there was a galley (kitchen) in the middle. It was an ideal layout for two families with young children.
We all got on very well indeed, we had a great time on the canal system. The Windsor Castle was a 62-foot narrowboat which we booked again in 1982, the following year.
The bridge holes and especially the locks seemed very narrow but we learned to steer reasonably well — there was a good deal of "poling off" when we got stuck on the bottom.
We did the Four Counties Ring as recommended by Mr Palmer, the owner of Peak Forest Canal Cruisers.
The weather was glorious, hotter than our friends from Sussex expected, and we really enjoyed the holiday.
We went on three more canal holidays, two on the Macc and one on the Oxford (Mum and Dad also went with other friends on the Lancaster).
This was getting expensive so we decided to buy a boat.
I would really recommend a boating holiday to other people. The canals are very different from 1979 or even 1981 and 1982: there is less boating traffic and there are less working boats on the canal.

1984 Picador
Our first boat was a 24-foot canal cruiser called Picador, which was very small. It was all steel with an inboard, single cylinder, Petter Diesel engine, built by Black Bull Engineering, no shower, no stove, but it got us along the cut. It had wheel steering which took a bit of getting used to at first. It was moored on the Peak Forest Canal at Furness Vale.
Our first cruise along the Peak Forest, down the Macc, the Trent and Mersey and the Middlewich branch to Venetian Marine was interesting, we turned 360 degrees in the wind a couple of times.
We stayed at Venetian Marine for a while and then got a mooring nearer home at Middlewich.
We often went past the pub called the Big Lock and we went along the Middlewich branch and had days out with friends during the early years of owning a boat.
When we had Picador it was very different from the Windsor Castle which we hired for the first two canal holidays. It was much smaller and had fewer facilities but we loved it and enjoyed taking friends and family out for the day.
We explored the local canals and went to Chester and on the Caldon canal.

Slowcoach
After I left school I went to college in Crewe, but found it very difficult to adapt to a new routine. I became clinically depressed and had to spend time in hospital. Eventually the doctor found a suitable medication for me and I was able to come into the community and cope with life again.
In 1993, just after I came out of hospital, my mum and dad bought a forty-foot, David Piper, narrowboat called Slowcoach. They bought it so that the three of us could all go on holiday together in a good environment. I really like the wildlife on the canals and I have learnt how to do the locks.
We went to Worcester and I had a big steak-and-kidney pie in a pub, and I ate it all: people clapped when I finished it. I would not be able to eat it now because I am older and don't eat so much. I find it very nice to have meals on the boat but I also enjoy pub meals. We went on many cruises with our friends. They bought a boat called Florence Rose. I haven't been for a holiday on the boat for a few years but I'm hoping to go again soon. The last time I went was on the Ashby canal.
Some years ago we went along the Leeds and Liverpool Canal to Burscough. I had a pint of beer called Old Peculiar which was five per cent in alcohol, very strong for me. I liked it so much I went back for another pint. My dad called the beer "Wobbly Tim"!
Nowadays I write books which are published by chipmunka, the mental health and wellbeing publisher. You can visit their website here.
How to improve mental health (this can be ordered from any bookshop, worldwide)
My Middlewich
My insight into the world of computers
The Olympic Games, London 2012
My memories of Manchester United The World Cup, 2018
The changing world of mental health
Olympic Games, Rio 2016
My view of mental health services
Improving care in the community (this can be ordered from any bookshop, worldwide).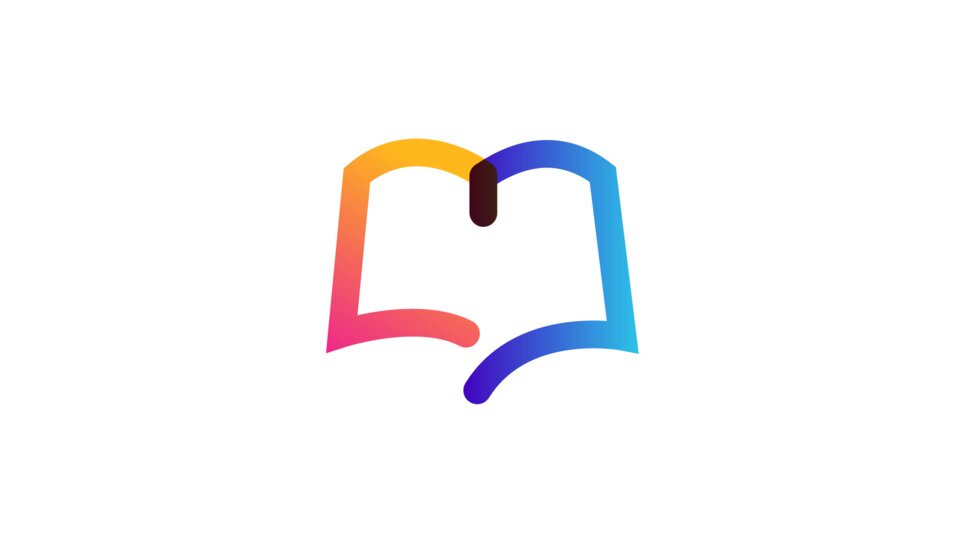 Calling all contributors!
We want to share the amazing archive of autistic prose, poetry and art that is the Spectrum magazine (formerly Asperger United). If anyone who contributed to the magazine doesn't want their work to be reproduced, please email us at content@nas.org.uk and we will remove it.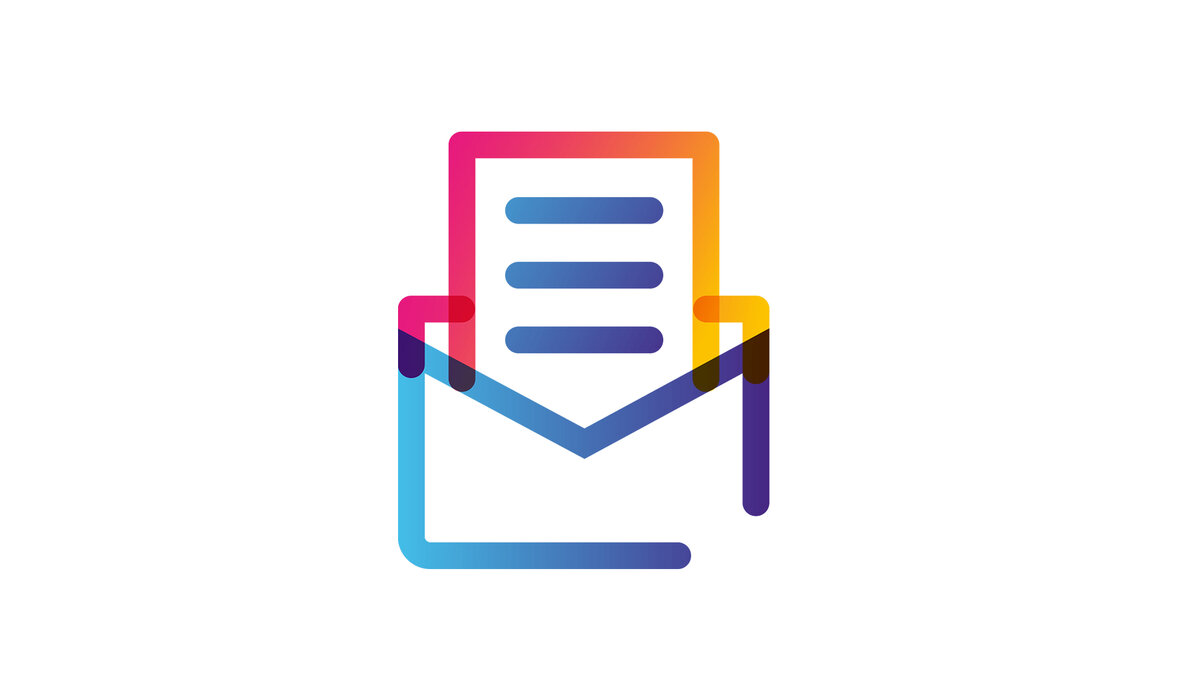 Submit work and our rules
Whether you have an article, piece of artwork or a poem you would like to be considered for inclusion, please send it in and it could appear in a subsequent issue.
Find out more