The bumper book of things that nobody knows
By William Hartston
Published by Atlantic Books
ISBN: 978 1 78649 074 2
£16.99
Review by Paigetheoracle

The following is based upon The bumper book of things that nobody knows by William Hartston, which made me wonder if it could be turned into a quiz on the lines of Answers that other people thought of. If you know the something through previous knowledge of the subject or have your own ideas about what the causes might be, please write in to the editor of the Spectrum and maybe he will publish some of them, if interesting enough.
Flowering plants seem to have suddenly proliferated after non-flowering plants dominated the planet for millions of years. Could this be down to insects and the start of pollination itself, in other words the symbiotic relationship we know of today?
If plants give off methane (Max Planck Institute study of 2006), could this explain why tree-ring growth in relation to climate change, seemed to come up with paradoxical results in later research of 2007?
With regards to Rupert Sheldrake's experiments with dogs, did he get the dog owners to come home earlier and later than normal or just film the reactions of the dogs and their masters when they would normally set off? If it is the latter the results could be flawed and indicative of an internal clock setting itself off (I can sometimes turn my wrist over and look at my watch at significant times such as 3.35 and 35 seconds and I know of others that can carry out the same trick). His experiment with commuters might have got better results too, if it hadn't been used on stairs, containing passengers rushing to get connections. I think if it had been carried out on a platform instead, with bored commuters waiting for trains (passive/receptive), it might have worked better.
Why do animals seem to predict and react to earthquakes? Is it because they are more sensitive to subtle vibrations than we are, including, possibly, high-pitched sounds from tectonic stress?
Could tardigrades exist all over the world because of their adaptability to whatever conditions they encounter and ability to survive, no matter what life throws at them? Is this simply why they have bred and spread? Also because they are small and light, could wind have helped move them from place to place, not deliberately like winged insects and birds but just accidentally?
Could bees fly, not through use of their wings alone but maybe because their bodies contain a lighter-than-air gas, turning them into a blimp in more than just appearance?
Could entropy explain why reproduction is necessary, to continue motion (life) but in unworn-out vehicles? I often wondered if you could help create the conditions for limb regrowth within a contained environment, similar to the womb as a chemical soup. I didn't realise it had already been done as an experiment until I read this book.
"Why do animals seem to predict and react to earthquakes?"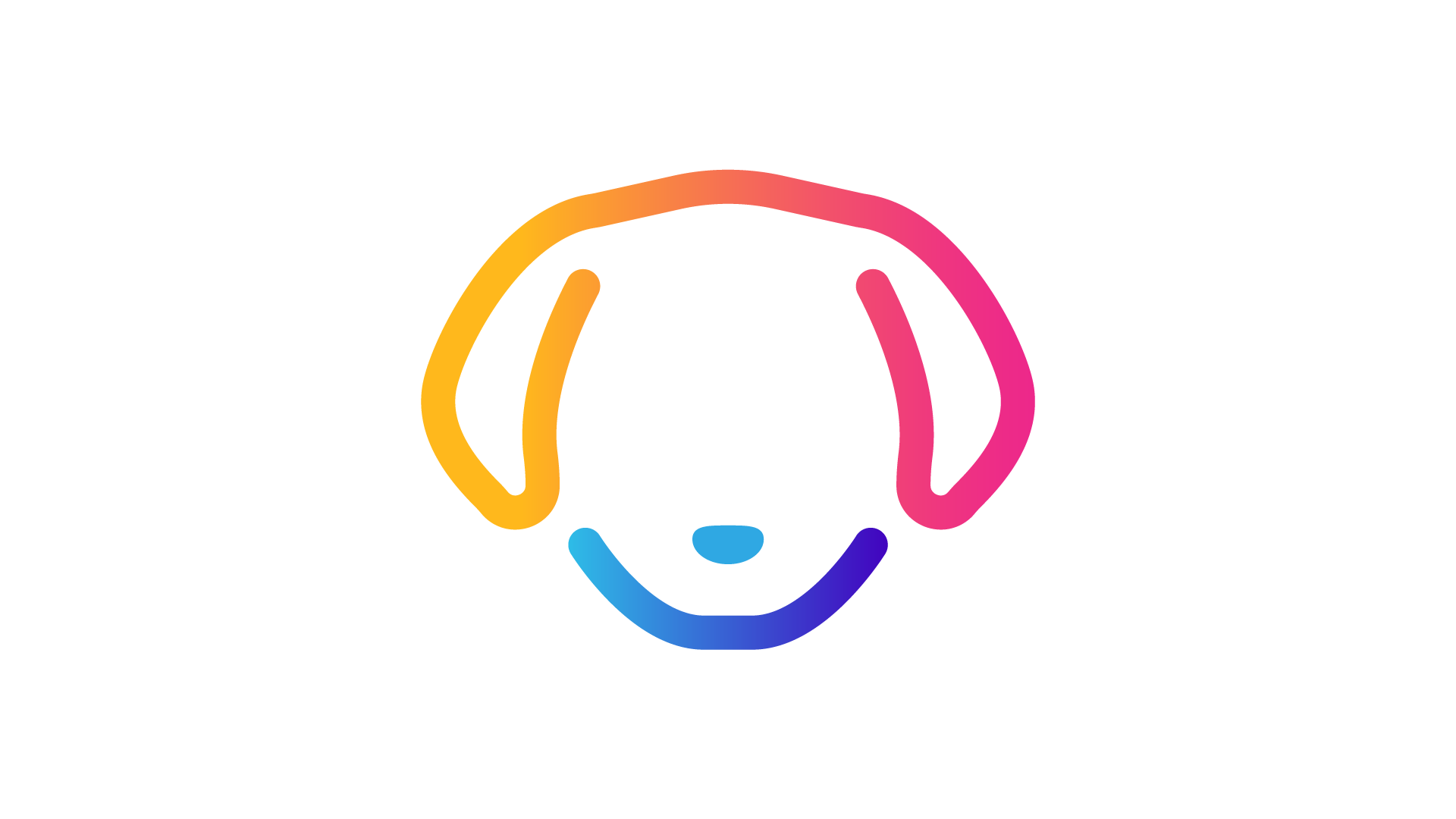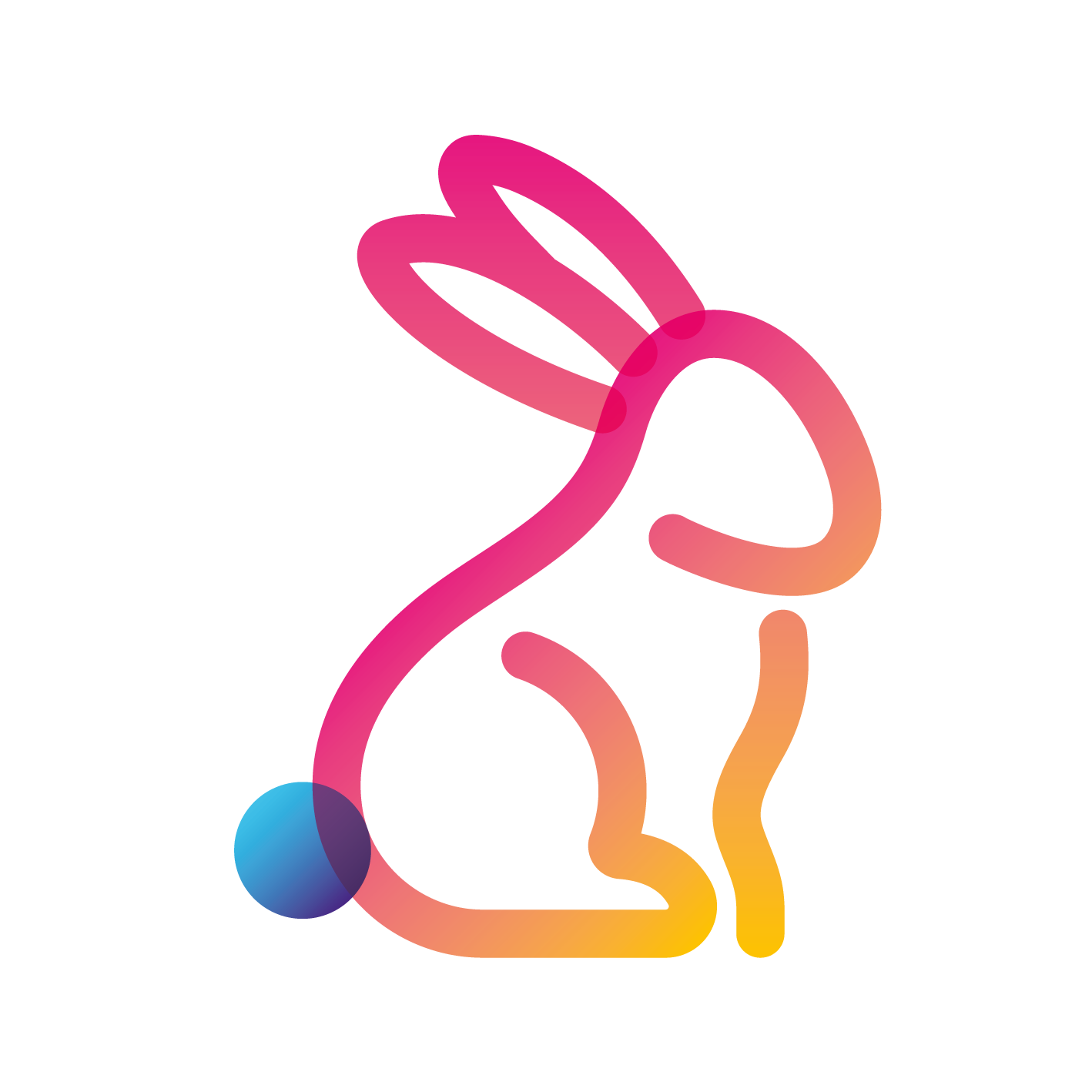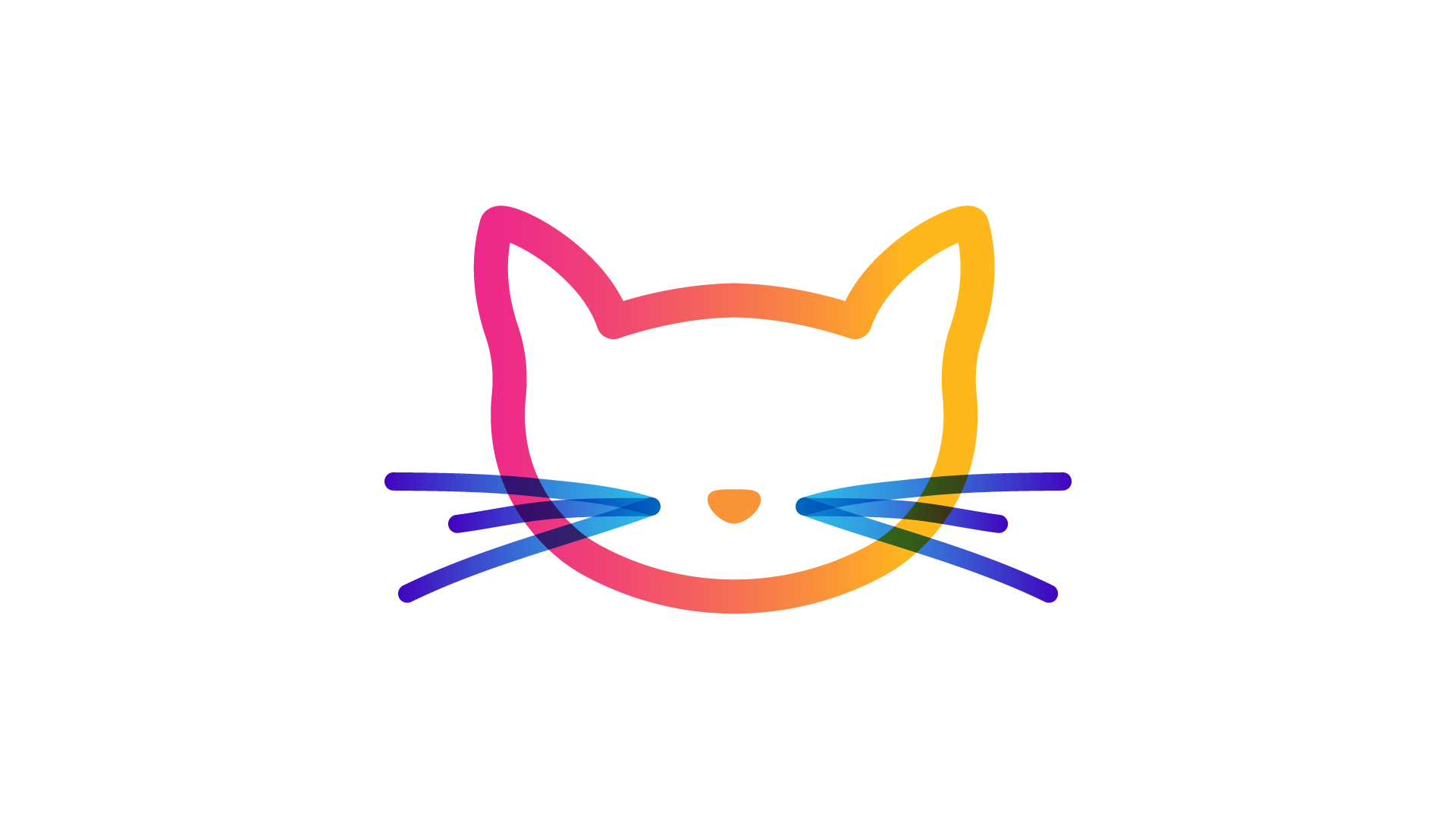 Stephen Jay Gould famously said that there are no fish in the sea. What he probably meant is that there are so many creatures called by this term that are totally unrelated biologically (starfish, jellyfish, shellfish and so on). In reality fish is a collective term for life forms that live in water, either fresh or sea water and has no scientific meaning.
Do fish feel pain? In my opinion the answer is yes. Why? Because pain receptors tell us we are in danger of physical injury and to move away from the source as quickly as possible or defend yourself against it in some way, if a deliberate attack by a predator. Without pain receptors in the body, we could be attacked and eaten with no response from ourselves, which makes no (survival) sense at all.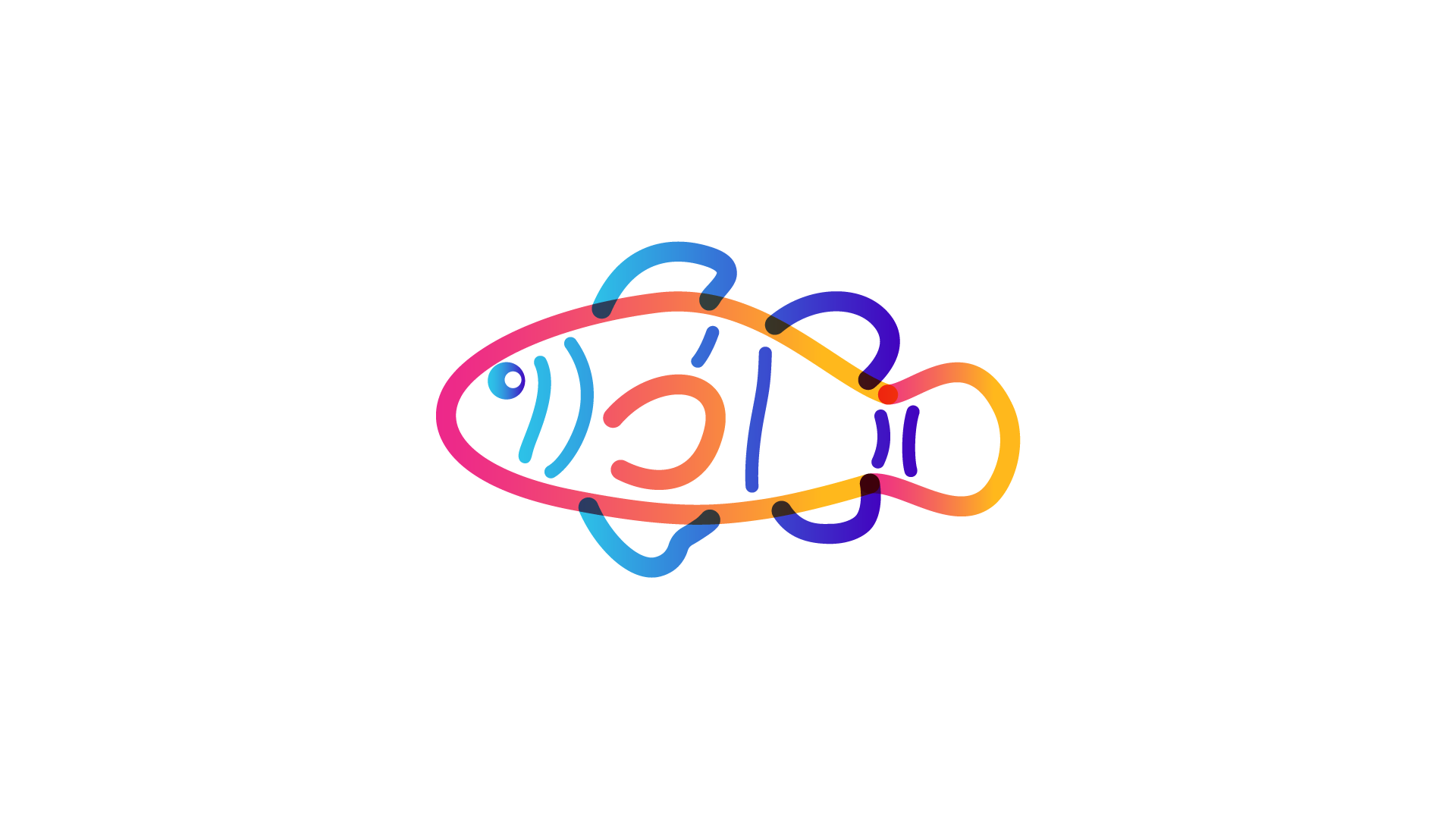 "Does yeast think?" is a scientific conundrum posed by Professor Seth Grant in Sydney's Alumni Magazine, in 2009. This reminded me of a recent BBC4 documentary on slime moulds. It was stated that they think too. Looking at the situation it has to be taste and feeling as senses that guides them. Everything when presented with alternatives has to make a choice that we consider thought because we do it as larger organisms. Connection and communication solve problems in the mind and obviously also in smaller, single celled organisms as in the 2010 Tokyo Sudoku E-coli experiment (bacteria that can think collectively, that is, socially as humans do, as a team).
Why are brains growing smaller? Look at technology. Computers have shrunk to phone size. Televisions are no longer great big hulking things either, even if the screens have got bigger, the internal mechanism has shrunk. Mobile phones are no longer walkie-talkie size either. Complexity and new materials seems to shrink the need for large items and connections. Likewise telecommunications means no longer the need for great, big long cables everywhere as it is all invisible broadcasting through the airwaves. Perhaps broadcast power as envisioned by Tesla will become a reality but I digress.
Research shows that women on contraceptive pills are more likely to favour more effeminate men (or men who society may perceive as 'effeminate'). Is this because they are simply trying to avoid getting pregnant and both these choices display that?
Heat fights the ability of the body to move, leading to frustration and anger because of this (aggression that cooler climates defuse — think of a car and the need for a coolant system, to stop the engine overheating).
Could paranoia from sleep deprivation be simply down to the organism realising something is killing it but not understanding it is itself?
If we talk, can we see at the same time? If we think does this stop us looking? Is this the cause of accidents in some cases, if not all?
Music leads to relaxation because of the way noise disrupts concentration and draws you into its rhythmic patterns. It is the same way that warmth leads us to drop off to sleep, with yawning being a precursor of that, indicating lack of danger in the surrounding environment (see also heat and anger as the conscious attempt to resist this urge).
The blue dress/yellow dress Internet sensation proved we don't all see the same thing but is this because of our receptivity abilities, rather than what is there to be seen? How for instance can we know such things, if we all sense the same things? It takes disparity to notice that blanket reality isn't true for everyone, everywhere or otherwise how else can you know difference exists outside your own perception?
"Music leads to relaxation because of the way noise disrupts concentration and draws you into its rhythmic patterns. It is the same way that warmth leads us to drop off to sleep..."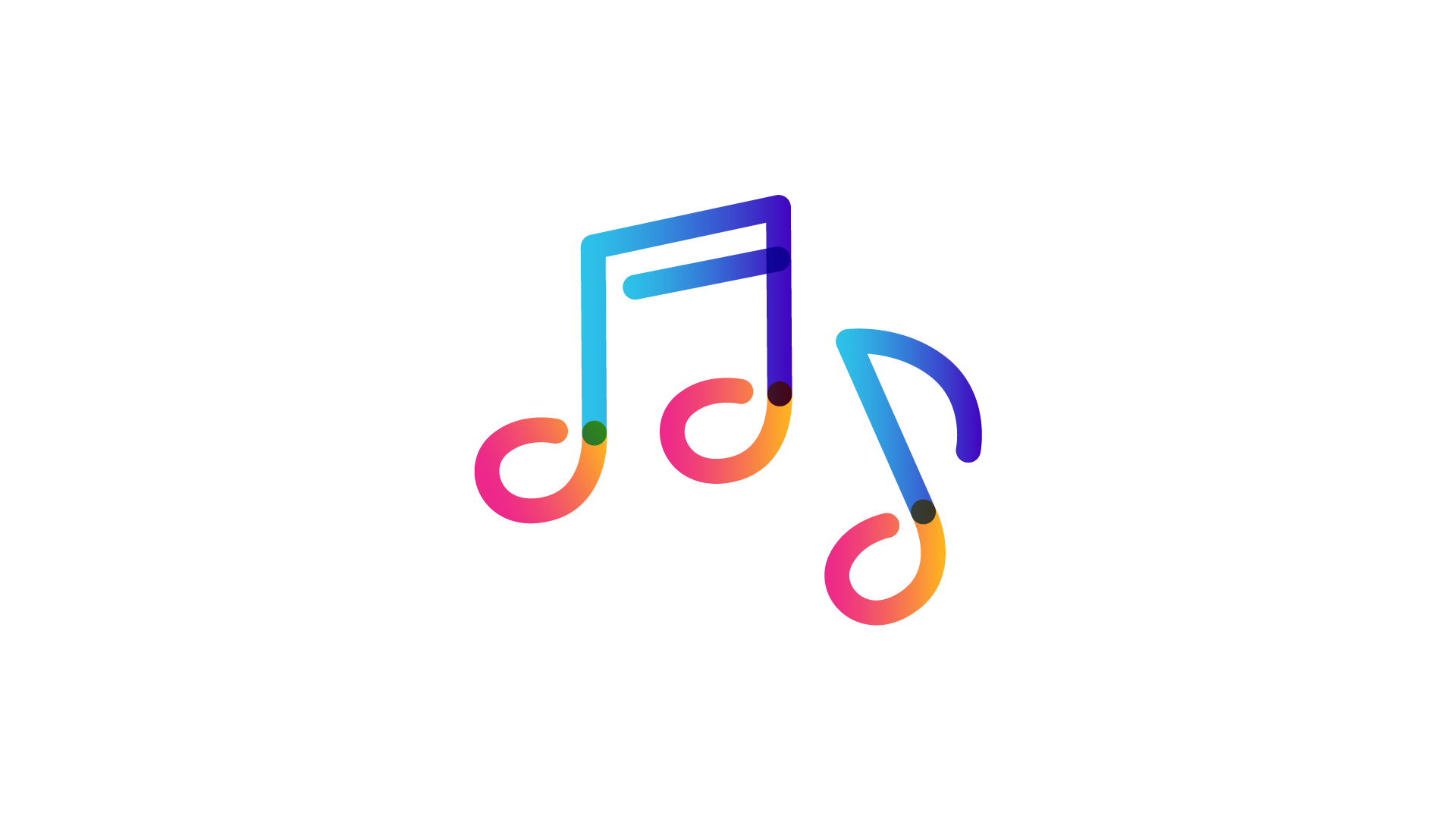 In the Sorites paradox it is asked if a heap is still a heap, even when all the grains have been removed? You have the reality of the pile being reduced to zero and the word pile, which is not the same thing. You are counting numbers, not naming things as an act (a million to zero). In Zen the same point is made that words are not things.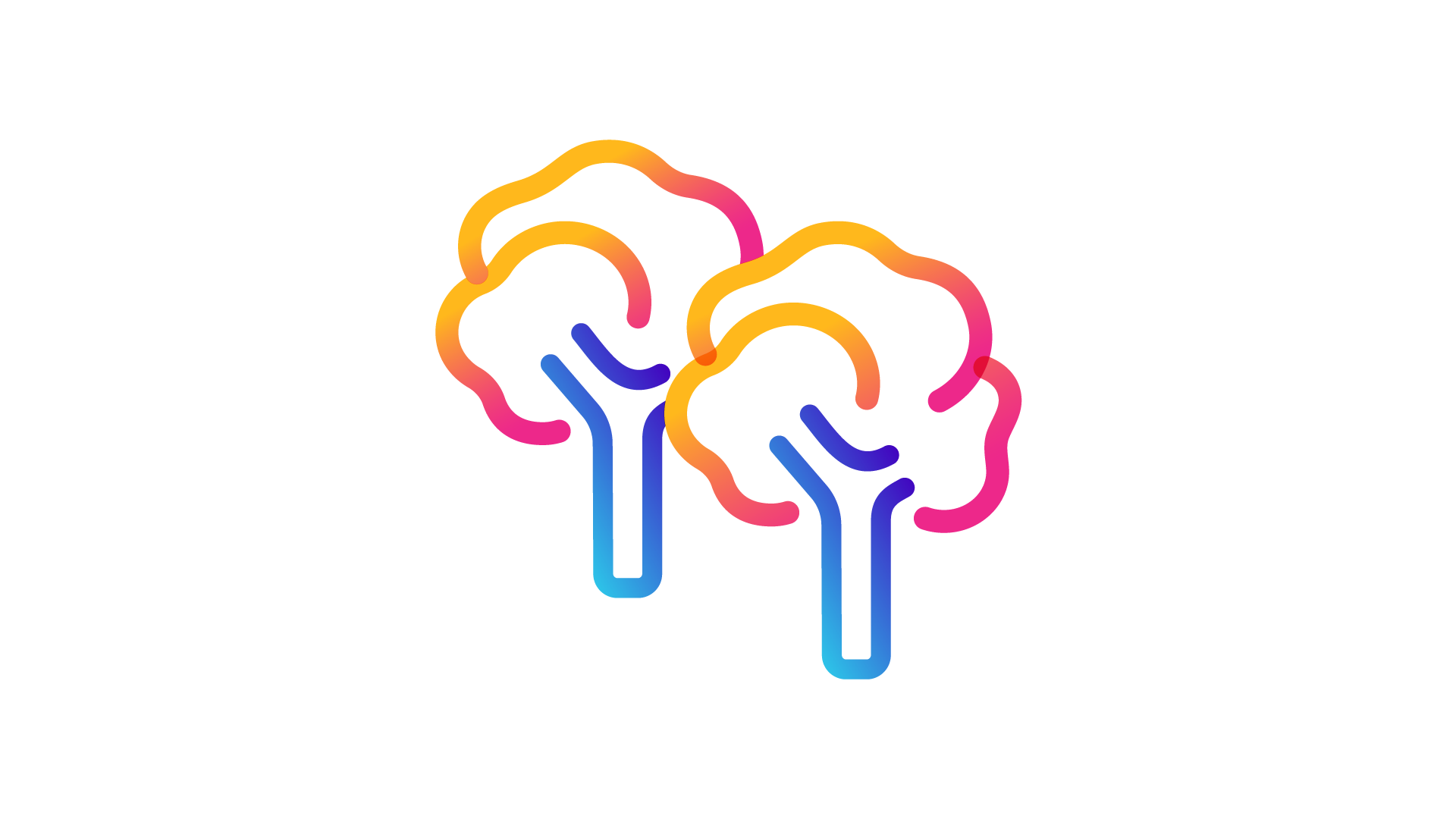 With regards to Bishop Berkeley and his asking if a tree falls, does it make a sound, if there is no-one to witness it? As a question it is about witnessing what exists, not existing itself (a tree exists for its own sake, not because of our wish to see it). Equally Schrodinger's cat is alive or dead according to its awareness, not an outside observer viewing a box ("I disprove it thus!" and Dr Johnson's argument with Alexander Pope).
Is an expert someone who tries to convince you that the unknown is in fact the known, even defying the known or supposed facts at times, making them sound no better than conspiracy theorists? For instance Plato said that Atlantis was located beyond the pillars of Hercules (Gibraltar and the headland opposite) yet some historians claim it is the isle of Santorini and the Minoan civilization, which is in the Aegean Sea, nowhere near where Plato placed it.
Why did Socrates say that the unexamined life is worth nothing? Is it to do with quality control or checking your own actions, rather than rushing off haphazardly after completion, without a second thought for what you have done? I have an instance of this in my own life, with regards to my last dentist. He extracted a tooth badly being a showman rather than a technician. He was trying to impress a student, so wasn't concentrating on what he was doing. The tooth suddenly broke in half and in coming away, it dislodged the tooth above. I expected residual pain but this lasted weeks. When I checked on the Internet, I realised what had happened and applied pressure to push the tooth back into position, which worked and saved it. As my next dentist said after the x-ray, it was fine.
Talking of Socrates, Plato's record of his death, which has caused controversy, leads to one of three conclusions in my opinion: either he didn't die of hemlock poisoning, Plato wasn't there or he lied (artistic licence).
How can you know if something really works in this world because you don't have an alternative way of measuring result? Why do we need alternative realities? If you are given medicine and recover, only by having a parallel-universe self will you know if it worked or if it was spontaneous healing, by having a self that didn't take any medication at all. When you have several possible answers for the cause, for an effect, alternative worlds playing out the same scenario, would be a wonderful way to discover certainty wouldn't it?
If black holes are at the centre of galaxies, does this mean that they suck in stars in the same way water does draining down a plughole? Could it also explain stars spinning faster in relation to the size of the black hole, in galaxies (Viktor Schauberger talked of vortices as being one of the four forms energy manifests in the universe and this might explain Einstein and curvature of the spacetime continuum too)?
"If black holes are at the centre of galaxies, does this mean that they suck in stars in the same way water does draining down a plughole?"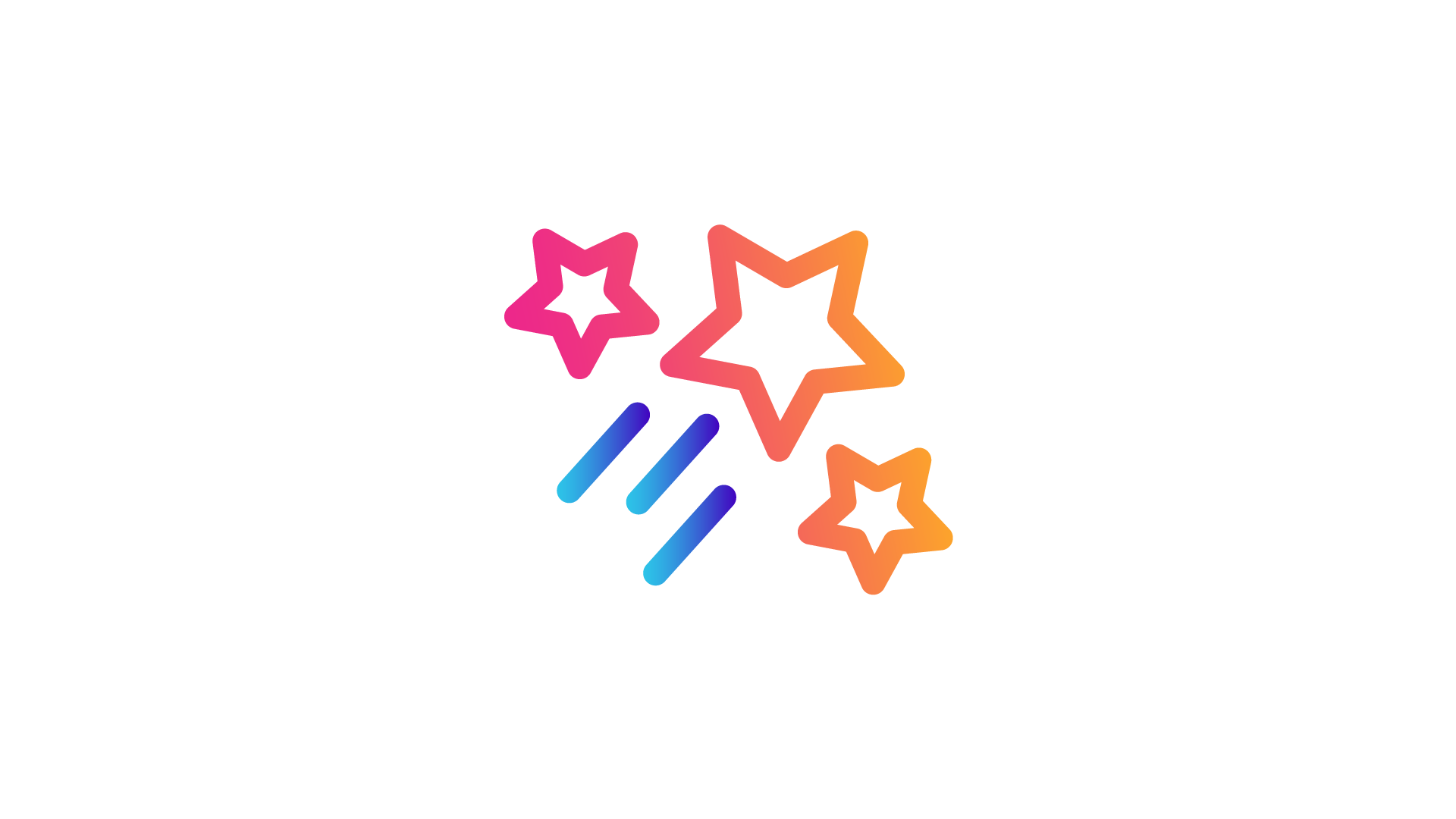 Angular momentum may explain disc-shaped galaxies and how the Solar System formed but could the planets and stars being round be down to something like a mini-black hole attracting material to it through gravity in a slower form of reality creation? Maybe it is like the way hail stones form around dust particles or pearls are created in layers and could the weightlessness of space have anything to do with it as a slow formation of structure?
If asteroids can get pulled into a planet's gravitational field, could this explain Venus and its retrograde rotation as the same possibility but on a larger scale (the billiard-ball effect as proposed for the possible formation of the Moon or the creation of the asteroid belt as another planet that didn't survive such an impact, in other words a large body pulled into the gravitational field of the Sun)?
Is Jupiter's red spot really a storm? Could it instead be caused by an object protruding above the surface or a hole beneath it,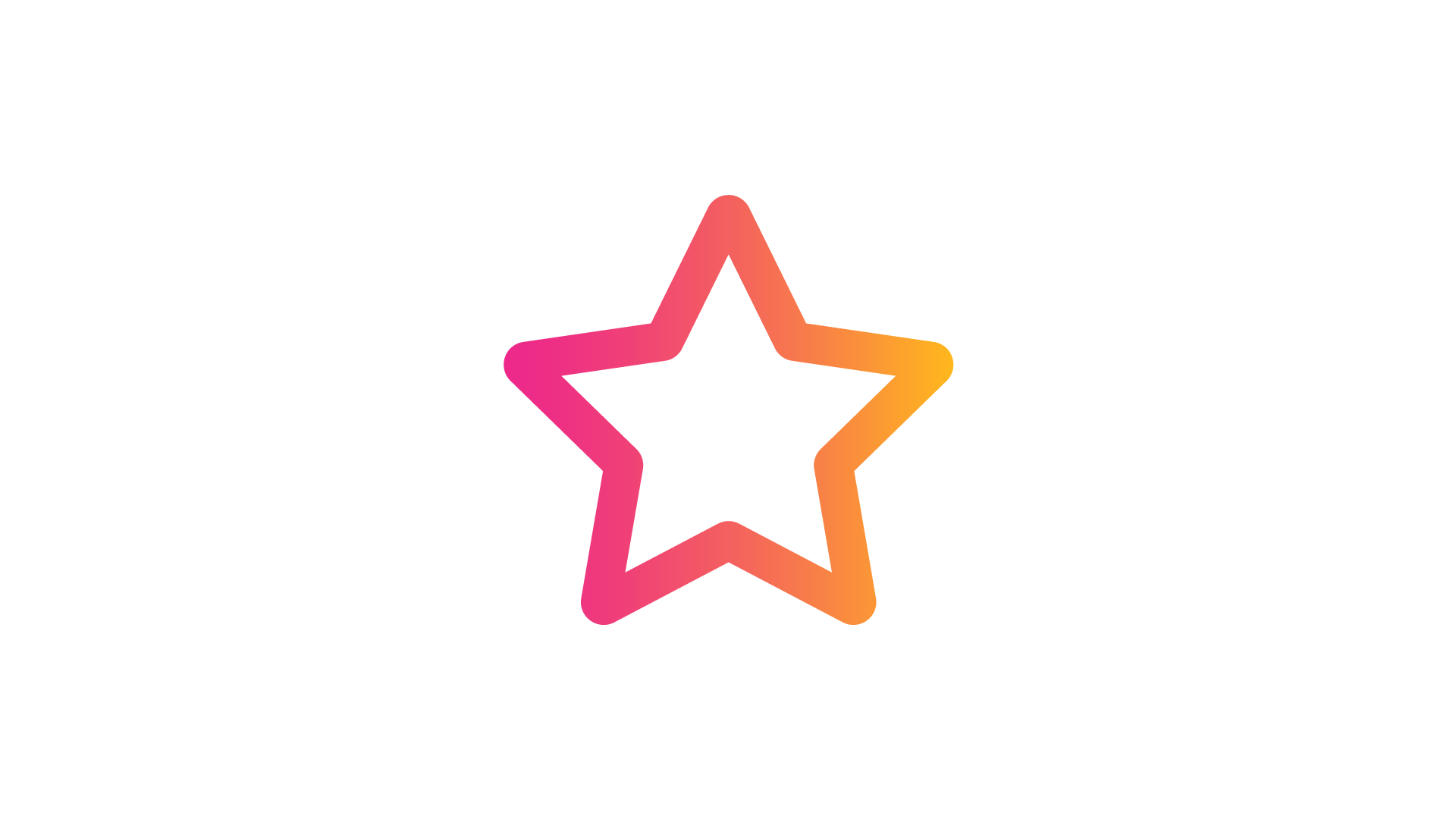 creating a whirlpool effect more like a liquid? Personally I think a storm is a misnomer because what storm stays in the same place for years? Conversely what whirlpool or maelstrom moves (Corryvrecken, Saltstraumen, Moskstraumen for instance)?
Calling all contributors!
We want to share the amazing archive of autistic prose, poetry and art that is the Spectrum magazine.
If anyone who contributed to the magazine doesn't want their work to be reproduced, please email us at content@nas.org.uk and we will remove it.

Subscribe to the paper magazine
A subscription will pay for four issues of the Spectrum magazine, delivered straight to your door.
Visit our online shop to order your subscription today.

Subscribe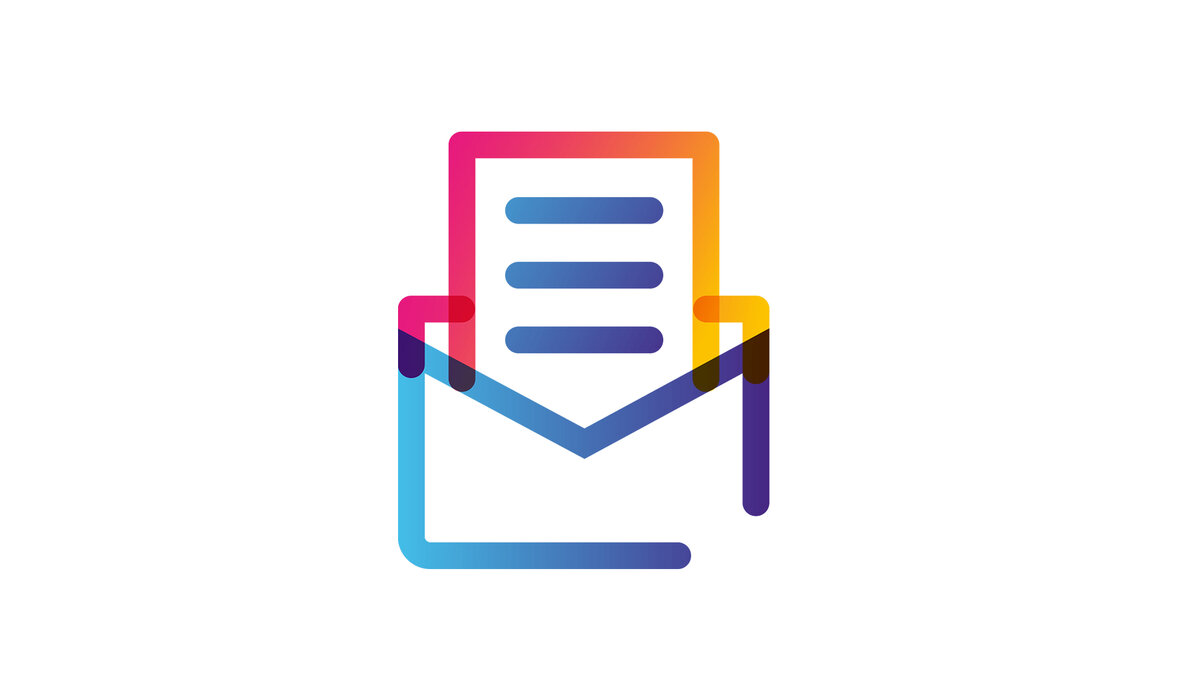 Submit work and our rules
Whether you have an article, piece of artwork or a poem you would like to be considered for inclusion, please send it in and it could appear in a subsequent issue.
Find out more