Being Autistic and BAME
(from a black and minority ethnic community)

By Hassan

I come from a community where hidden disabilities still have a lot of stigma attached to them. Speaking about my autism isn't easy for me. The lack of emphasis on mental health issues, Autism Spectrum Disorder (ASD) and Attention Deficit Hyperactivity Disorder (ADHD) is still very evident amongst the Asian community today but I do think things are starting to improve.
The cultural expectations that cross generational boundaries demonstrate that you must learn to accept and behave how society wants you to be, showing your issues is seen as a weakness. I have learnt how to mask my behaviour and I find ways to manage — if anything I manage "too well".
Growing up belonging to an ethnic minority, it is not widely understood how prevalent these issues are because culture appears to take over and my experience has shown me that these issues are very rarely spoken about.
I grew up in a multicultural part of the United Kingdom and attended a state school. Having issues throughout most of my childhood life had always been overlooked. I could never understand why I struggled with my education, why I found it difficult to interact in groups or why I felt too nervous to speak or why I found it challenging to feel accepted. I could never understand why I found it difficult to understand people, their emotions or why I would take things on a literal basis. I get upset when I cannot do something at a particular time or carry out my special interests.

Being Asian and Autistic means I have more than one identity. An identity I've found difficult to understand. Something that I will never be able to make sense of.

"Being Asian and Autistic means I have more than one identity. An identity I've found difficult to understand. Something I'll never be able to make sense of."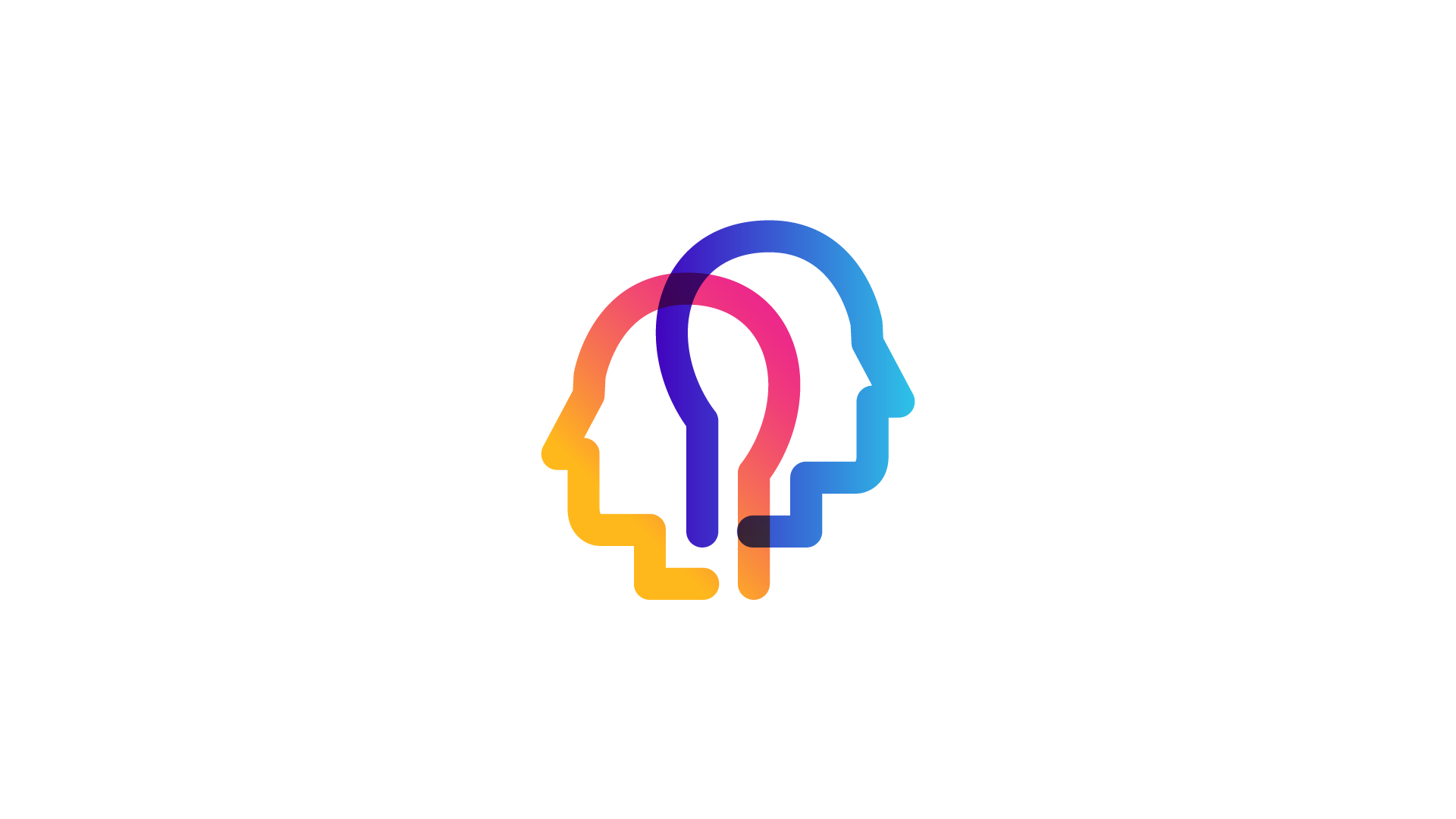 Fast forward in my life and I have managed to graduate university and I now work as an immigration officer for one of the United Kingdom's busiest airports. I've only just recently been diagnosed with Autism Spectrum Disorder and the struggle continues.
The thought of going in to work frightens me, being around people frightens me, not having a routine and a set amount of things to do on a regular basis is frightening but I don't seem to be understood — I find work so challenging that I have considered quitting on many occasions. The noise and the busy atmosphere and being faced with new situations is a difficult thing to overcome. The lack of awareness and understanding for an adult with ASD is disappointing.
I always tell people that children with ASD grow up as adults with ASD. This has given me the courage to speak about my diagnosis at work and openly and do my bit to raise awareness.
I am part of a national committee where I advocate for disability issues. I believe in inclusion, and raising awareness has been a form of release for me.
People's capabilities come in different forms, abilities and a range of colours. My aim is to raise awareness and encourage autistic people to go out into the community and reach their full potential.

You are who you are, you shouldn't have to change for anybody. Embrace yourself.
Autism and BAME people
Our 2014 report, Diverse Perspectives, suggests it can be even harder for people from Black, Asian and minority ethnic groups to get a diagnosis and support.
Find out more
Calling all contributors!
We want to share the amazing archive of autistic prose, poetry and art that is the Spectrum magazine.
If anyone who contributed to the magazine doesn't want their work to be reproduced, please email us at content@nas.org.uk and we will remove it.

Subscribe to the paper magazine
A subscription will pay for four issues of the Spectrum magazine, delivered straight to your door.
Visit our online shop to order your subscription today.

Subscribe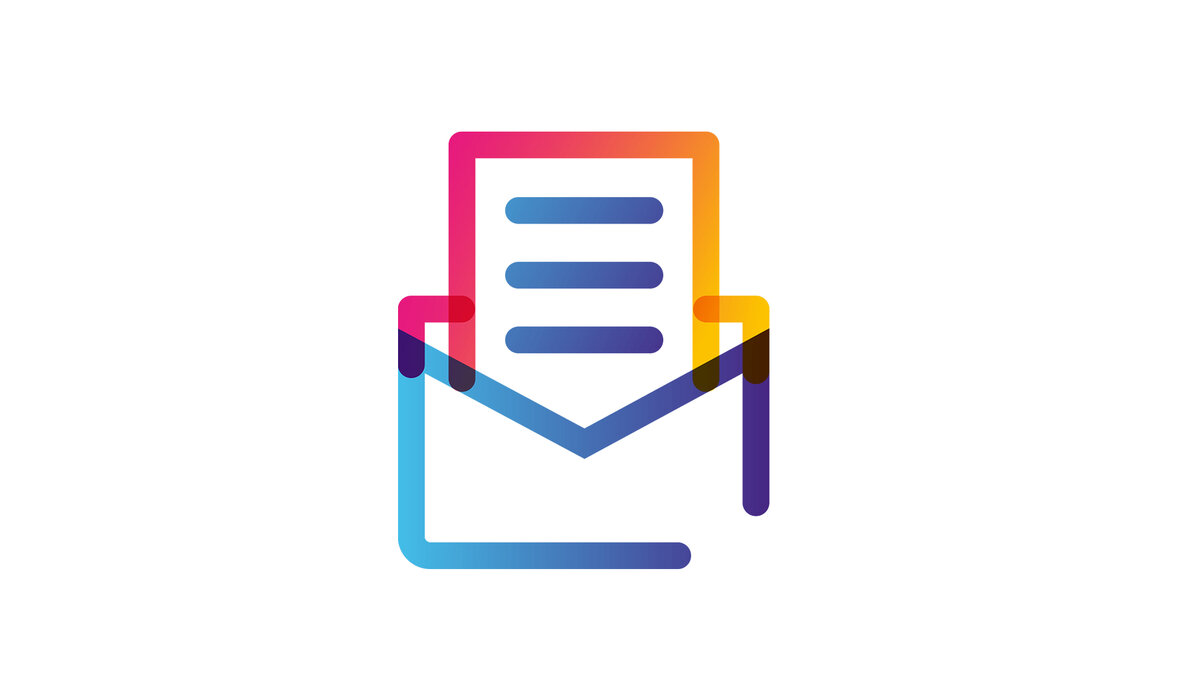 Submit work and our rules
Whether you have an article, piece of artwork or a poem you would like to be considered for inclusion, please send it in and it could appear in a subsequent issue.
Find out more