Approaching Autistic Adulthood: The Road Less Travelled
By Grace Liu
Published by Panoma Press
ISBN: 978 1 78452 957 4 £12.99 / $17.95

Book review by Hermione (Copywriter at the National Autistic Society)

As the title would imply, Grace Liu's book takes us on a journey — from her early years in Taiwan and her diagnosis as a child, to her life as an autistic adult. The author expertly balances personal anecdotes with handy tips, tools, and phrases for surviving the strange world of neurotypicals! Readers are also treated to some fantastic chapter illustrations, drawn by Liu herself, and reflections from fellow autistic adults.

Through her writing, the author discusses themes of intersecting identities — in Liu's case, her identity as a dual heritage person of British and Taiwanese descent, an autistic person, and a member of the LGBTQIA+ community.
Other topics include work, sensory differences, mental health, and relationships. Liu has a talent for describing complex feelings in an accessible way.
An example that stuck with me was a passage in Chapter Two, where the author compares sensory and social overload to carrying around a very heavy box without being able to stop or put it down.
She writes:
"By the time an hour has passed, you have long since had to give up because you are exhausted. People might say things like, "But you were carrying it so well an hour ago. You can keep doing it!" Or worse, "Why are you so tired? We weren't walking that fast." Or someone who didn't see how far you carried the box sees you being unable to walk with it now and thinks you are weak or incompetent."

The author also breaks abstract concepts down into bite-sized categories — for instance, in Chapter Three, she defines three different stages or types of friendship:
Of course, each person is different, and in some cases, these categories may seem a bit too formulaic. However, as somebody who often feels overwhelmed by the "big picture", I found these definitions helpful, and they gave me some ideas on how to approach my own friendships.
Another highlight of the book is Chapter Four, which focuses on romance, dating, and sexuality. Liu shares her thoughts on navigating intimate relationships, as well as insight from other autistic adults. She approaches the topic with honesty and sensitivity, offering guidance to fellow LGBTQIA+ autistic people, and tips on how to deal with negative or difficult reactions from other people. LGBTQIA+ readers may particularly appreciate the list of possible phrases (which Liu herself has used in her own life) for talking about sexuality or coming out to friends and family.
The book offers readers an honest, funny, and refreshing take on the autistic experience. It features a wide spectrum of perspectives, and I would certainly recommend it to autistic readers and their loved ones, or to anyone who is interested in learning more about autism.
"The book offers readers an honest, funny, and refreshing take on the autistic experience."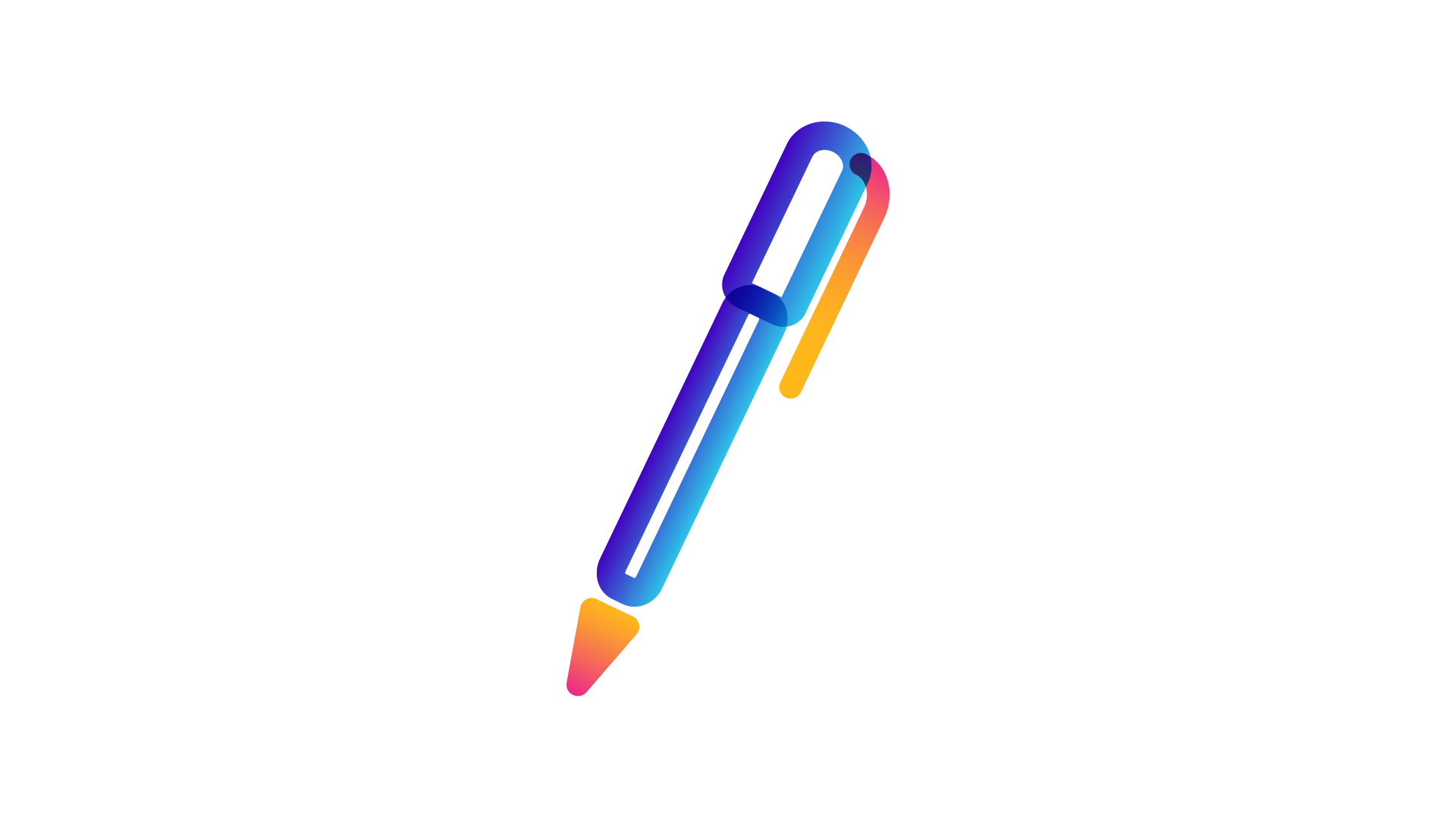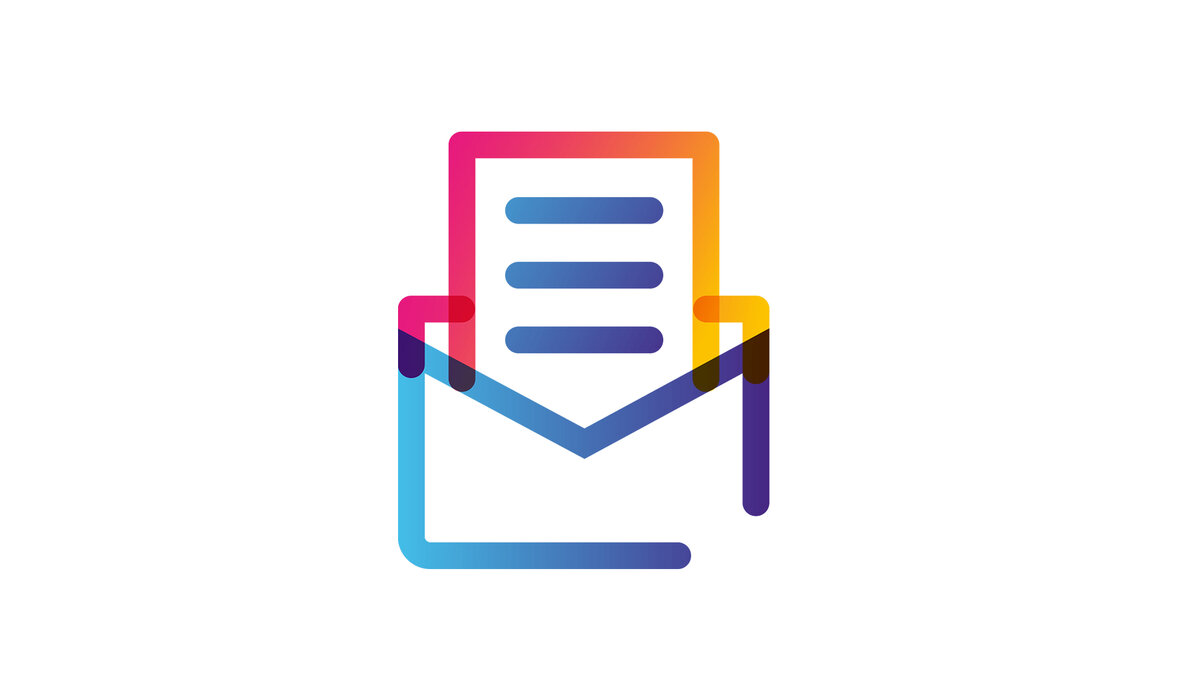 Submit work and our rules
Whether you have an article, piece of artwork or a poem you would like to be considered for inclusion, please send it in and it could appear in a subsequent issue.
Find out more
Calling all contributors!
We want to share the amazing archive of autistic prose, poetry and art that is the Spectrum magazine.
If anyone who contributed to the magazine doesn't want their work to be reproduced, please email us at content@nas.org.uk and we will remove it.

Subscribe to the paper magazine
A subscription will pay for four issues of the Spectrum magazine, delivered straight to your door.
Visit our online shop to order your subscription today.

Subscribe


You are not alone
Join the community
Our online community is a place for autistic people and their families to meet like-minded people and share their experiences.
Join today