Seth's adventures with Archie Autism
Prologue

By Seth
(a extract from a much longer piece)

I know a lot of children's books are written in third-person but this is my story and I wanted to write it from my point of view, and not have another person talk for me or describe what is happening to me from a distance.
You find that a lot with autism: all these grown-ups who meet you for a few hours and then tell you what you should think and feel and how you should respond. They hand your parents (not you) a pile of papers, and give some more to your school, that are about you, and nothing much really happens. They step away nodding to themselves that they have done a good job and you will probably never see them again.
It's like being knighted: I pronounce you Autistic, now off into the world.

They might do a few extra things like take you out of lesson and do "one-to-one work", which can be fun as you get to miss a bit of English, but on a bad day it just makes you feel worse as you know all the other kids in class already think you're weird or different, and act like you're getting special treatment.
"Being diagnosed is like being knighted: I pronounce you Autistic, now off into the world..."
You might be able to take in little things to help you concentrate and have instructions typed out for you, you might get extra time to do work because your brain "processes" things differently to other people.
Doesn't mean you're stupid, it just means it takes longer for the words in your head to come together properly and shoot through your fingers onto the paper, or through your mouth.
Sometimes it takes so long, you've forgotten the words completely. That's the worst and makes you feel extremely cross, anxious and frustrated.
Other times, your mouth is way too quick for your brain and the wrong thing comes out because the words got muddled. Sometimes bad words come out and you can't stuff them back in because your brain hasn't caught up yet and then you get a red card from your teacher, and you feel cross at them for giving it to you when your brain tried so hard not to, cross at the girl sat in her chair at the opposite table giving you that disapproving look, but mainly cross at your mouth for shouting it out and at your brain for not coming to the rescue.
But yeah, this is my story and that's why it's first person. Some things might be similar to you. Some things might not. We don't all have to be the same and we don't all have to fit into boxes, some of us do just as good as squiggly lines.
When most kids choose a pet it's usually something fluffy and cute or slimy and wriggly or feathered and chirpy. Not me. Though I think he chose me rather than the other way round. I'll explain later, for now all you need to know is he changes with my moods, his name is Archie and he has a habit of showing up and causing mischief or saving the day.
I first met Archie when I was moving up to Junior school. Until then, he'd remained mainly hidden. It's kind of like a reverse fairy tale, where the older you get the more the creature appears. I suppose that sounds quite ominous. It's not meant to be, it's just that growing up for most children is full of wonder and nerves and excitement. For me it's hard to deal with all those things: I get really anxious. Sometimes it makes me sad, sometimes angry and that's when Archie appears the most.

But covid has changed everything for everyone and made things much harder. Except I kind of like the social distance rule — that's one rule I do understand. I don't really do touching. I do get told off for poking others, even though it's meant in a friendly way. "aggressive" and "not appropriate". Not sure what that means but sounds not nice at all and the opposite of what I meant, which usually happens a lot to me (especially at school, with all the rules I keep forgetting), so I just shrug it off and carry on with what I am doing, which is usually playing with a bit of Blu-Tack or twirling my fidget toys round my fingers so the blood stops and makes them look all strange and wrinkly, or tapping my feet (though again there is a rule against tapping and feet, which is strange, as the teacher taps her pen on the desk all the time — usually to tell us off or point something out. Apparently that kind of tapping and pointing is allowed?!).
See. Rules. Confusing.
Lockdown is like an autism meltdown for people who've never known what it's like to be anxious. Not being able to do what you want and being told by someone else, who doesn't seem to understand or care about how it makes you feel, that you should do this or do that against your every instinct, so that your body wants to run forever and ever or curl up and disappear into itself, like a cat in the corner, and your brain wants to introduce you to every thought you've ever had all at once so that you feel you can't possibly fit anything else in there in case it comes out of your ears and nose and explodes.
"Lockdown is like an autism meltdown for people who've never known what it's like to be anxious."

You feel nervous all the time and people are telling you to do more and be like everyone else. More exercise (you can't get out of bed? Don't be lazy). More for charity (you can't get out the front door — don't be silly). More for others (you can't even help yourself — don't be selfish). More. More. More.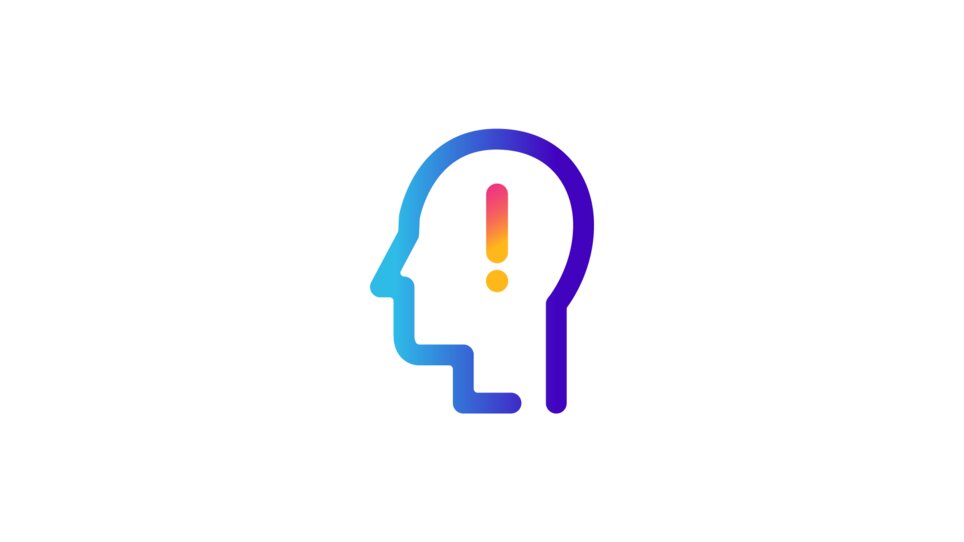 Have you ever thought, world, that you should be doing more?
Welcome to a tiny glimpse of our autism world! Only, you will probably, at some point, go back to "normal" and forget what this feels like and forget about people like me.
We, in turn, will return to our world under the duvets, in the corners and continue to try not to be seen; each with our own Archie for comfort.
The blanket's covering us again so the world doesn't have to see.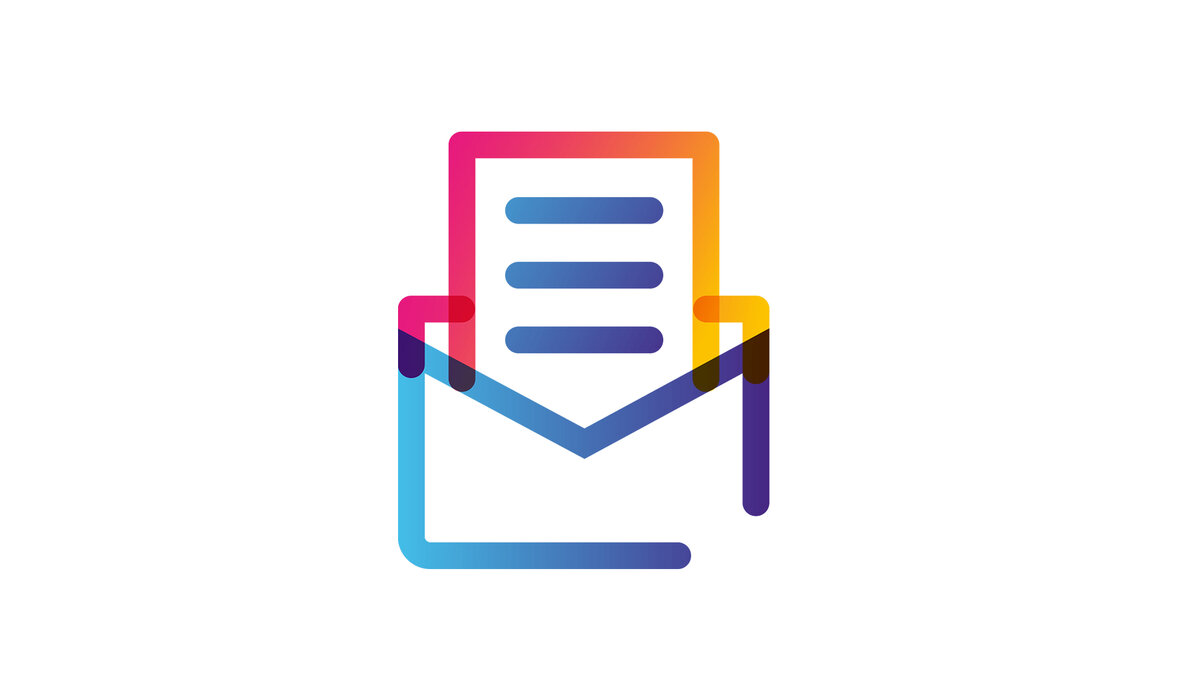 Submit work and our rules
Whether you have an article, piece of artwork or a poem you would like to be considered for inclusion, please send it in and it could appear in a subsequent issue.
Find out more
Calling all contributors!
We want to share the amazing archive of autistic art, prose, and poetry that is the Spectrum magazine.
If anyone who contributed to the magazine doesn't want their work to be reproduced, please email us at content@nas.org.uk and we will remove it.

Subscribe to the paper magazine
A subscription will pay for four issues of the Spectrum magazine, delivered straight to your door.
Visit our online shop to order your subscription today.

Subscribe