Daring Greatly by Brené Brown
Published by Penguin Life

ISBN: 978 0 24125 740 1

£9.99

Review by Kayleigh

Brené Brown challenges vulnerability and bravery. She proves how it is a strength to be vulnerable and how to incorporate a little more vulnerability into our daily lives. She uses twelve years of research across home, relationships, work and parenting. She drew the phrase "daring greatly" from Theodore Roosevelt's speech in 1910, "If he fails, at least he fails while daring greatly", which means to be bold, brave and subsequently vulnerable. She breaks down vulnerability from all stages of life and teaches what she calls "shame resilience".
This book is incredible, I highly recommend. It is one of the best books I have read in the last decade. She explains how to be vulnerable we have to deal with our shame to develop "shame resilience" because we can't be ashamed if we want to be vulnerable. She breaks down perfection and how it is an unattainable goal. Instead she believes we need to cultivate shame resilience and be vulnerable instead.
Her research proves that vulnerability isn't weakness and that it takes courage to be vulnerable. She defines it as uncertainty, risk and emotional exposure. Being vulnerable is sharing creativity, loving someone, trying something new. Being vulnerable means to dare greatly and let yourself be held up to a magnifying glass, allowing yourself to be put up for the judgment of others. I really liked the section about "sitting on the same side of the table": she explains how feedback needs vulnerability and that both parties need to be vulnerable in order to have a successful outcome. She explains that only criticizing someone or leaning into anger because it is far easier than being vulnerable is unlikely to have a positive outcome, whereas if you "sat on the same side of the table" and took the time to both listen and communicate the issue, but not forget that achievements are important too and it is helpful to express that appreciation or support. Otherwise the receiving party feels they cannot be vulnerable and ultimately feels inferior, as though their hard work isn't appreciated.
My mentor recommended this book to me: she knows I am a very anxious person and I like to celebrate the small achievements and each time I handle something that makes me uncomfortable, it really is the perfect book for someone like me. It helped me to understand how vulnerable I can be on a daily basis and how others struggle to be. I have been trying to rebuild my self-esteem (which some days is easier than others) and I have found it challenging each time I have been told I did something wrong or I am not appreciated because someone thinks what they've done for me is more valuable I beat myself up about it and let myself shoulder blame and misdirected anger from others, causing more anxiety.
I know I have grown up trying to live up to everyone else's ridiculously high standards, but as an autistic woman I know that I shouldn't be put up to the neurotypical standard. I took away from reading this book a new-found self-respect, I am not perfect, and I have tried all my life to be as good as everyone else, but in actual fact I am good at things in my own way and I am successful because I manage the difficulties no one else can see while soldiering on every day. I hope one day people will learn to be vulnerable enough to treat me as equal while also respecting and listening to the things I find challenging.
If you are autistic and you struggle to understand other people (or maybe you just find them fascinating, like I do) give this a read: it's a really good insight into how other people might think without even knowing it!
I rate this book ten out of ten, absolutely fantastic: I am so grateful for my mentor recommending it to me! Each day, try to be vulnerable, try something that scares you, tell someone you love them, express yourself! Dare greatly!
"I rate this book ten out of ten, absolutely fantastic: I am so grateful for my mentor recommending it to me! Each day, try to be vulnerable, try something that scares you, tell someone you love them, express yourself! Dare greatly!"
Calling all contributors!
We want to share the amazing archive of autistic prose, poetry and art that is the Spectrum magazine (formerly Asperger United). If anyone who contributed to the magazine doesn't want their work to be reproduced, please email us at content@nas.org.uk and we will remove it.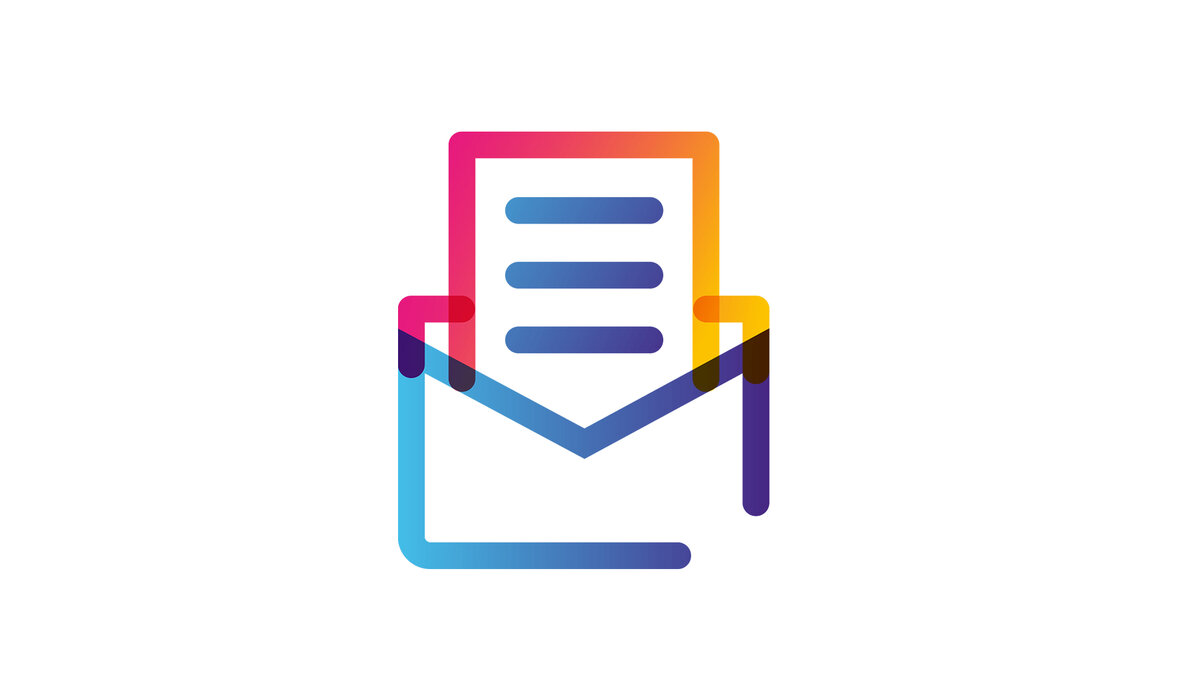 Submit work and our rules
Whether you have an article, piece of artwork or a poem you would like to be considered for inclusion, please send it in and it could appear in a subsequent issue.
Find out more