A clear focus
A short story by S Bee

"How fabulous!" Jenny, Marsha's best friend, gushed over the phone.
"Of course I'm pleased, but" Marsha stopped, as her thoughts flew back to that morning. Wow. She'd actually won first prize in that photography competition!
The prize was a residential photography course, taught to a small group over a weekend, held in a converted farmhouse in a Yorkshire dales village. This would be the perfect backdrop for capturing beautiful, atmospheric images.
The dales village wasn't far away from Marsha's home town, either.
It was the kind of arrangement that encouraged like-minded chats, to share ideas and swap hints and tips with other enthusiasts.
But a crippling lack of confidence was holding her back.
"Don't throw away this amazing opportunity," Jenny went on. "You're a truly talented photographer. That's why the judges selected your work above all the other competitors."
"Hmm..."
Jenny cut in: "I'll never forget your wonderful image of that fox. It took my breath away."
Marsha's mind flew back — she'd risen at 3 am to capture that shot.
She'd waited in the woods, until the shy fox had appeared through the ethereal dawn mist. Then she'd raised the lens and clicked.
Behind the camera was the only place where Marsha felt safe and secure.
"Behind the camera was the only place where Marsha felt safe and secure."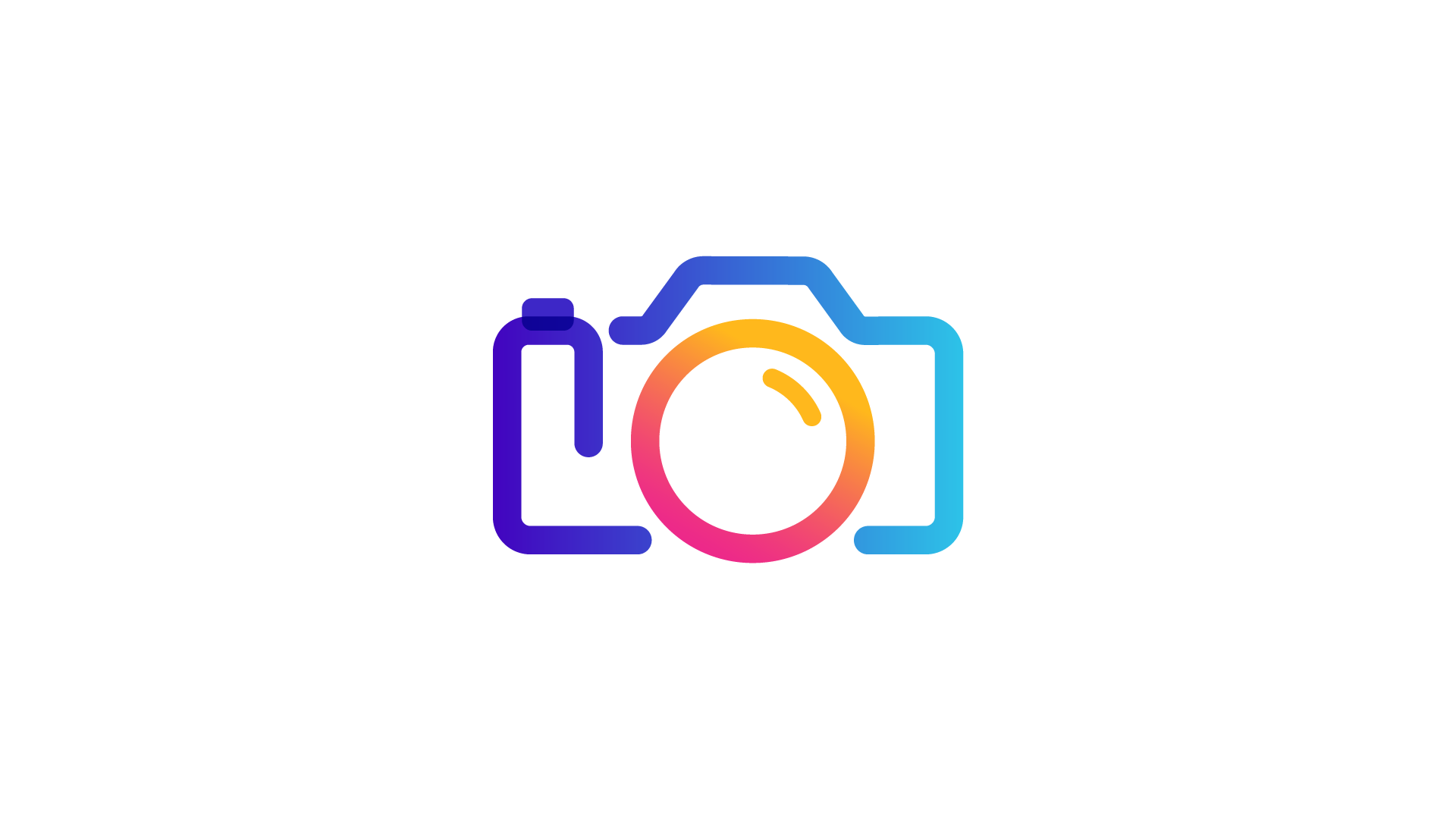 "I've decided not to take that competition prize," Marsha began, when she and Jenny were settled in a cafe.
"Why?" The disappointed tone in Jenny's voice was hard to listen to.
Marsha fiddled with her spoon. "What if the tutors and students don't like my photos?"
"What if you don't like theirs?" Jenny challenged.
"I'll be a bundle of nerves. They'll have a good laugh at my mistakes."
"They'll be nervous too, and making mistakes isn't the end of the world. Look, why not contact the tutor, and explain that you suffer from a lack of confidence? They might be able to make allowances."
"I'll think about it," she muttered.
"How would you feel if you didn't go?" Jenny asked.
She considered. "Disappointed. Sad."
"In the months to come, would you regret not taking the prize?"
"I know I will."


Later, Marsha found a message in her inbox from the competition organisers.
"Could you confirm your winning place? If you've decided to decline the first prize, we'll offer it to one of our runners-up. Please let us know as soon as possible."
She pondered over Jenny's words. She hadn't told Jenny, but motivated by the win, Marsha had framed her fox photo, and taken it along to an arty type of shop.
"Oh, this is rather special," the shop owner had said. "I'd love to display it."
They'd reached an agreement over a price, and Marsha had come away with a sense of achievement and pride.
When her photo sold, she was over the moon. "More please!" the shop owner had demanded.
Time was running out.
Marsha needed to stop dawdling about the competition prize, and make a final decision.

As Marsha stepped out of the taxi, she clutched her camera and looked around the beautiful scenery. The sun shone, birds chirped and bees buzzed. Bliss!
A woman of her own age approached her.
"Is it Marsha?"
Marsha nodded.
"I'm Kay. I'm glad you emailed me and told me about your lack of confidence. I see you took my advice to arrive earlier. Please don't worry — everyone will put you at ease,' she smiled.
Marsha returned the smile. Kay's kindness and warmth made her anxiety instantly melt away.
Her presence here was all down to Jenny.
She'd finally told Jenny about the fox photo sale.
"A person who gets out of bed at 3am and tramps to the woods on her own certainly doesn't lack confidence. And a person who strides into a shop and presents her work to a complete stranger doesn't, either."
Hmm, Marsha mused. She made a very good point!
'Enjoy the course — and good luck with your new career!"
Marsha's spine tingled. New career?
In that case, she thought, I'd better get on and capture some more images...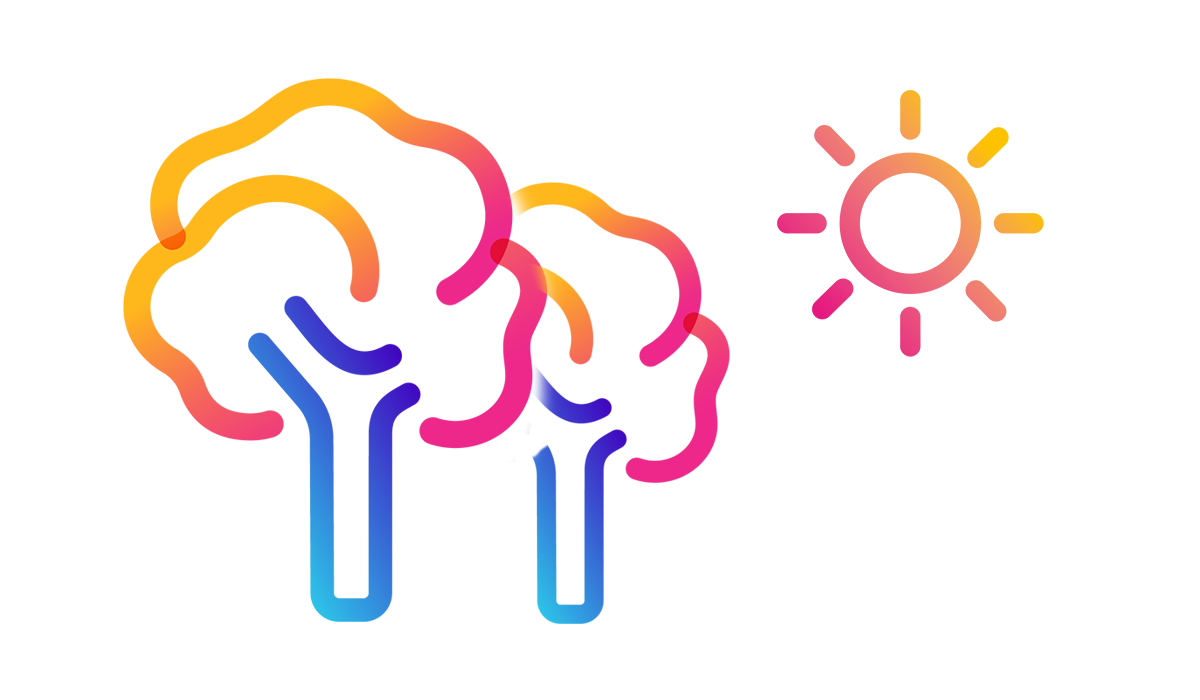 Calling all contributors!
We want to share the amazing archive of autistic prose, poetry and art that is the Spectrum magazine.
If anyone who contributed to the magazine doesn't want their work to be reproduced, please email us at content@nas.org.uk and we will remove it.

Subscribe to the paper magazine
A subscription will pay for four issues of the Spectrum magazine, delivered straight to your door.
Visit our online shop to order your subscription today.

Subscribe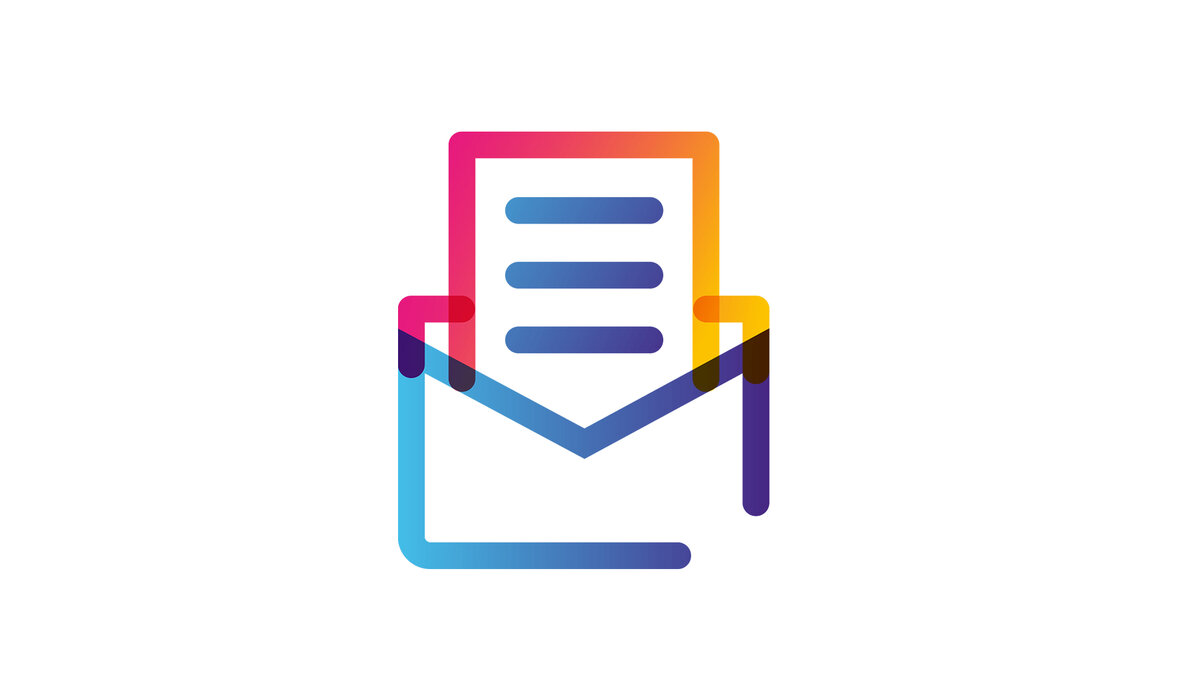 Submit work and our rules
Whether you have an article, piece of artwork or a poem you would like to be considered for inclusion, please send it in and it could appear in a subsequent issue.
Find out more